What Interesting/Important Happened in 2017?
These days we're facing a lot of significant events that will for sure make the history of our time.
However, do you remember what interesting and important happened a few years ago, back in 2017? It hasn't been long since then, but in case you forgot the biggest highlights of that year here is our article to remind you about them.
So, just keep reading!
…
Roger Moore and Jerry Lewis Died
…
All those who loved the cinematography of the last century will always remember the year 2017 because that's when two legendary actors left this world. One and only Roger Moore passed away at the age of 89, and our beloved Jerry Lewis died at the age of 91 back then.
…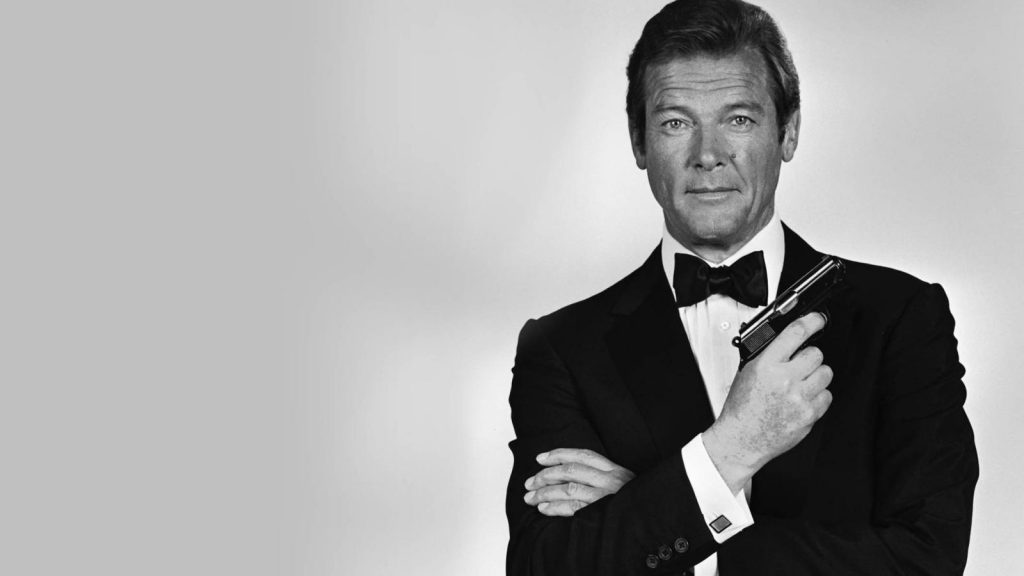 Was Roger Moore your favorite James Bond? It may be you didn't count, but Moore actually played the role of the most famous secret agent in the world more often than any other actor during the series. We had the opportunity to see him in seven movies, from Live and Let Die, to A View to a Kill.
One more record – Roger Moore was the oldest actor to debut as James Bond, have you already noticed that? He did so at the age of 45 with Live and Let Die from 1973. Therefore, more than a decade later, in 1985, Moore had to officially retire because, as he claimed, he felt bad while performing love scenes with actresses so young they could be his daughters.
Ready for a shocking fan fact? Although you saw Moore running in the James Bond movies a thousand times, we bet you've never noticed that the man you were looking at was actually his body double. Interestingly, Moore thought he looked really awkward while running, so he never did it for any movie.
…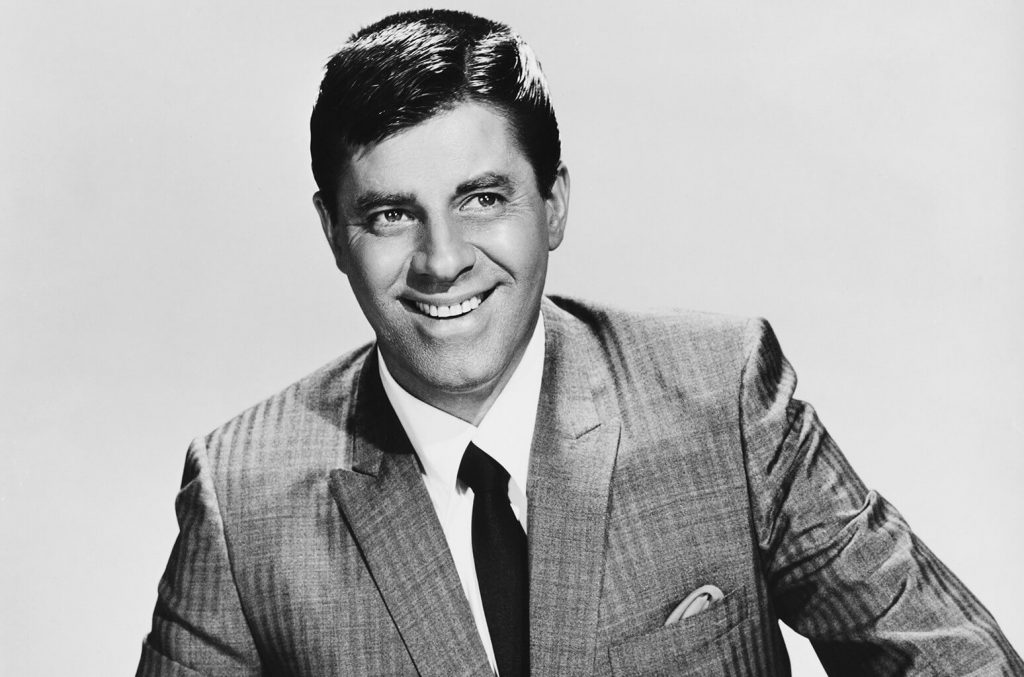 Wanna laugh till your stomach hurts? Choose any movie with Jerry Lewis starring. It's no surprise he was nicknamed The King of Comedy during the last century!
The talent to make people happy was simply flowing through his veins – he stepped on the stage when he was only five years old, and, from that moment on, the star was born.
However, he was not the only born-to-be-on-stage person in his family – Lewis' father was a multi-talented Vaudeville performer, while his mother was a pianist. So, Jerry ended up being a perfect mix of two gifted people!
Unfortunately, the year 1965 brought to Jerry a difficult back injury, which led to an addiction to painkillers that lasted for more than 13 years. It wasn't till 1978 that he finally decided to take control over his own life again, but, sadly, his health was already ruined.
…
Chester Bennington Committed Suicide
…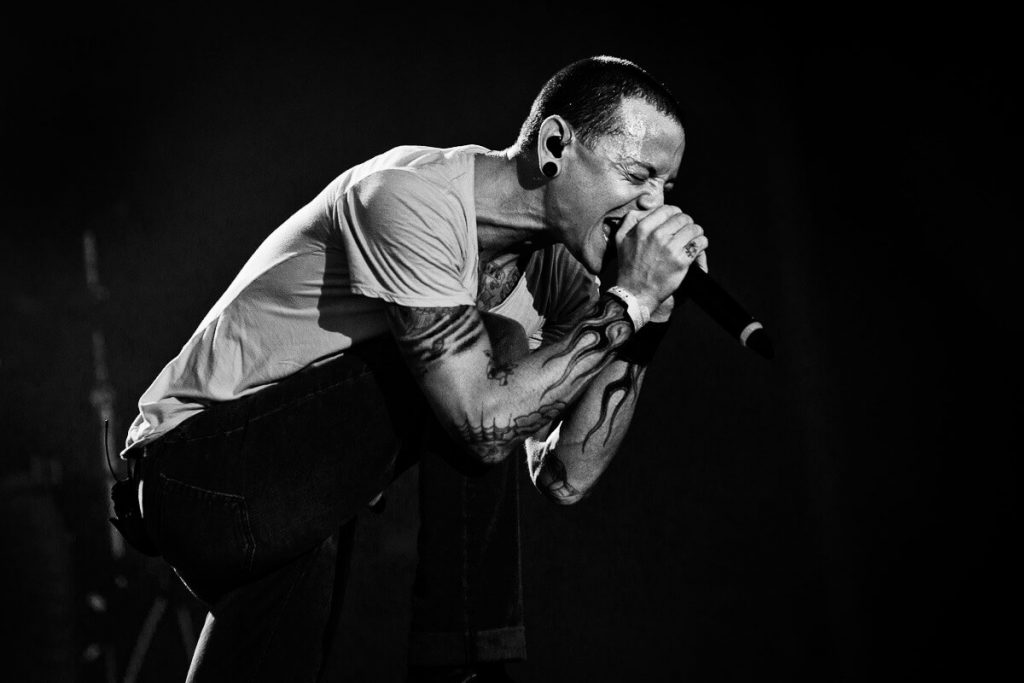 Millions and millions of Linkin Park's fans all around the world were in grief and shock back in 2017 when they heard about Chester Bennington committing suicide by hanging. No one ever saw such a thing coming, not even his friends or family.
However, soon after, it was revealed that Bennington suffered from depression and struggled with substance abuse for most of his life.
He was only 41 at the time of his death, but during his career, Bennington managed to do for music more than many others who lived twice longer did. Hit Parader magazine even placed him at number 46 on the list of the Top 100 Metal Vocalists of All Time.
Wanna learn more about Bennington's life? Just click here!
…
Record For Most Days in Space
…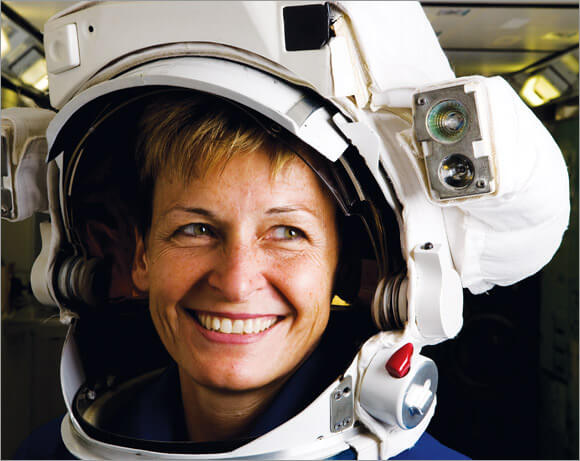 During the 20th century, many records were set when it comes to the space race, and so we thought there was nothing else to try.
However, in 2017 a woman astronaut, Peggy Whitson, not only tried but managed to stay in space for almost two years, setting the record for the longest time spent out there.
To be precise, Whiston spent exactly 534 days, two hours, and 49 minutes out of our planet at the International Space Station.
We should congratulate Peggy as well for being the first woman ever to command any space station, which she became almost a whole decade earlier, in 2008. She was obviously predestined to smash record by record!
…
The Largest March in the US history – The Women's March
…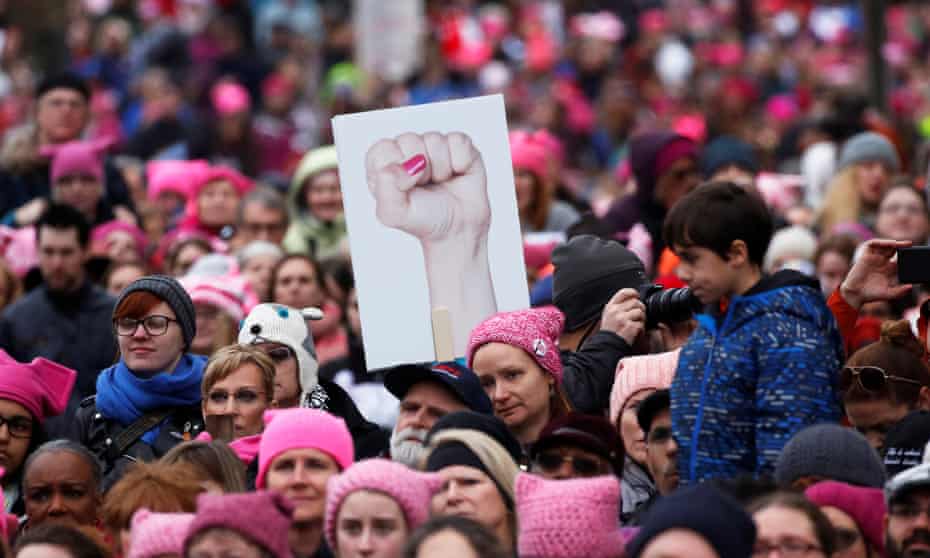 The year 2017 was a year to break records for sure – four years ago many women gathered all around the US to protest about not getting equal rights, and demand more freedom for themselves, the LGBTQ population, and different races.
When we say many women, we mean millions of them. Only in Washington DC, there were more than 470,000 women, and all around the country between 3,000,000 and 5,000,000 people crowded the streets!
Yap, it's about 1.5 percent of the US population!
The march was provoked by President Trump's inauguration only a day before and some of his statements that were interpreted as anti-women.
…
Wonder Woman Premiered
…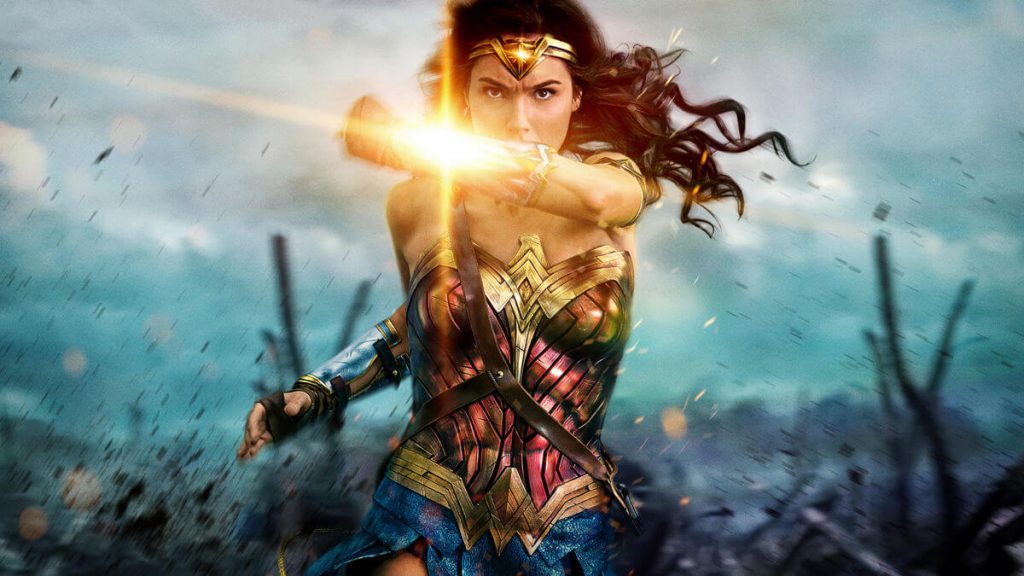 The women's massive protest in 2017 followed a hit movie with a symbolical title that was supposed to remind everybody the following truth – every woman on this planet can potentially be a superhero.
Wonder Woman not only introduced beautiful and talented Gal Gadot to all of us, but it also became one of the favorite movies of the year, not only when it comes to audience, but critics as well.
As result, the movie grossed more than $820 million around the globe and became the tenth highest-grossing movie of the year 2017.
Also, it turned out to be the highest-grossing movie by a solo female director (Patty Jenkins), until Hi, Mom, came to light this year.
…
Summary
…
Yes, it's not been long, but you forgot about some of these important happenings from 2017, right?
If you liked our article and would want to recall interesting events from the following 2018, just switch to the next page!
Comments |0|