What Interesting/Important Happened in 1982?
The 1980s were an interesting decade, we all know that.
But would you like to learn what interesting happened in 1982 particularly?
If you said yes to our question, this article is just right for you. So, keep reading and be ready to find out a lot of new stuff!
…
Kate Middleton and Prince Williams Were Born
…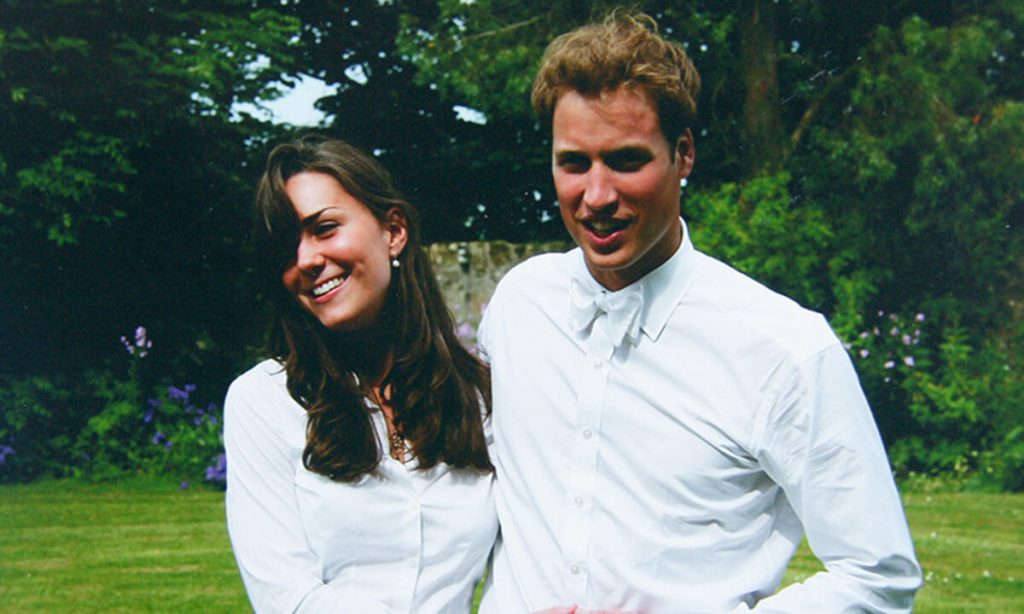 Just one look at them and you already know they're soulmates. Well, you can tell that by the year of their birth as well – Kate Middleton and Prince William were both born back in 1982!
Their love story began two decades ago, in 2001, when they first met at the University of St Andrews. Interestingly, it seems that they were eager about knowing the same things as well – both Kate and William were studying Art History at the moment (Prince William later switched to geography).
Although there were some ups and downs just like in any other relationship, the couple got engaged almost a decade later, in 2010, while their trip to Kenya. Since that day, the ring of William's mother, Princess Diana, has been shining brightly on Kate's hand.
You must remember the pompous wedding of the two that happened in 2011, and only a year after the Duchess pronounced she was pregnant with her first kid!
…
Anne Hathaway Was Born
…
No, we're not talking about Shakespeare's wife, but about one of the best actresses in the world when it comes to the new generation. And, yes, her parents named her by the greatest love of this great writer.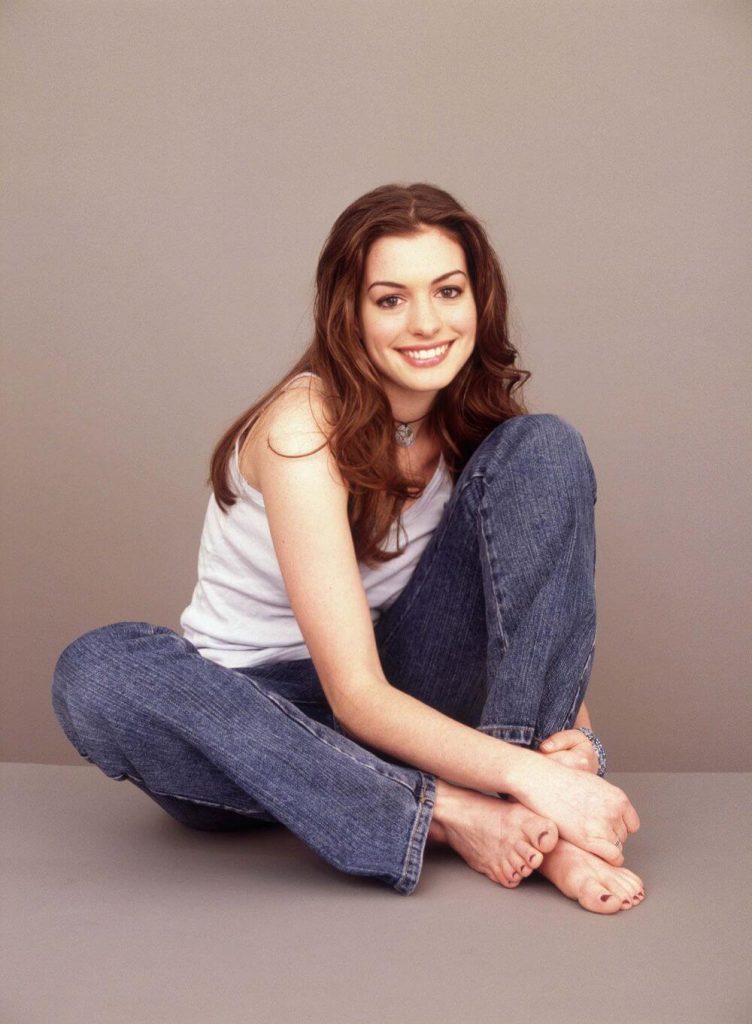 Anne Hathaway was born in 1982, and being still a little child, she decided what she wanted to do in her life thanks to one magical moment – one day, she was watching her mother playing Fantine in Les Misérables, and, well, she was left speechless. She knew then the stage will be her other home.
Her mother is Kate McCauley Hathaway, also a successful actress.
Years and years later, in 2008, Anne was nominated for the Academy Award for Best Actress for the first time after she starred in the drama Rachel Getting Married as a recovering addict.
And then, in 2012, Anne was standing there holding her first Oscar for Best Supporting Actress at only 30. Guess what? She won the award for her breathtaking role as Fantine in Les Misérables.
…
Commercial Whaling Was Banned
…
Every person in the world who is in love with nature and its creatures should celebrate the year 1982 because that's when the commercial killing of whales was finally banned. Back then, the International Whaling Commission issued a moratorium that came into effect four years later.
It was a big step towards helping thousands of whales in the seas survive. Unfortunately, however, it seems like nothing could make people eager for money stop being cruel and protect one of the oldest species from being extinct.
Still, in many countries all around the world, especially in Japan, Norway, and Iceland, whaling is fully alive – more than 40,000 large whales have been killed since 1986, as well as over 100,000 dolphins, small whales, and porpoises.
…
The First Compact Disc and CD Player Were Introduced  
…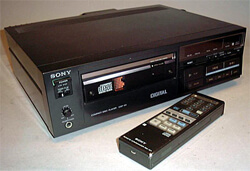 In this world of constant technological development, compact discs and CD players seem like distant fossils.
Well, it's been almost four decades now since the first compact disc and CD player were released in 1982.
Have you ever wondered what was recorded on the first CD in history? Here we bring you the answer – it was Claudio Arrau performing Chopin waltzes. And then, the first popular music CD followed – The Visitors by ABBA.
Luckily, as soon as the first CD was produced, the world got the first CD player also to play that CD thanks to Sony. It was named Sony CDP-101, and it was available in Japan only before being spread all around the world for 168,000 yen (about US$730).
…
Thriller Was Released
…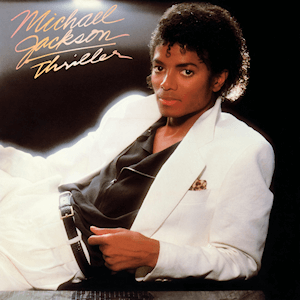 When we say legendary music albums from the 1980s, we have to mention Michael Jackson's Thriller. Why? Because it is the best-selling album of all time with 32 million copies sold worldwide. And also because it won eight Grammy Awards and eight American Music Awards, breaking records in both categories.
Moreover, it spent 37 weeks at number one on the Billboard Top LPs & Tapes chart, breaking another record. All of its songs reached the top 10 on the Billboard Hot 100. Billie Jean and Beat It reached number one, of course.
And then, just think about Jackson's signature moonwalk and Thriller music video as well – what's more legendary than that?
Having all that in mind, you must be proud of the fact that one of the greatest music albums of all time was released in 1982, the year of your birth!
…
Summary
…
So, the year 1982 brought us some important and talented people, as well as some new music and things to enjoy.
But what about the following 1983? Was it equally interesting?
Just go ahead and check our next article and you'll find out!
Comments |0|