What Interesting/Important Happened in 2000?
Back in 2000, we all could hear the new millennium knocking at the door and wondered what was waiting for us around the corner.
Was 2000 the year of your birth? Would you like to know what were the most interesting things that happened back then?
If you said – yes, just keep reading.
The London Eye Was Opened For Public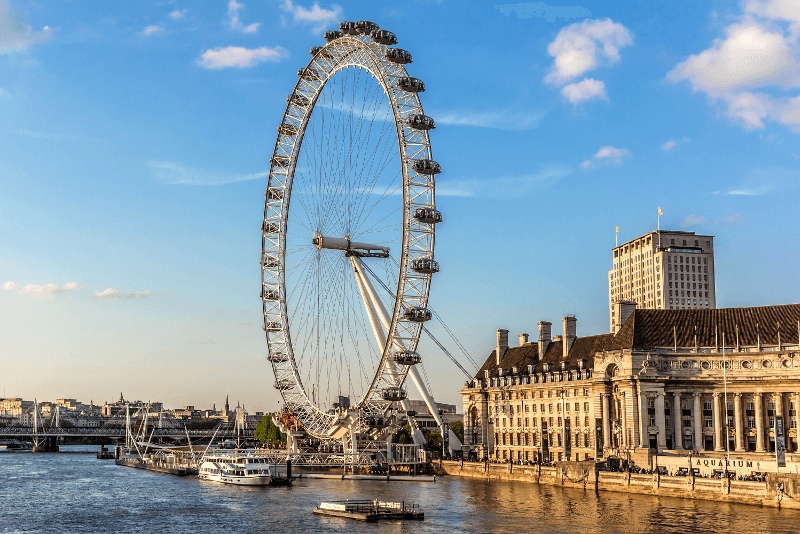 If you ever find yourself in London and want to see the city like on the palm of your hand – plus, you're not afraid of height, you just can't miss the London Eye wheel. It is one of the biggest and highest wheels in the world that guarantee you a breathtaking panoramic view, and it was officially opened for the public to use it in 2000.
As the matter of fact, formally, it was opened in 1999 already, but there were some issues with the capsules of the wheel. By 2000, everything was fixed and now all 32 capsules are completely safe for those who want to experience the drive at 135 meters above London.
The only three wheels that are higher than the London Eye are Star of Nanchang in China (160m), Singapore Flyer in Singapore (165m), and High Roller in LA (167m).
Hedy Lamarr Died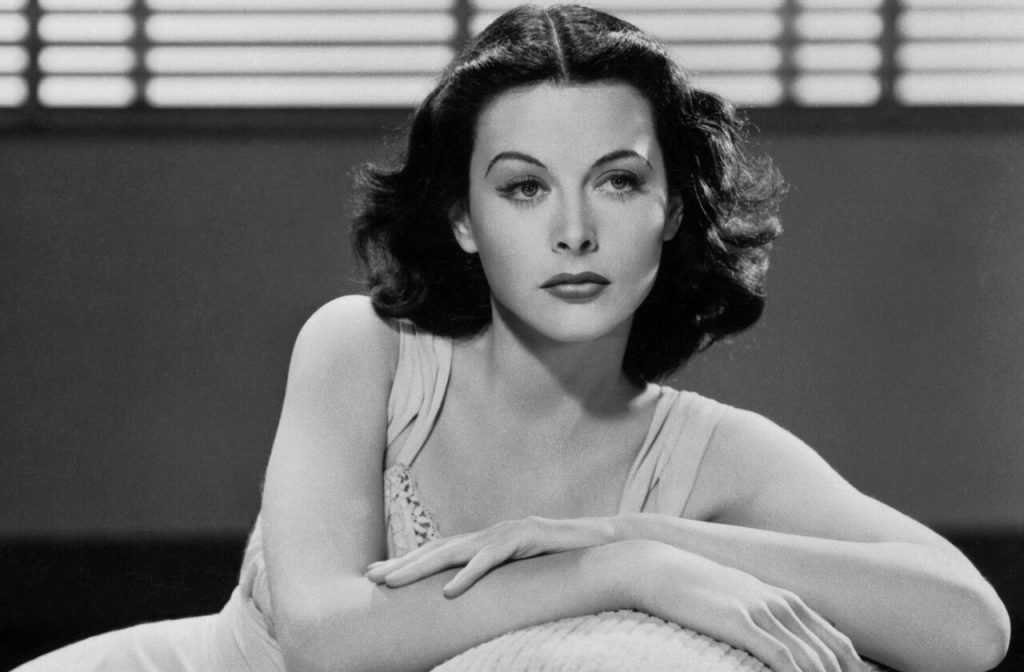 Hedy Lamarr was one of the greatest actresses in the first half of the last century. During her career, she appeared in more than 30 movies. After her US debut in the Algiers movie in 1938, she was instantly launched among the brightest stars. Beside her amazing talent, her extraordinary beauty undoubtedly helped her with that – she was considered to be one of the most beautiful women back then.
But, talent and looks were not the only remarkable features of hers. She was extremely intelligent and a true scientist as well. Together with composer George Antheil, Hedy Lamarr was the one to develop a radio guidance system thanks to the frequency-hopping spread spectrum technology. Later it was incorporated into Wi-Fi and Bluetooth technology.
Unfortunately, in January 2000, Hedy Lamarr died from heart disease at the age of 85. How important her work was for society in general shows the fact that an asteroid and a satellite now bear her name.
The First Latin Grammy Awards Show
No person on the Earth could resist the moving Latino rhythm. Like it or not, you just can't stop swinging your hips when some salsa or rumba comes on. Well, lucky us that the Latin Grammy Awards Show exists, so we can enjoy all the most popular Latino artists in one place.
Therefore, we should all praise the year 2000 for bringing us one of our favorite shows ever.
The first annual Latin Grammy Awards were held in LA and its ceremony was the first Spanish language primetime program in history to air on US television. The list of hosts was long and it included some big Latino stars, such as Antonio Banderas, Andy Garcia, Gloria Estefan, and beautiful Jennifer Lopez, of course.
Do you wonder who were the winners? Again, one of the greatest Latino names – Shakira, Luis Miguel, Marc Anthony, Alejandro Fernandez, and many others. Incredible Santana was the one who won the Record of the Year Award for the legendary song Corazon Espinado.
Coldplay's Debut Album
Are you a pop-rock fan? If that's the case, Coldplay may be one of the bands that you love the most. It certainly is one of the most significant ones when it comes to this music genre, and Chris Martin's voice is surely one of the most unique voices today.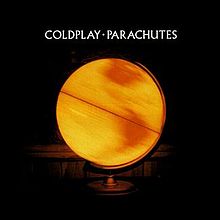 Exactly twenty years ago was the time when this popular British band released its debut album named Parachutes. Back in 2000, we didn't know why they had chosen that title, but we all felt like sailing through the sky while listening to the album. It brought us a bunch of hits that we still listen to this very day – Yellow, Shiver, Don't Panic, Trouble.
Parachutes made enormous success worldwide and it was met with the most positive reviews. In 2002, it won the Grammy Award for Best Alternative Music Album and it is one of the best-selling albums of the 21st century in the UK.
The Sims Game Was Released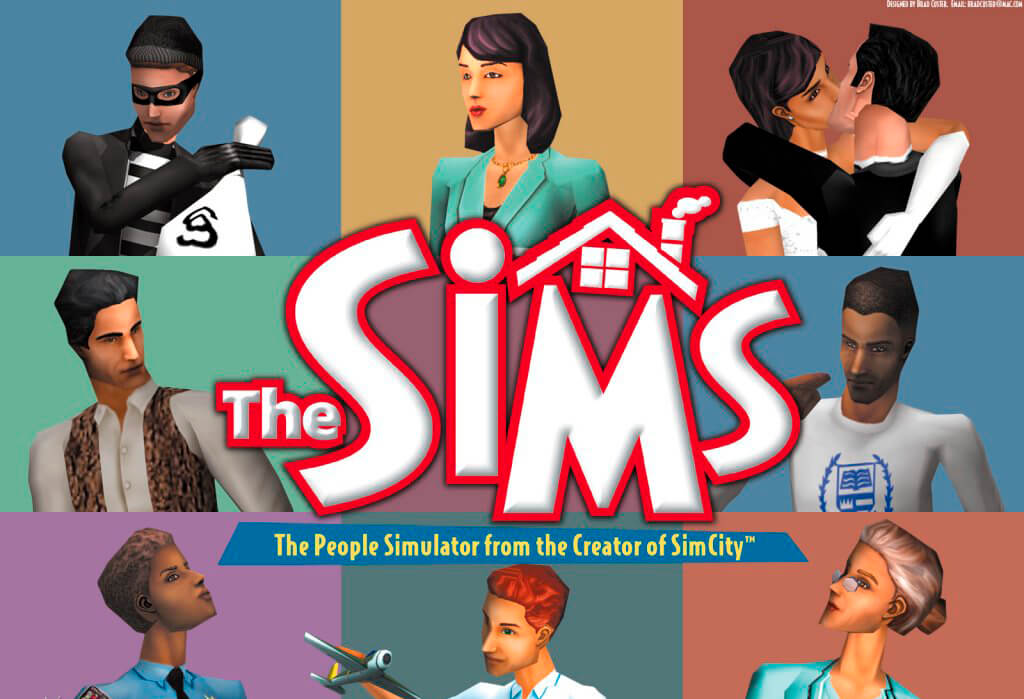 If you were born in 2000, you probably spent more time on Facebook than playing computer games during your childhood. But, a bit older generations remember for sure how crazy we all were about The Sims when it came out. We could have sat in front of our computers for hours building the perfect house for our imaginary friends and managing their imaginary lives.
According to its designer Will Wright, the game was actually meant to be only a building game at the very beginning. In 1991, Wright lost his home in Oakland in the firestorm, so he had to kind of recreate his own life. Sometime after that, he decided that it would be good to adapt that experience of his into a video-game. And then, The Sims was born.
For a couple of years, it was the best-selling PC game in history with more than 6 million copies sold all around the globe. So, you see now how much we all loved it.
Gladiator and X-Men Premiered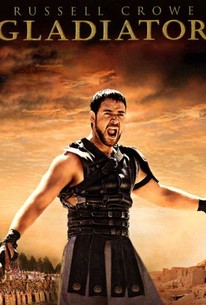 History movie or fiction movie, which one would you choose for a movie night? Well, if you have to choose between Gladiator and X-men, you should choose both, in case there's still any chance that you haven't seen them yet. They are both great movies, and they were both released in 2000, the year of your birth.
However, you don't have to take us at our word, just read the following facts.
Gladiator won five Academy Awards: Best Picture, Best Costume Design, Best Visual Effects, Best Sound, and Best Actor for Russell Crowe.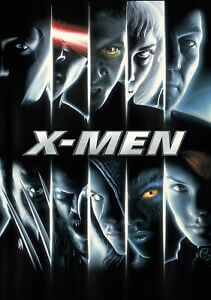 On the other hand, X-men dominated the Saturn Awards for the fantasy genre, winning those for Best Science Fiction Film, Best Direction, Best Writing, Best Costume Design, Best Actor for Hugh Jackman, and Best Supporting Actress for Rebecca Romijn.
So, if there's any possibility you missed these excellent movies, we hope that was impressive enough for you to finally see them.
,,,
…
…
Summary
It is so nice to have somebody to remind you of the good old times, isn't it?
The year 2000 was pretty interesting for sure, but would you like to find out what are the biggest events from the following 2001 that opened the door of the new millennium for us?
Well, all you need to do is check out our next article.
.
Comments |0|