What Interesting/Important Happened in 2007?
Every now and then, we want to remind ourselves of the past events. And 2007 was surely the year full of interesting happenings.
So, here we serve you the list of the biggest highlights of the year of your birth. Keep reading our article, and you will get to know what important happened when it comes to the different fields of life.
…
Luciano Pavarotti Died
…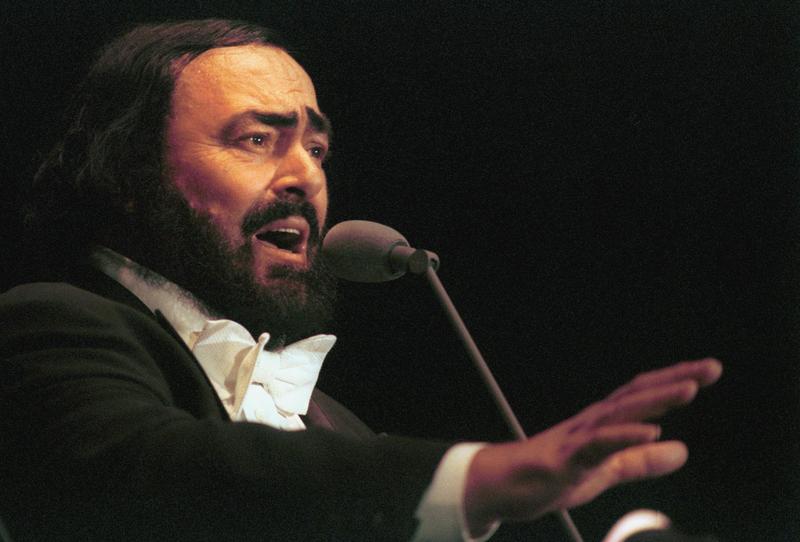 When we say opera, do you first think of Pavarotti? If you do so, you're one of the millions of us that still remember this man as the best tenor in the history of music even more than a decade after his death. And we will all keep on remembering his unbelievably powerful voice forever. It simply seems that there will never be another like him.
Pavarotti grew up surrounded by music from his earliest age, as his father was an amateur opera singer. However, he was a bit shy, so he never pursued his dreams of becoming a worldwide famous tenor. Likely for us, his son didn't inherit his shyness.
And likely for us as well, Pavarotti didn't choose a football career over singing. Actually, there was a time during his childhood when he wanted to become a goalkeeper more than anything. But, he also loved the music, so he decided that singing was what he would do for life. He decided he would write history thanks to his unique voice.
So, he did. But he did many other great things too. Every year, Pavarotti used to make his charity concerts, especially helping the kids from countries in war. He was even given the Award for Services to Humanity by The Red Cross.
…
Sidney Sheldon Died
…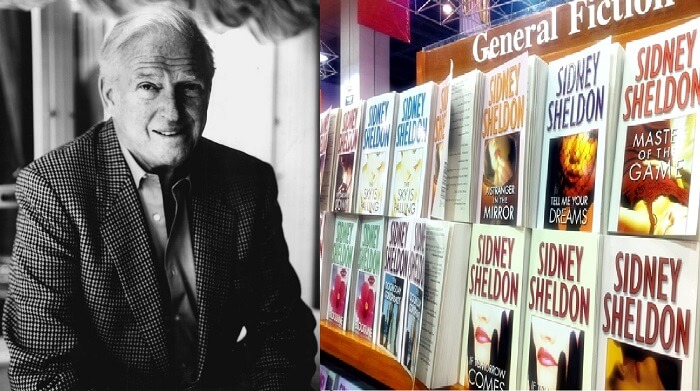 Thriller books lovers, where you at? Were you sad back in 2007 when you heard that Sidney Sheldon passed away at the age of 90? Cause we were so disappointed that such a great author was gone and that we will never get a new exciting book from him.
The famous writer was fighting pneumonia, and, unfortunately, didn't win the battle. But his books on our shelves will remain as some of the best thrillers we've ever read. Do you have that feeling when you read them that you just can't stop and you can't wait for the next chapter?
Well, that was exactly what Sheldon intended to do to us, his dear readers. In an interview from 1982, he confirmed that: "I try to write my books so the reader can't put them down", he said. And he surely was aware that he completed his mission successfully each time because more than 300 million copies of his books in more than 50 languages were sold!
But did you know where this amazing writer started from? In the distant 1930s was when he began working on Broadway plays. He wrote the comedy The Bachelor and the Bobby-Soxer in 1947, and he immediately won an Oscar the very next year. His first piece ever written brought him the most important award in the movie industry – unbelievable, isn't it?
…
The First iPhone Went on Sale
…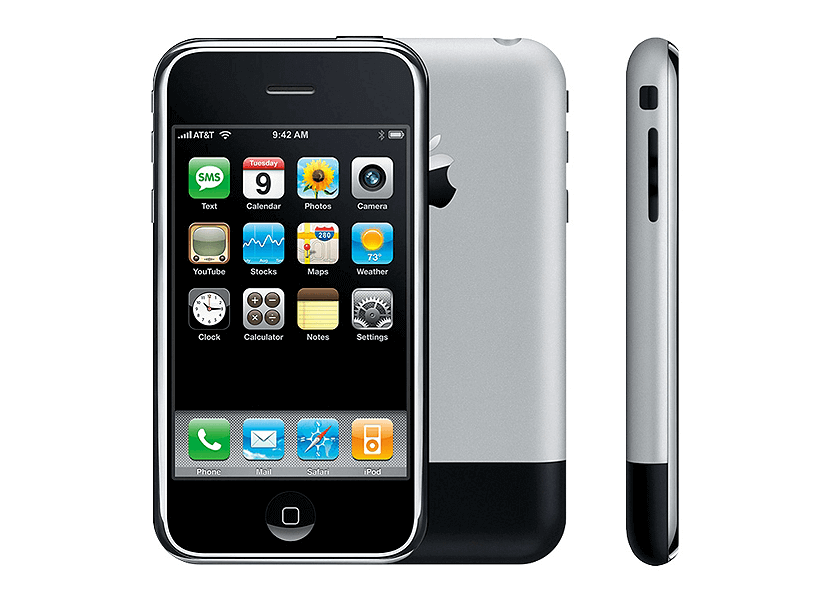 It seems like it was yesterday when we got to see the first Apple mobile phone in history, but it's almost been fourteen years! So, if you have the newest model of iPhone, and you love it, you should be celebrating the year 2007 for bringing us the far ancestor of the phone of your dreams.
After releasing the first iPod in 2001, Steve Jobs wasn't sitting with his hands crossed at all. To produce the mobile phone that will change the whole phone industry was his plan. And he made it come true when in 2007 iPhone OS 1.0 came to light, replacing all devices we knew until then.
Thousands of people were waiting for hours in the long lines in front of the stores just to get a chance to buy it. Was it worth it? Of course, it was! For a couple of hundred bucks, you were about to become the proud owner of the first full touch screen phone ever. Well, it really was definitely a big deal!
…
The Last Season of The Sopranos Ended
…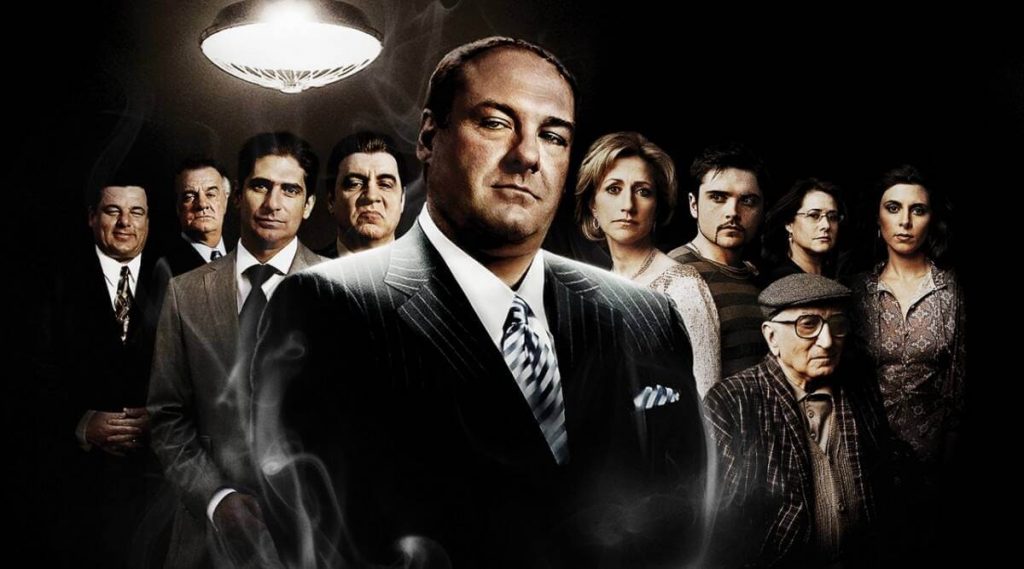 It won five Golden Globe Awards, as well as 21 Primetime Emmy Awards. Pretty impressive, but not unexpected, having in mind that we talk about one of the most quality TV shows of all time here.
Starting from 1999, for six seasons and eight good years, we were looking forward to seeing what will happen next in The Sopranos. At first, however, the directors wanted to make a movie out of this great story. But hundreds of hours spent watching The Sopranos are better than two hours spent watching The Sopranos, right?
We've got one more question for you – did some faces from the show seem familiar to you? Well, if you've watched Goodfellas at least once in your lifetime, there you have a reason why. The amazing movie from 1990 and the worldwide popular show share 27 actors, no less! Let us mention just some of them – Lorraine Bracco, Tony Sirico, Michael Imperioli.
Well, Robert De Niro would have made a great contribution to the show too, that's for sure!   
…
Keeping Up with the Kardashians Premiered
…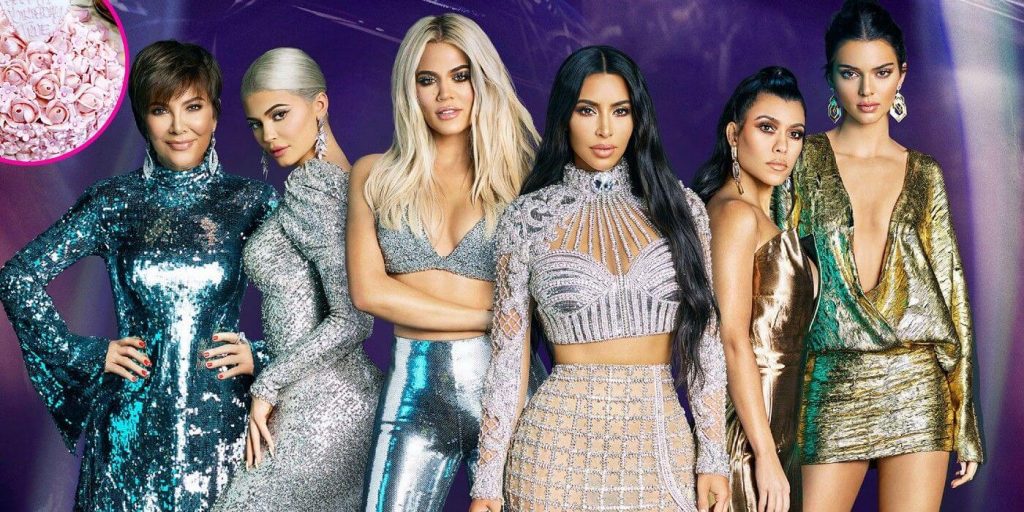 Are reality shows your guilty pleasure? If that's the case, Keeping Up with the Kardashians is your cup of tea. It is considered to be one of the longest-running reality shows ever, as there will altogether be twenty seasons of filming the life of one of the most popular families in the world at the moment.
When the show debuted back in 2007, probably nobody imagined how far Kardashians people will go. But now, Kim, Kendall, and Kylie are the most followed girls on social media and the most famous trendsetters.
Summary
…
See? As we said, a year full of interesting happenings. So, you have some good highlights to remember the year of your birth for.
Would you like to find out more about the following 2008 as well? In that case, check out our next article and enjoy your time!
Comments |0|