What Interesting/Important Happened in 1981?
If you were born in 1981, you were born at the entrance of one of the most interesting decades in the history of mankind.
Well, the year of your birth was very interesting itself as well.
Would you like to know why? Just read the article below and you'll find out!
…
Beyoncé and Britney Spears Were Born
…
Back in the 2000s, their songs were a must-have to be played at every party and radio station. Well, it's not any different nowadays, is it? So, if you were born in 1981, we are happy to inform you that these two legendary girls are your age-mates!
…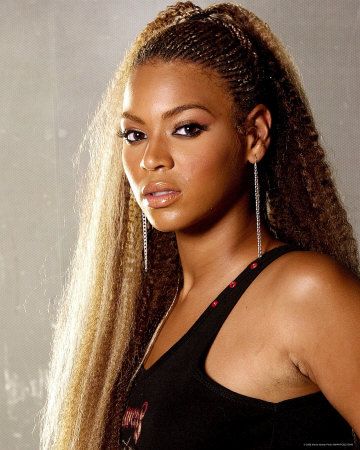 Beyoncé Knowles began to amaze everyone with her powerful voice since she was a child, and you can get your proof by clicking here. And then, she became our favorite member of Destiny's Child being less than 20 years old!
It sounds like a great success, but just wait a sec and read the following facts. In 2010, her album I Am… Sasha Fierce won six Grammies, which was and still is more than any other female artist gathered for a single night (Adele equaled two years later).
Also, Beyoncé won more music awards in general than any other singer ever – 126! You can tell why Time included her among 100 women that defined the last century.
…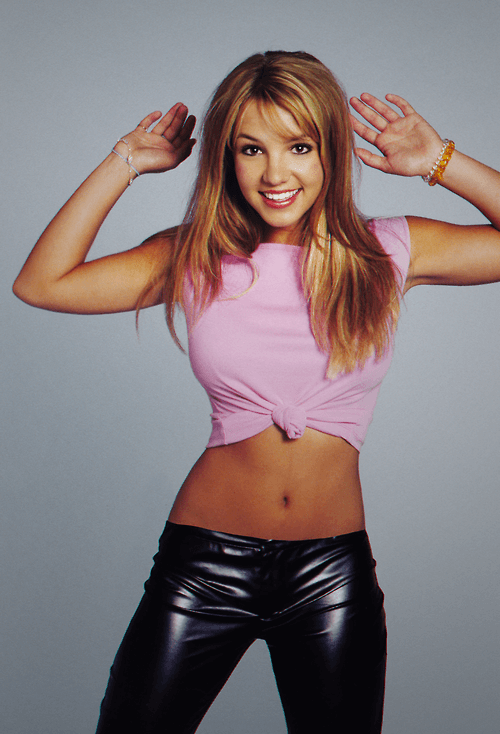 Maybe she didn't win as many awards as Queen Bey, but that doesn't mean we love her any less.
Do you remember how much we all loved …Baby One More Time when it first came to light? In fact, we loved it so much that it became the best-selling and the fastest-selling album by a teenage solo artist in the history of music!
Besides, its leading single of the same name is officially the greatest debut single of all debut singles ever according to Rolling Stone magazine.
None of us need a reminder of this super-popular song, but wouldn't it be great to remind ourselves of Britney as a young girl performing at The Mickey Mouse Club? Here in this video, she's performing together with Justin Timberlake, who was, by the way, born the very same year!
…
Roger Federer and Selena Williams Were Born
…
Speaking of setting records, here are two people who are used to set them daily when it comes to tennis. Roger Federer and Selena Williams were both born in 1981, the year of your birth!
…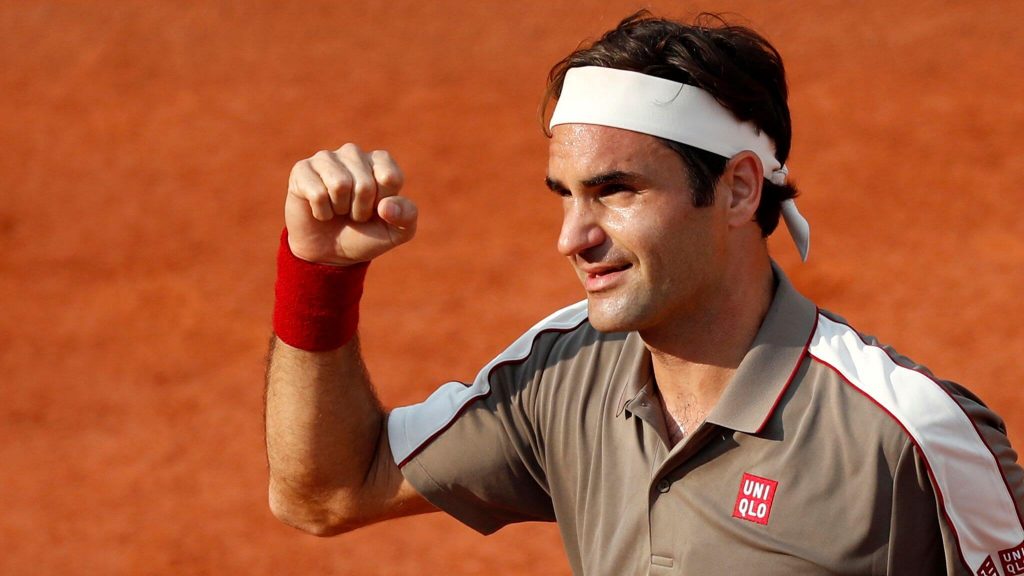 What it looks like to be a born champion? Federer can definitely tell. He was a Wimbledon junior champion at only 18, and then won the Grand Slam title again for the first time at the age of 21!
And that was only a beginning – by now, he has altogether 20 Grand Slam titles in his vitrine. No one ever has made such a success, except Rafael Nadal with the same number of Grand Slam titles.
Moreover, in 2018, Federer broke another record – he became the oldest tennis player at No.1 on the ATP list at the age of 36. And seems like he's not considering retiring at all any soon!
…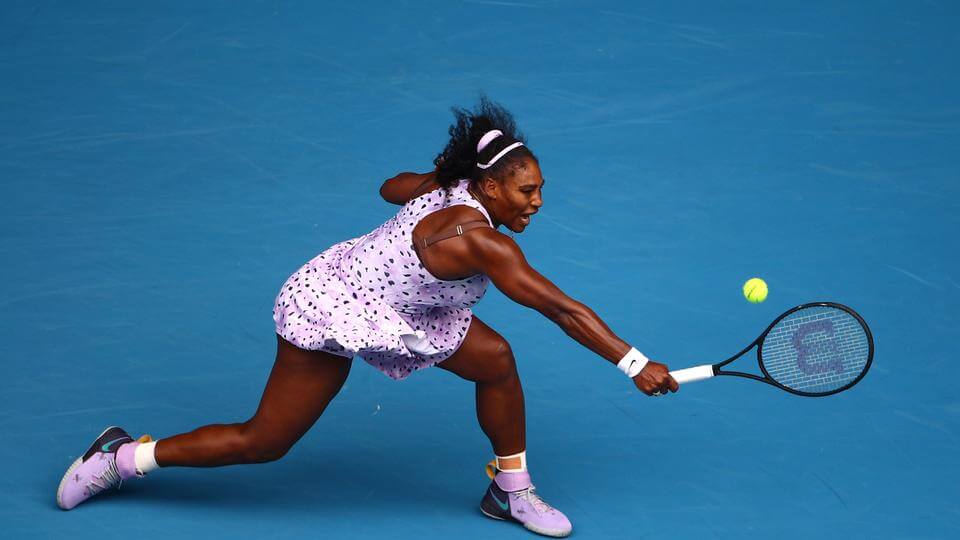 When it comes to female tennis, she is one in a million. In 2017, Serena was the only woman who found her place on Forbes' list of the 100 highest-paid athletes!
After winning her first Grand Slam title at the US Open in 1999, she didn't stop being the best, so today she holds the record for the most titles won at this big tournament (sharing it with Chris Evert). She has 6 titles in her hands!
Not only was she so successful when it comes to the US Open – she has won altogether 23 Grand Slam singles titles, which makes her the most successful tennis player in the Open Era! And not to mention the doubles Grand Slam titles she won with Venus… Okay, we have to mention that as well – 14, believe it or not!
…
Bob Marley Died
…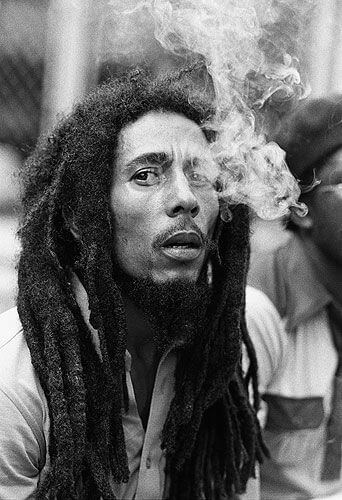 When we say reggae, we mean Bob Marley. Unfortunately, this legendary musician died in 1981, on May 11, way too young and way too ready to give to the world so much of his heart-warming music.
After surviving an assassination attempt in Jamaica in 1976, Marley was diagnosed with melanoma, an illness so cruel that it took his life away at 36.
We already know all of his greatest hits, but can you name the first song Bob Marley ever recorded? It was Judge Not from 1962, so, if you haven't heard it yet, check it out!
Interestingly, according to Rolling Stone, Marley is the 11th greatest artist that ever lived.
…
Prince Charles Married Lady Diana
…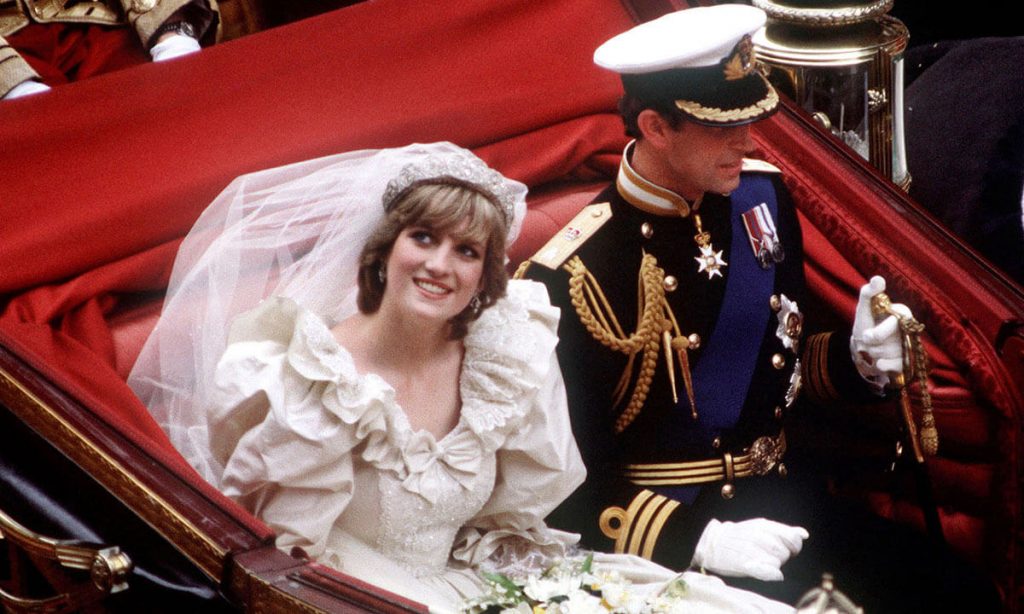 They were probably one of the most famous couples on Earth and they got married on the 29th of July in 1981. Their wedding was pronounced the wedding of the century – and, well, it's no wonder.
On the wedding day at St Paul's Cathedral in London, there were 2,000 people invited to take the closest look at the couple saying vows to each other, but the streets were crowded with approximately 2 million people!
It took a lot of money to organize such an event, needless to say – about $100 million, and more than $800,000 to pay the security only.
And what about the stunning wedding dress Princess Diana wore? It cost almost $50,000! Well, you don't see a princess getting married every day.
…
MTV Was Launched
…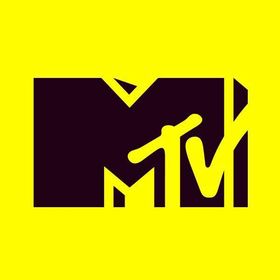 Do you enjoy watching MTV? If you do, you should celebrate August 1 and the year 1981 cause that's when this popular music television started broadcasting!
In case you don't remember the first line ever spoken on MTV, here we are to remind you. John Lack said "Ladies and gentlemen, rock and roll", and the rest is history. While listening to his words, the audience was able to see the launch of Apollo 11 and Columbia, the first space shuttle to be sent to space just a few months earlier in 1981.
As soon as the television was introduced, the first music video ever played on MTV followed – it was Video Killed the Radio Star by the Buggles.
…
Summary
…
So, now you see?
But there's so much more stuff waiting for you to be learned, and all you need to do is move on to our next article where you can find out what interesting and important happened in the following 1982!
Comments |0|