What Interesting/Important Happened in 1993?
The 90s brought so many interesting events in every single field of our lives. The year 1993 wasn't any different.
Is this also the year of your birth?
In that case, you might be craving to find out what are the most important happenings of 1993. Well, all you need to do is read the article below and you'll satisfy your curiosity!
Ariana Grande Was Born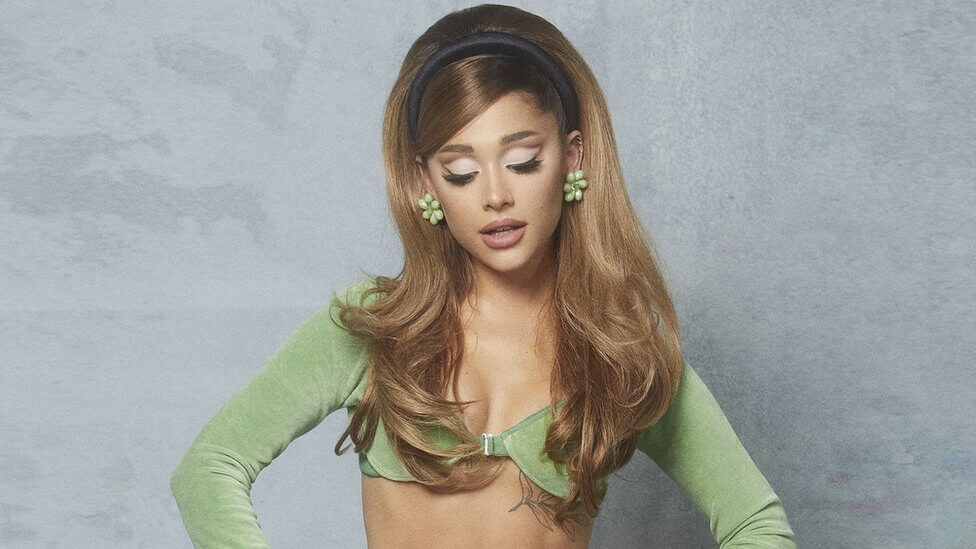 People say that she's got the talent of Mariah Carey because of her stunning vocal range and whistle register. That is absolutely true, and her enormous popularity at the moment, as well as more than 100 awards won in the music industry prove that.
The pop and R&B singer was born in 1993 in Florida, but her roots go all the way to Italy. If you have watched her in Victorious on Nickelodeon, you must be proud of the fact that you have known one of the greatest stars of nowadays from her very beginning.
You probably thought that she was an amazing actress back then, but when you heard her singing for the first time in one of her Youtube videos she shared, you surely were left speechless.
And that's how all of us feel even today each time we hear Ariana's grandiose voice. That's why she has won so many awards and broke so many records by now. Let us mention just some of them: Grammy for Best Pop Vocal Album, Brit Award, Billboard Music Award, American Music Award.
She's also the only artist ever to have all lead singles from each of her albums in the top ten, five number-one singles that debuted at the top of the charts, and three number one debuts in one year.
So, Ari, we will all keep admiring you!
Zayn Malik Was Born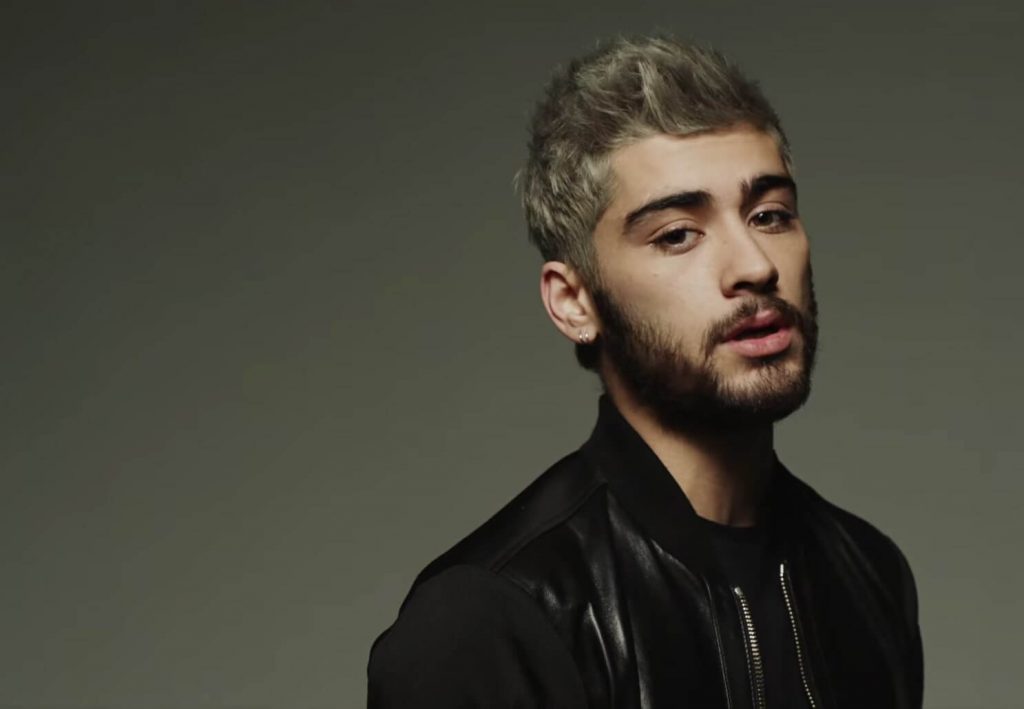 Any One Direction fans over here? If you're one of them, the fact that Zayn Malik was born in 1993, the year of your birth, will warm the cockles of your heart for sure!
Now he's a solo artist and his talent is fully recognized. He's got an American Music Award, a Billboard Music Award, and an MTV Video Music Award in his hands – and he's still rising. However, even so young, Malik became the first British male artist ever to debut in both the UK and US as number one on the charts with his album Mind of Mine and its lead single Pillowtalk.
By the way, did you know that he's literally a 'beautiful king' according to his name? Zayn in Arabic means 'beautiful', while Malik refers to 'king'. So, this is a pretty appropriate name for this handsome young king of music in ascent, isn't it?
Audrey Hepburn Died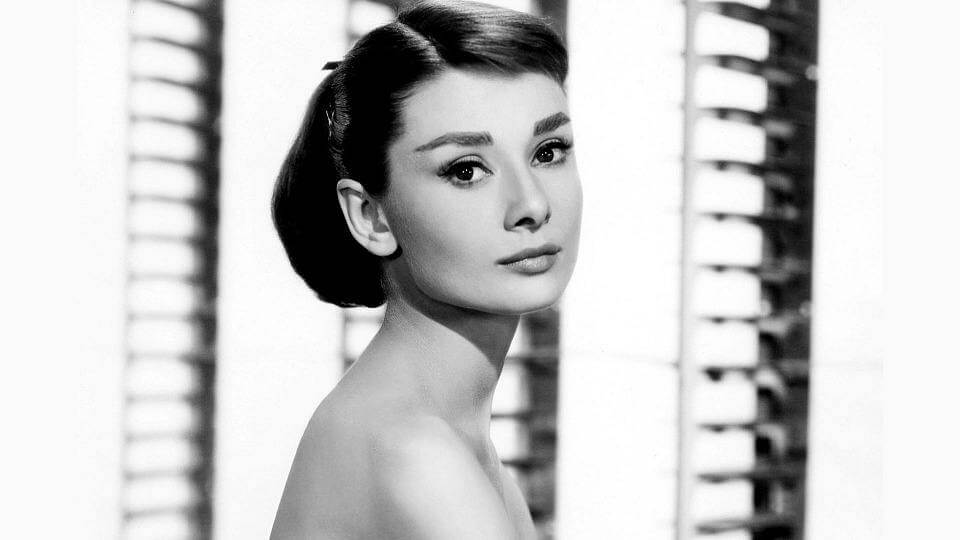 Her talent, style, intelligence, beauty, charm, generosity – what were you amazed by the most? Okay, we know, this is a question too difficult to answer. The people from the American Film Institute must have had all of these brilliant features of hers on their minds too when they pronounced Audrey the third greatest female legend of Golden Age Hollywood.
This queen of everything was born in 1929 in Belgium. Her first love was ballet, but once she started performing in some Broadway plays, there was no stopping her anymore. The roles began to string one by one. In 1953, Audrey starred in the romantic comedy Roman Holiday alongside Gregory Peck. Since then, she entered history as the first actress to win a BAFTA Award, a Golden Globe, and an Oscar for a single movie.
In 1992, the Breakfast at Tiffany's star visited the doctor because of strong abdominal pain and discovered cancer that has already metastasized. After a long year of fighting the illness, Audrey, unfortunately, passed away in 1993. The whole world was in grief, and so it is even today because of the lack of such a great person and actress.
Ferruccio Lamborghini Died
Lamborghini is and has always been a symbol of luxury. Its sports cars are the dream of every dynamic drive lover. But, did you know who was the inventor of these high-end vehicles?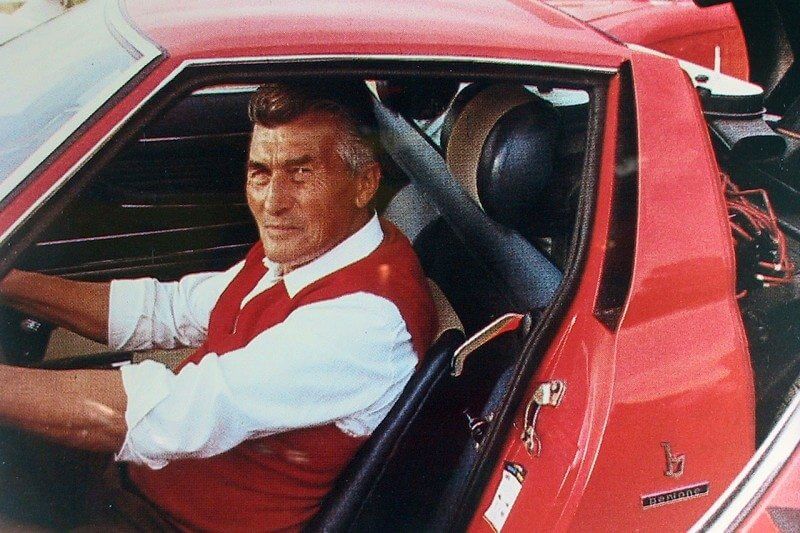 It was Ferruccio Lamborghini, a successful Italian industrialist. However, it wasn't some fancy sport model that he produced the first time he started his business. Actually, it was – a tractor. Ferruccio was born into a farmers family, so agricultural equipment was so familiar to him. Therefore, he thought that manufacturing tractors would be a good deal.
But soon, he changed his mind. To try to compete with some big producers such as Ferarri, he founded a car factory. In 1963, the first Lamborghini car was made, and it was 350 GT.
Pablo Escobar Was Killed
He was a criminal, but a Columbian Robin Hood as well. His wealth was measured in billions. His life turned into a myth and became an infinite inspiration for many movies, series, and books even the decades after his death in 1993.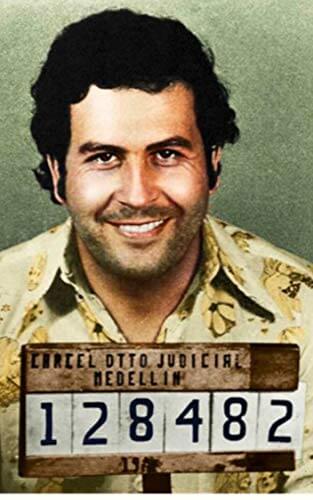 Pablo Escobar was born in Medellin in 1949, and 44 years later, he was shot to death in his native city. As a teenager, he began with some burglaries, then continued with some kidnappings, and after all that, turned to cocaine dealing.
As the biggest criminal of that time in Colombia, he was in a constant war with the police, which culminated in 1992 – he escaped from the special self-built prison called La Catedral and became the most wanted fugitive at that moment.
A year later, Escobar was found in a middle-class quarter of Medellin. After a long chase, the police managed to shot a few bullets into his legs, but the one in the head ended Escobar's life. It may sound strange, but the people in Columbia received the news about his death with mourning. There were more than 25 000 visitors at his funeral.
Summary
So, there you have it – a short report about the highlights of the year of your birth.
Would you like to know what interesting occurred in the following 1994? Just switch to our next article!
Comments |0|