What Interesting/Important Happened in 1998?
Are you 1998's child?
If that's the case, stay tuned because in this article we're about to reveal the biggest highlights of the year of your birth!
Plus, be ready for a bunch of interesting facts – because that's what we always serve.
Frank Sinatra Died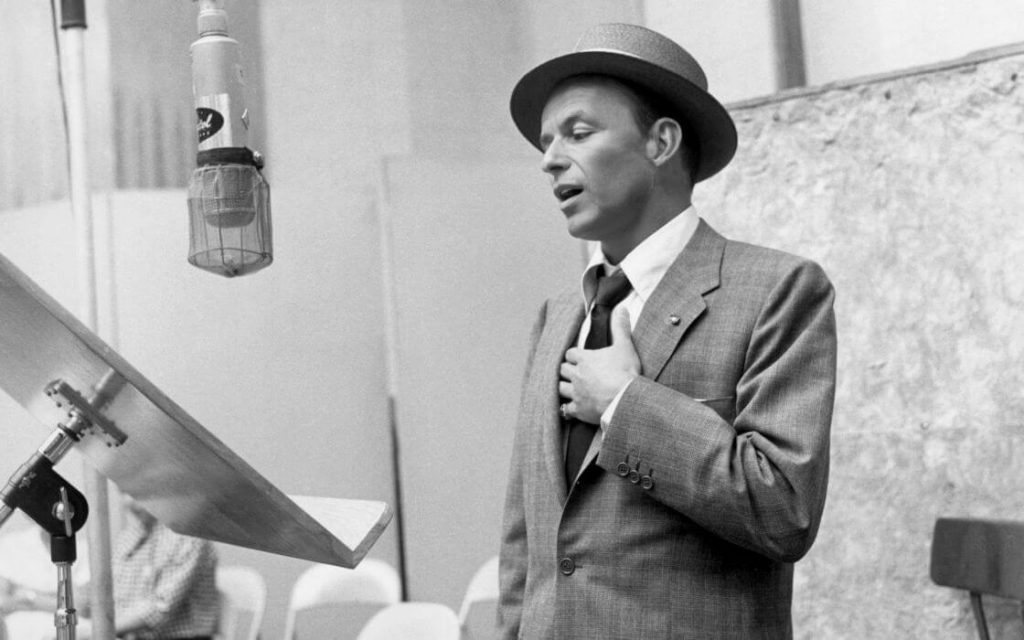 It's Christmas time, so, when it starts to snow, don't forget to play some of Sinatra's Christmas songs. His voice was magical just like December. Unfortunately, he left us on May 14 in 1998, but his wonderful songs will always be there to make our day.
Frank Sinatra felt highly interested in music very young. As a teenager, he loved to perform at family gatherings. He probably couldn't even imagine that many years later he will be proclaimed the best signer of the 20th century.
His debut album The Voice of Frank Sinatra launched him immediately to the stars. He became the idol of bobby soccers as well. Thanks to them and all the people all around the world that just adored his unique voice, he became one of the best-selling musicians in history with more than 150 million records sold. And then, there are also 11 Grammies won.
Not to forget, he was an equally successful actor too. For example, a supporting role in From Here to Eternity brought him an Academy Award and a Golden Globe Award in 1953.
After a turbulent career and turbulent life, Sinatra died in 1998 from a heart attack. He just had too many health issues to deal with. On the day of his death, the lights in LA were dimmed, and all the casinos stopped spinning for a minute in his honor.
Akira Kurosawa Died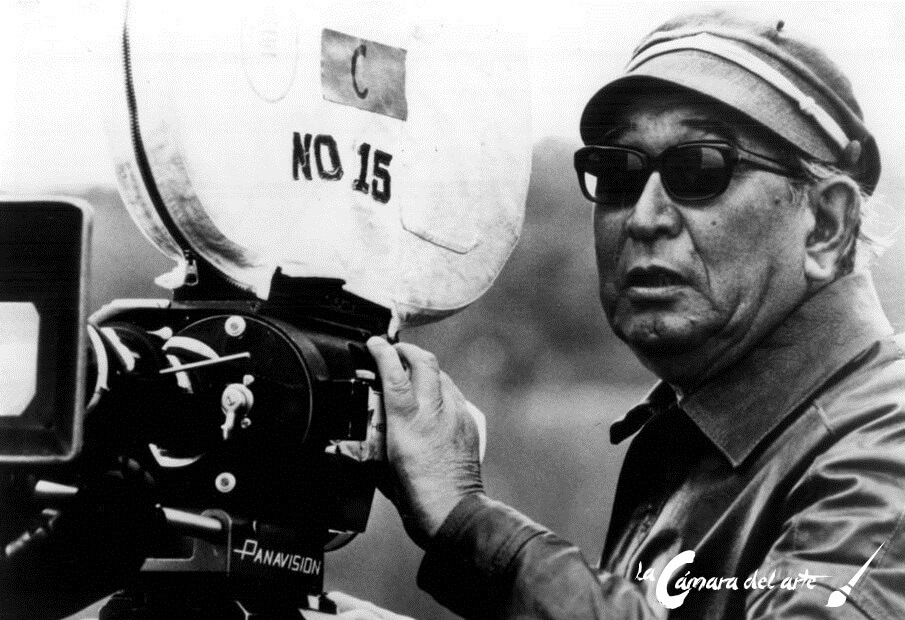 If you enjoy watching Japanese movies, especially old-school ones, Kurosawa must have been one of your favorite directors. During his sixty years long career he managed to produce 30 movies, which makes him one of the biggest movie makers that ever lived.
Kurosawa's movies were far ahead of his time. An interesting fun fact is that he was the first director ever that filmed the sun. Back in 1950, such a thing was thought to be impossible because of the old video cameras. But, his movie Rashomon was the first one to bust that myth. Besides, it also won the Golden Lion Award at the 1951 Venice Film Festival.
Did you know that Kurosawa's movies were a true inspiration to George Lucas when he was making the Star Wars blockbuster? Well, you don't need to take us at our word. Go check The Hidden Fortress out and you'll see yourself.
Unfortunately, this great artist died from a stroke in 1998 when he was 88 years old. Posthumously, AsianWeek magazine and CNN pronounced Kurosawa "Asian of the Century".
The First iMac Apple Computer Was Released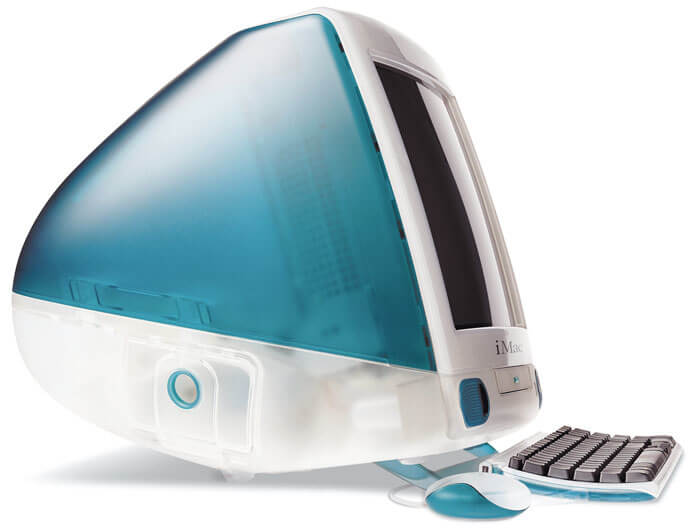 When Steve Jobs and Apple introduced the iMac to the world in 1998, it was really a sensation. The previous Apple models were good, but they had a pretty unattractive design. But when the new iMac came out, people were instantly in love with its looks. To remind you, it had a semi-transparent case in the color that you can choose.
Obviously, the selling was going great from the very beginning of its launching in the stores.
And did you know what the "i" letter stands for? According to the computer's establishers, it is for the "internet", but also for "individuality" and "innovation". Later, the symbolic letter started to be used for some other Apple products as well, such as iPhone, iPod, iBook, and so on.
Sex and the City and Charmed made their TV debuts
Girls, which one did you prefer? Sorry, that's not an easy question at all – both of the series were so exciting to watch. Well, if you were a fan of any of them, we're glad to remind you that your favorite series premiered on TV in 1998, the year of your birth!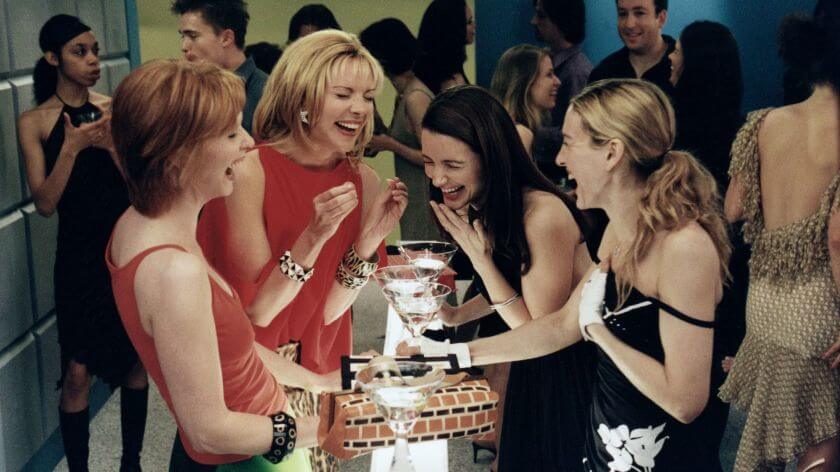 Sex and the City is actually an adaptation of Candace Bushell's 1997 book, but it surely made a way bigger success. It caught people's attention during all six seasons and 94 episodes, so HBO's popularity increased a lot in that period. In addition, the series won a great number of Emmy Awards and Golden Globe Awards and was proclaimed one of the best television series of all time by Time magazine in 2007.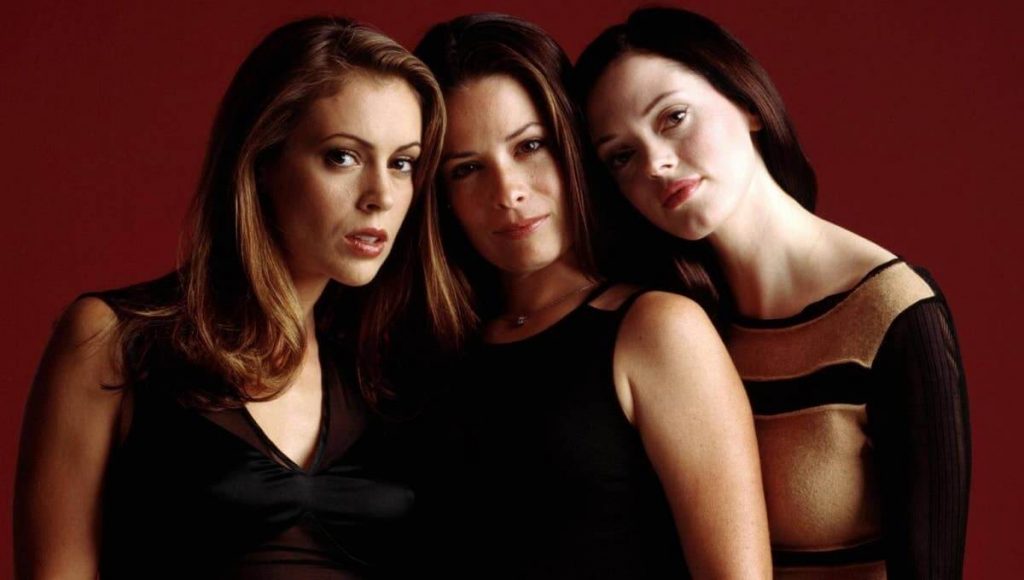 And Charmed, it was not any less popular and admired. Its first episode broke the record on The WB for the network's highest-rated debut episode with almost 8 million viewers. It has also received many awards and nominations, and it was listed among the most successful supernatural shows of all time.
Armageddon Premiered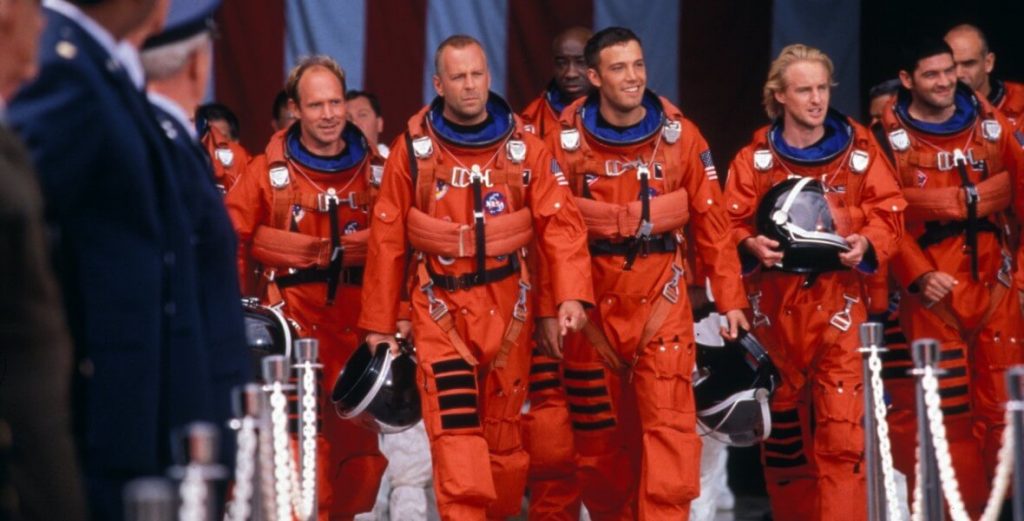 Maybe you like science fiction movies about space as well? If that's the case, you loved 1998 for sure because it brought one more blockbuster in a row – Armageddon movie.
When it was released in cinemas, it immediately made a boom. During the first weekend, it grossed more than $30 million. At the end of the year, it was the highest-grossing movie. Well, it wasn't a surprise, having in mind that it gathered a fantastic cast, including Bruce Willis, Ben Affleck, and Liv Tyler.
However, when it comes to critics, they were not so enthusiastic about it. Actually, most of the movie critics didn't like Armageddon at all. For example, one of the most famous ones, Roger Ebert, stated that "the movie is an assault on the eyes, the ears, the brain, common sense and the human desire to be entertained".
And what about you? Choose your side! But one thing was great for sure – I Don't Wanna Miss a Thing.
Summary
One more year that took away some talented people from us, but brought new things for us to enjoy on the other hand. Anyway, the year worth remembering.
But if you're willing to find out even more interesting facts, you shouldn't stop here. Be free to check out our next article about the following 1999!
Comments |0|