What Interesting/Important Happened in 2006?
If we wanted to talk about all the important events from 2006, the year of your birth, it would probably take forever.
So, as time is money, we chose some of the most interesting ones for you to let you know what was that marked this year.
Would you like to take a short trip back in time and on the way learn a bunch of fun facts? Then keep reading!
…
Twitter Was Established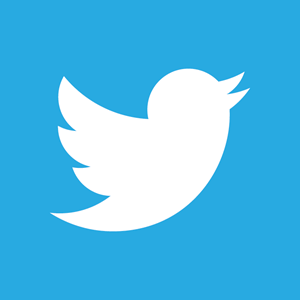 After the launch of Facebook in 2004, we were all so excited to be able to connect with all of our friends from any part of the world and share our thoughts and memories with them. And then, in 2006 we were gifted a social network with a blue-bird-symbol that we also loved instantly. So, if Twitter is one of your favorite places online, it must be you worship this year!
Even if you spend a whole day long on Twitter, it may be you don't know what's the name of a logo-bird, do you? Well, we bring you the answer – its name is Larry!
Also, here we bring you the screenshot of the first tweet ever, posted by one of the few Twitter founders, Jack Dorsay:

Yes, it's been a long time since 2006, and nowadays, more than 350 000 tweets are being posted every minute! There are more than 340 million accounts, believe it or not, and only one of them is the most followed one at the moment  – Barack Obama's. The former US President's account left in the dust many superstars, such as Justin Bieber, Katy Perry, Rihanna, Christiano Ronaldo, and many others.
…
James Brown Died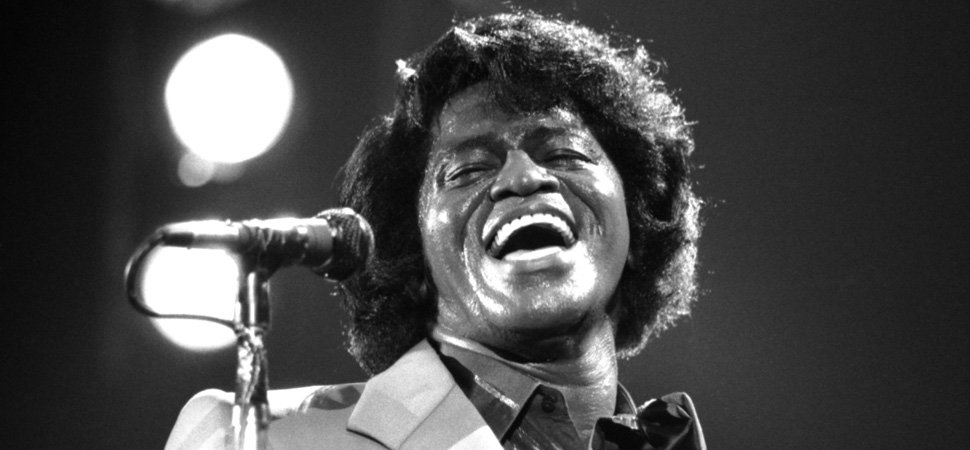 What do you sing when you feel so happy you could fly? When it comes to us, one of our favorite happy songs ever is for sure I Feel Good by legendary James Brown. And because of that, we were so sad when we heard about his death in 2006, just like everybody in the world. Simply, we all knew we will miss his great music and unique raspy voice a lot.
If you were born in 2006, you probably don't know much about Brown's beginning of his more than 50 years long career. An apostle of funk music and the Godfather of Soul, like people used to call him, first sang as the lead singer of the music group named The Famous Flames. The group released two hit ballads – Please, Please, Please, and Try me, and soon after they became a real sensation on the music scene.
And that's how it all started in the late 1950s. And how it ended? With James Brown being ranked No. 7 on Rolling Stone's list of the 100 Greatest Artists of All Time. Can you imagine what an honor and success this actually is?
However, unfortunately, in 2006 James Brown passed away at the age of 73. His heart couldn't take any more of the energetic performances he always used to give to his audience.
…
Pluto Turned Out to Be a Dwarf Planet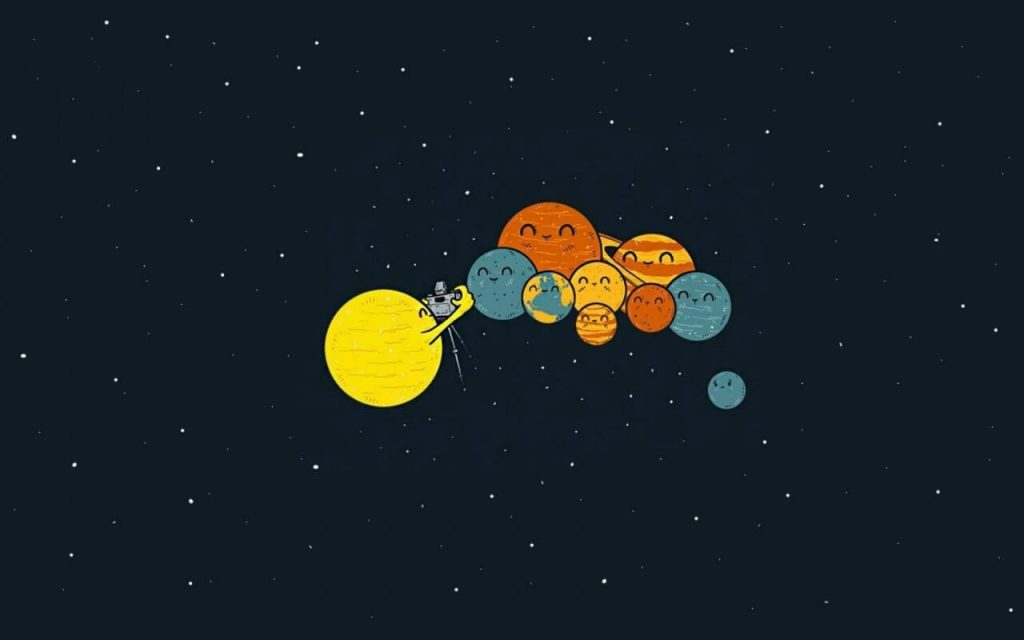 In 2006, all that we used to think we know about our Solar System fell apart overnight. It was announced that Pluto is no longer a planet. At least not a normal planet. It turned out to be a Dwarf Planet, just a rocky stone more in the space, and we had to get used to having eight planets from then on.
We were all confused, yes. But also were the scientists. For a long time, astronomers had been debating about the criteria that a celestial body has to meet in order to be officially considered a planet. Finally, they made a decision – a planet needs to have its own gravity force, there should not be any other debris in its neighborhood, and it can't be a satellite of another planetary body.
Well, our dear Pluto obviously didn't fit into these parameters. In fact, its orbit is simply not clear. Because of that, from 2006 on, it has been identified as a so-called trans-Neptunian object.
…
Steve Irwin – The Crocodile Hunter Died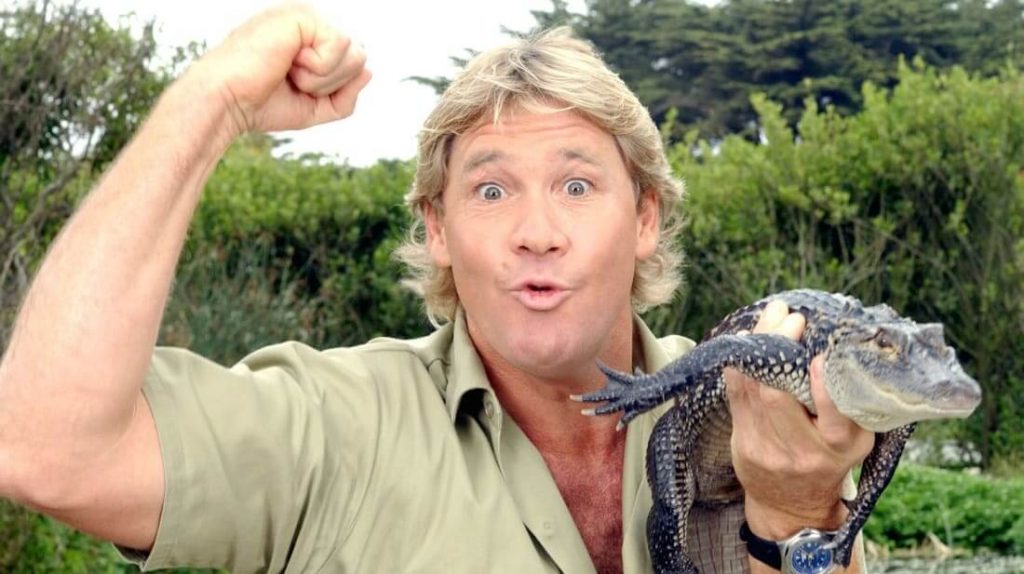 Even if we were scared of snakes, crocodiles, and other kinds of reptiles, we all just couldn't wait to watch another episode of The Crocodile Hunter TV show back in the 2000s. It was Steve Irwin's enthusiasm and braveness to observe some of the most venomous species in nature face to face that kept us stuck to our TV screens every time.
However, when we all found out that he was bitten in the chest by a stingray while filming one of his dangerous adventures underwater for Ocean's Deadliest and died, we were in shock. Till that moment, it seemed like Irwin was kind of a magician who knew how to handle all these unpredictable animals, and so nothing wrong could happen to him.
But, unfortunately, we were so wrong. According to the witnesses, the furious stingray stabbed Steve hundreds of times in his heart, causing him to bleed to death.
Have you ever wondered where did all of Irwin's enormous love and interest for reptiles come from? Of course you did, you don't see a man who plays with the deadliest snakes very often.
Actually, he fell in love with reptiles when he was a little kid already. His parents were naturalists who owned a zoo for reptiles in Australia, so Steve had an opportunity to face and study these cold-blooded animals at the youngest age.
…
Taylor Swift Released Her Debut Album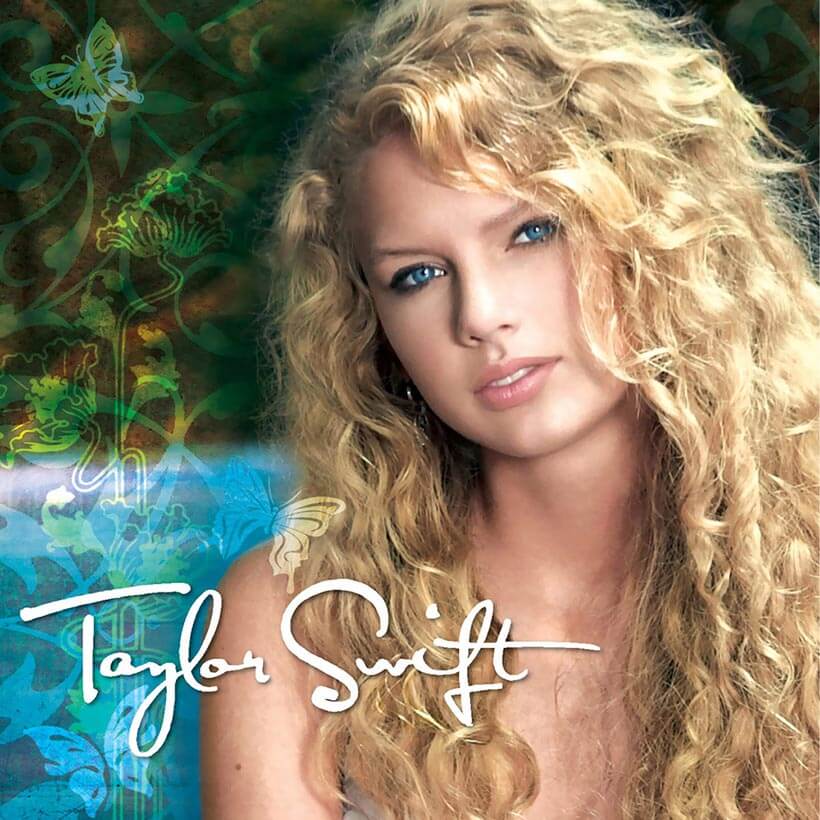 The year of your birth brought us an extremely talented girl with millions of fans today. Not only was she a great singer, but she also was an author of all of her debut songs. And she was only a year or two older than you're at the moment if you were born in 2006!
Taylor named her debut album after herself, no less. That was a good way to introduce her personality through the music she produced. That year, we all enjoyed while listening to Tim McGraw, the first song she ever published, broken-hearted girls cried their hearts out by Teardrops on My Guitar, and some got over their exes with Picture to Burn.
Almost all of the songs from the album reached the top of the top lists. Critics liked them as well, and so Taylor was from the very beginning expected to be a superstar someday. Well, she was already a superstar the day she appeared on the stage for the first time.
…
Summary
So, just another interesting year in the row when it comes to the 2000s.
But there were even more of them, so if you would like to search further through the first decade of the 21st century, don't hesitate to check our next article!
Comments |0|