What Interesting/Important Happened in 1960?
The year 1960 marked the end of the 6th decade of the last century and it was full of interesting happenings.
Is that the year of your birth as well?
If that's the case, you have one more reason in the row to read our article and get to know the biggest highlights of 1960. Be ready, cause you will be overwhelmed with a bunch of fun facts!
Diego Maradona Was Born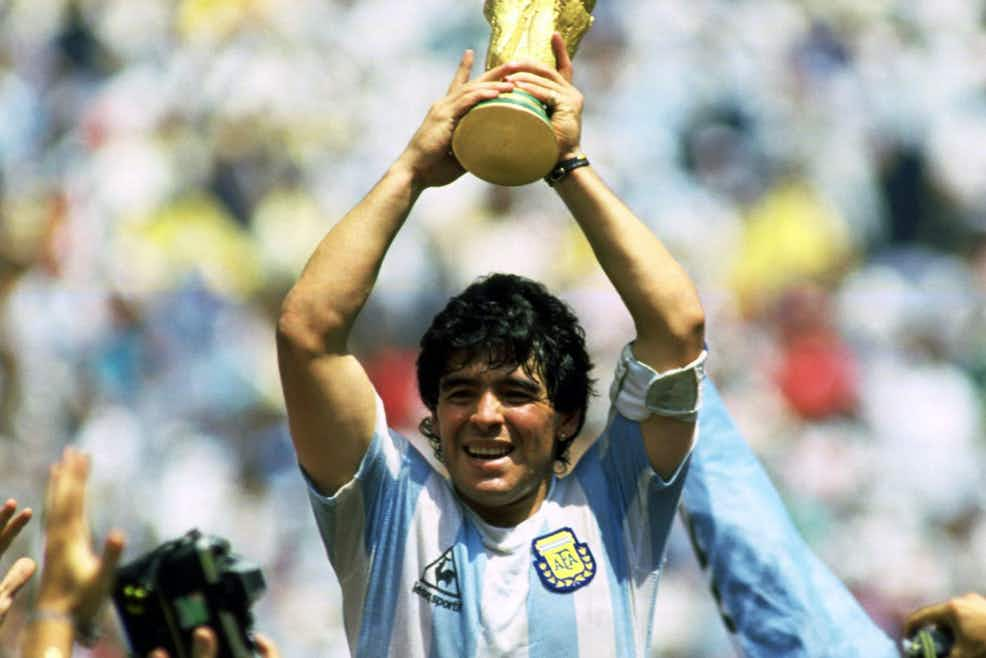 They say that football is the most important of the least important things in life. Are you one of the many football lovers around the globe? If you are, it may be that you're a fan of Maradona as well. Well, that would be no surprise, having in mind that we're talking about the true legend here.
He was born in 1960, on the 30th of October, fell in love with football as a kid, debuted on the field at 15, and finally – officially became the best football player of the 20th century according to the public votes.
While playing for Argentina, his native country, he managed to enter history with the two most unique goals ever. Even if you have never watched a single football match, you must have heard about the 'Hand of God' – the hand of Maradona that helped him score a goal against England in the 1986 World Cup.
On the same occasion occurred the second most significant goal of his, which is officially titled the Goal of the Century. Maradona ran 60 m and dribbled five England players, and finally scored a goal for the victory.
The Most Powerful Earthquake Ever
Chile is a beautiful country located in South America, but in 1960, it was completely devastated by the strongest earthquake that ever happened on Earth. Believe it or not, its magnitude was approx 9.5 degrees on the Richter scale! Valdivia, the most affected city, was the closest to the epicenter of the shake and survived a true apocalypse.
The earthquake was so powerful that it almost completely changed the relief there and caused numerous tsunamis that were over 20 meters high! Tsunamis even reached the coasts of Australia, New Zealand, and Japan. About 10 minutes was enough to kill thousands of people, not including the earthquake consequences victims.
Tina Turner Introduced to the Public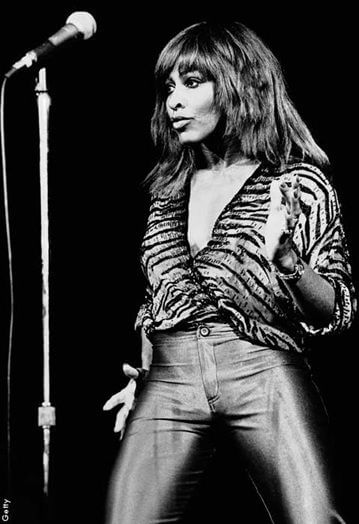 There is no person on the planet probably that doesn't like Tina Tuner's sharp voice. We all sing along when some of her greatest songs come on the radio. The Best, What's Love Got Do With It, I Don't Wanna Lose You – the list of her hits is long. But do you know what's the first song that she ever recorded?
That's A Fool in Love, and it was released in 1960, the year of your birth! The public instantly liked her, so this record was very successful, selling in millions all around the globe. As the matter of fact, she was singing before as well, being a member of Ike Turner's group Kings of Rhythm until her breakthrough as a solo artist in 1983 (the song was Let's Stay Together).
During her long-lasting career, she sold over 100 million records and won 12 Grammies, including the one for Lifetime Achievement. Rolling Stone magazine proclaimed her one of the 100 greatest artists of all time, and people worldwide who love her music pronounced her The Queen of Rock And Roll.
Antonio Banderas Was Born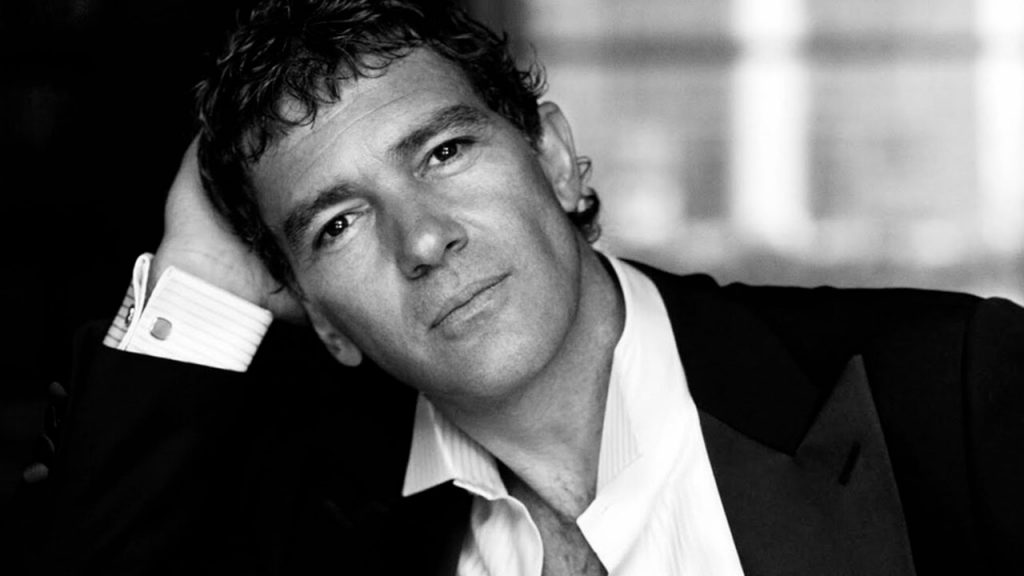 If we ask ladies who's the hottest looking guy in the movie industry, many of them would surely name Banderas. This remarkable Spanish actor broke many hearts without any intention, and some women even say that the older he gets, the more handsome he becomes. This summer, on the 10th of August, he blew 60 candles on his birthday cake, can you believe that?
In fact, when he was a kid, he didn't dream about becoming a movie star at all. Banders wanted to be the best footballer in the world instead. But, a foot injury broke his dreams into pieces when he was only 14.
However, the years were passing, so he slowly started to be interested in acting and to perform in the Spanish National Theatre. And then, Pedro Almodóvar spotted his talent. He gave Banderas a chance by casting him for the movie called Labyrinth of Passion, and know his one of the most famous actors with dozens of awards in his hands.
Hugh Grant and Colin Firth Were Born
We don't even have to ask if you have already seen Bridget Jones's Diary – that's how cultish this movie is. And we can bet you laughed and laughed for almost two hours straight. Well, you owe that enjoyment to wonderful Renée Zellweger, but as well to the two brilliant English actors, Hugh Grant and Colin Firth. Maybe you didn't know, but they are age-mates – both of them were born in 1960!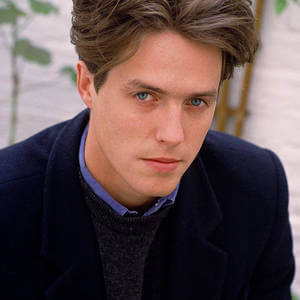 Although he was highly dedicated to his education (he studied at Oxford), Grant was simply meant to be a star. Back then, he joined the Oxford University Dramatic Society, but the acting was nothing more than a hobby to him. At least until 1982, when he made his debut in Privileged. And that was where it all started. Years after, he became one of the favorite actors of many people around the world.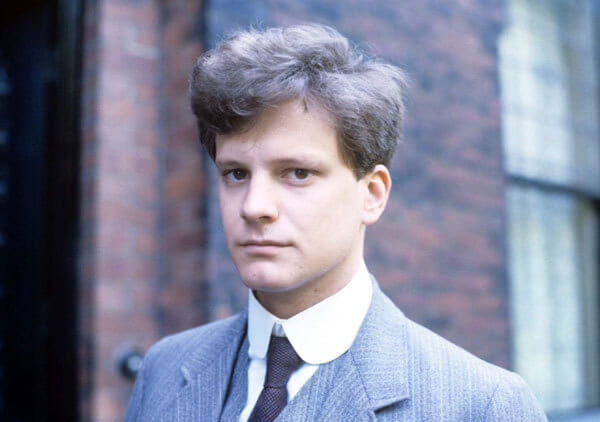 And Firth, he was a true opposite. Acting was his first love, and by the age of 10, he knew that he will be an actor for a lifetime. In order to reach the stars, he left education aside and focused on making his dreams come true. And of course, he managed to do that – his talent is one of the greatest in Hollywood.
Summary
Well, we told you 1960 was a significant year when it comes to many different fields of life.
Do you want to find out what are the most important events that happened in the following 1961? Then go ahead and check out our next article!
Comments |0|