What Interesting/Important Happened in 1990?
The 90s were so exciting! First of all, the music was great!
However, there were also a lot of interesting happenings in almost every sphere of life.
Were you born in 1990, at the very entrance of the final decade of the 20th century?
In that case, this article is for you! Keep reading, and you'll find out what are the biggest highlights that marked the year of your birth.
Emma Watson Was Born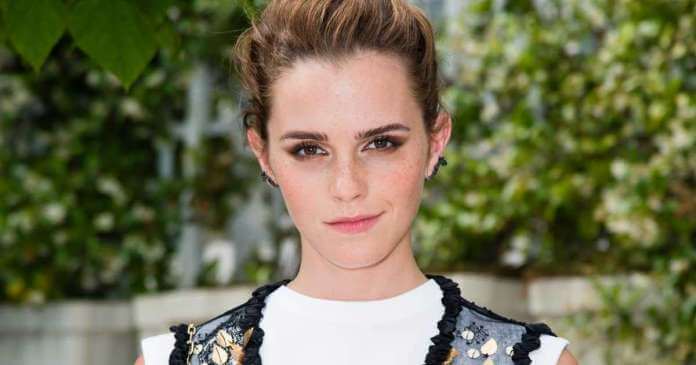 We all instantly liked her when we saw her in Harry Potter and the Philosopher's Stone as a little girl, and we are still in love with her talent even after Beauty and the Beast. Through all these years, it seems like there's no genre where she doesn't feel comfortable. That's probably why she's one of the highest-paid actresses in the world, and she's just turned 30 this year!
Beautiful Emma Watson was born in 1990, and if you're one of the numerous fans of hers, you are surely happy about the fact that you two are age-mates! Although everyone knows her as a British actress, she actually comes from France. She was born in Paris on April 15 but had to move to the UK after her parents divorced. At that moment, she was only 5, but she already dreamed of becoming a movie star.
Even her teachers at school recognized her huge talent for acting, so they suggested her as Hermione for the first Harry Potter series movie. Of course, the producers liked her from the very first moment, just like us, and that's when her brilliant career started.
Greta Garbo Died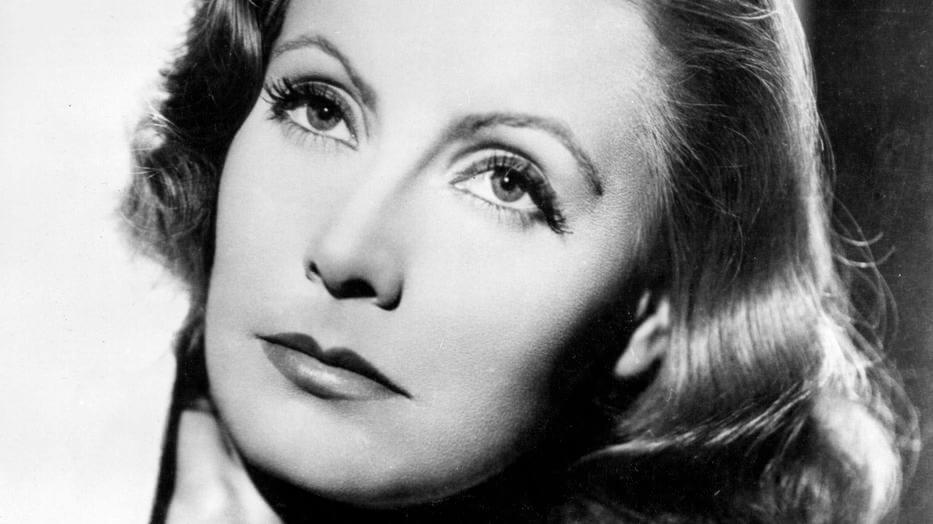 She was officially one of the greatest actresses from the classic Hollywood cinema era and one of the most remarkable women that have ever appeared on the movie screen. But, unfortunately, the world lost her in 1990 – she died at the age of 85 (on the very same day Emma Watson was born!).
Everybody will always remember Greta Garbo for the melancholic roles she used to play the most during her short-lasting acting career. She came to Hollywood from Sweden (when she was born) at the age of 20, became instantly one of the most famous and admired movie faces, and then suddenly, quit acting being only 36. We will never know the true reasons for such a thing, but the closest friends of hers claim that she was just sick and tired of everything, including her beloved profession.
Maybe she gave up acting, but she never gave up her life. At her old age, she was very sick. She had breast cancer as well as many other health issues, and she fought them bravely. Unfortunately, she didn't come out as a winner.
Magellan Space Mission
Even after the first man ever walking on the Moon, NASA wasn't ready to stop its space invasion. In 1990, the agency launched a spacecraft that was supposed to gather some important data about Venus as well.
For years, NASA was preparing for this project, the first interplanetary mission that was launched from the Space Shuttle. Finally, in 1990, the Magellan operation successfully started.
While orbiting around Venus, Magellan was recording the surface of the planet and found that even 85% of it is covered with lava and other volcanic flows. However, the craft didn't manage to land on its surface – after making such important discoveries, in 1993, it completely burned out while trying to enter the Venusian atmosphere.
World Wide Web Was Founded
Are you one of those people that turn on the panic mode the very moment they lose the internet connection? If that's the case, you probably bless the day when the internet was established for us to use it from the comfort of our couch. Well, you should also celebrate the year 1990 because that's when the World Wide Web browser was founded.
Do you wonder who was its founder? That's Sir Tim Berners-Lee, a software engineer from CERN. At the end of the 80s, CERN had some problems with sharing information between its computers, which this clever man managed to solve by applying hypertext. However, he soon realized this solution was so good that it should spread worldwide, so the well-known WWW entered our homes as well.
German Reunification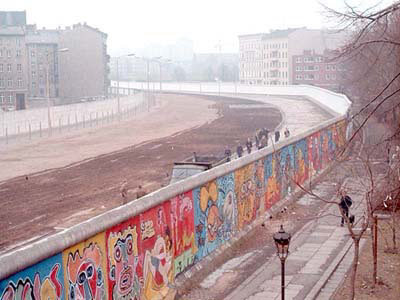 In 1961, the Berlin Wall was built – a guarded barrier that ideologically and physically divided Germany into two parts. The first one was capitalistic Germany on the west, and the second one was socialistic Germany on the east. At the time, many political and social issues caused hundreds of people to migrate between these two blocs on the daily basis, and something had to make this come to an end (a wall, for example).
But, after the Soviet decay, political liberation in Europe began. In 1989, people were on the streets all around East Germany. Mass demonstrations resulted in the final fall of the Berlin wall and reopening the gates for thousands of people to move freely. The next year, West and East Germany officially reunited into one sovereign state, which was celebrated by both sides.
Home Alone Premiered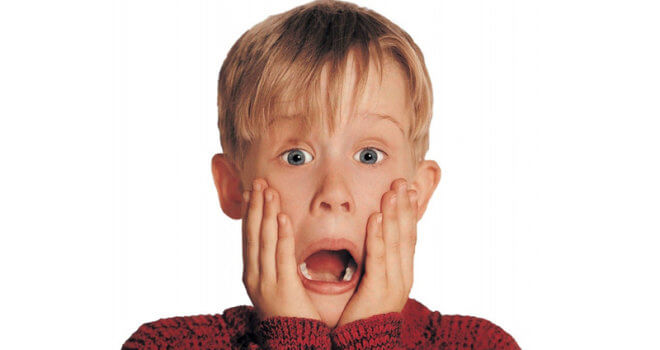 It is almost Christmas time, so how you're gonna spend these snowy, euphoric days that are coming? We choose to stay home, warm by the fire, wrapped in a blanket in bed, watching our favorite Christmas movie ever – Home Alone. No, it doesn't matter at all that we've already seen it a thousand times.
Can you remember when this legendary movie premiered? No worries, we're here to remind you!
That happened in 1990. Did you know that the script for this movie was written in less than 10 days? And yet, it was so funny and unique that it gathered millions of viewers all around the world. With a total gross of more than 400 million dollars, it is one of the most successful comedies in history!
Summary
There's no denial, 1990 really was a year full of many important events.
Would you like to remind yourself what the following years of the 90s brought?
Then, you shouldn't stop here – go ahead and read our next article!
Comments |0|