What Interesting/Important Happened in 1962?
Every single year brings some new interesting happenings. So, who can remember all the stuff that occurred many years ago?
Don't worry – here we are to remind you of all of them! Just keep reading our article, and recall the biggest highlights of the year 1962.
…
Tom Cruise Was Born
…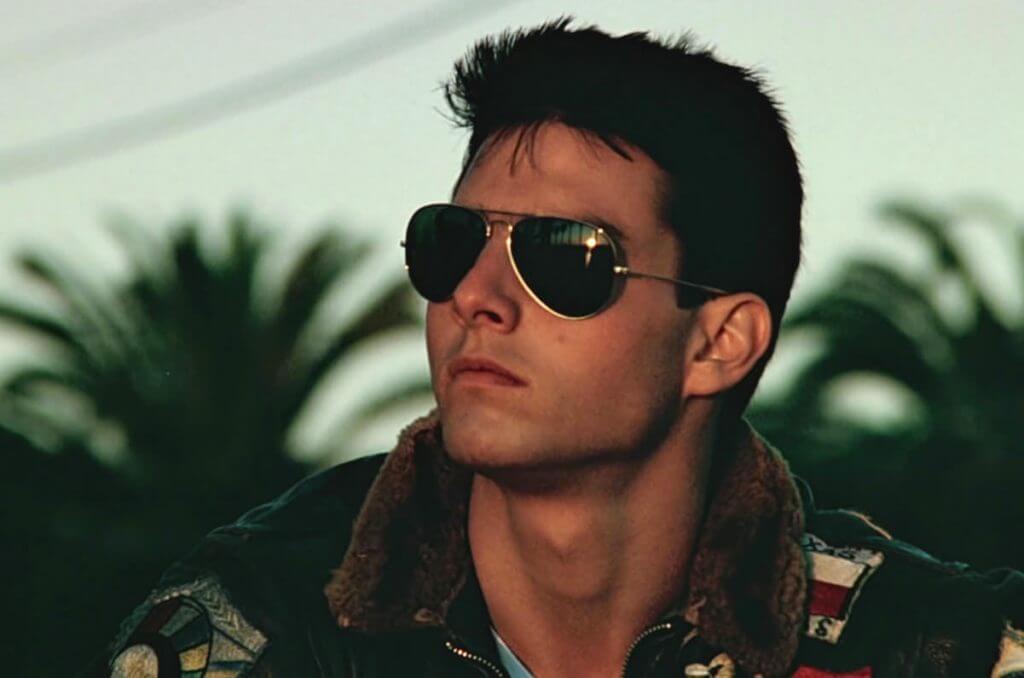 The Mission: Impossible movies fans, where you at? Cause here today we're talking about one of the most popular actors in the world, Tom Cruise. Therefore, if you like his repertoire, you will surely be happy about the fact that Cruise is your age-mate in case you were born in 1962.
Tom Cruise was one of those guys who, in their youth, didn't really know what to do in life. At first, when he was only 14, he planned to become a priest, believe it or not. He even attended a college for theology!
Besides, during high-school, Cruise was a wrestler, and he dreamt about going professional. However, he injured his knee soon, so he had to say goodbye to those dreams.
And that was when he finally turned to acting classes, luckily for us. In honor of that, organize some movie night with your friends and watch the first movie that launched Cruise to the stars – Risky Business from 1983.
By the way, Cruise is his middle name.

Demi Moore Was Born
…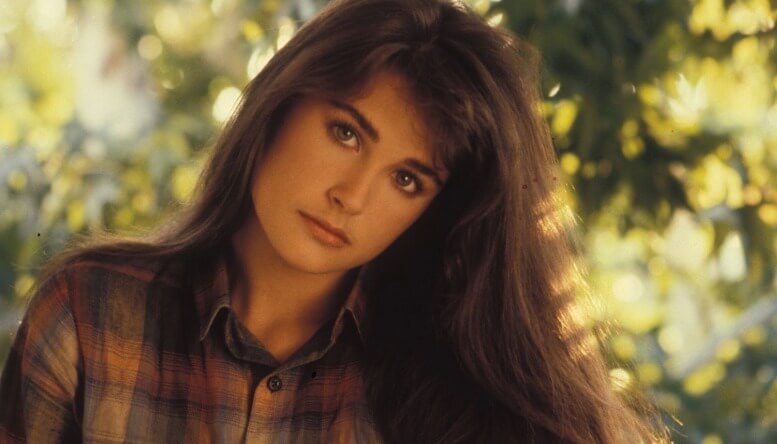 These days everybody's been chatting about the new Demi Moore's face. Well, she always used to try some strange beauty therapies.
However, she's been a stunning woman since the very first day we got to know her. And this year she's about to celebrate her 59th birthday.
It seems like it was written in the stars for Demi as well to become an actress. While growing up in Los Angeles, Demi lived right next door to Nastassja Kinski, a successful actress of German origin. In her memoir book Inside Out, Demi admitted that Kinski was the one who inspired her to start thinking about one day becoming an actress herself.
And, in the end, she accomplished that. She's one of the best-paid actresses in the world ever, and the first one in history to reach a $10 million salary.
…
Axl Rose and Jon Bon Jovi Were Born
…
After some really good actors, we move on to some really quality musicians. Beside their great talent, they have one more thing in common – all of them were born in 1962, just like you.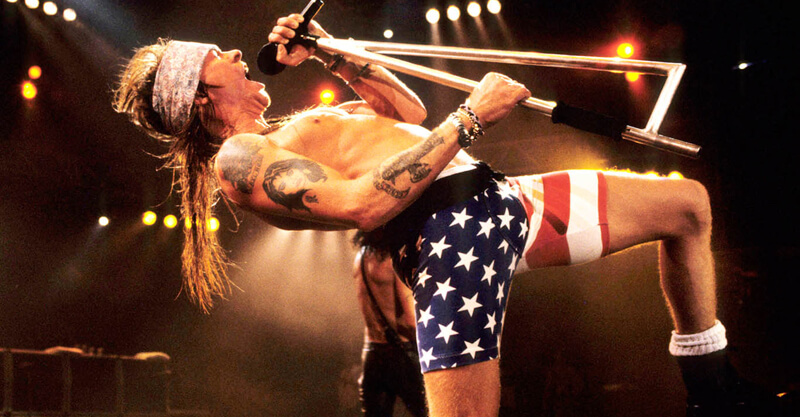 William Bruce Rose knew he was going to be a rocker since his teenage years. He sang for two bands – Hollywood Rose and L.A. Guns, and then, at the age of 23, a brand new band was formed. Can you guess its name? Guns N' Roses of course! Thus, now you know where the inspiration came from.
Even with the first album they recorded, Appetite for Destruction from 1987, they did a great job. It was sold in more than 18 million copies all around the US, which made it the best-selling debut album in history there (plus, there were about 10 million more copies sold around the globe).
And one more thing – when it comes to high ranges, who do you think would win the battle, Axl Rose or Mariah Carey? Well, scientists have studied their vocals and it's officially proven that Rose has a higher range than any popular vocalist, including all genres. Not even Mariah, or Christina Aguilera, or Prince can't top that.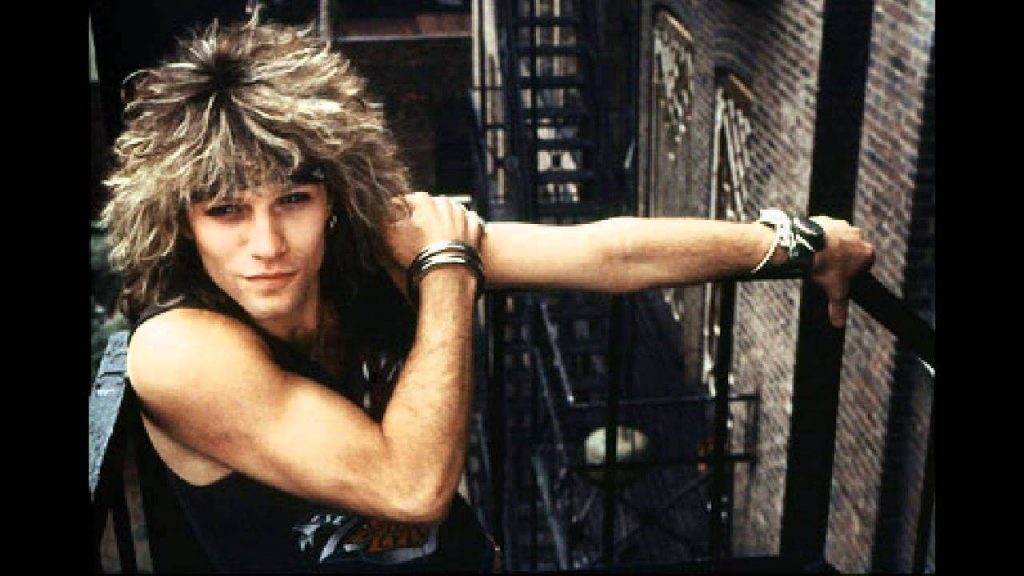 John Bongiovi (now you know where the name of his band comes as well), just like Rose, knew even as a kid that he was going to be a rock star. And finally, in 1983 his dreams came true when Bon Jovi was founded. Their debut single Runaway was an instant success.
But Jon Bon Jovi debuted in the music studio three years earlier, when he was chosen to sing R2-D2 We Wish You a Merry Christmas for a Star Wars-themed album named Christmas in the Stars.
It seems like people like not only his raspy voice but also his looks. People magazine declared him one of the most beautiful people in the world in 1996, and the sexiest rock star again in 2000. Moreover, Jovi was listed among the 50 most powerful and influential people in the music business back in 2012. Pretty impressive, right?
And one more suggestion for your movie night – Bon Jovi's first movie to star in, Moonlight and Valentino.
…
Marilyn Monroe Was Found Dead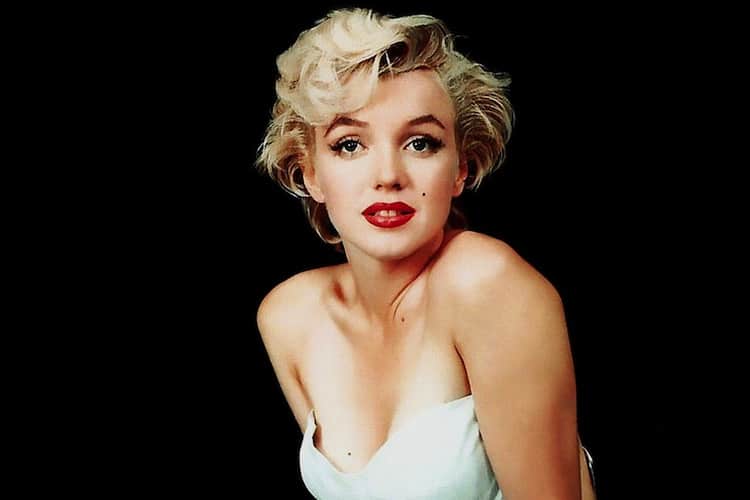 She is considered to be one of the biggest cultural icons of the last century even nowadays. Her life was constantly surrounded by some conspiracy theories, and so was her death after she was found in bed without any signs of life in 1962.
The official report says she overdosed with barbiturate, probably because of her serious mental issues. Her mother and grandmother had some issues of that kind too.
Monroe attempted to take away her own life even two times before the tragic day of her death. The first time, she lost her lover, and the second time, she lost her baby. The third time she was fired from the filming set of Something's Got to Give and her public reputation was destroyed.
…
The Beatles Released Their Debut Single
…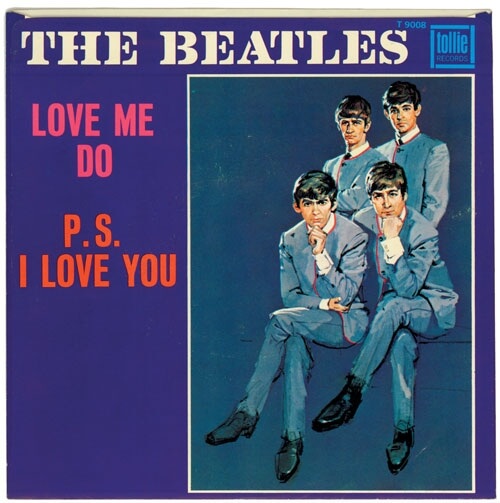 They say The Beatles are the most influential band of all time. Practically, they headed the direction of the music evolution. And the year 1962 was when they released their first single ever.
The song was Love Me Do, and it was backed by P.S. I Love You on the record. Interestingly, after its release, the song was way more successful in the US, where it peaked the number one of all of the hit lists, than in the UK.
It was written by Paul McCartney and John Lenon when they were only 16 and 18 years old!
…
Summary
…
Well, as you just got the chance to see, 1962 was a significant year when it comes to the show-business.
But would you like to remind yourself of the most important happenings from the following 1963 when it comes to any field of life? Then go ahead and check out our next article!
Comments |0|