What Interesting/Important Happened in 1963?
Do you wonder what were the biggest highlights of the year of your birth? If that's the case, stay tuned.
Here in this article, we serve you the most interesting happenings of the year 1963. So, if you want to learn a bunch of fun facts just keep reading!
…
Michael Jordan Was Born
…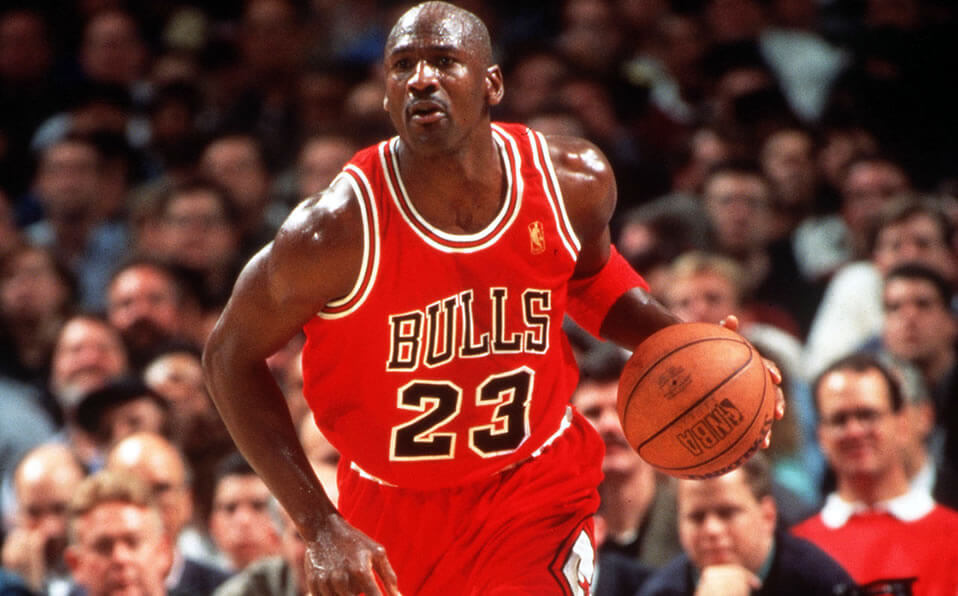 Did you know one of the greatest basketball players in history was your age-mate? Michael Jordan was born back in 1963, on February 17. No matter if you're an NBA fan or not, you just can't deny the fact that Jordan is a living legend.
Jordan holds the record for a career playoff scoring average of 33.45 points per game, as well as a career regular-season scoring average of 30.12 points per game. It almost seems like he's out of this world, right?
Interestingly, he is the only billionaire among the athletes, with a net worth of approximately $2 billion! Not even Ronaldo or Federer or Tiger Woods can beat him.
…
Johnny Depp Was Born
…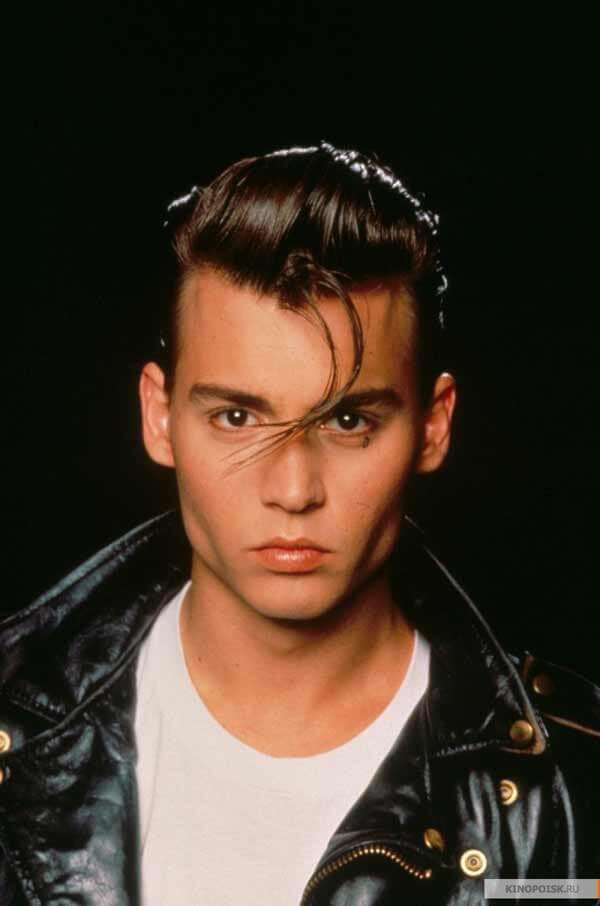 You just can't help loving Johnny Depp. He's a good-looking, but as well a good-hearted man. He is always the favorite person on the movie set, according to his colleagues. And he was born in 1963, just like you!
In his teenage years, Depp dropped high school in order to pursue his dreams. Of becoming a famous actor, you suppose? Well, that actually wasn't the case. At first, he wanted to become a music star. And his wishes came true in some way when he got the chance to play guitar for Oasis's song Fade In-Out.
So what inspired him to finally focus on his acting career, you might be asking yourself? It's not what, it's who. It was Nicolas Cage who recognized the great talent in Depp and managed to convince him to show what he's got to the whole world.
…
Alcatraz Was Closed for Prisoners
…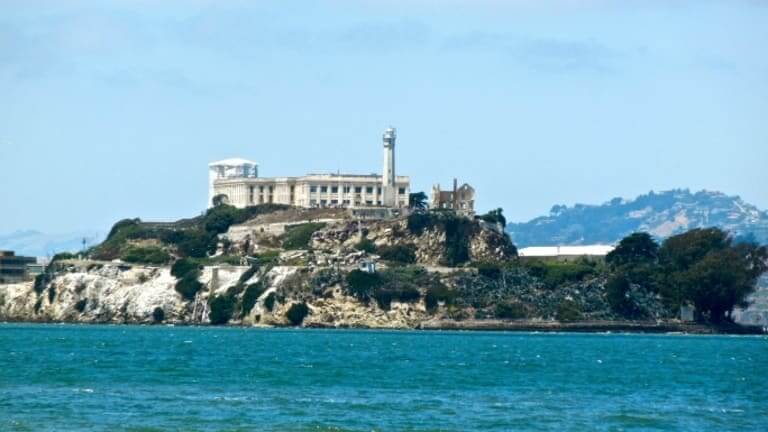 Although the island of Alcatraz was first mapped in the 18th century already, its modern history begins in 1934 when it was turned into a prison. And not just an ordinary prison.
It was a horrific place where the worst of the worst people and sinners were held, those who constantly caused problems in other prisons. From Alcatraz, there was no escape. Many tried to, but no one ever succeeded during 29 years of the prison's operation.
It was closed in 1963, and today it is a public museum and one of the most visited San Francisco's tourist attractions.
…
Whitney Houston Was Born
…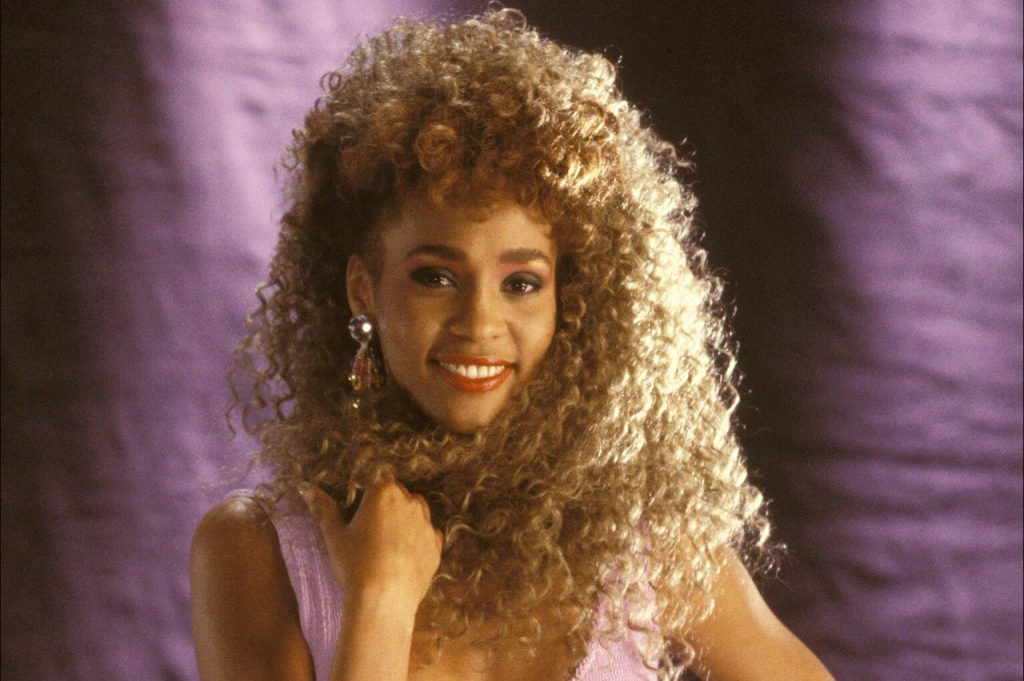 Lucky you! The queen of pop music was also your age-mate. Born on August 9, 1963, Whitney was an artist who was writing the history of music.
Whitney Houston was only 19 when she started recording her first studio album, which in the end turned out to be a great success. Her second album, Whitney, from 1987 was the first album by a female musician to debut as number one on the top 200 albums chart.
Next, she was the only artist with seven consecutive singles to reach number one on the US Billboard Hot 100 list. And her hit single I Will Always Love You is the best-selling song by a woman in music history even today.
Plus, Whitney herself officially holds the Guinness record for the most awarded female artist to ever be born. What a legend! She was like Michael Jordan in music, wasn't she?
…
The Rolling Stones Released Their Debut Single
…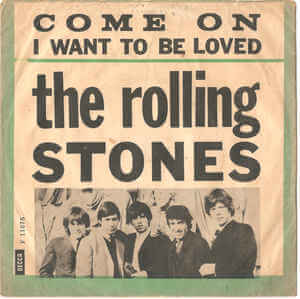 In 1962, The Beatles were not all alone on the British rock 'n' roll stage anymore – The Rolling Stones were formed. And then, another mania was about to start.
The very next year, the newbie-band released their first single. In fact, it was a cover song Come On, previously and originally sung in 1961 by Chuck Berry. It reached number 21 on the UK charts, but the band's time to shine was only about to come.
…
George Michael Was Born
…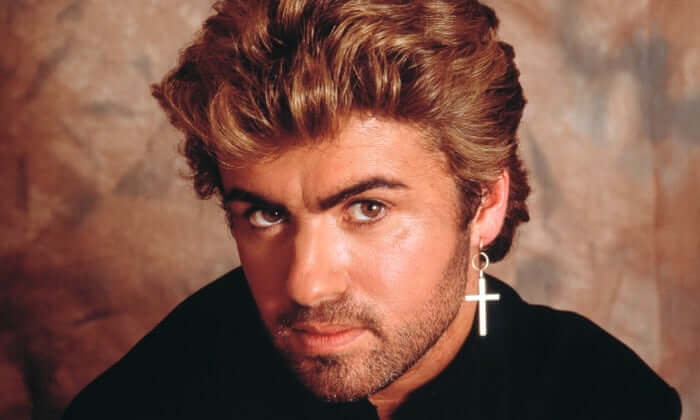 What's the first song to come to your mind when we mention George Michael? Is it the famous Christmas anthem Last Christmas, or is it the romantic melody of Careless Whisper? Whatever the case, we can bet you know what a great singer Michael was. He was also proposed to become the new Queen's frontman after Freddie Mercury died, imagine that!
But do you know what a generous person he was? Even if you do, he deserved from us at least to mention that a great part of his salaries always went to those who needed money the most.
And above all, he kept his charity work in secret. It wasn't until his death in 2016 that the public finally found out about all the generous things he did during his lifetime.
…
President Kennedy Was Murdered
…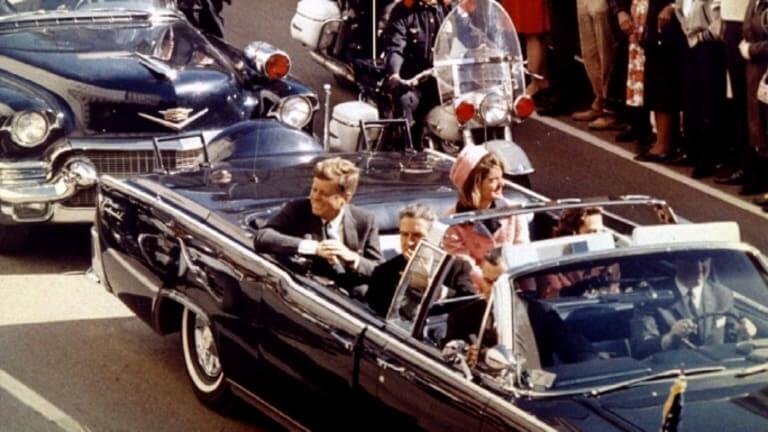 John F. Kennedy became the 35th American president in 1961, but only two years later, his mandate was over. He was assassinated on November 22 in 1963 in downtown Dallas while traveling in a presidential motorcade.
President was shot not once, but twice, in the back and the head. Unfortunately, only 30 minutes later his death was pronounced.
Later, Kennedy was buried in Arlington National Cemetary, where more than 16 million people visited his grave during a period of only three following years!
…
Brad Pitt Was Born
…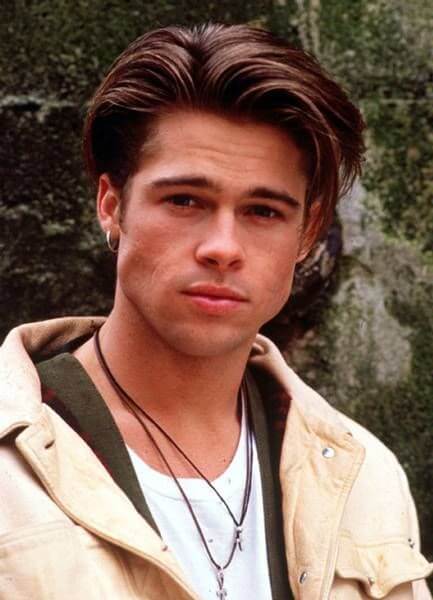 Last but not least, Brad Pitt was another superstar to be born back in 1963, although he still looks like he's a young man. The time flies, but we surely can't see that on Pitt's face.
Still, do you wonder what he looked like when he appeared in a movie for the first time ever in 1987? Here you can take a look. But you have to look very carefully, it was nothing like the main role.
However, after that, many more significant roles came to Brad, and today, he's one of the faces we see the most often on the movie screen. So, Brad, thanks for quitting your journalism college to become one of the most beloved actors of ours!
…
Summary
…
So, 1963 was definitely a year to remember. But, as you know, every single year in history brought something interesting and important that we should remind ourselves of today.
Having that in mind, don't hesitate to check out our next article about the year 1964!
Comments |0|