What Interesting/Important Happened in 1978?
Are you wondering right now what interesting or important happened in the year of your birth?
Well, if that's the case, and if the year of your birth is 1978, you just shouldn't miss this article. So, keep reading and learn a bunch of fun facts you will be glad to know!
…
Kobe Bryant Was Born
…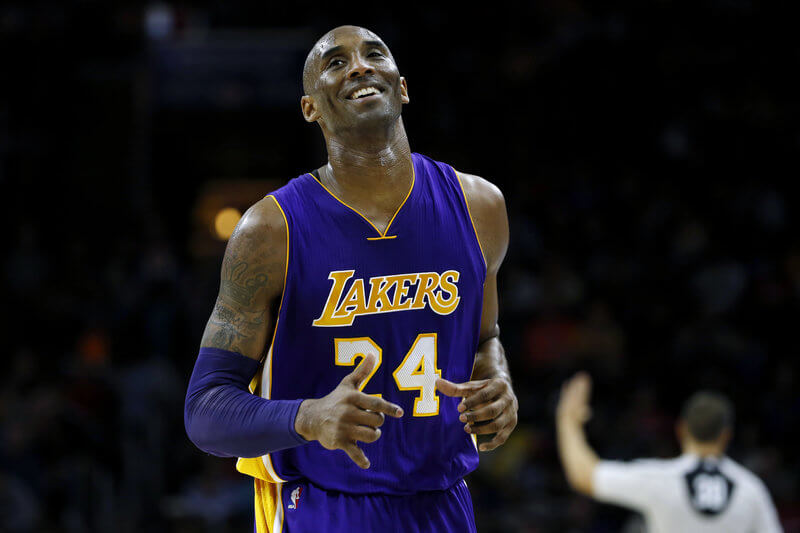 The whole world was in shock and grief last year when Kobe Bryant, the legend of basketball, and his little girl died in a helicopter accident. He was only 41, being born in 1978. So, let's take a moment to remind ourselves of one of the greatest basketball players ever.
Love for basketball ran through his veins from the moment he was born as he was the son of Joe Bryant, also a professional basketball player. Maybe that's why he was so successful in scoring points – in 2006, Kobe scored even 81 points in a single game!
Only one player – Wilt Chamberlain managed to do more in 1962. But interestingly, Kobe also has more missed shots than anyone else in NBA history. Well, no risk, no reward!
Did you know that Kobe at one moment in 2000 even tried to pursue a rap career? Yep, he released a single named K.O.B.E. featuring Tyra Banks, so if you haven't listened to it yet, now's your chance!
…
The First Man to Reach the North Pole Solo
…
Naomi Uemura was an adventurer from Japan who did what no one else couldn't do before – he reached the North Pole on his own in 1978!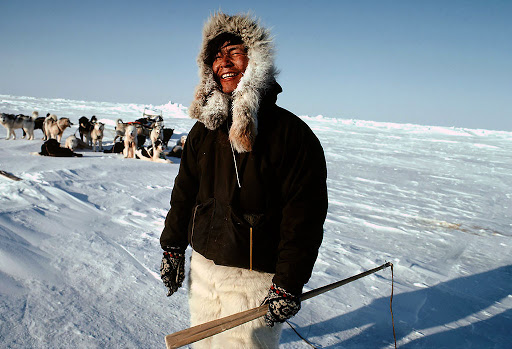 Doing so wasn't easy at all, as you suppose. For example, he had to fight a polar bear to save his life, and swim in freezing waters when the ice underneath his feet broke. There were moments when he was about to give up, but, according to his words, here's what made him going: " What drove me to continue then was the thought of countless people who had helped and supported me and the knowledge that I could never face them if I gave up".
Besides, Uemura managed to raft the Amazon solo, and also to climb Denali all by himself. And what is your excuse?
…
Garfield Was Launched
…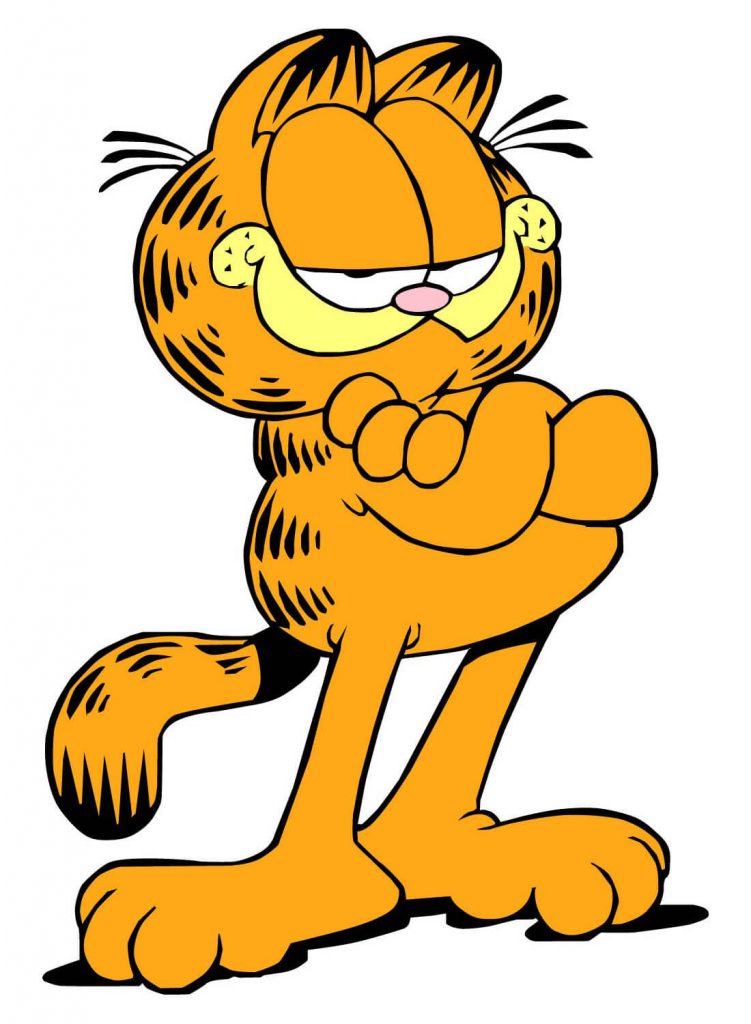 If you love cats, and you find comic strips interesting, Garfield must be your favorite one ever. Did you know it was launched in 1978, the year of your birth?
Jim Davis, the creator of Garfield, first started with making comic strips about bugs. But soon he realized cats are probably beings people like more than cockroaches. And that's when Garfield was born.
It wasn't too hard for Davis to make a unique cat character as he grew up on a farm with twenty-five cats! Plus, he grew up with a grandfather who was a very large and cantankerous man, so he didn't have to think twice about what characteristics he would give to the cat in the strip.  
…
The First Human Born After In Vitro Fertilization
…
Thanks to in vitro fertilization, it is finally possible for every woman to give birth and for more and more babies to come to the world. Well, the first one ever came in 1978 in England and she was named Louise Joy Brown.
Louise's parents had been trying to have a child for almost a whole decade, but nothing was successful. However, luckily to all the people who dreamed of having a baby, few scientists – Patrick Steptoe, Robert Edwards, and Jean Purdy managed to invent in vitro fertilization. Purdy was the first person ever to see the cells of an embryo dividing in front of his eyes!
Back then, in vitro fertilization was still an experiment, but today it is a common procedure many future parents undertake, and it is considered to be one of the most remarkable medical breakthroughs in history.
…
The First Group of Women Astronauts in NASA
…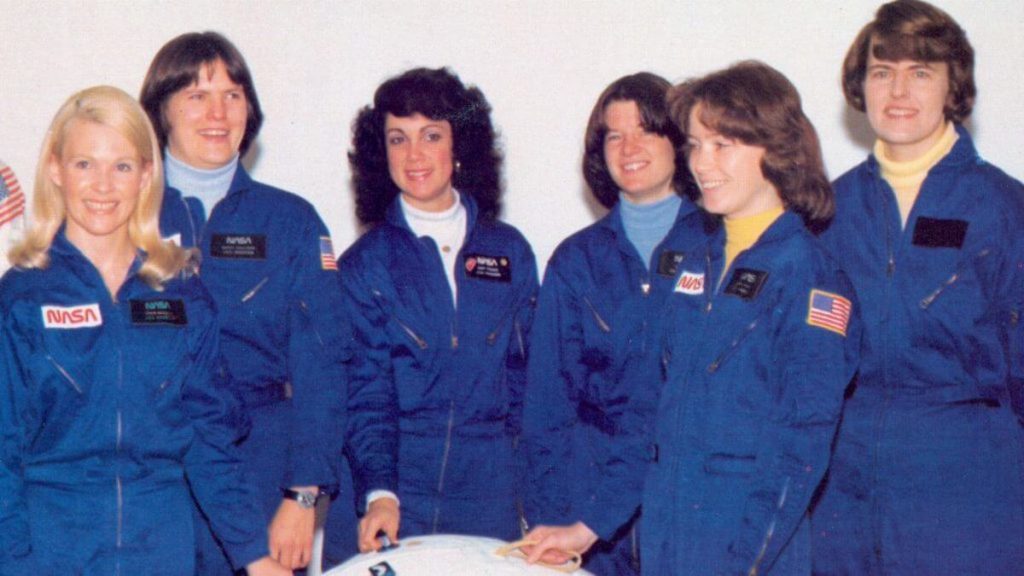 We all know so much about Gagarin and Armstrong traveling to space, but have you ever heard something about female astronauts and their missions? If not, you're lucky to have found our article.
In 1978, a group of women astronauts was formed for the first time in NASA. It included six supertalented and supersmart women waiting to make their dreams come true.
There were Sally Ride, who in 1983 earned the title of being the first American woman to fly in space, and Judith Resnik, who was the first Jewish-American to be in space.
Kathryn Sullivan became the first American woman ever to walk in space, and Shannon Lucid was the first woman to work on a space station, and the first woman who was selected as an astronaut candidate while being a mother.
Sullivan and Ride even became the first two women to be together on a space mission in 1984.
…
Grease Premiered
…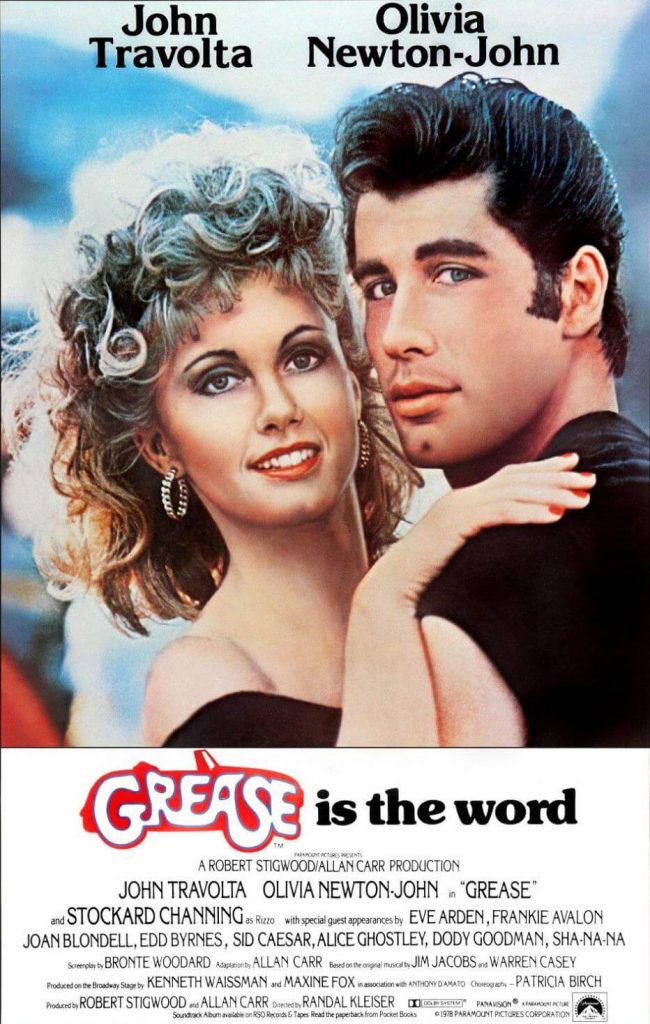 Is Grease one of your favorite musical movies of all time? You can't help dancing when You're The One That I Want comes on? Then you'll be delighted to learn that this ultrafamous movie premiered in 1978, the year of your birth!
It was a huge success from the moment audience had seen it, immediately becoming the highest-grossing musical movie ever at the time. Till this very day, only three movies surpassed it, and they all come from Disney production – Aladdin and The Lion King from 2019, and Beauty and the Beast from 2017.
Moreover, the soundtrack album ended up as the second best-selling album in the US the same year the movie premiered, and Hopelessly Devoted to You even won an Oscar!
…
The Police Released Debut Album
…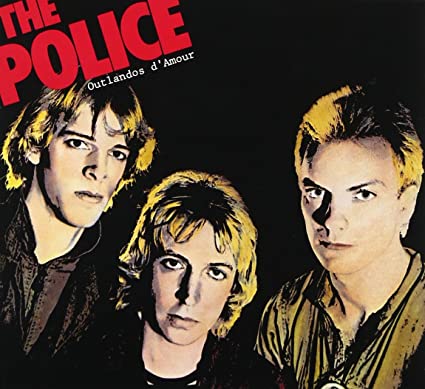 Every Breath You Take or Message in a Bottle, which one do you prefer? They are both great songs definitely, and here's how it all started for The Police – by releasing their debut album Outlandos d'Amour in 1978!
It included some great songs and big hits too, such as Roxanne, Can't Stand Losing You, and So Lonely. However, even though we may like these songs today, critics weren't so happy about them when they first came to light mostly because of the thematics.
But that didn't stop Rolling Stone magazine to rank this album as the 38th best debut album ever and the 428th greatest album of all time.
…
Summary
…
Wow! The year 1978 really brought a lot of interesting happenings!
But if you are still interested in learning some interesting stuff, be free to read our next article – you will find out what are the biggest highlights of the following 1979!
Comments |0|