What Interesting/Important Happened in 1977?
Are you ready to feel some 1977 spirit and experience some big flashbacks?
Well, you better be because this is what our article will bring you!
So, just keep reading, and find out some interesting facts about the most important happenings of the year of your birth!
…
Shakira Was Born
…
Shakira, Shakira! Do you still love her even though we've just entered the third decade of the third millennium? If you said – "yes, of course!", then you will be happy to hear that she's your age-mate as she was born in 1977 just like you!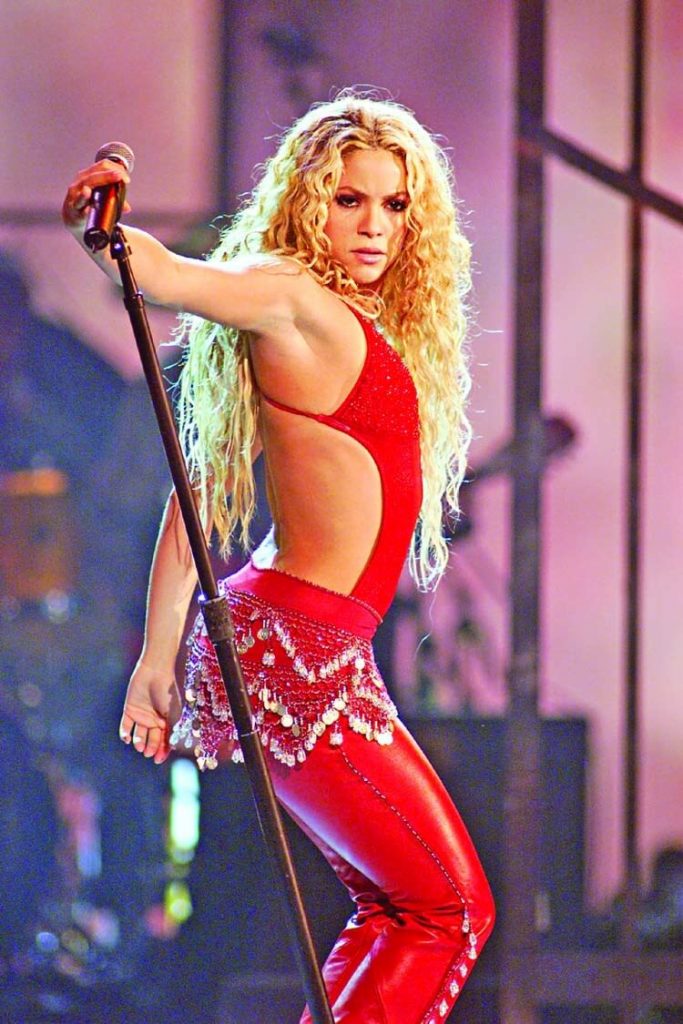 We all know her Hips Don't Lie and her voice is never La Tortura, but let's have a moment to remind ourselves why is she officially the Queen of Latin Music.
With exactly 145 songs, Shakira is the best-selling female Latin artist of all time having more than 80 million records sold by now. Plus, she was proclaimed to be the Top Female Latin Artist of the Decade by Billboard in the 2000s and 2010s.
Her 2005 album Fijación Oral, Vol 1 was pronounced the best-selling Spanish album in the US for the first week of all time, and La Tortura is officially the best-selling Spanish single of all time! She has also won more Latin Grammies than any other female artist (twelve!).
And now, click here and see where she started from!
…
Elvis Presley Died
…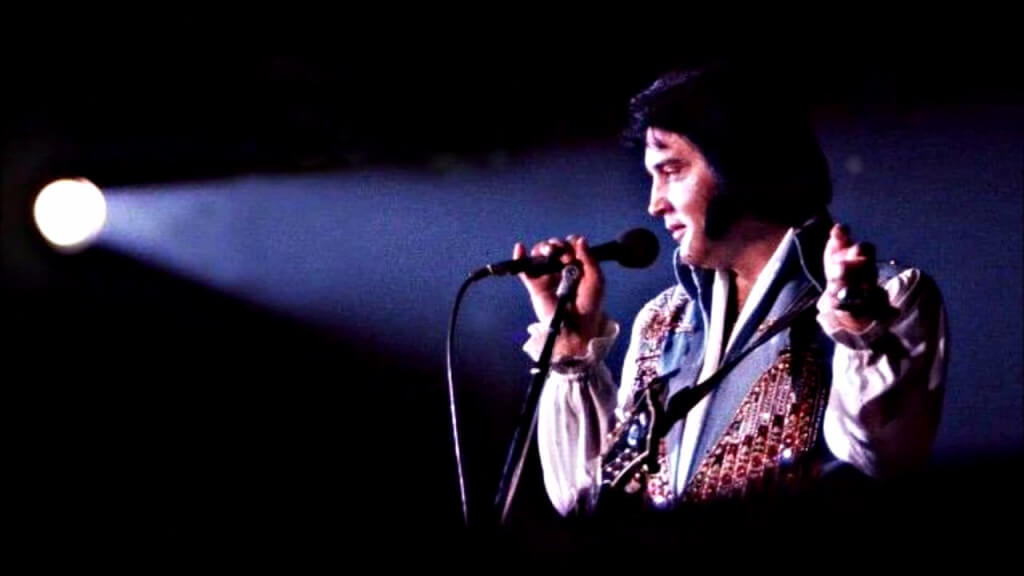 August 16 in 1977 was the saddest day ever for the fans of the King of Rock'n'Roll – Elvis Presley was unfortunately found dead at 42.
Doctors said that the cause of his sudden death was a heart attack, probably brought on by his abuse of the prescripted barbiturates.
On the day of Presley's funeral, almost 100,000 people were there on the way to Forest Hill Cemetery to say the last goodbye to their idol. Two women even got killed and one was critically injured.
He was laid to rest next to his mother Gladys Love, but they couldn't rest in peace for some time. The very same month Presley was buried, a thief tried to steal his body. Luckily, soon after the bodies of the mother and son were relocated to the Meditation Garden at Graceland.
…
Charlie Chaplin Died
—
The year 1977 was definitely a year to cry a lot – one more legend of the 20th century, Charlie Chaplin, died. He did for the film industry just as much as Presley did for rock'n'roll.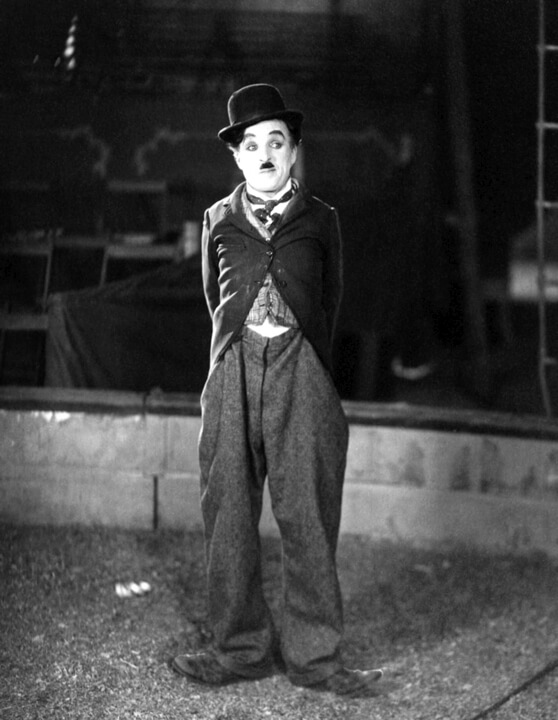 However, unlike Presley, Charlie Chaplin lived for a good 88 years. His death was peaceful and calm and happened during sleep at his home in Switzerland. When it comes to his funeral, it was a private, small ceremony, just as he wished.
Interestingly, Chaplin's grave was also a target for the nearby thieves. Two of them stole his coffin only a year after his death, planning to extort money from Chaplin's widow. Thanks to the police, the thieves were caught soon after and Chaplin's body was reinterred in the Corsier cemetery in Switzerland.
Finally, take a moment to admire this great artist, one of the biggest ever, by watching him receiving an Academy Award in 1972 and the longest standing ovation in the history of Academy Awards.
…
New York City Blackout
…
Could you imagine the whole New York City in the complete dark? Well, that's exactly what happened back on July 13 in 1977.
Due to three lightning strikes, electricity was gone in every single street. Not only did millions of people were lacking light for the next 25 hours, but there were also many bad consequences occurring – vandalism, looting, and arson all around the poor neighborhoods. Thousands of stores were damaged in rioting, and more than 500 police officers injured trying to arrest 4,500 looters.
It wasn't until the morning of July 14 that power was restored.
However, that wasn't the only time blackout hit New York City. The same thing happened in 1963, 2003, and 2019.
…
Star Wars and Saturday Night Fever Premiered
…
Can you name two more iconic movies of the 1970s? Of course not! And both of them premiered in 1977, the year of your birth!
Directed by George Lucas, the great epic adventure of Star Wars is considered to be one of the biggest movies in the US movie industry. Well, if you've seen it, and we bet you have, you probably think the same thing.
And the numbers prove it too – Episode IV – A New Hope is the second-highest-grossing movie in North America when adjusted for inflation, right behind Gone with the Wind, and the fourth-highest-grossing movie in the world.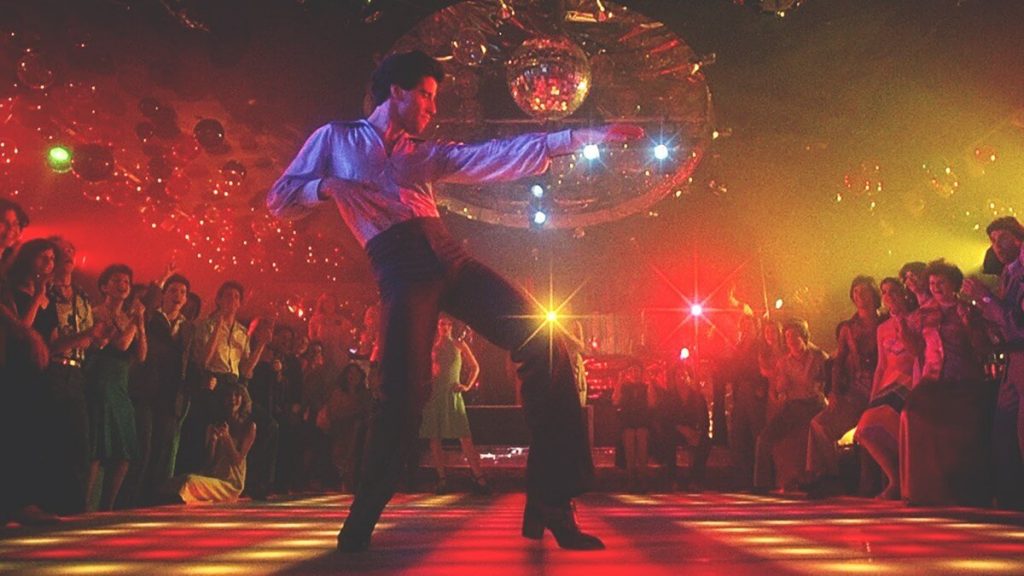 You can't think of Saturday Night Fever and not want to dance. Not only did it popularize disco music and almost all of Bee Gee's songs, but it also made Travolta famous and well known at any point on the planet.
He was even nominated for the Academy Award for Best Actor for the role of Tony Manero and became the fifth-youngest nominee in the category at the age of 24.
…
Pelé's Final Match Before Retiring
…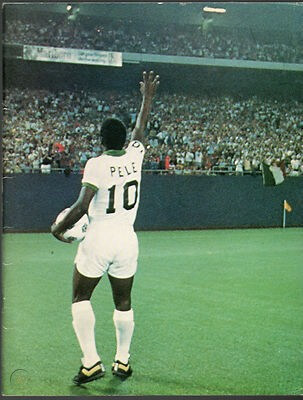 There are a lot of fast, skillful, and successful football players in the world, but there's been only one to score 1,281 goals in 1,363 games – Pelé. Unfortunately for all the fans of the most important of all the unimportant things in life, Pelé played his final match in 1977 before retiring the very same year.
The match was played between the Santos, Pelé's first professional team ever, and the New York Cosmos, the last one he played for. It was an unforgettable game – he played for the Cosmos during the first half, and then for the Santos during the second one. The Cosmos won 2:1 but it didn't matter anyway, as it was an exhibition match and everyone was in tears.
…
Summary
…
So, a lot of important and interesting things happened in 1977 and it is always good to remind ourselves of them.
Our trip-back-in-time is over, but only when it comes to this station! If you like what you've just read, then just switch to our next article and learn more about the year 1978!
Comments |0|