What Interesting/Important Happened in 1987?
Wouldn't it be super cool if you had someone to remind you of what interesting and important happened in the year of your birth?
Of course it would!
So, here we are reading your thoughts and making our top picks of the biggest highlights from 1987!
…
Novak Djokovic and Messi Were Born
…
These two names are very well known to every living person on the planet, and it's not for no reason. They are the best of the best in what they do. So, we hope you're happy to find out that these legends of the sport were born in 1987, just like you!
…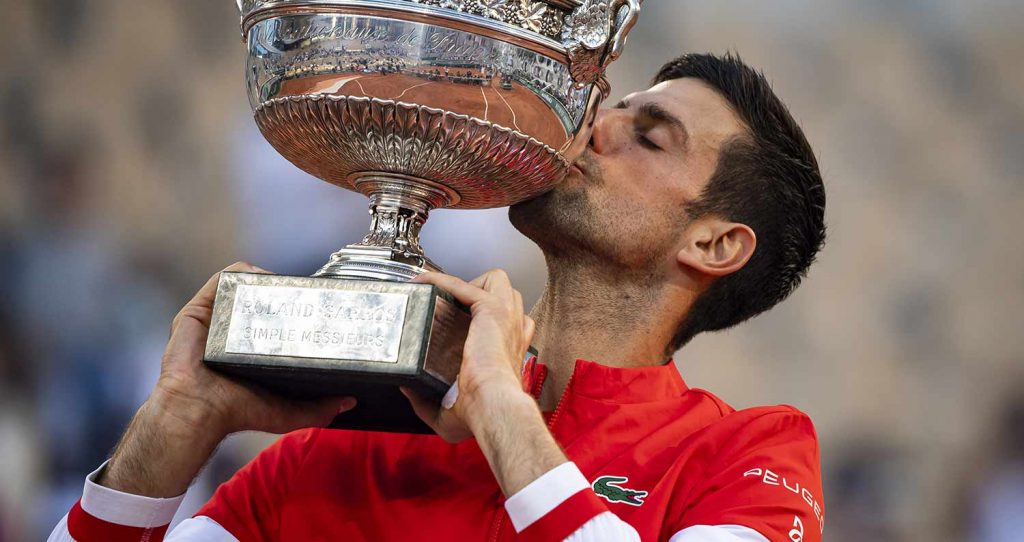 One day in the past, Novak's father gave his son a racket as a birthday gift, and he fell in love with it at the very same moment. Soon, it became his favorite toy to play with. And years later, it turned out to be a very powerful toy in his right hand.
Novak began practicing for being on the top of the ATP list at only four, believe it or not. It was almost like his racket was bigger than himself back then!
In 2003, he entered the professional waters, and two years later he appeared at the Grand Slam tour for the first time. And now in 2021, he is officially the best tennis player in history with all-records-breaking 326 weeks spent as world No1.
Also, Novak is the only player who has won all of the Big Titles and achieved a double career Grand Slam. Besides, he has won more titles than any other tennis player in history – 84! Seems like the world will have to wait a long, long time for someone to top that.
…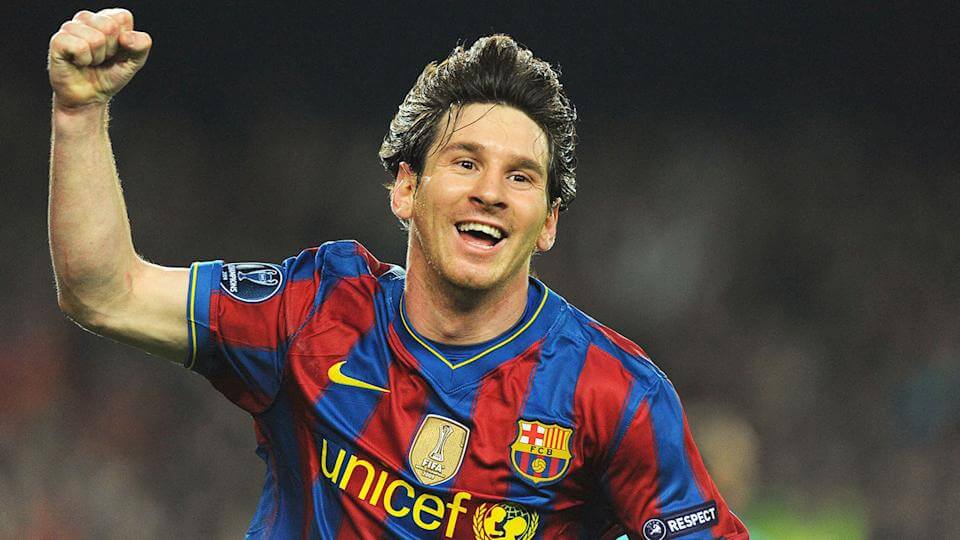 We'll for sure make no mistake if we say that Messi is for football the same thing Novak is for tennis.
Just like Novak, Messi instantly knew when he saw a ball on the green grass field that this would be his life forever. He signed for Barcelona at the age of only 13!
Interestingly, the legend says that the contract was written and signed on a piece of a paper napkin. Why? Because Barcelona sports director at the time, Carles Rexach, was so amazed by Messi's talent he had witnessed that he wanted to keep him for his team immediately. But, there was not any paper available around, so…
By now, Messi has won six Ballon d'Or awards, more than anybody else, and six European Golden Shoes, like nobody else. He's also the best goalscorer Barcelona has ever had.
So, you see where following your dreams can lead to?
…
Andrés Segovia Died
…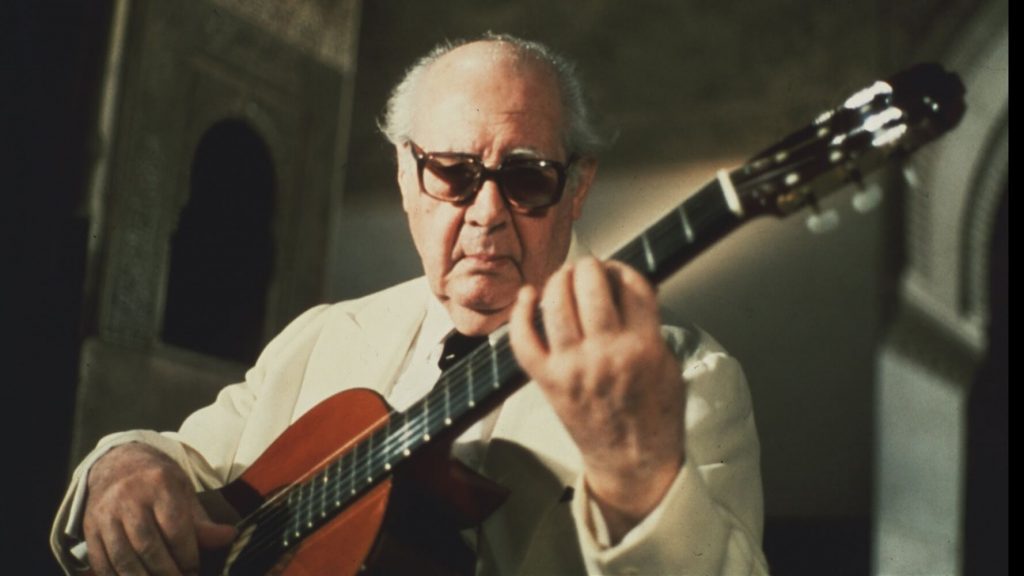 If you're a fan of true-quality music, it must be Andrés Segovia has its place on your playlist. In the last century, Mexico gave us Carlos Santana, and Spain gifted us with another on-guitar-miracle-maker.
Segovia began playing guitar at the age of six after attending a Flamenco spectacle. That was when he became obsessed with his home-country music, but later he fell in love with classical art as well.
When you listen to Segovia, it may be you think to yourself – wow, I wonder how many teachers he took to learn to play guitar like that? Well, let us inform you that he needed no teacher at all – all he ever learned, he learned by himself.
He even invented nylon strings for guitar and won a Grammy Lifetime Achievement Award by himself!
Unfortunately, this great Spanish artist died in 1987 at the age of 94.
…
World Population Reached 5 Billion
…
The number of people living on our planet keeps growing day by day, and it is likely to reach 8 billion very, very soon – by 2024, according to scientists. Well, back in 1987 was when this number reached 5 billion.
And what about the first billion reached? It happened in the distant 1804. After that, the world population just kept getting bigger and bigger, reaching 2 billion in 1927, and only 33 years later – 3 billion. In 1974 was when it reached four billion.
Do you wonder when did the 7 billionth person in the world was born? It happened in 2012.
…
Dirty Dancing Premiered
…
Are you a romantic soul and is Dirty Dancing your favorite movie ever? If that is the case, you will surely be glad to find out that the year you were born was when the audience saw this masterpiece for the first time!
Actually, the premiere occurred at the 1987 Cannes Film Festival, and soon after, the movie earned more than 200 million dollars worldwide! It also turned out to be the first movie ever to sell more than a million copies for home video.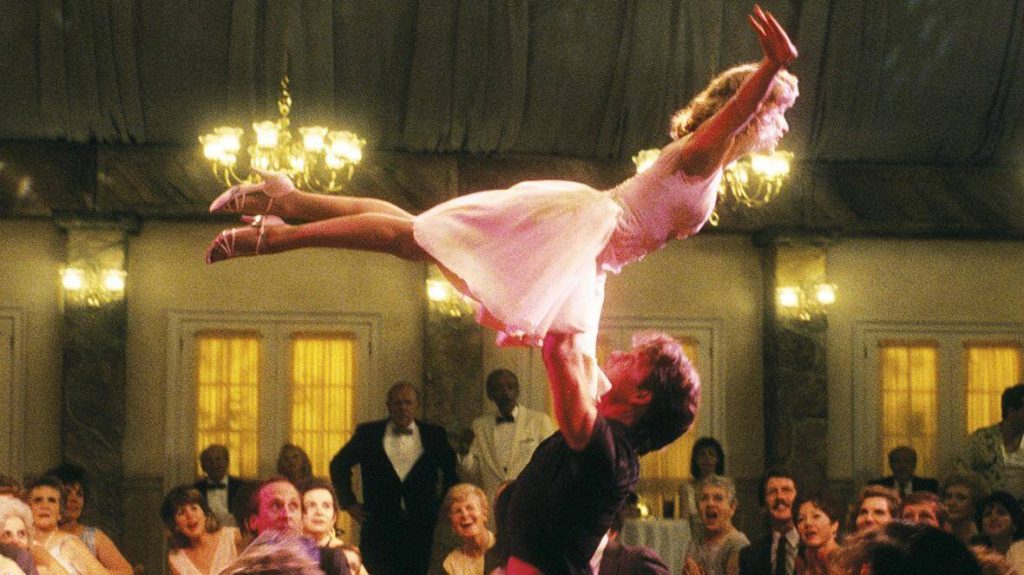 We all know how catchy I've Had the Time of My Life is and that it won an Oscar, a Golden Globe, and a Grammy Award for the best song and performance, but let us tell you some more interesting facts about the movie.
To start with, Jennifer Grey and Patrick Swayze didn't get along at the very beginning, but later, fortunately, things changed. Grey was 26 back then, and Swayze was 34, and still, they looked so young on the screen that they made us all think we deal with a couple of teenagers!
And now, prepare yourself for the most shocking fun fact – the megapopular jump at the end of the movie didn't have a single rehearsal! The time you saw Johnny catching Baby in her flight was the time they tried it for the first time, and – they made it!
…
Guns N' Roses Released Debut Album
…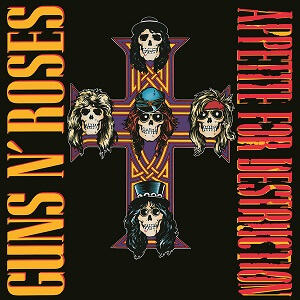 The year of your birth was also when one of the best and most important hard rock bands of all time released its debut album.
Guns N' Roses named it Appetite for Destruction, but all it caused in people was obviously some appetite for good music. It became the best-selling debut album in the history of music and the eleventh best-selling album ever in the US.
Well, it's no wonder at all – it included some big rock anthems such as Welcome to the Jungle, Paradise City, and Sweet Child o' Mine!
…
Summary
…
So, we hope you enjoyed learning some interesting stuff and finding out some fun facts from different fields of life.
In case you want to keep getting your daily dose of knowledge, just switch to our next article about the following 1988!
Comments |0|