What Interesting/Important Happened in 1976?
Are you ready for some trip back in time cause in this article we are sending you right to the year of your birth!
So, if you would like to remind yourself of what were the most interesting happenings from 1976 just keep reading!
…
Agatha Christie Died
…
Are Hercule Poirot and Miss Marple one of your favorite characters ever? Then it must be you just adore Agatha Christie!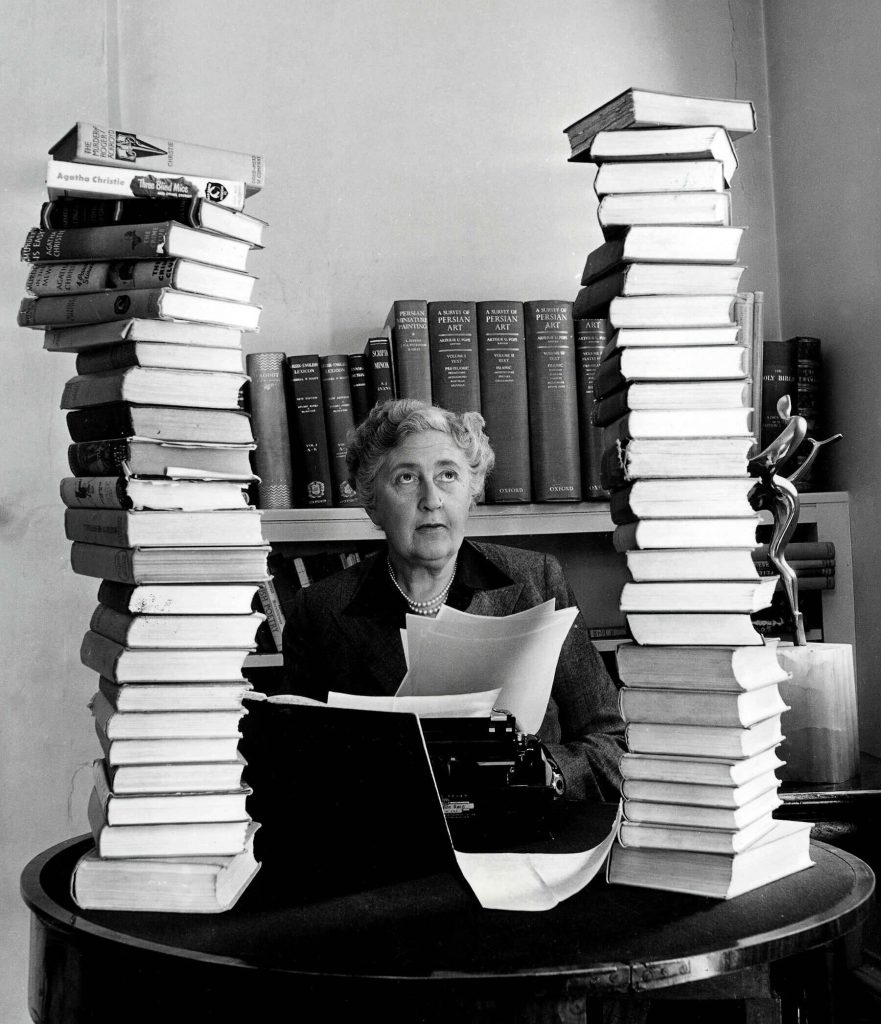 Well, it's no surprise, all of us do. She's officially the best-selling fiction writer of all time with more than two billion copies of her books sold! Beside holding the Guinness World Record, in 2013, she was also pronounced the best crime writer by the Crime Writers' Association. They even proclaimed her novel The Murder of Roger Ackroyd the best crime novel in the history of writing.
Have you ever wondered why there's so much poisoning of people in her stories? It's that she used to serve in hospital dispensaries during both World Wars, so she learned a lot of stuff about poisons. She had some decent knowledge of archaeology as well because her second husband was an archaeologist and she used it very well when writing her masterpieces.
Unfortunately, she died in 1976 at the age of 85 at her home from natural causes. However, she will live still as long as her books are on your shelves!
…
Chester Bennington Was Born
…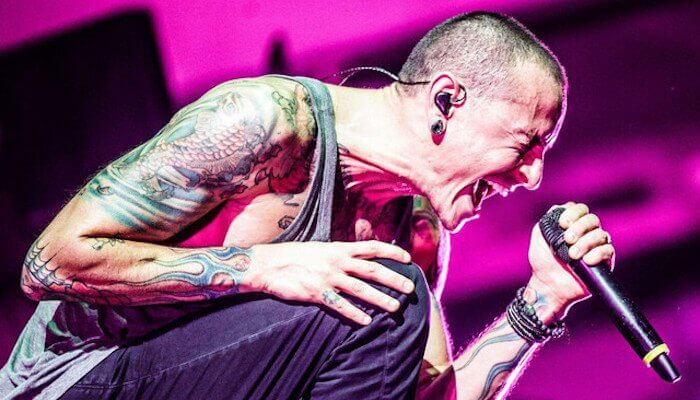 To all the fans of Linkin Park – let's remind ourselves at least for a moment of legendary musician Chester Bennington. He was born in 1976, just like you!
From his teenage already, Chester was ready to become a music superstar. He formed a band called Sean Dowdell and His Friends with his boys and they released a cassette in 1993. But his true fame came with forming of Linkin Park and their debut album. Hybrid Theory from 2000 was a worldwide success – it was the best-selling debut album of the whole decade!
Even his songs were legendary. Numb/Encore, a version of the planetary popular song featuring Jay-Z won a Grammy, but Chester's greater accolade is that there's probably no person in the world that doesn't know its refrain by heart in 2021.
Sadly, he was being tortured by his bad childhood traumas during his whole life, so not even a great popularity and success didn't manage to cheer him up. He committed suicide in 2017.
…
Apple Was Founded
…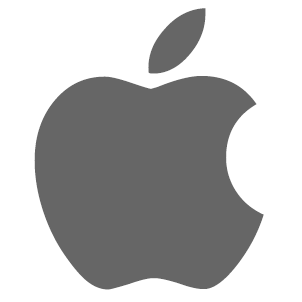 If you're a part of the iPhone squad, you should definitely celebrate the year 1976 because that's when this huge US company was founded.
Steve Jobs, Steve Wozniak, and Ronald Wayne had some really modest beginnings in their business partnership. To finance their ideas, Jobs even had to sell his car for a few hundred dollars!
The debut product of the brand new company was Apple 1, a motherboard with many components but still not to be called a complete personal computer – and it was entirely hand-built by Wozniak.
Fun fact – it went on sale for $666.66.
And today, Apple came to the point of being the world's most valuable company. Last year it officially became the first $2 trillion company in the US.
…
Rocky Premiered
…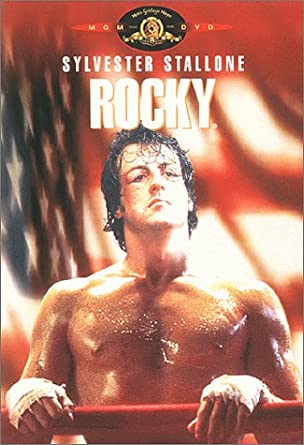 The year 1976 brought us one more character to love – Rocky Balboa. Although it almost has more sequels than any other movie, Rocky 1 from the year of your birth will stay forever in our hearts.
Well, the people in 1976 liked it as much as we do today instantly – the cinemas were full and it was the highest-grossing movie of the year. And till this very day, the movie series has grossed almost $2 billion!
Did you know that it was the first sports movie to win an Academy Award for Best Picture? And not only that, even Stallone himself won an Academy Award for Best Original Screenplay and Best Actor nomination.
Interestingly, before his breakthrough role in Rocky, Stallone was working as an usher and was earning only $36 a week. Isn't it cool to come to the top of the world from the very bottom?
…
Boney M Released Debut Album
…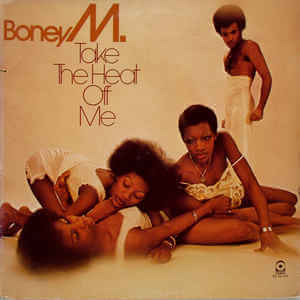 Back in the 1970s, people had some really great music to dance to! The disco era was just getting started when Boney M, a German and yet international music group released its debut album – it was called Take the Heat off Me, and it introduced to us one of the biggest hits ever, Daddy Cool and Sunny.
However, the heat was just about to be brought with their music.
Previously, Fran Farain, the frontman of the band, recorded the dance hit song Baby Do You Wanna Bump two years earlier. And then, he gathered the crew that was surely about to set the stage on fire – Maizie Williams from Montserrat, Bobby Farrell from Aruba, Marcia Burrett and Liz Mitchell from Jamaica.
But how did the name Boney M come up? According to Farain himself, one day he turned the TV on, and there was the Australian detective show Boney broadcasting. He just added the M, and the name of one of the most popular music groups from the last century was born!
…
VHS Tapes Were Introduced
…
Wow, what a flashback! Were you sitting there in front of your TV box back in time watching all of your favorite stuff all day long? Well, it's been 45 years now since the first VHS tapes were introduced!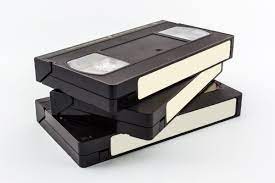 Video Home System, including tapes and recorders, was developed by the Victor Company of Japan back in 1976. Till the day DVD appeared it was a must-have in every single home, enabling us to record and watch whatever we want, and to even quickly rewind and fast forward it.
…
Summary
…
Now we can definitely tell that the year 1976 was just another year full of interesting happenings in the interesting decade of the 1970s.
Would you like to find out what interesting happened in the following 1977? Then follow us to the next article!
Comments |0|