What Interesting/Important Happened in 1975?
Are you interested in learning some new stuff? If that's the case, our site is a perfect place for you!
Here in this article, we bring you the most interesting highlights of the year of your birth. So, if that was 1975, stay where you're at and just keep reading!
…
Vietnam War Ended
…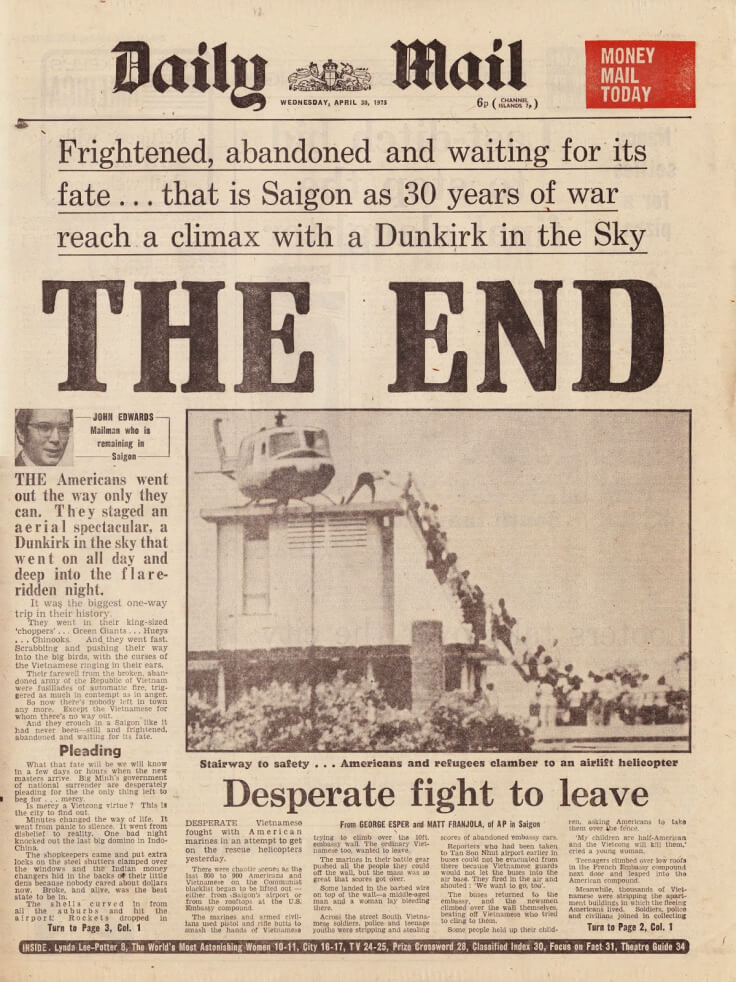 The year 1975 was definitely a year to celebrate because that's when the devastating Vietnam War was finally over. On April 30, DRV forces captured Saigon and renamed it Ho Chi Minh City.
During almost two decades of constant violent conflicts, approximately 2 million Vietnamese people were killed. More than 3 million of them were wounded and even 12 million people became refugees.
So, let's all praise the year 1975 for ending such suffering of losing lives and homes, and let's hope that it will come a day when not a single war will exist in the world.
…
Angelina Jolie and Kate Winslet Were Born
…
It may be that you didn't know Angelina Jolie was your age-mate if you were born in 1975 as well. But, you surely know all of her most popular movies that she starred in.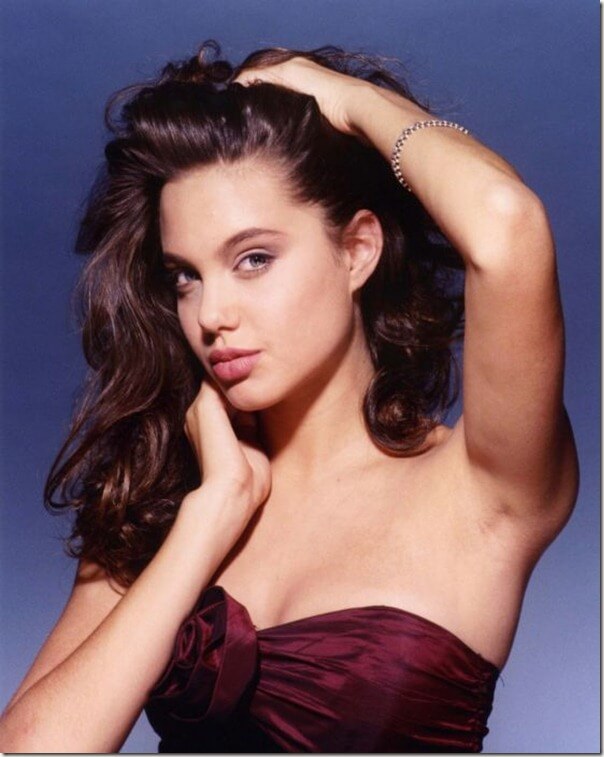 She was only 7 years old when she first appeared on the movie screen. Lookin' to Get Out from 1982 was her debut movie, so if you haven't got a chance to see it yet, you can take a look at cute and talented young Angelina by clicking here. Her father Jon Voight is also in the scene.
If you thought for a moment that she was going straight to becoming a famous actor, you thought wrong. Her teen years were full of death-fascination, and therefore back then she wanted to pursue a career as an undertaker and to study embaling!
However, luckily for us who admire her acting, in the end, she chose a completely different path. Well, it turned out she even won an Academy Award for her performance in the 1999 movie Girl, Interrupted. Plus, she has a pilot license as well!
…
Okay, we don't love Rose from Titanic that much cause – there was some room for Jack on the wooden doors for sure, but all of us simply adore Kate Winslet. And she was born in 1975 just like you and Angelina!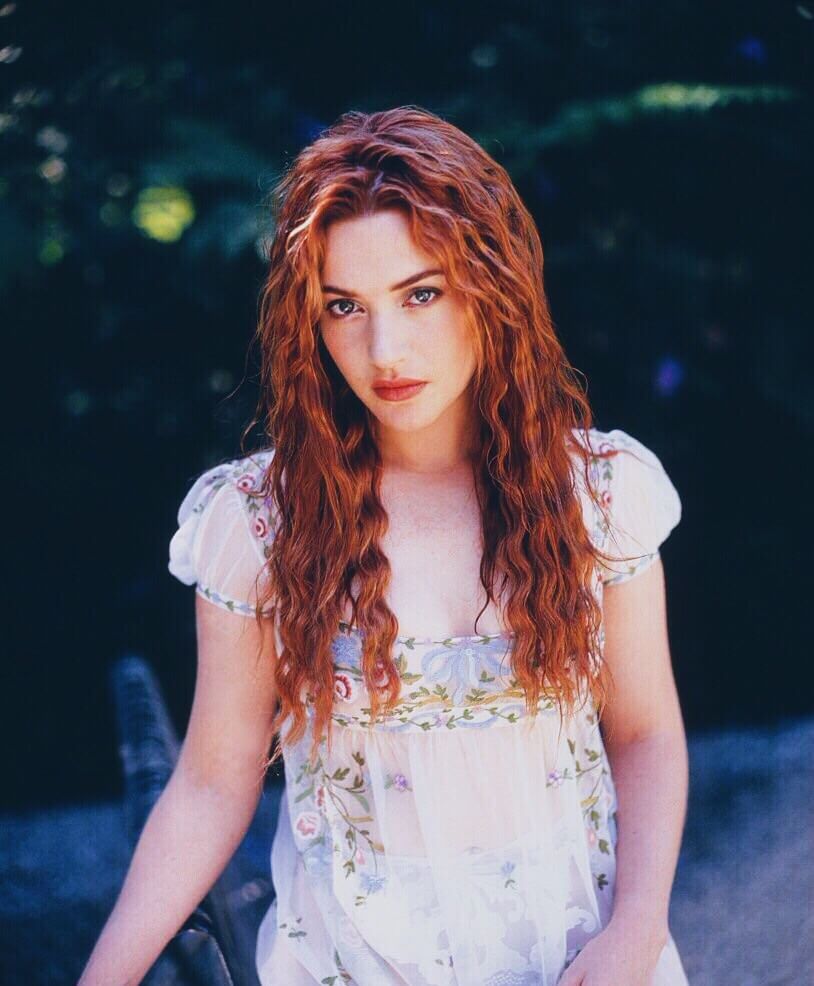 But, unlike Angelina, Kate knew that she wanted to be an actress one day since a very young age. She was only a child when she began to study acting. At 11, she was already in a commercial, and at 15, she starred in the British series Dark Season.
Everybody knew her talent was huge from the very day she was discovered, and she just confirmed those assumptions when she received her first nominations for the Golden Globe Award and Academy Award at only 20! Needless to say, she was one of the youngest nominees in history.
And then Titanic came in 1997 and we got to know her even better. But maybe even more legendary is her role as a former Nazi camp guard in The Reader from 2008. That was the moment when she finally won an Oscar and well deserved it!
Fun fact: she even won a Grammy! Listen to her almost unrealistic narration of a story in the audiobook Listen to the Storyteller from 1999 here.
…
Enrique Iglesias and David Beckham Were Born
…
As these hot sunny summer days are coming, all we want to do is set ourselves free and dance on and on. And what would be a better choice to dance to than Latin pop sung by one of the best-selling male musicians ever and the official King of Latin Pop, Enrique Iglesias?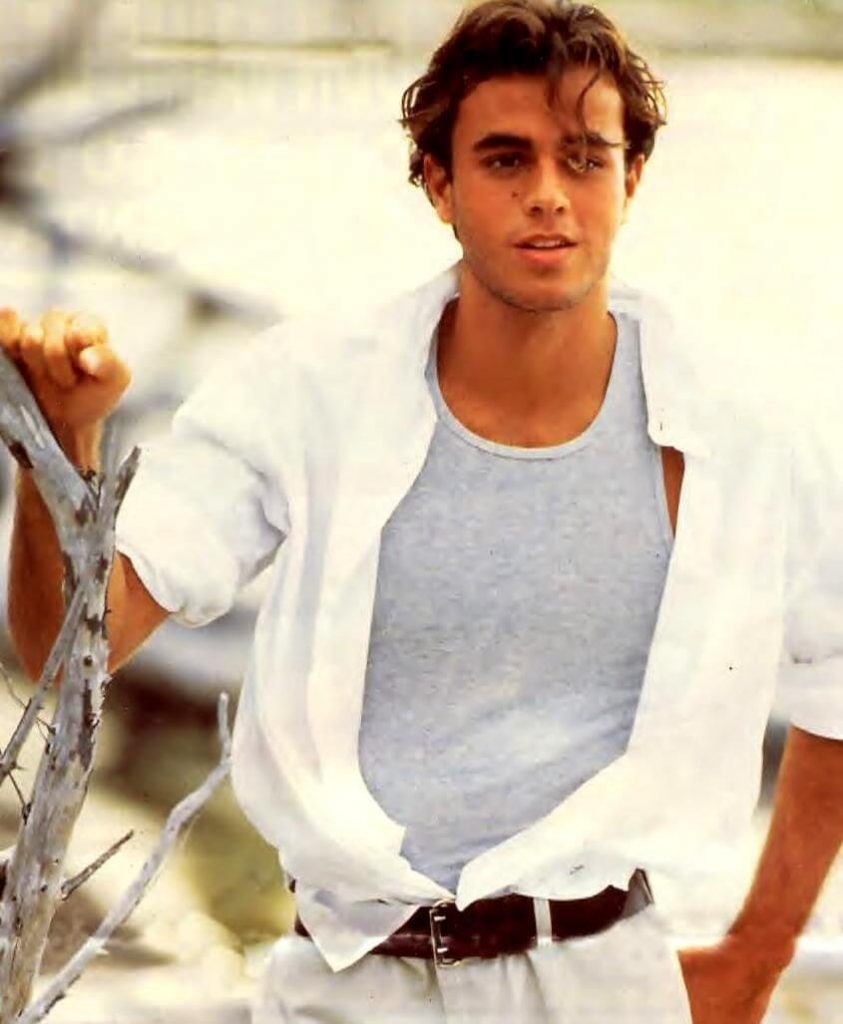 Being born in 1975 as well, Enrique was simply predestined to be a music superstar – he's got it all, the looks, the charm, the talent. Speaking of talent, it's been in his blood since the moment he came to the world – his father is Julio Iglesias.
However, Enrique didn't want for a single moment to build his career upon his father's fame, so he chose to rather use Enrique Martinez as the stage name.
And that proved for sure what a talent he was because he caught everyone's attention no matter what his last name was. Today he holds the title of the man with the most number-ones on Billboard's Dance and Latin charts, more than any other male artist on the planet!
…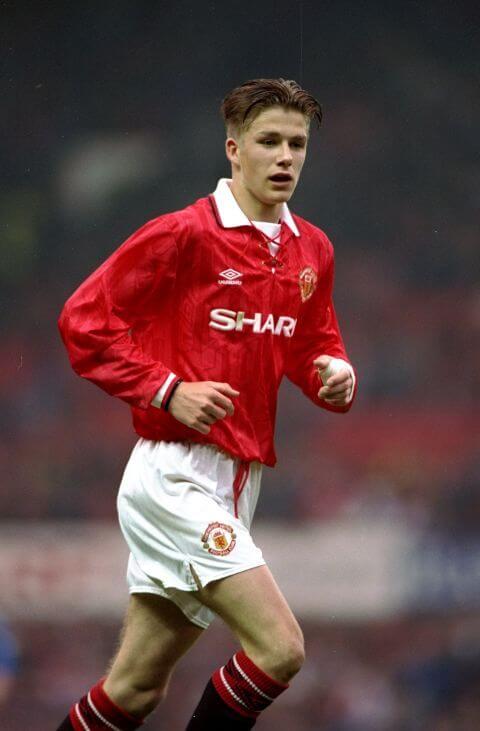 And now let's talk about another King – this time on the football field. David Beckham is one more super-talented and super-successful person that was born in 1975, the year of your birth!
Unfortunately, in 2013 he decided to retire from his biggest passion in life and left us disappointed for not being able to see him playing some great matches anymore. But, it was quite a long-time career, you have to admit it, as he stepped on the grass for the first time being only a kid, and had his first professional match in 17 – for Manchester United, no less!
But his future was even brighter – imagine changing clubs such as Real Madrid, Milan, Paris Saint-Germain!
He even was the first British player to play a hundred UEFA Champions League matches!
…
Microsoft Was Founded
…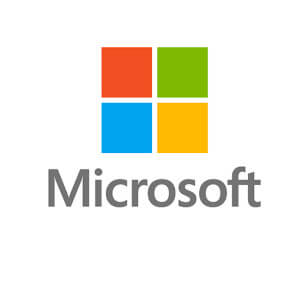 If you're in love with IT, then you will surely be delighted to know that the year of your birth was when one of the biggest IT companies in the world was founded – Microsoft already exists for more than 45 years!
How did it all start? Well, two men in love with IT, just like you, decided it would be great to develop some kind of business which would include their excellent skills in computer programming. Bill Gates and Paul Allen, who were also childhood friends, established Microsoft in April 1975 and they named the brand after micro-computer software.
Many years have passed since then, and now, here it is – the third US company to be valued at more than $1 trillion, beside Apple and Amazon.
…
Summary
…
So, isn't it interesting to go back in time now and then?
Then why stopping here? Go ahead and check our next article about the most interesting events from the following 1976!
Comments |0|