What Interesting/Important Happened in 1950?
Time goes by so fast. Years and years pass in a blink of an eye. Day by day, and here we are living in a modern world of the 21st century.
Sometimes, we even forget important dates of our lives, so what are the chances for us to remember all the interesting happenings around the globe from many years ago?
Luckily, our article brings the highlight of the 1950 year to make sure you can remind yourself of the most important and interesting happenings from back then anytime!
George Orwell Died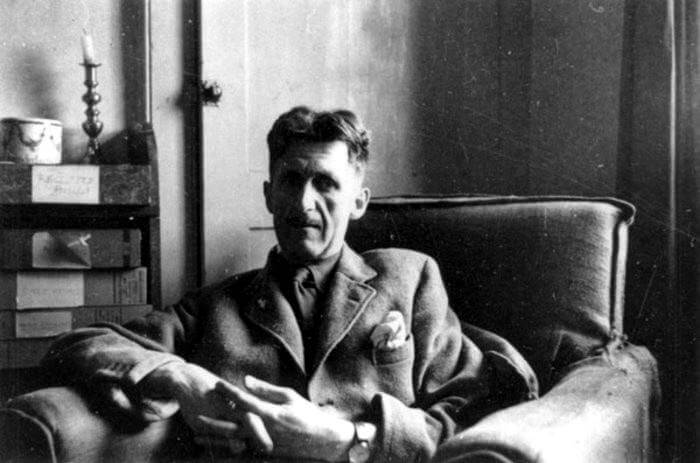 Have you already read 'Animal Farm' or the well-known novel 'Nineteen Eighty-Four'? If your answer is no, go to the closest library or book store right now! You shouldn't miss any of these pieces of art. But even in that case, you must have heard of a famous English novelist, George Orwell. He was one of the greatest writers of the 20th century and he, unfortunately, died in the best years of his life and inspiration on the 21st of January in 1950.
You have probably watched some reality TV show at least once in your lifetime. Well, we can call this creative artist the apostle of modern society. Not only has he predicted what kind of TV program we all have been watching in the last twenty years, but he also knew what direction our generations will go.
So, if you thought Big Brother was constructed by some fancy dude a decade ago, you thought wrong. Orwell already had that kind of project in mind during World War II.
Cinderella Premiere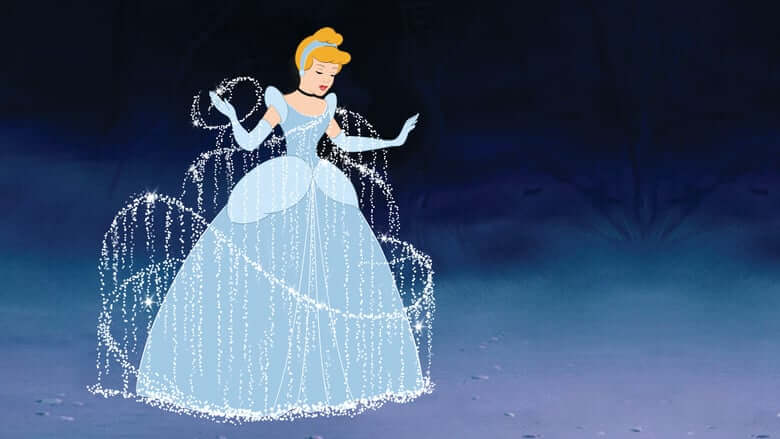 Whatever your taste in television shows is today, we are sure you adored watching cartoons as a child. And we bet Cinderella was one of your favorites. This super-famous cartoon produced in Disney's house was introduced to the public around the world on the 15th of February in 1950 for the very first time.
Everyone loved it instantly, and Cinderella made a huge success becoming the movie with one of the biggest gross in 1950.
WMO Convention
Nowadays, we all worship the weather forecast for saving us so many times from getting soaking wet on a rainy day. But very few of us know that the World Meteorological Organization was officially established in 1950 – on the 23rd of March.
WMO started in Vienna in 1873 as International Meteorological Congress, and today this organization counts over 190 states and territories as its members. These people inform us about the weather almost every hour and we can freely say that they save many lives around the world by predicting the biggest weather disasters on Earth. Having that in mind, don't forget to remember them on the 23rd of March – the official World Meteorological Day, every year.
Agneta Ase Faltskog (ABBA) Was Born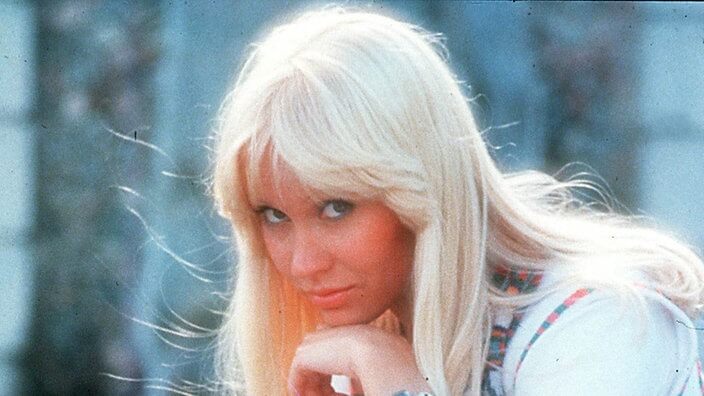 What's your favorite ABBA song? Lucky you if you can decide, cause we can't tell if we prefer Dancing Queen or Waterloo. We just can't help falling in love with the rhythm and melody of their music. But above all, we admire the unique strong voice of Agneta Ase Faltskog, the famous blond ABBA female singer.
In case you didn't know, she was born in 1950, on the 5th of April to be precise, so this Sweeden beauty already entered her 70s today. According to many official reports, ABBA was the most successful pop group ever, together with The Beatles. In the 1970s and 1980s, they ruled the world music scene and even won the Eurovision Song Contest in 1973 with the Waterloo song.
We just felt a bit nostalgic. How about you?
Stevie Wonder Was Born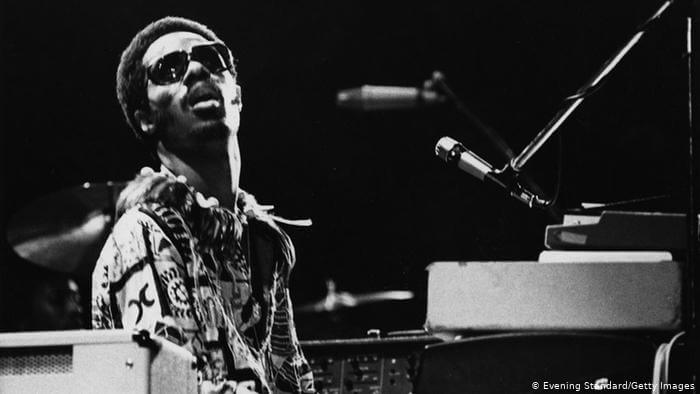 We stay inside the music industry. One more great musician was born in 1950 – Stevie Wonder. What a year, don't you think so?
Stevie was born on the 13th of May, unfortunately, as a blind baby. However, his perfect hearing redeemed completely this inborn defect. He was able to create beautiful lines and perform unbelievable notes. When it comes to Grammy, Stevie is the most awarded male performer ever, with all up 22 Gramophone trophies. More than thirty songs of his found its place on the "U.S. Top Ten" hits list.
Long live, Stevie, and keep making some good music!
World Cup in Brazil 
Any football fans here? Even if you're the most passionate fan of it, you might've forgotten what year the fourth World Cup in Brazil was held. Well, we are here to remind you. That was in 1950, from the 24th of June to the 16th of July.
During this time, many exciting battles took place on the grass fields all around Brazil. And can you remember who won the championship? The winner was Uruguay, one of the most powerful football representations in the world, even nowadays.
Korean War Began 
On the 25th of June in 1950, the war between North and South Korea started, and it lasted for three years. Till the end of World War II, Korea was under Japanese authority. After the capitulation of Japan in 1945, Korea was divided into two occupation zones – the Soviet in the south, and the American in the north. 
The Korean dream about uniting the two territories broke into pieces because of the confrontational interests of the SSSR and America during the Cold War. And that's how this bloody war began.
There were hundreds of thousands of dead people on both sides, and what was the final result? Officially, the war ended in 1953 by signing the piece of paper, but peace of mind still isn't found even today.
The First Remote Control Invented
These autumn cloudy and rainy days are just perfect for staying at home to watch some of our favorite TV channels. If you're lucky enough, you can lie all day long on your couch without letting go of your remote.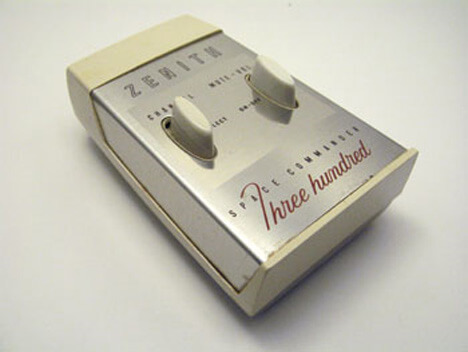 Thank God we got our precious remotes so that we don't have to go all the way to TV to change the channel when we get bored by a particular program, right? Well, we all should celebrate the 1950 year because that's when the first remote was invented.
It was developed by Zenith Radio Corporation, and it was named 'Lazy Bones'. See, sometimes you have to be lazy for technology to improve! Still, the first remote was connected to the TV box with wire, and 1955 was when the first wireless remote came to light – another year for us to celebrate.
Summary 
It seems like the year 1950 is so distant from us. But, as you can see, many important things happened back then and we all enjoy them even today or feel the consequences of them. Now, go grab your remotes and remind yourself of Cinderella Story, or play some Stevie Wonder or ABBA music and admire their talent.
Comments |0|