What Interesting/Important Happened in 1996?
The 90s were pretty interesting years. There were so many things happening that you probably can't even remember all of them.
But, here we are to remind you.
Are you the 1996 year's child? If that's the case, you might be even more curious to find out what are the most important happenings from the year of your birth.
Well, all you need to do is keep reading!
Google Was Established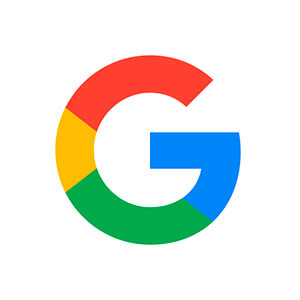 Can you imagine your everyday life without the Google search? Thanks to it, a bunch of pieces of information is in the palm of our hand and we can learn about whatever we want. Well, we all should celebrate the year 1996 for bringing us such a luxury because that's when Google was established.
We should also worship two incredibly intelligent and skillful guys who were the ones to run today's most popular search engine. Their names are Larry Page and Sergey Brin, and they just graduated in computer science back then.
Page and Brin came to a great idea to create an internet service that will search through the different pages according to the keywords given. And, according to its success by now, that was exactly what people needed!
Fun fact: the site name means the number 1 followed by 100 zeros (googol).
Sophie Turner Was Born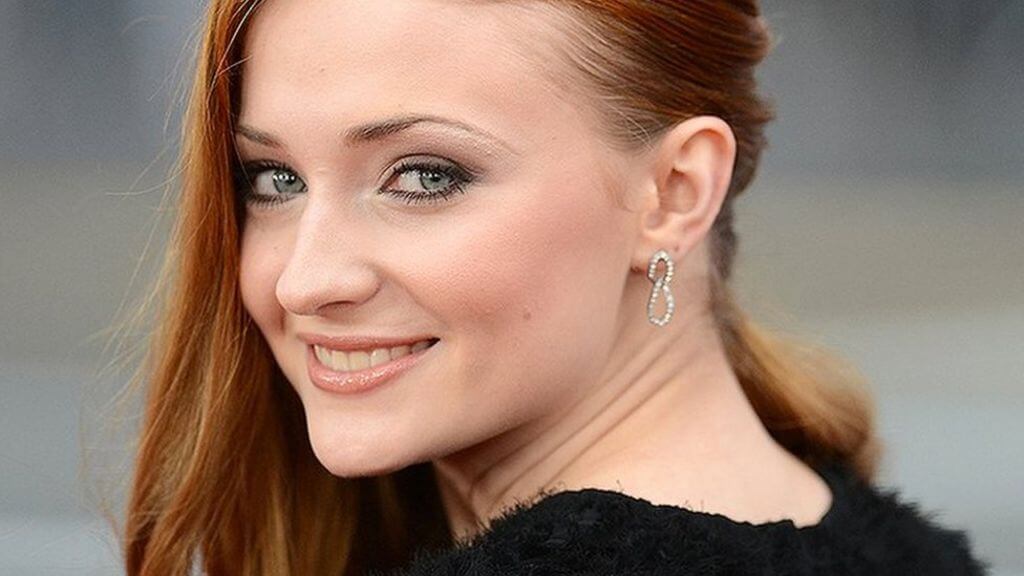 Or should we say – Sophie Jonas? Sorry, Sophie, it takes some time for us to get used to the fact that you're married now!
Anyway, if you're a Game of Thrones fan, you know perfectly who we are talking about. There's probably no person on the planet that has watched the series and wasn't stunned by the beautiful and good-hearted Sansa played by Sophie. Well, she was born in 1996, the year of your birth!
Sophie has been on the movie screen since she was only 14. The filming of the GoT series started in 2010, more than 10 years from now. How the time flies! Just, she wasn't a redhead back then. Actually, Sophie is naturally blonde, but she had to dye her hair auburn for the Sansa role.
Sophie was nominated for the Young Artist Award for Best Performance in a TV Series in 2012, and a few years later, she was cast for the X-men movie. She was great there as well, so we can't wait to see what's next!
Lorde Was Born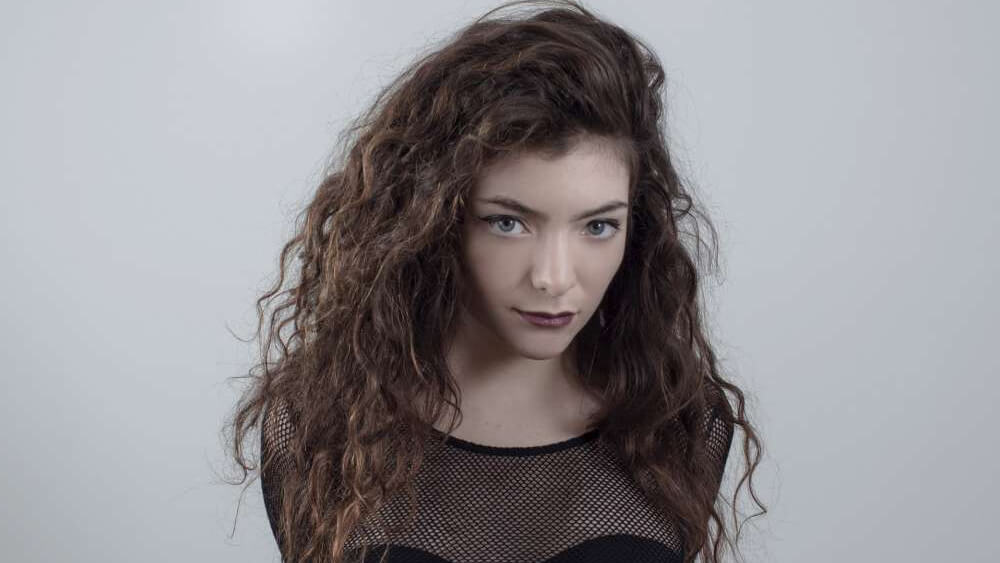 Speaking of talented and beautiful young women, Lorde was born in 1996 as well! You may love her music, but you have to be a true and passionate fan of hers to know her real name. It goes like this – Ella Marija Lani Yelich O'Connor.
Lorde is from New Zealand. She knew that she would become a music star from a very young age. After her appearance in the school annual talent show, everybody was amazed by her singing.
But, the moment that brought her worldwide popularity was when the single Royals from her debut album came out in 2013. The spotlight was on Lorde that year – people simply knew that the star was born.
Even her second album Melodrama hit the top of the US Billboard. By now, Lorde received some big music awards, including two Grammies and two Brit Awards, and there's also a Golden Globe nomination.
Ella Fitzgerald Died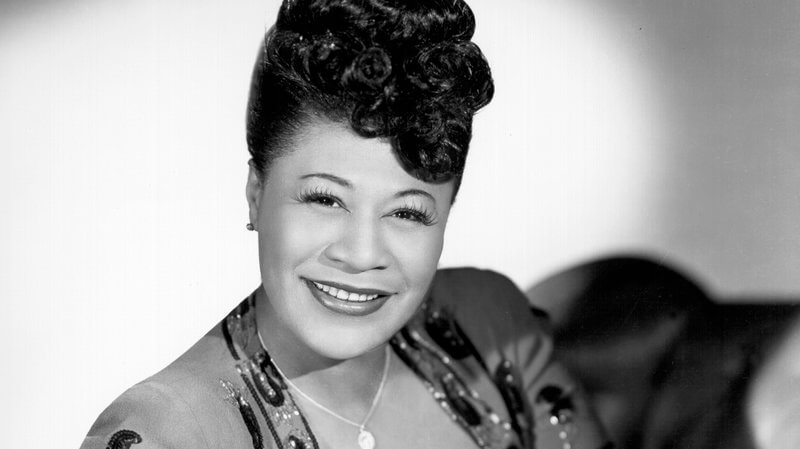 Does listening to Summertime gives you chills? It is unbelievable the way that Ella Fitzgerald's singing was so effortless yet so technically perfect, so dramatic yet so relaxing. She wasn't the Queen of Jazz for no reason.
But, unfortunately, the world lost this incredibly talented woman in 1996. She died from a stroke at her home in California on June 15. Fitzgerald suffered from diabetes for a long time, and that illness brought her many other health issues, which resulted in her death after 60 years of a brilliant music career.
She started from the bottom, singing all across the streets of Harlem. However, in 1934, she appeared at the Apollo Theater at the age of 17, and that was the moment of her life. The rest is history.
In her lifetime, Fitzgerald managed to gather even 14 Grammy Awards, was honored National Medal of Arts and the Presidential Medal of Freedom.
2Pac Was Killed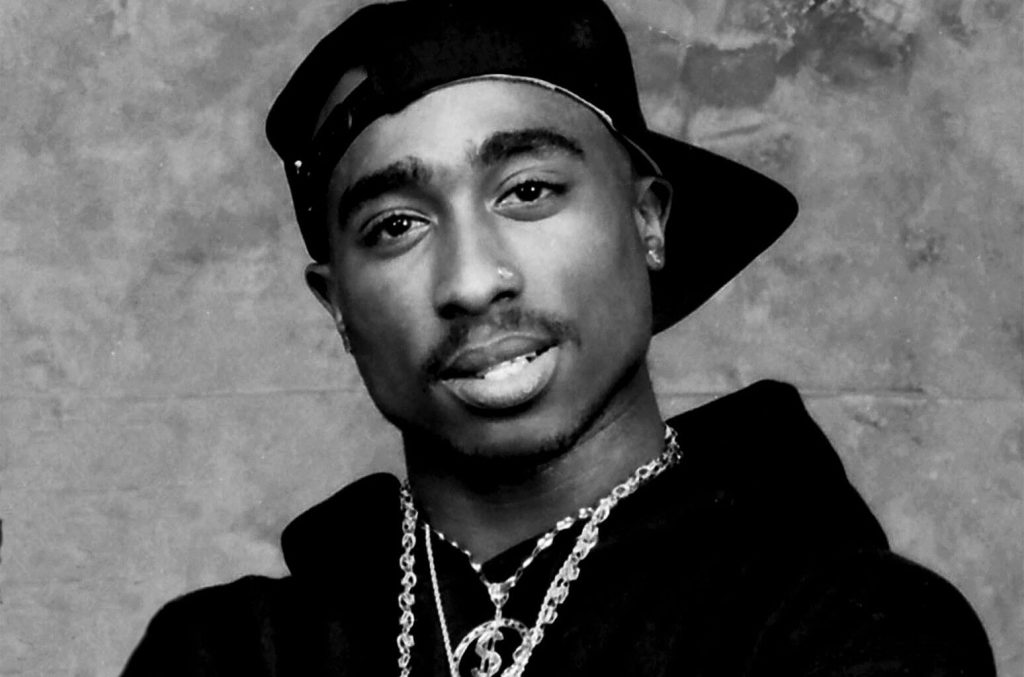 Millions of his fans all around the world were completely shocked in September 1996 when they found out that their idol and favorite rapper was killed. Tupac Shakur was driving the streets of Las Vegas when the murderer shot him four times. He survived and was fighting for his life for six days, but he couldn't resist anymore. He died, the world was in grief and the person who pulled the trigger was never found.
Tupac was the one who changed the world rap scene. He was not only a musician. He was also a symbol of the fight against social inequality. At the time of mainstream gangsta rap, Tupac was the voice that really had something to say.
Although he was only 25 when his life was taken away from him, Tupac became one of the best-selling musicians ever with more than 75 million records sold worldwide. Furthermore, Rolling Stone magazine proclaimed him one of the 100 Greatest Artists of All Time.
Baba Vanga Died
Baba Vanga predicted many things during her life, some nice, some not so nice. They say that even Hitler knocked on her down for advice before the end of World War II and that she saw the coronavirus coming as well. But, unfortunately, she didn't live long enough to confirm such theories – she died from breast cancer in 1996.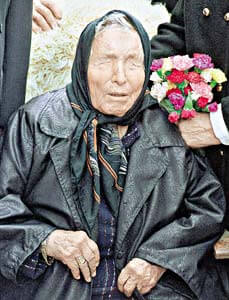 In case you didn't already know, Baba Vanga was from Bulgaria. Her name was Vangeliya Gushterova and she was born in 1911 as a premature baby. Because of that, she had to fight to live as soon as she came to the world.
And she managed to win. Not only that – she grew up into a beautiful and very intelligent young lady. But, when she was a teenager, Vangeliya confronted another life challenge.
One day, there was a storm in Strumica, her birthplace. As Vangeliya herself later claimed, a tornado blew her away, and she fell into a field nearby. When she woke up, she couldn't see anything. Despite many interventions, she was blind for the rest of her life. However, that was the moment when she believed she gained predicting powers that made her enter history.
The First Mammal Cloned
Have you heard of Dolly, the world's most famous sheep? It was not just an ordinary sheep – Dolly was the first mammal ever that was cloned from an adult cell thanks to the process of nuclear transfer, and that occurred in 1996. Well, if you thought cloning was only happening in the movies, you thought wrong.
Scientists took the cell that was used for the cloning from a mammary gland of another adult sheep. The birth of Dolly was very important for the world of science because it showed that a single cell could create a whole new individual that will be completely normal and healthy.
And Dolly surely was that, at least till her sixth birthday. But, soon after, she became suffering from progressive lung disease. She developed arthritis as well. Therefore, to end its misery, scientists decided that it would be better to euthanize her in 2003.
Summary
So, if you love Lorde or Sophie Turner, the fact that they are your age-mates warmed cockles of your heart for sure. Plus, you've just learned many interesting facts not only about your favorite superstars but about some other people that left an indelible mark during their lifetimes.
Would you like to keep learning new things from many different fields of life? Then you should definitely check out our next article, and you will remind yourself of the biggest highlights of the following 1997!
Comments |0|