What Interesting/Important Happened in 1951?
Have you ever wondered when was the first color TV program broadcasted? Or when did the first 'Miss World' competition take place?
If you said 'yes', then keep reading our article. You will find the answers to these questions, as well as many more interesting facts!
Phil Collins Was Born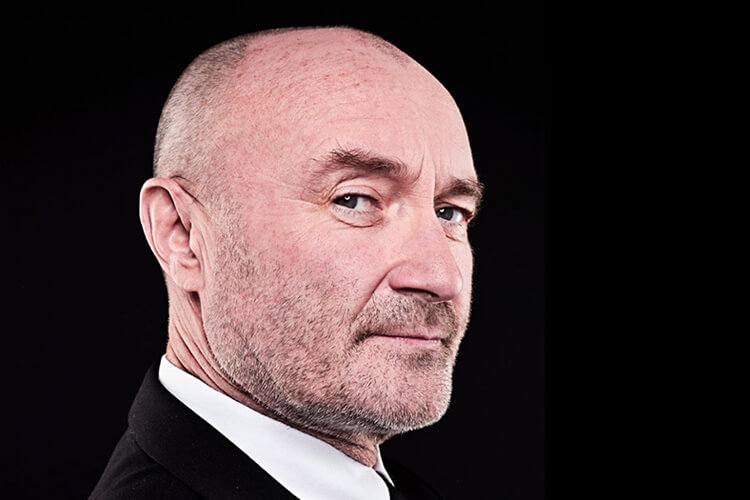 Can you hear some music In The Air Tonight? It almost feels like Another Day in Paradise! If you've just recognized the titles of the two probably most famous Phil Collins' songs, congratulations – Against All Odds, you still have great taste in music!
Phil Collins, one of the most successful English musicians ever, was born on the 30th of January in 1951. Beside Michael Jackson and Paul McCartney, he was the only one to sell over 150 million records all around the globe as a solo artist as well as a member of his band called Genesis. The list of his accomplishments is a bit long, so let us mention just a few of his awards won – Grammy, Brit Award, Golden Globe, Academy Award.
Fun fact – he started his way up to the stars as a child actor, and his daughter and the beautiful young actress Lily Collins inherited his talent for acting, for sure.
So, Phil, we're waiting for some more quality music of yours!
Steven Seagal Was Born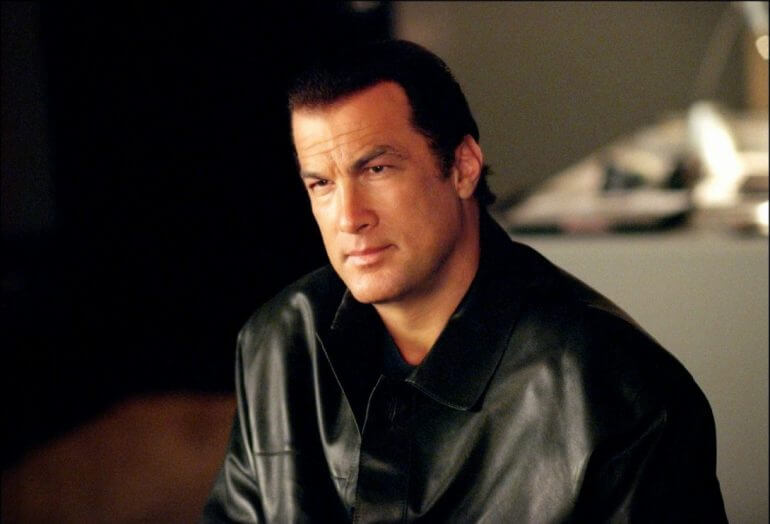 Speaking of acting, if you're an action movies fan, Steven Seagal may be one of your favorite actors. Everyone knows how breathtaking his fight scenes are, but very few know that he was born on the 10th of April in 1951.
Have you ever wondered where did he learn to fight so good? Well, Seagal is an aikido expert and also has skills in karate and judo. He's a great guitarist too and well-known as a sheriff's deputy in New Mexico.
However, despite his worldwide famous acting skills, not many people know that he's almost the most nominated actor for the Golden Raspberry Award, which is not so pleasant title for any successful actor.
The First 'Miss World' Competition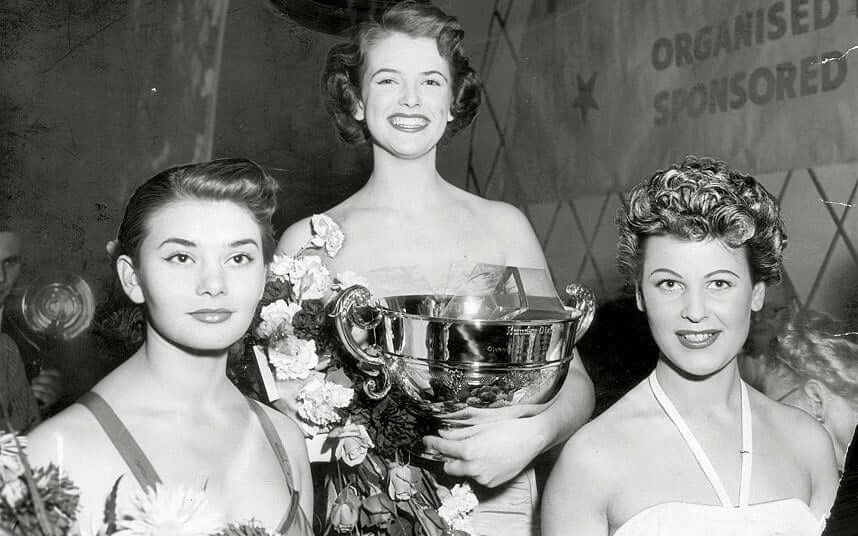 Since the beginning of time, women have been considered to be the prettier gender. In 1951, a man called Eric Morley has started the popular pageant where women from all around the world would compete with each other to be crowned as the most beautiful – 'Miss World' competition.
However, that wasn't his initial intention. In fact, this guy wanted to promote a bikini which was recently launched on the market in the United Kingdom. So, he decided to organize a bikini competition with plenty of pretty women wearing it, and the media proclaimed that pageant as 'Miss World'.
And now, we have a cultish manifestation that promotes beauty and humanity.
The First Color TV Program
Beside music, television is one of the most popular and available ways we entertain ourselves. Often we can't even choose easily among hundreds of interesting TV channels. This is our dailyness now, but can you imagine how fascinated people were when they got to see the color TV program for the very first time?
That happened on the 25th of June in 1951. CBS in America was the one to broadcast it, but unfortunately, not many people watched it as hardly anyone had a color TV. The show was named 'Premiere' and it hosted a bunch of celebrities from back then, such as Ed Sullivan, Arthur Godfrey, Garry Moore, Sam Levenson, and others. It lasted only an hour, between 4 and 5 pm, and only viewers from Boston, Washington, Philadelphia, and Baltimore could afford it.
The colors on the screen weren't so clear and true to life as we know them today, but the happiness inside the viewers' hearts was enormous.
Sting Was Born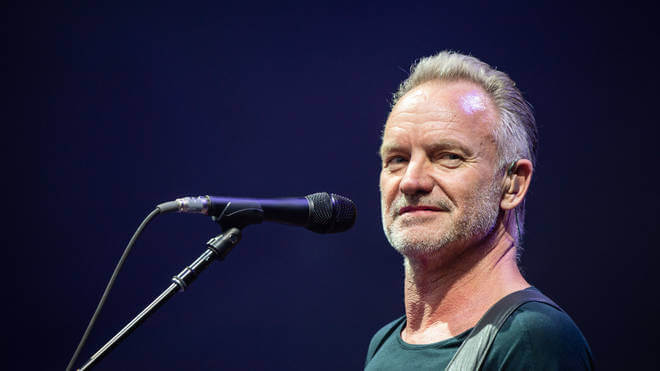 Gordon Matthew Thomas Sumner was born on the 2nd of October in 1951. If we had not already mentioned Sting in the caption, we can bet only the true fans of his would have known who we were talking about. Do you love his music? Now you know which date you should wish him a happy birthday!
Before starting his solo career, Sting was a member of The Police (we mean – the music group). He sold over a hundred million records during many years on the stage and won even sixteen Grammies! Did you know where his nickname came from? The legend says that he used to perform in a bunch of jazz clubs wearing a black and yellow sweater, so he reminded people of a big bee.
Gordon, Sting, or The Police – it doesn't matter, let it rock!
Birth Control Pill Invented
Thanks to various birth control methods, many unwanted pregnancies are being successfully prevented today. It is a wonderful thing when a baby comes into the world and a new life is born to live, but that has to happen when both of the partners are ready to be great parents in every way.
Having that in mind, the 1951 year is important because that's when the first birth control pill ever was invented. Many years earlier, women's liberation movements have started and they kept growing. By synthesizing hormones from Mexican jams, Carl Djerassi, a successful chemist back on that day managed to create a pill that helped a lot of women to control their bodies and lives.
The Term 'Rock 'N' Roll' Was Popularized 
Back again to the good old rock 'n' roll. Everyone on the Earth loves this timeless genre, no matter the age or general affinities in music. However, it's not so well-known that the term itself has a lot to do with the 1951 year.
Originally, the phrase 'rock and roll' comes from the 17th century – the seamen used to shout out these words while rowing on the boat. Later on, it started to refer to dancing, and it's no surprise because when rock n roll plays, you just can't sit still.
And then, in 1951, a disc jockey from Ohio, Alan Freed, began to name the music he played on his radio show that way. This was a mix of rhythmic, blues, and country music, and soon it became famous as rock n roll among the worldwide public.
Summary 
So, we should all worship this 1951 year for bringing us some great actors, incredible musicians, and useful inventions. It may seem light-years distant from now, but it is definitely deeply connected with our daily lives at the entrance of the third millennium.
Comments |0|