What Interesting/Important Happened in 1952?
What would you give to have a time-travel machine? You could easily go back to any year you want to and feel the spirit from the past.
Don't worry. You don't need any enormous scary mechanism. All you need to do is to read our article and you'll get an instant trip to the 1952 year!
Patrick Swayze Was Born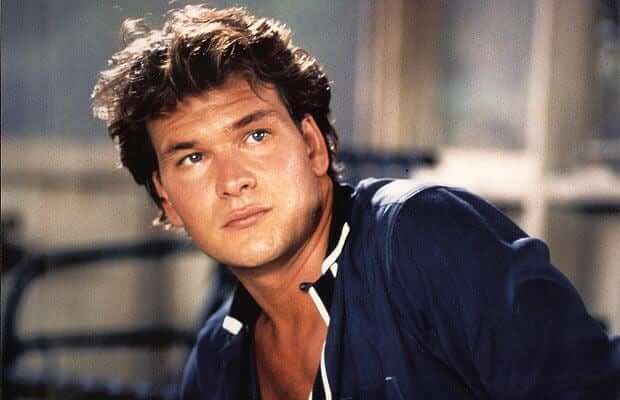 Ladies, admit it – how many times have you watched one of the best romance movies ever, 'Dirty Dancing'? Even if your answer is a hundred times, we can't blame you for that. Its story about forbidden love between two young and completely different people is so exciting!
But it wasn't only because of the plot that you've watched it so many times, but also because of handsome Johny played by Patrick Swayze, right? We can't blame you, again – even The People magazine proclaimed him the sexiest man alive back then.
The star from this cultish movie was born in Texas in 1952, on the 18th of August. Have you ever wondered how did he manage to dance so smooth? Well, before staring Dirty Dancing, Swayze was an accomplished dancer already! And afterwards, acting brought him even more fame and money. Besides 'Dirty Dancing', he played the main role in 'Ghost' along with Demi Moore, and that movie made a great success worldwide as well.
Unfortunately, he died of cancer in 2009 and left the world lacking a great talented man.
Vladimir Putin Was Born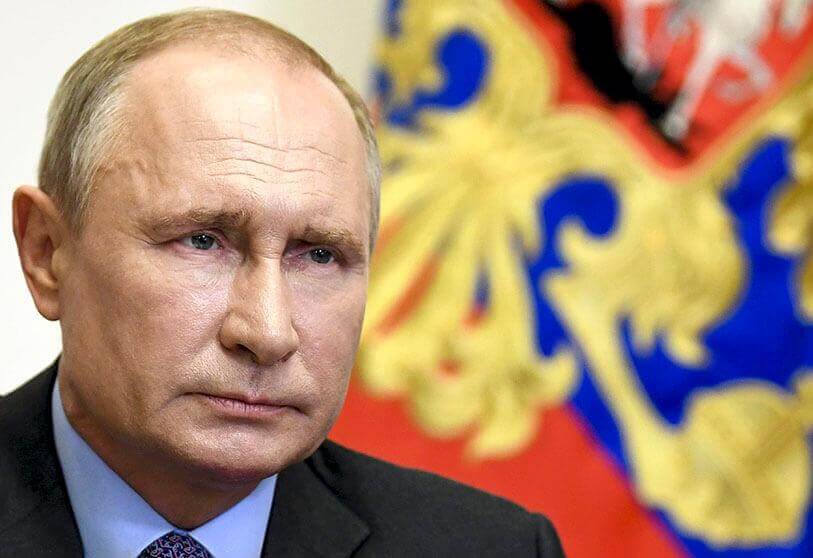 Not only is it the biggest country in the world size-wise, but Russia is also one of the most powerful countries. A big credit for that fact goes to its estimable president, Vladimir Putin. As a matter of fact, he was born on the 7th of October in 1952, and he was growing up with his parents in bad poverty. Also, he wasn't so good at school, and not a model student at all.
However, statistics say that during his long mandate, Russia's economy has been constantly improving by approx 7% every year in a row. Besides the fact that he's one of the most successful presidents in the world, Putin is also very skillful in judo. Did you know he has a black belt? Don't say we didn't warn you not to mess with him!
Queen Elizabeth II Inherited the British Throne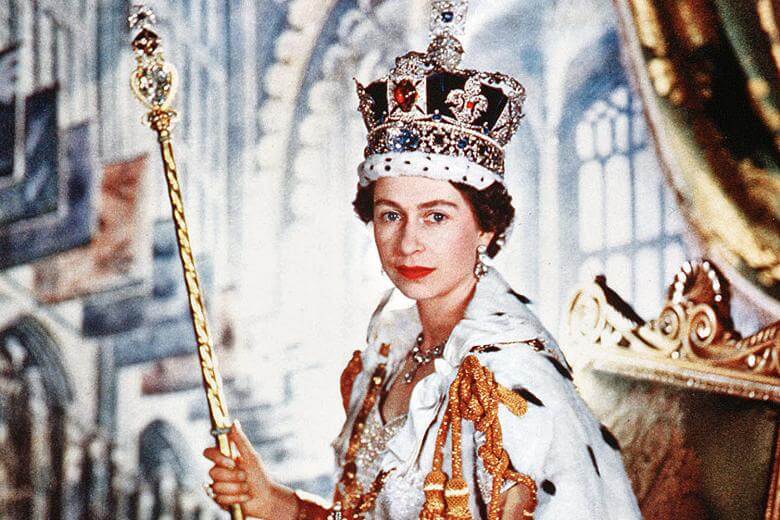 On the 21st of April 2020, Queen Elizabeth blew out 94 candles on her birthday cake! Having that in mind, she is the oldest monarch in the world at the moment. And can you remember when was she proclaimed to be the Queen of the UK?
If you can, you're surely not one of our youngest readers, as that happened almost seventy years ago! On the 6th of February in 1952, she inherited the British throne and was crowned officially a year later. The crowning was the first ever to be broadcasted on TV. Since then, the Queen is on the throne for the longest time ever in the history of the United Kingdom.
'The Diary of Anne Frank' Was Published in English
World War II Nazi Germany's crimes and killing of millions of innocent Jewish people should never be forgotten. Thanks to the diary of a girl hiding with her family in the loft to live another day, known as 'The Diary of Anne Frank', forgetting the troubles of these poor people is almost impossible.
This book is a symbol of the suffering of the innocents and it was translated from German into English and published for the very first time in 1952. For years, little Anne was describing her everyday life in constant fear of being found by Nazis and taken to a death camp. Unfortunately, that really happened in 1944. She died in 1945 in the Bergen-Belsen concentration camp.
The only one to survive was her father, and he bravely decided to publish his daughter's diary, the diary of a girl who just wanted her carefree childhood to be brought back to her. The book was listed among the 100 books of the century according to the French magazine 'Le Monde'.
The Dawning of The Europian Union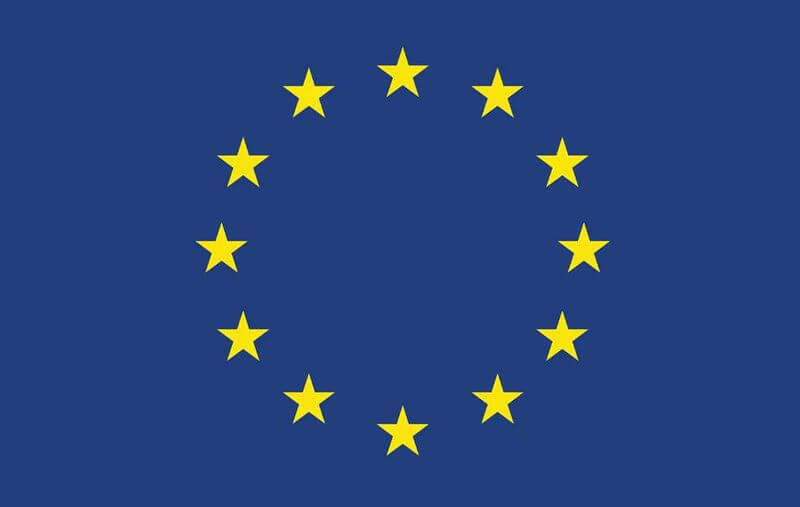 The biggest European political and economical organization counts even 28 countries today. But only six of them were there from its very beginning – France, West Germany, Belgium, The Netherlands, Italy, and Luxemburg. According to the Treaty of Paris, these countries assembled and brought to life Europian Coal and Steel Comunity in 1952.
This community was about to improve the members' economy and to completely transform Europe for the better. A common market for the six countries was created, and world peace was one of the main goals of theirs. And then, step by step, the European Economic Community and European Atomic Energy Community were also established. These three communities altogether soon formed the EU as we know it nowadays.
The First Bar Code Patent Granted
Could you imagine the lines in the stores if the bar cod system didn't exist? Reading the information about every single product to make a check for every single customer would take forever. Thank God the first bar code patent was granted in 1952!
Who came to this cool idea of creating the bar code – you're asking yourself? Well, one day in 1948, some local food chain owner in Philadelphia was thinking out loud how great would be if there was a way for products information to be read fast and efficiently. Luckily, just graduated student at Drexel Institute of Technology over there, Bernard Silver, was in the right place at the right time to hear that.
He told about this request to his friend Norman Joseph Woodland, and together they started the research to invent some useful system that could help salesmen all around the world. First, they tried with ultraviolet ink, but it was too expensive. And then, while sitting on the beach, Woodland buried his fingers into the send and realized combining thin and thick lines maybe could do the work.
The rest is history.
Summary 
So, 1952 is another year that brought us so much to inherit. We hope the trip to back then was a pleasure for you!
Comments |0|