What Interesting/Important Happened in 2004?
Wouldn't it be great if there was someone to give you a short recap of 2004?
Well, you're lucky, here we are to do that! Are you ready to hear about some interesting happenings from the year of your birth?
So, just keep reading!
…
Marlon Brando Died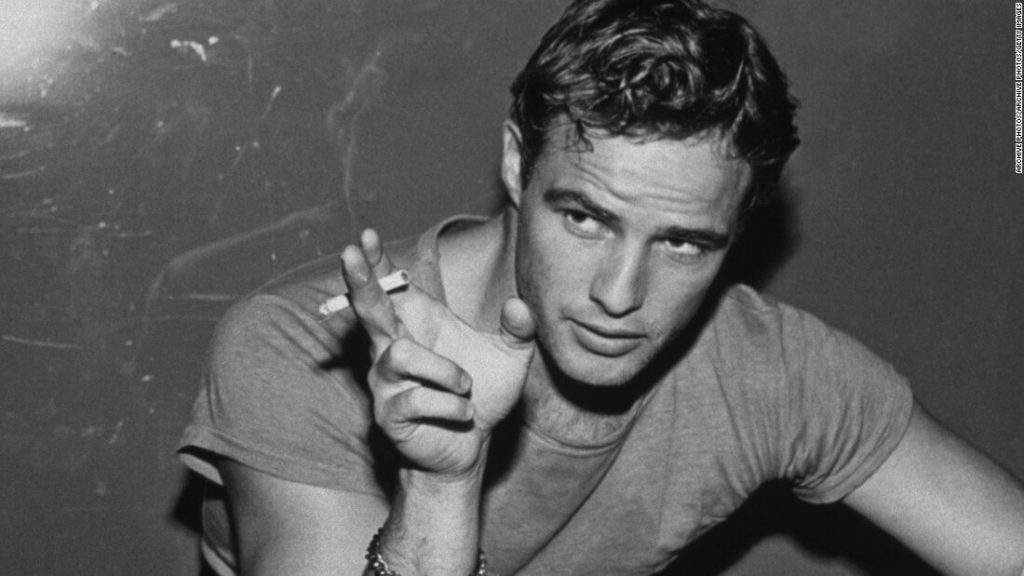 No matter if you like him more in his early works, such as A Streetcar Named Desire, or you prefer his much newer movies such as The Godfather, you just have to admire him for the great actor he was. Unfortunately, he died in 2004 from his heart and respiratory issues.
Only a few days before his death, he gave us all the last performance from him. Although he was wearing an oxygen mask and could barely speak, he recorded an audio track of a couple of lines later used in a video game called The Godfather: The Game.
Brando really was a cultural icon back in his time, and we can all confirm that he still is. Starting from the 1950s, he starred in more than 40 movies! During his long-time career, he was nominated for an Academy Award many times and even won it twice. The first time, it was for the On the Waterfront movie, and the second time it was for his career-reviving performance in The Godfather.
However, he refused to accept it – according to his words, he didn't like the way Hollywood portrayed Native Americans in the movie.
…
Ray Charles Died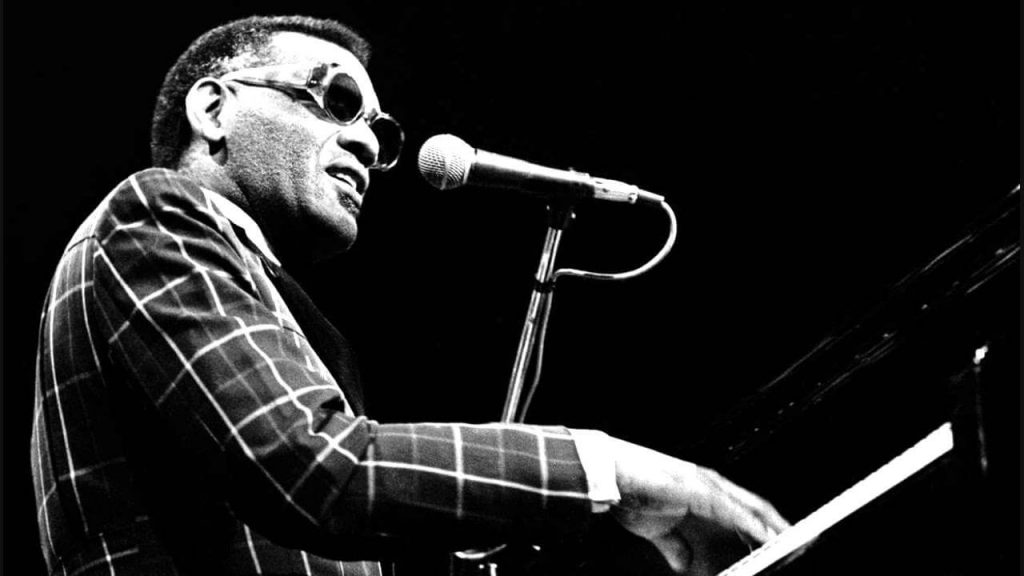 Speaking of cultural icons, unfortunately, we lost one more of them in 2004. In June that year, Ray Charles died at the age of 73.
Since he was a kid, he suffered from glaucoma, which later caused him blindness. But, even though his sight was taken away from him at an early age, Ray was gifted the perfect ear instead.  
From 1949, when he recorded his first song ever – Confession Blues, he began writing the history of American jazz. He won altogether 17 Grammies, including one for Lifetime Achievement, and was honored the National Medal of Arts.
Ray Charles was also praised by his colleagues, deservedly, of course. Frank Sinatra proclaimed him "the only true genius in show business", but Charles was so humble he downplayed that constatation. Besides, Billy Joel found him even more important for music than Elvis Presley. So, now you see what a legend this super-talented man was.
…
Facebook Was Founded

Are you a social media type of person? If that's the case, you probably thank Lord and Mark Zuckerberg for Facebook's existence every day. Well, here we are to remind you about one great thing – it was established and open for global use in 2004, the year of your birth!
It may be you know how to post your pictures and stories there, but did you know that Facebook had its predecessor? It was FaceMash. FaceMash was a website adjusted specially for a type of "hot or not" game. You know, when Zuckerberg founded it, he was just a student at college. So, thanks to the new website, the boys could compare the attractiveness of the female students.
Maybe you should know the names of all the other men responsible for creating of Facebook so that you could thank them as well – Eduardo Saverin, Andrew McCollum, Dustin Moskovitz, and Chris Hughes.
In 2005, Facebook counted approx 6 million users, and today, there are almost 1.7 billion accounts on this platform. And one of them is yours, of course!  
…
The Last Season of Friends Ended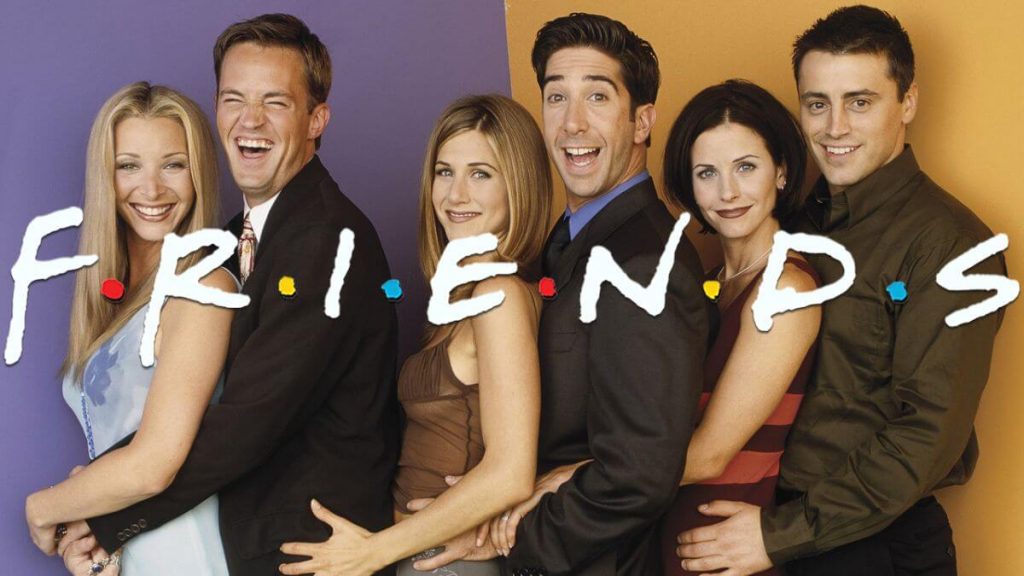 Rachel, Monica, Phoebe, Joey, Chandler, Ross – name funnier crew, can you? If you were one of the Friends fans, these amazing people were surely the ones to make your day with every single episode from 1994 to 2004. These were good ten years full of laughing!
How it all began? Well, with much indecisiveness. It seems like the authors of the show just couldn't make up their mind when it comes to its title. At first, they named it Insomnia Café, but then, they changed it to Friends Like Us. Maybe you would thought that was the last unsuccessful try, but it wasn't. After Across the Hall and Six of One, they finally came up with simply Friends. It sounds like the best choice, right?
And how it ended? With a grand finale watched by more than 50 million viewers! Such an enormous number of the show lovers sitting in front of their TVs made the last episode of Friends the fifth most-watched series finale in television history.
…
Ciara and Kanye West Released Their Debut Albums
What a great hip-hop and rap we had back in the 2000s! Dancing and partying were on the menu regularly. And two new artists – Ciara and Kanye West delighted us with their cool music then as well, after both publishing their debut albums in 2004, the year of your birth.
…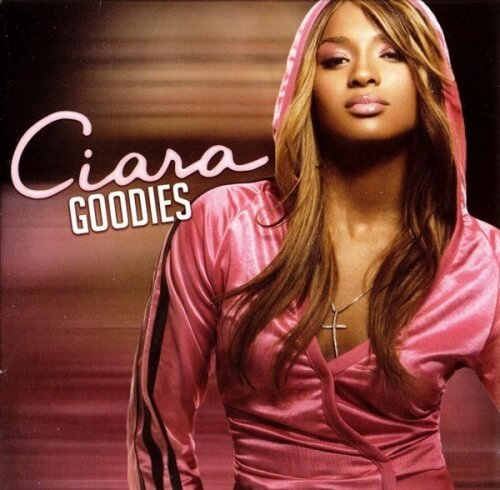 When Ciara came to the stage in 2004 with her album Goodies, everyone was stunned. She was beautiful, confident, and talented. She got the voice, and she got the moves as well! And that's why the first album in her career immediately reached the top of the Billboard's list.
We enjoyed her singles such as 1,2 Step, Oh, And I, and Goodies, and – in case you didn't know – Ciara was one of the authors when it comes to all of them. Well, she definitely did an excellent job with this album cause it brought her two Grammy nominations (Best New Artist and Best Rap/Sung Collaboration).
…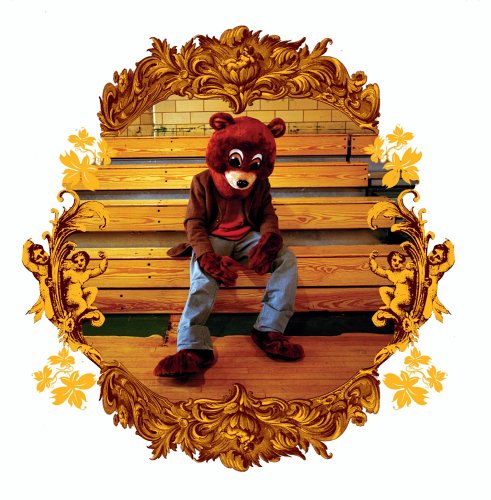 Kanye is probably more famous for being Kim Kardashian's husband these days, but back in the 2000s, he was really making some good music. After deciding to end his producing career and start fresh as a solo rapper, he made a huge success with his debut album The College Dropout.
During its first weekend only, it was sold in more than 400 000 copies! The album brought us timeless hits such as Jesus Walks, All Falls Down, and Slow Jamz, and it brought Kanye a Grammy Award for the Best Rap Album of the year.
…
Summary
All in all, 2004 was a pretty interesting year, just like all the others from the last decade.
The following 2005 was as well. So, would you like to know what important happened back then? If that's the case, be free to check out our next article that's waiting for you on the next page!
Comments |0|