What Interesting/Important Happened in 1953?
Do you love drinking Cockta while watching some James Bond movies starring Pierce Brosnan on your color TV screen?
If you said 'yes' and you're curious to know more about these subjects, keep on reading our article and find out some piquant facts about what interesting happened in 1953!
Stalin Died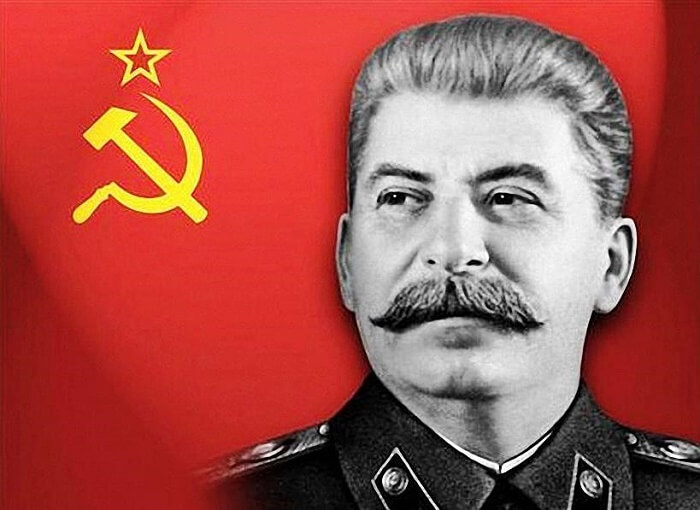 The Soviet leader Joseph Vissarionovich Stalin died on the 5th of March in 1953 in Moscow at the age of 74. The 'man of the steel hand' (his nom de guerre) was one of the most notorious Soviet dictators responsible for up to ten million deaths all over the SSSR.
As a matter of fact, he was born in today's Georgia in poverty. His mother wanted him to be a priest, so he began studying theology. However, soon after, he got interested in Marxism and quit the studies. Moreover, he declared himself an atheist and started his career as a revolutionist among the railway workers. The rest was history.
Pierce Brosnan Was Born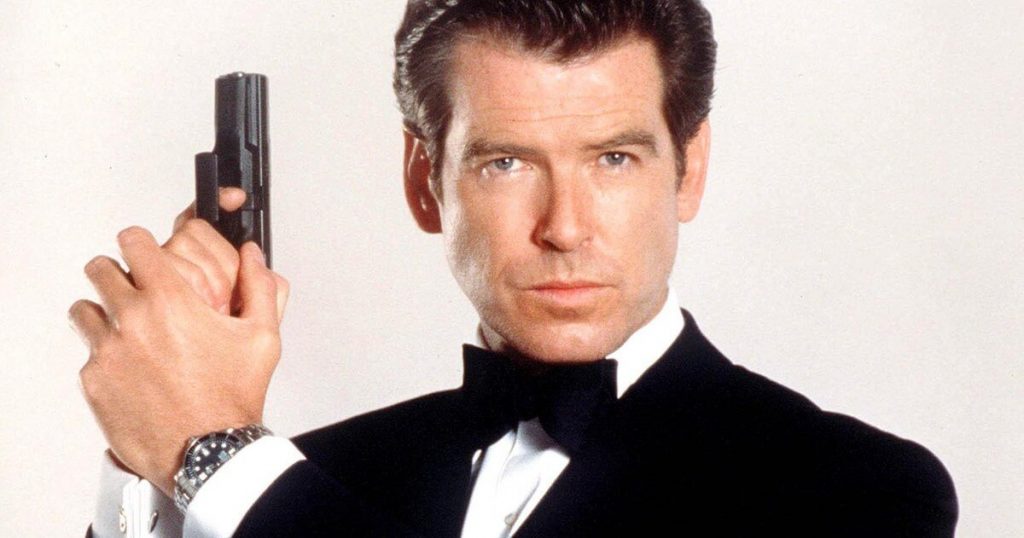 "My name is Bond, James Bond" – this is probably the most popular phrase this man has ever said. However, although it made him an acting icon, the James Bond series was not the only movie that he starred in. Actually, the list is very very long.
The legendary Irish actor and producer was born on the 16th of May in 1953. As a kid, he saw 'Goldfinger' with Sean Connery in the main role. He was zealous about it and couldn't wait to grow up so that he could also say the famous James Bond sentence. In 1995, his dream has come true when he starred for the first time in GoldenEye.
In the end, it's true what they say – be careful what you wish for cause you might get it.
'Casino Royale' Was Published 
Speaking of James Bond, you probably know that this movie series was based on the book series written by Ian Fleming, right? Well, in 1953, the first novel came to light and it was named 'Casino Royale'.
According to the author's words, he found his inspiration for this writing project during World War II. He was a member of the Naval Intelligence Division and carefully observed all the secret agents and commandos, so, as he said, the James Bond character is a kind of compound of all the agents and commando types he met back then.
In the following years, he proceeded to create interesting books about the spy agent 007, and the final result were eleven novels and two short story collections.
Mount Everest Summit Was Reached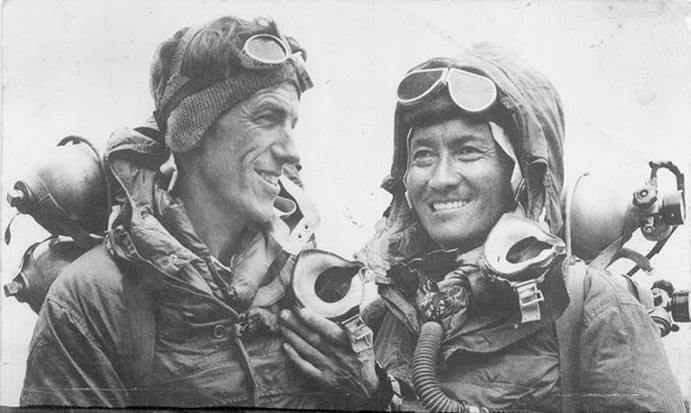 Can you only imagine the view and the feeling you would get if you were standing on the top of the highest mountain in the world? It would take a lot of persistence and toughness to get there. But, in 1953, two guys managed to do that for the first time, and we should all congratulate them.
It was on the 29th of May when the two members of the British climbing expedition – Edmund Hillary from New Zealand and Tenzing Norgay from Nepal reached the 8.848m high summit of the mountain. It wasn't easy and it was very dangerous, but they were willing to risk their lives to write history.
Since then, there were a few more successful expeditions, but unfortunately, many lives were also tragically lost – over 200.
The First Color TV Was Sold 
When the cold winter days come, we would all rather stay warm at home wrapped in a blanket, and watch some television. Therefore, we should all celebrate 1953 year for bringing us such luxury as the color TV.
In 1953, electronic television was officially set up in the US, and then the first color TV was released in the market. To buy a color TV, you had to be willing to push the boat out because the device cost above 1.000$. As you probably suppose, not many people could afford such an expensive kind of entertainment, so the selling was not that successful. Lucky us, for that price, we could buy a bunch of color TVs today.
DNA Structure Was Defined
An extremely big medical founding also occurred in 1953 – the model of DNA was finally determined correctly thanks to a couple of British and American scientists from the University of Cambridge. These were Francis Crick and James Watson, in collaboration with Maurice Wilkins and Rosalind Franklin.
All of them received the Nobel Prize in Physiology of Medicine after Franklin had died. Although Watson and Crick are considered the first to establish the DNA model, it is still a mystery who should be the one to take credits for this enormously important discovery.
Cockta Was Launched 
What's better than an ice-cold Cockta on a hot summer day? Not only is it so refreshing, but its taste is just delicious. The secret comes from the dog rose hip, beside eleven other healthy herbs, while lemon and orange bring the exotic note.
Did you know this worldwide famous drink was first tasted by the public on the 8th of March in 1953? Director of the corporation Slovenijavino from Slovenia one day came to the idea to start producing some drink that could potentially beat the competitive drinks producers such as Coca-Cola, at least when it comes to the Yugoslavian soil. Those who tried it fell in love with its unique taste instantly. And then, it started spreading all around the globe for more and more people to enjoy it.
'Peter Pan' Premiere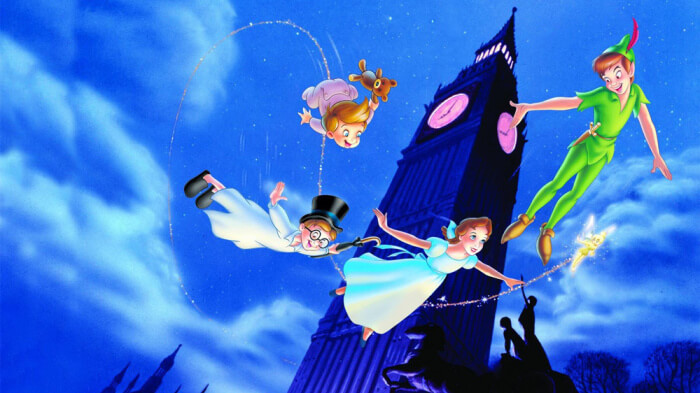 Somewhere deep in our hearts, we all wish we could stay kids forever, don't we? That's why we can't help loving Petar Pan, the ageless boy from Neverland. Did you know the animated movie of the same name we have watched so many times was released in 1953?
The movie is based on a book from 1904 written by James Matthew Barrie named 'Peter Pan, or The Boy Who Wouldn't Grow Up'. In the so-called 'fairy play', Barrie created a whole new fantasy world where Peter, Tinker Bell, Wendy, and other children from London can fly and enjoy their adventures in the divine land Neverland. Canne Film Festival from 1953 was when the movie was introduced to the public for the first time, and it was made by Walt Disney Productions.
Summary 
So, next time you drink Cockta while watching some James Bond movies starring Pierce Brosnan on your color TV screen with your friends, you will have a lot of material to retell them and to show off with.
They will see you as the mister know-it-all. And after reading this article, you'll surely be one step closer to justifying that nickname!
Comments |0|