What Interesting/Important Happened in 1954?
Are you ready for some history lessons? Today, we will altogether learn more about the important happenings in 1954.
Just a mention for those of you who hated history in school – our lessons won't be boring at all. Furthermore, we bring you some interesting and fun facts from different fields that everybody wants to know!
Ready to learn something new? Then keep on reading!
John Travolta Was Born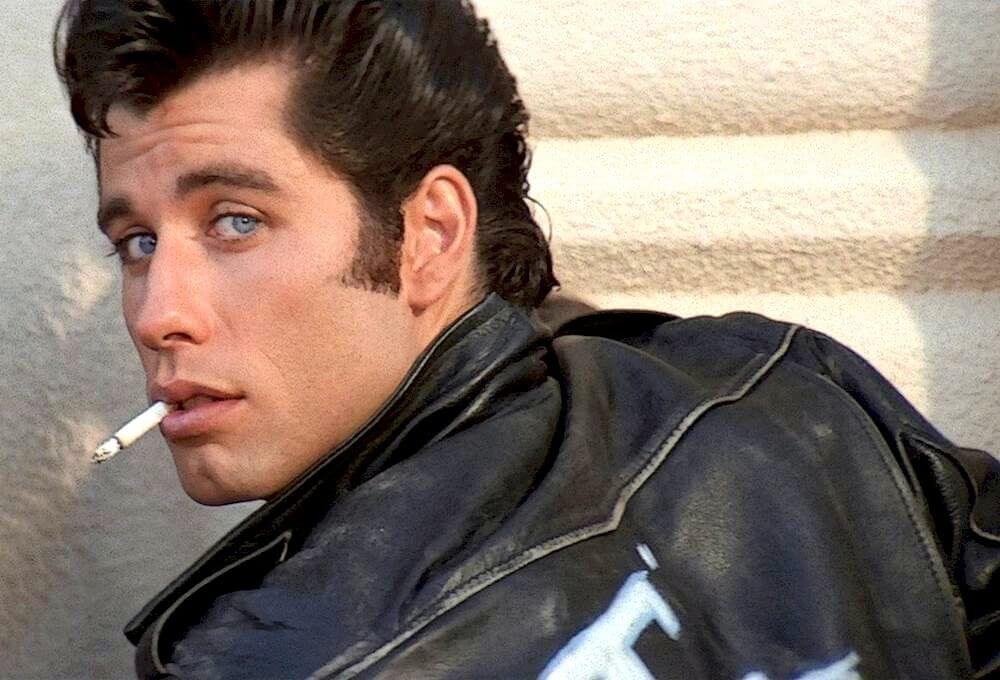 Is Saturday Night Fever the first thing that comes to your mind when we mention the disco era of the 70s? If that's the case, you're surely one of the numerous John Travolta passionate fans. He was born on the 18th of February in 1954, but if you're really a true fan of his, you probably already know that.
From a very young age, Travolta dreamt of becoming an actor, and he was determined to make his dreams come true. Therefore, he quit high school and began working on his acting career. There was no holding him.
But, before reaching the stars, he never hesitated to do any decent job that will bring him some money, from supermarket check-out boy to luggage porter at the airport. Step by step, and years after, he came to the point in life when he was nominated twice for Oscar for Saturday Night Fever and Grease.
Jackie Chan Was Born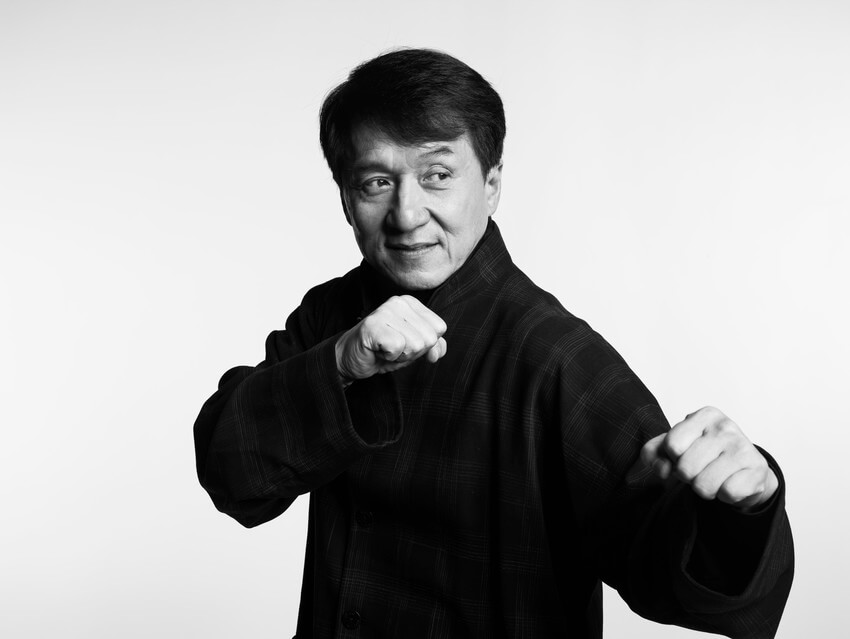 Maybe you're an action movies fan as well? Then, it must be you love Jackie Chan's unique fighting style with many acrobatics and a dose of slapstick. This super-popular and successful Chinese actor was born on the 7th of April in 1954.
As a matter of fact, he's a multitalented person. Did you know he holds a Guinness World Record for most credits earned in one movie? Besides directing and producing, for his movie Chinese Zodiac from 2012, he was also a composer, art director, writer, and the list goes on for up to 15 credits.
Furthermore, Forbes magazine proclaimed him one of the 10 most charitable celebrities in the world. See, not only is he a big professionalist and hard-worker, but he is also a great man in every sense of that word.
Elvis Presley Released the First Record
The King of Rock and Roll, unfortunately, left too soon, but he still is one of the most beloved and worshiped musicians of all time by every generation, and certainly one of the greatest cultural icons of the 20th century. And it all started in 1954 when the very first record of his was released.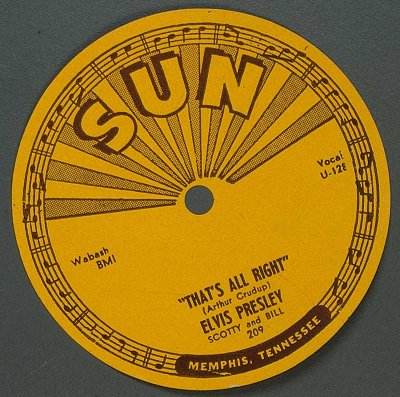 That's All Right Mama was the name of the debut single. Originally, this song was written and sung by blues singer Arthur Crudup, but Presley was the one to make it more famous all around the globe. As soon as the record came to light with this song on it's A-side, Elvis Presley was launched to the stars.
In addition, the song was listed among 500 Greatest Songs Of All Time by Rolling Stone magazine. During twenty years of his career, he released almost 100 records, which makes him one of the most successful musicians ever. He was, and will always be – The King.
UEFA Was Formed
The Union of European Football Associations, or UEFA in short, was officially formed back in 1954, on the 15th of June, to be precise. So, if you enjoy watching any of the nowadays biggest football European leagues, you should celebrate this date.
It was founded in Basel thanks to the initiative of Italian, French, and Belgian associations. In the beginning, UEFA counted approx 30 member countries and Paris was where its first headquarters were located in. Today, that's Nyon in Switzerland and the organization has over 50 members.
The European Championship, Nations League, Champions League, and Europa League are just some of the competitions run and controlled by this powerful association.
Frida Kahlo Died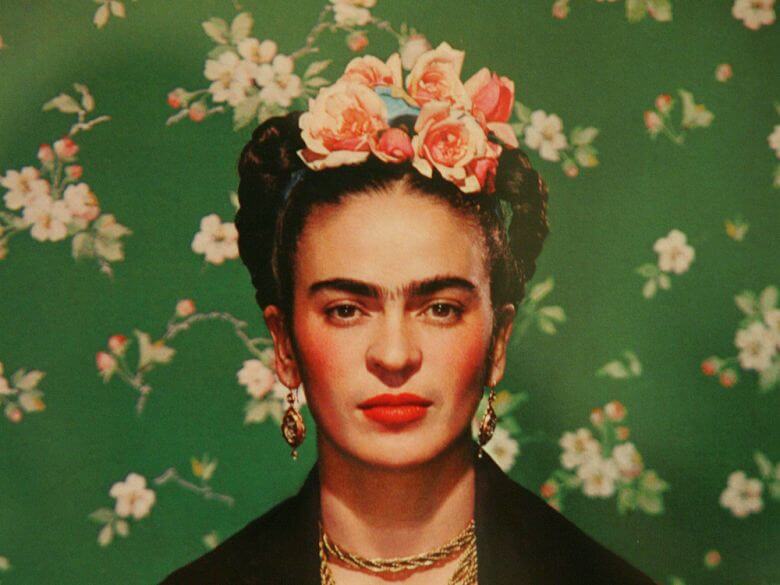 Frida Kahlo is probably the most famous female painter, even more than half of the century after her death. And she died sick and tired of this world on the 13th of July in 1954.
Magdalena Carmen Frida Kahlo y Calderon was born in Mexico and it seems like she was already destined to become a legendary painter from a very young age. When she was in high school, she had an accident while driving on a bus with her boyfriend. She couldn't walk, so she had to stay in the hospital for months. To kill time, she started painting, and for the rest of her life, that was the only thing to fulfill her completely.
Her life was not easy at all and her life perspective was pretty dark, which we can see in her paintings from the first sight. She was sick, suffering from depression, so death was a kind of relief to her. Her last wish was to never come back to this world.
The First Nuclear Power Plant
Everybody remembers the Chernobyl disaster from 1986, which took so many lives and left such huge consequences that will probably last for the next 20 000 years. This tragic event will always be there in our minds to remind us that although very useful regarding bringing electricity, nuclear power plants can be very dangerous.
The Obninsk Nuclear Power Plant may be less popular, but it is very significant because it is the first nuclear power station ever to be built – and that happened in 1954.
Obninsk is a small town in today's Russia (the Soviet Union back then) located about 100km from Moscow. Numbers of professionals, engineers, and construction workers met there in January 1951 to start building the first nuclear power plant that will generate electricity.
And here we are today, with 450 nuclear power reactors in 30 countries around the world.
'The Lord of the Rings' Was Published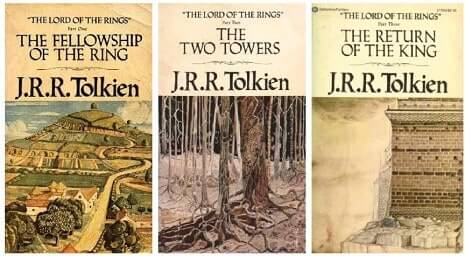 'The Lord of the Rings' is probably one of the most popular and successful movies of our century. Can you name anyone who hasn't seen it yet? Well, the famous series was based on a three-volume book by J. R. R. Tolkien published for the first time for the public to enjoy it in 1954.
'The Fellowship of the Ring' and 'The Two Towers' were the first to come to light in 1954, and in the following year, the third volume – 'The Return of the King' was also presented. The wide, exciting, and unusual story of all three books instantly attracted thousands and thousands of epic fantasy fans. By now, the series was translated into almost 40 world languages and was read by millions of people all around the globe.
Summary
So, do you already feel like a walking encyclopedia? But no need to stop! To gather even more knowledge about various events throughout time, search further among other articles of ours.
You know what they say – knowledge is power. Be powerful!
Comments |0|