What Interesting/Important Happened in 1994?
We are at the very end of 2020, one of the most turbulent years in the new millennium – at least for now.
But what about 1994? Do you wonder what are the most interesting events that happened in the year of your birth?
If you do, we assure you that you're in the right place. Just keep reading our article, and you will wonder no more!
Justin Bieber Was Born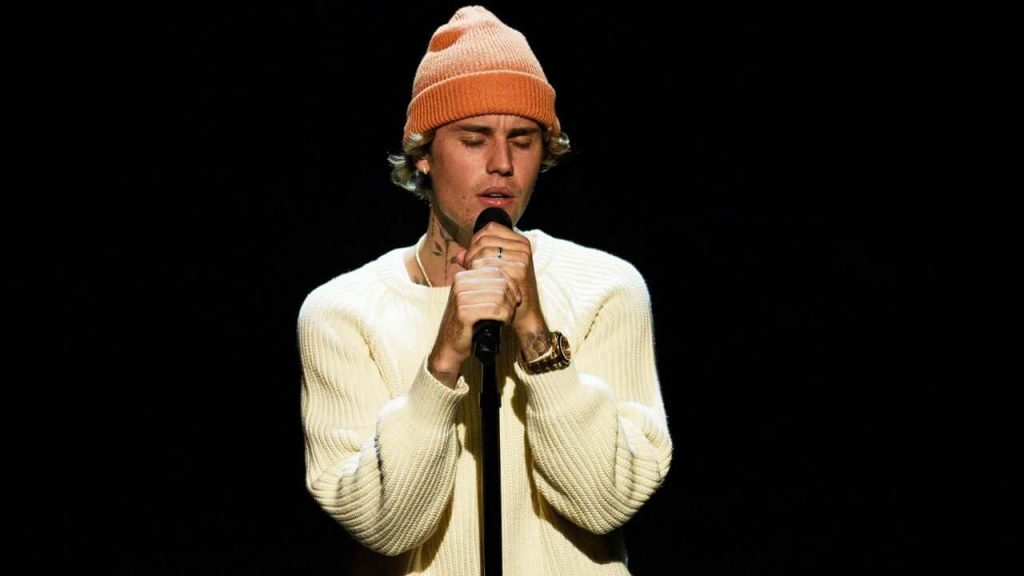 After releasing his debut single Baby, Bieber became every teenage girl's crush. Not only did he have a beautiful melodic voice, but he also was so cute! He was only 13 when he started making music videos for his own Youtube channel (and here's the first one ever) and got discovered by Scooter Broun by pure accident, and only 16 when he recorded his first studio album.
And look at him now – he is one of the best-selling music artists in the world with more than 150 million records sold. He won a Grammy, 20 Billboard Music Awards, 15 American Music Awards, two Brit Awards, and so on, and so on. The views of his music videos count in dozen of billions. According to Time magazine, he was one of the 100 most influential people in the world in 2011. And, above all, he is happily married today!
How the time flies, right?
So, if he used to be one of your idols, or he still is at the moment, we are glad to pronounce that he is your age-mate – he was born on the 1st of March in 1994, and he blew 26 candles on his birthday cake this year!
Harry Styles Was Born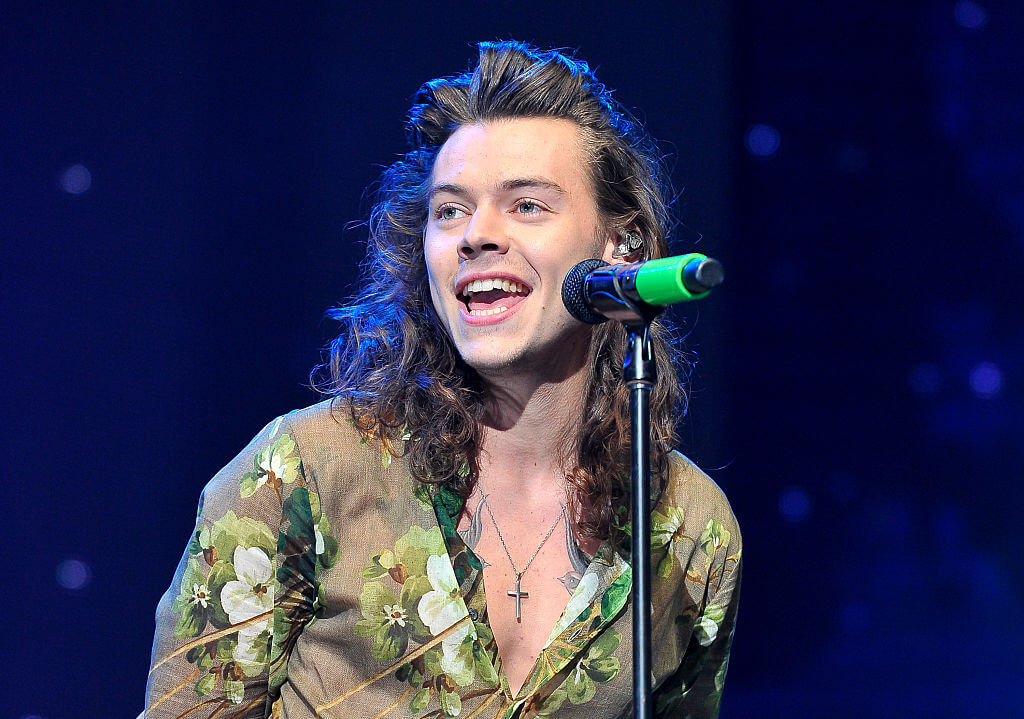 Speaking of crushes, Harry Styles has been one more music star with a huge army of girl fans all around the globe since his very first appearance in The X Factor. And just like Bieber, he was so young back then. Being only 16 at that moment, he became a member of One Direction, and that was the day when all his dreams became coming true. Fun fact – he was the one who named the band!
Styles was also born in 1994, exactly just a month before Bieber. Beside the year of their birth, and the huge army of fans, of course, there is one more thing that is surely common for the two famous young men – a talent. At only 26, Styles already has an album that is listed among 500 Greatest Albums of All Time by Rolling Stone. That's the Fine Line.
He also has a few awards in his hands, including a Brit Award, a Billboard Music Award, and an American Music Award.
But, that's not all! Do you like Just A Little Bit of Your Heart by Ariana Grande? Well, it is Harry who wrote this song, and she is not the only artist that he writes for. Furthermore, he starred in Dunkirk, a war movie from 2017. If you haven't seen it yet, you should definitely take a look!
Charles Bukowski Died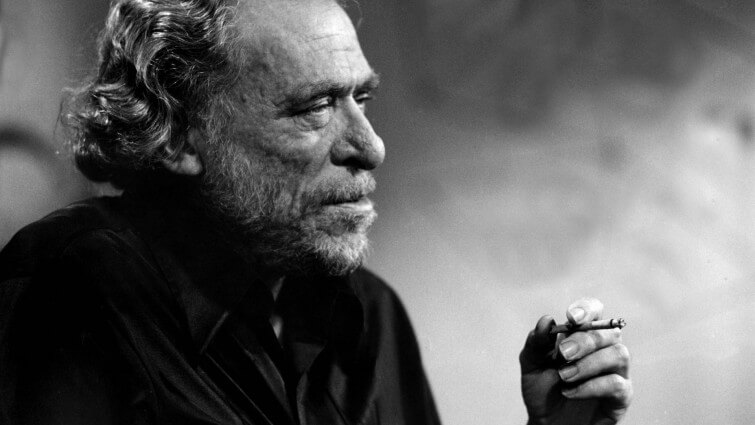 Due to his controversial writing and extravagant way of living, Bukowski surely is one of the most outlandish authors of the 20th century. However, fame came not till his death in 1994; during his lifetime, he was more censured and criticized than admired.
This American writer of German origin published more than 60 books, both of poetry and prose, and practically all of them were autobiographic. Obviously, Bukowski was not afraid at all to show everyone his intimacy.
Unfortunately, he died from leukemia on March 9 in 1994, soon after he finished his very last novel. Since then, it seems like more and more people are beginning to like his writings, and his quotes are one of the most shared on social media.
Kurt Cobain Committed Suicide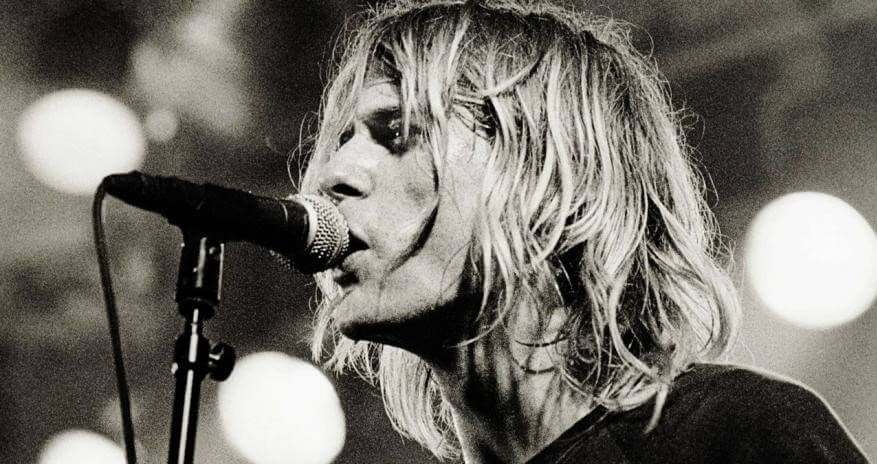 Millions of fans of Cobain's music were in complete shock when on the 8th of April in 1994 the news about his suicide came up. Why – everybody asked? Nobody knew. But what they were sure about was that they will miss his unique voice and appearance a lot.
On that day, Cobain's body was found at his home in Washington with a gun by his side. He shot himself in the head and left a suicide note which was addressed to his imaginary friend from childhood. Also, there was a high dose of heroin in his body.
Kurt Cobain loved singing and songwriting since he was a little boy. And in 1987, all his dreams about becoming a famous musician came true when he and his bandmates Krist Novoselic and Aron Burckhard formed Nirvana. After Smells Like Teen Spirit came to light, the world got to know them well, and this song soon turned into a true grange anthem. Rolling Stone magazine listed Cobain as one of the 100 greatest songwriters, guitarists, and singers of all time.
The Channel Tunnel Was Opened
Wanna travel fast from France to the UK? Then, Channel Tunel is your best choice! Just take the high-speed Eurostar train, and enjoy one of the most unusual trips of your life.
This railway tunnel at more than 100m below sea level at its deepest parts was officially opened in 1994. It represents the only direct and fixed connection between Great Britain and Europe, linking Folkestone in England with Coquelles in France. Did you know that this is actually the longest underwater tunnel in the world? It takes almost 40km from one side to the other!
And where did the idea of building this underwater tunnel come from? Well, there was a need for such a thing for practical reasons at the very beginning of the 19th century already. However, much political pressure delayed the construction of it, but it finally started in 1988. With a value of more than £5 billion, that was the most expensive construction project ever at the time.
Summary
As you can see, 1994 was a pretty interesting year. It brought us some big artists, but unfortunately took away some of them too.
Would you like to know what are the most important highlights of 1995? If that's the case, go on and read our next article!
Comments |0|