What Interesting/Important Happened in 1995?
Are you interested in getting to know the biggest highlights of 1995, the year of your birth?
Maybe you are interested in space as well? Or is Toy Story your favorite animated movie of all time?
Do you love Dean Marin's unique voice?
If you said "yes" to all of our questions, we assure you that you shouldn't miss this article!
Dean Martin Died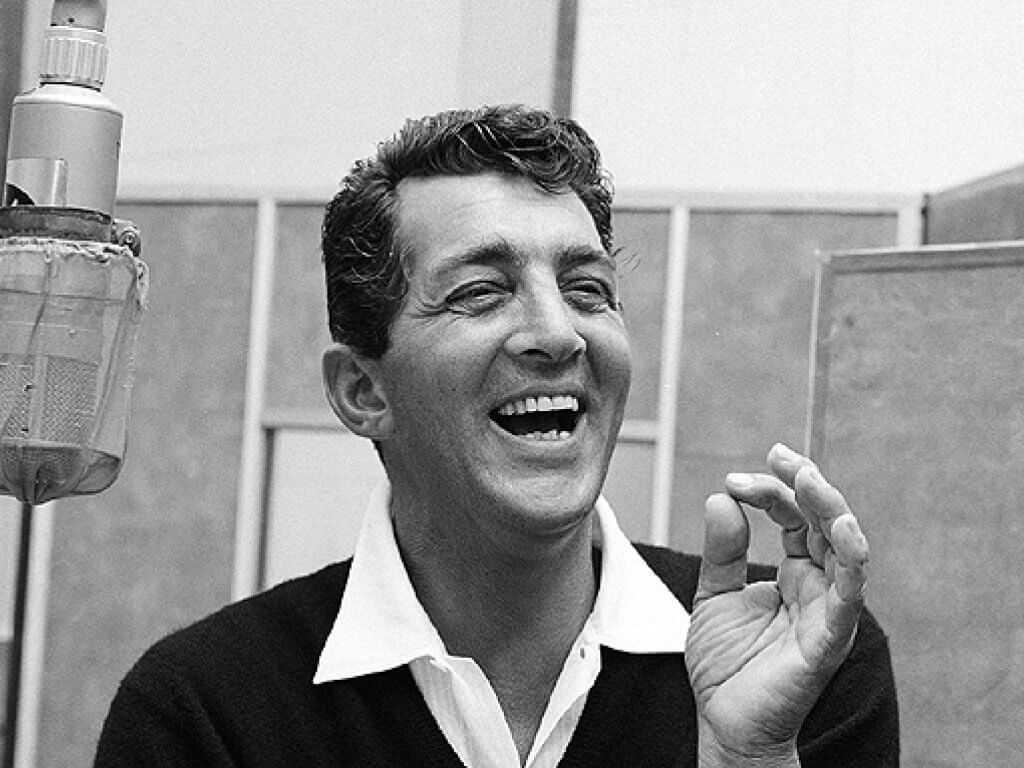 We dare you to sit still when Sway plays! If you were born in 1995, the Michael Bubble version of this song is probably more familiar to you, but do you know who was the first artist ever to record this flirty song in English?
It was Dean Martin, one of the most popular American singers and actors during the first half of the 20th century, and surely the most popular comedian at the time. At the very beginning of his career, Martin performed in nightclubs around the country together with Jerry Lewis.
After the ending of their partnership, Dean Martin started his solo career, performing on television and in movies. Thanks to his effortless charm, he was very soon proclaimed The King of the Cool.
The public loved the deep, relaxing tone of his voice as well, so many of his songs hit the top of the charts back then (such as Everybody Loves Somebody, You're Nobody till Somebody Loves You, Volare, and, of course, Sway).
However, he was a heavy smoker, so in 1993, he was diagnosed with lung cancer. He rejected the surgery that could have prolonged his life and unfortunately died in 1995. Everybody was in grief, and Las Vagas lights were dimmed in his honor.
eBay Was Founded
How do you imagine the perfect shopping? Do you enjoy walking through stores for hours, or would you rather scroll down through eBay? If the second option sounds much better to you and you like buying things from the comfort of your couch, you surely bless the day when eBay was founded.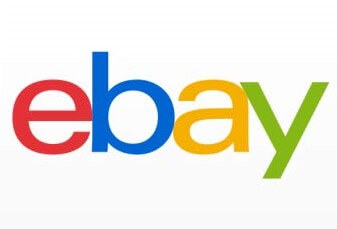 Well, that happened in 1995, the year of your birth! French-born programmer Pierre Omidyar came to the idea of running an online auction site as a part of a larger personal site of his. It was just a hobby for him at first.
However, after a short talk with one of the winning bidders from the site, Omidyar realized that every single article there has the potential to find its owner. The bidder he talked to bought a broken laser pointer. Omidyar asked him did he understand that it was broken, and he answered that he was in fact a collector of broken laser pointers.
Now you see why his business grew so fast!
DVD Was Developed
DVD basically saved our lives back in the 90s. Till 1995, we all wished for a disc with some more storage capacity than CD, so that we could record all of our favorite movies and watched them whenever and wherever we wanted. And then, the miracle happened! In 1995, DVD was finally developed, and its sales started the next year.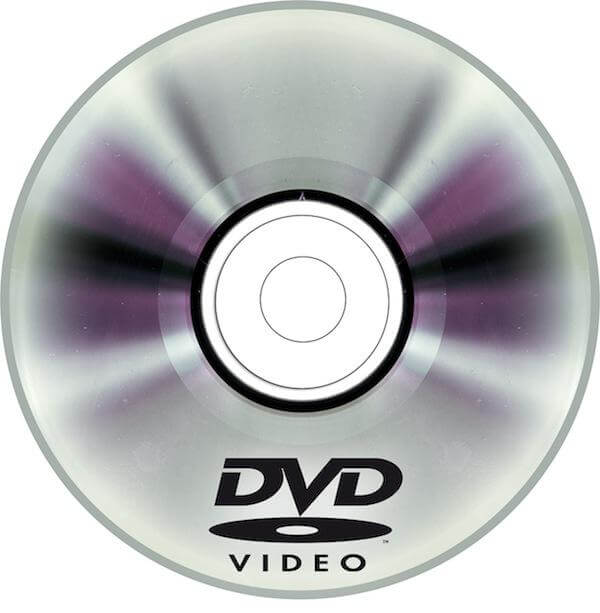 With a capacity of up to 9.4 GB, DVD really meant a revolution. Even its version of 4.7 GB of capacity was equal to more than six CDs, and it could store 180 minutes of standard quality video!
Believe it or not, almost ten most powerful IT companies united having the same goal in their minds – inventing and producing new technology that will enable storing big video files for users from all around the globe. There were Sony, Phillips, Toshiba, Apple, Microsoft, HP, and others. All of them came up with different interesting ideas.
In the end, the best elements from all existing designs merged into one perfect project which resulted in producing the first Digital Video Disc.
The Longest Space Flight in Human History
The second half of the 20th century was a period of almost constant space investigation. After Sputnik 2 mission in 1957 and Layka as the first living being in space, the first humans landed on the Moon in Apollo 11 in 1969. But did you know that in 1995 the record for the longest space flight in human history was set?
In 1986, the Russian Mir space station started operating. Two years later, Russian cosmonaut Valeri Polyakov made his debut flight into space, which lasted 240 days. Almost a decade later, in 1994, Polyakov went to space once again. But, this time he managed to stay there for more than 14 months – 437 days and 18 hours, to be precise!
The mission was over in 1995, and we will always remember that year for the longest space trip undertaken.
Toy Story Premiered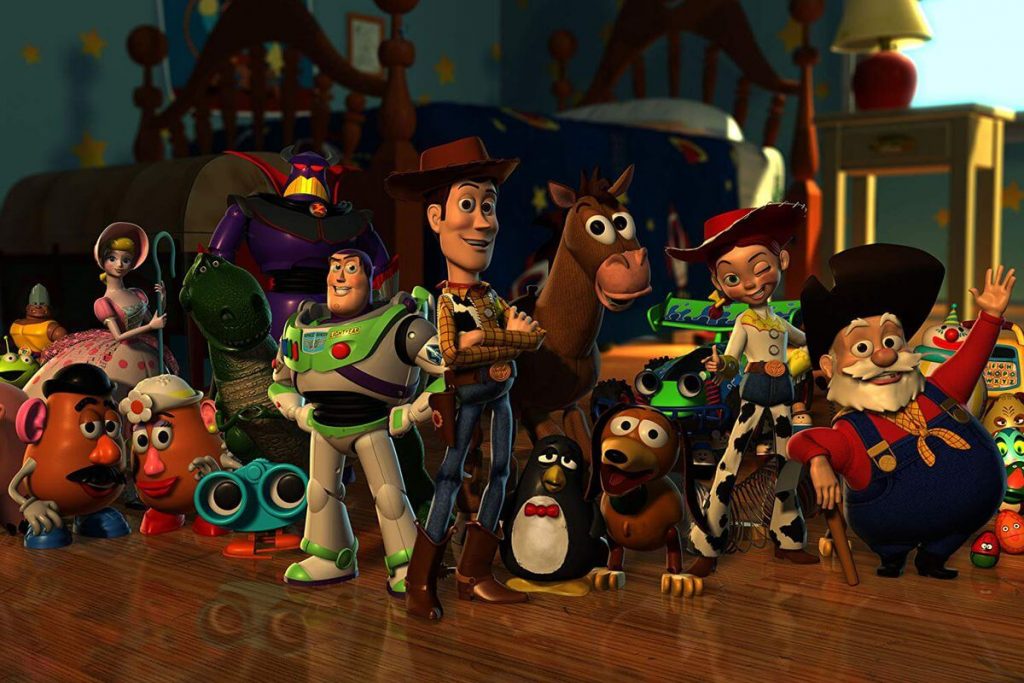 If you're a 90s child, you probably adored Toy Story. And maybe you still do. In that case, you will surely be happy about the fact that this worldwide popular movie premiered in 1995, the year of your birth!
But, you were not the only fan of it – as soon as it was released in cinemas, the movie was watched by millions of viewers. Both children and adults loved it, so it became the most successful and the highest-grossing movie of 1995.
Did you know that Toy Story was the first entirely computer-animated movie? Well, yes, that's where the whole animated movies industry started from. As the matter of fact, the movie was based on the short story Tin Toy produced by Pixar as well.
At the very beginning of the project, Toy Story looked completely different. The scenario was really bad, and Woody, for example, was created to be a nasty, vindictive guy.
Luckily, the final product was much better. Actually, it gained almost 100% approval rating by the public and critics. And it is still considered to be one of the best animated movies ever. It won four Academy Awards, including the one for Special Achievement.
Summary
As you can see, 1995 was a pretty important year. It brought us eBay and DVD and made everyone's life much easier, but unfortunately took away one of the most talented American artists ever, Dean Martin.
Would you like to find out what are the most significant events from the following 1996? If that's the case, go ahead and read our next article!
Comments |0|