What Interesting/Important Happened in 1988?
What if we told you we could take you back in time in just a few minutes?
Well, actually, we can take you straight to 1988, the year of your birth, to remind you what interesting and important happened back then.
So, if that sounds appealing to you, and you enjoy learning a lot of new stuff, just keep reading!
…
Rihanna and Adele Were Born
…
If pop music is your favorite, you should celebrate the year 1988 not only for your birthday but for the birth of these two pop divas as well. Without them, the music industry we know today would not be the same and we wouldn't have so many great songs to dance and cry to.
…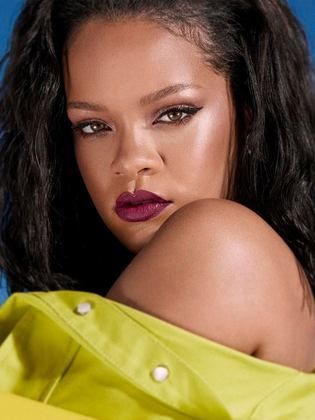 Rihanna is definitely one of the most famous names nowadays, and it seems that it was simply meant to be for her to shine bright like a diamond on the stage. Even when she was still in high school, she won the beauty pageant while singing Hero by Mariah Carey.
Soon, she dropped school to pursue her music career, but it was actually a good idea. She then met Jay-Z, who was so impressed and amazed by her talent that he signed an agreement with her in the blink of an eye.
And now, there she is with nine Grammies, thirteen American Music Awards, twelve Billboard Music Awards, and countless hit songs in her hands.
Plus, in her home country, Barbados, Rihanna has her own national day. Every 22nd February people celebrate Rihanna Day – they crowd the streets and dance to all of her songs. Moreover, the street where she used to live once upon a time has been named Rihanna Drive.
…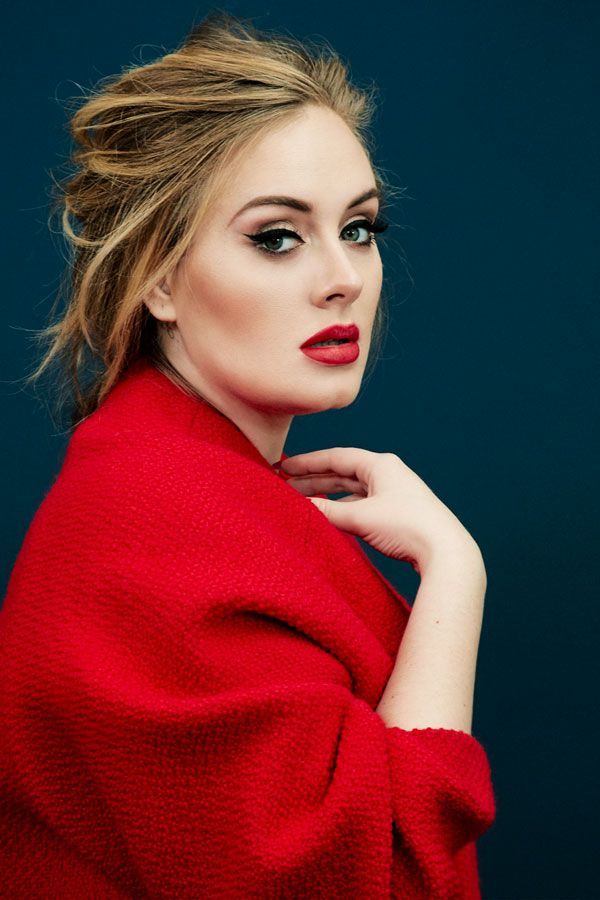 After the Barbadian queen, let's talk about a British cultural icon, Adele, as she was also born in the year of your birth. Like, the real cultural icon because she is officially included in the list of the biggest treasures of the UK.
Only imagine releasing your debut album at only 19 and already be winning two Grammies – the one for Best New Artist, and the one for Best Female Pop Vocal Performance.
And then imagine releasing a new album only two years later and immediately entering history by winning the record-breaking six Grammy Awards! But not only that – 21 became the best-selling album of the 21st century till the date, the first album in the UK to reach sales of three million in a year, and the second best-selling album in the nation.
Furthermore, imagine co-writing and recording the Academy Award-winning song for the James Bond movie (Skyfall) and releasing the song that reached one billion views on Youtube at the fastest time ever (Hello).
Well, Adele doesn't have to imagine anything – she already accomplished all of that!
…
Enzo Ferrari Died
…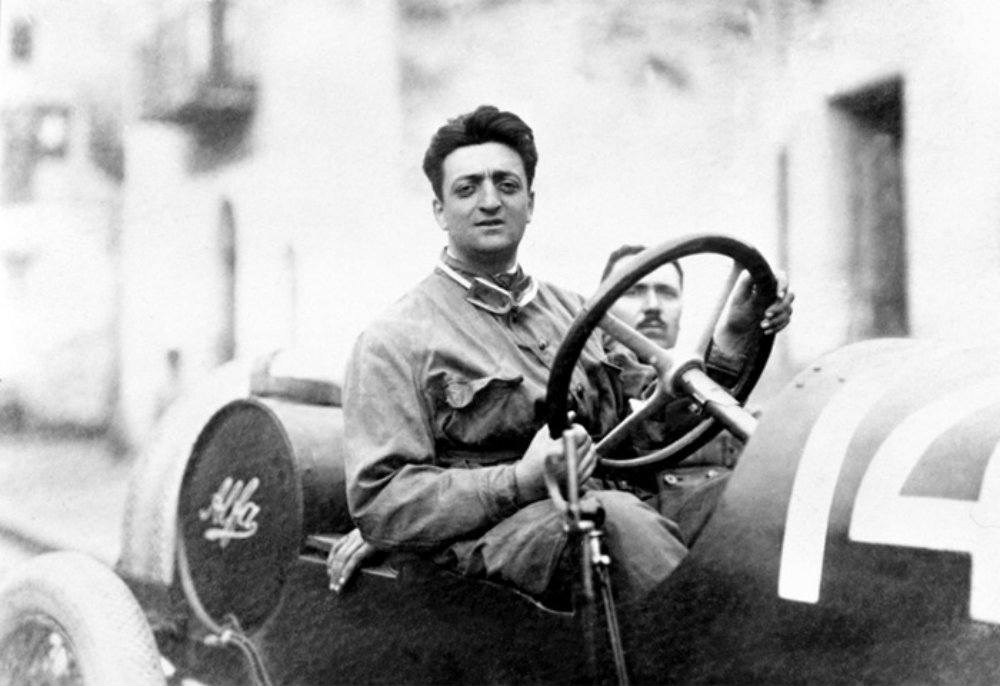 If you're a fan of fast driving, you must thank Enzo Ferrari for making one of the best fast-driving cars in the history of mankind.
When he was only ten, Enzo promised his father he will one day become a racing driver. Fortunately, he came alive from the battlefield of World War I and survived the deadly 1918 Spanish flu, unlike his father and brother.
Enzo then joined Construzioni Meccaniche National, a small car factory that was scrapping trucks. At the time, he got his first offer to race for the company – he accepted.
Later, however, he decided to start producing his own race cars in his own car-producing factory. Did you know when the first Ferrari race car was launched? That happened back in 1940 when the Tipo 815 was introduced to the world.
Enzo Ferrari lived long enough to see many, many Ferrari cars of his racing – he died in 1988 at the age of 90. And that was the very same year Mesut Ozil was born, so think about that fact.
…
Iran-Iraq War Ended
…
Every year when a war in the world comes to an end is a year to celebrate. And in 1988, the year of your birth, the Iran-Iraq war, one of the most bloody wars in history, finally was over. 
After exactly eight years of fighting and killing, UN Resolution 598, which officially ended the confrontations, was brought.
The number of casualties was huge, but, still, it stays uncertain when it comes to both sides. It is believed that more than one million people were injured or left homeless, and a half of that number, unfortunately, died in the fight.
Let's all pray for a catastrophe like this never to happen again in any part of the world.
…
Die Hard Premiered
…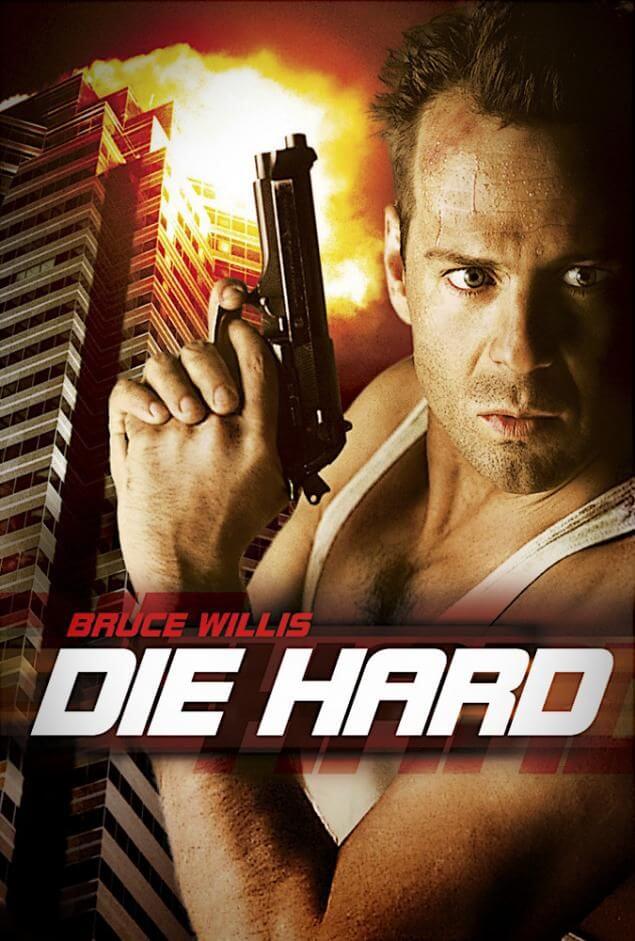 Action movies are super fun to watch, but only some of them become legendary ones. Die Hard is legendary for sure, and it was released for the first time for the world to see it in 1988, the year of your birth!
It must be you watched this masterpiece a thousand times, but have you read the novel the movie was based on? In case you said no, go to the first library and ask for Nothing Lasts Forever by Roderick Thorp!
Die Hard was the movie that introduced Alan Rickman to the world and showed us Bruce Willis was so much more than a great comedian. And Willis surely got lucky that he got the leading role after Arnold Schwarzenegger and Sylvester Stallone turned it down – he built up a successful career and, plus, he was paid $5 million back then!
The movie became the tenth-highest-grossing movie and the highest-grossing action movie in 1988, so such a large budget obviously paid off. Moreover, it won four Academy Award nominations!
…
Summary
…
Wasn't it a great trip?
If you liked it, please be free to discover more of our articles. All you need to do is switch to our next page and read about the most interesting and important happenings in the following 1989!
Comments |0|