What Interesting/Important Happened in 1989?
Are you wondering right now what interesting or important happened in the year of your birth?
Well, we read your mind!
That's why we have this article for you. So, if you were born in 1989, just keep reading!
…
Taylor Swift Was Born
…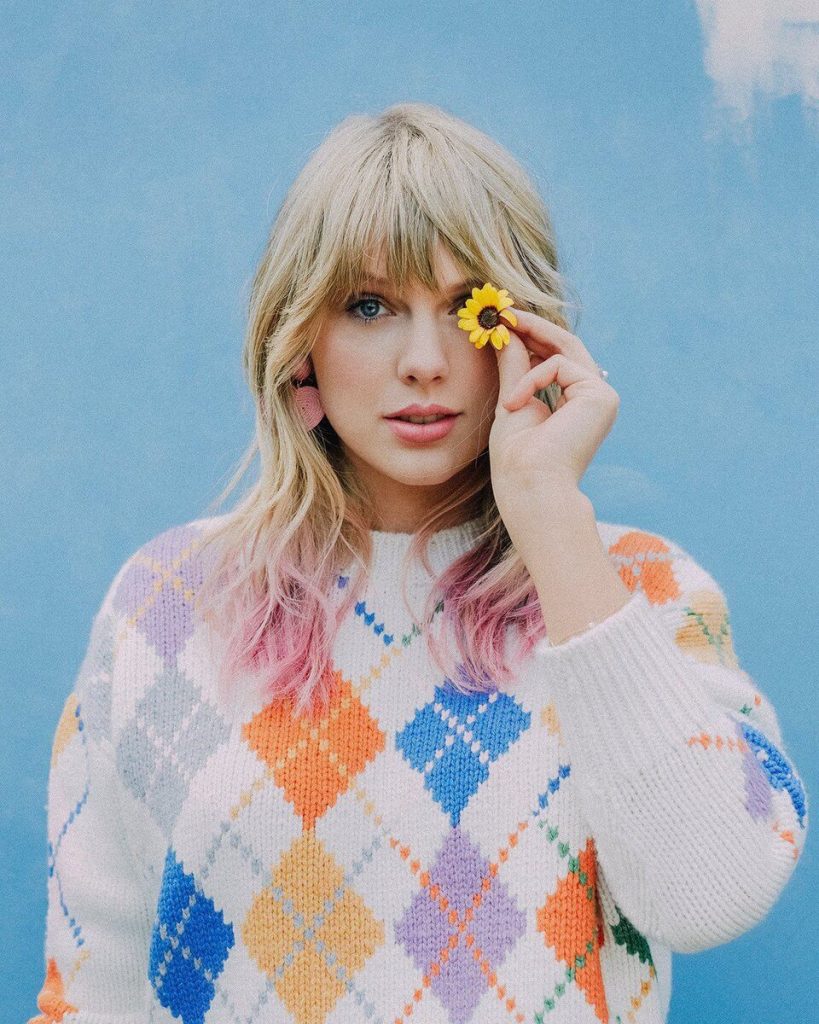 You can either love or hate her music, but you can't deny the fact that she's one of the brightest stars on the global music stage. And she was born in 1989, the year of your birth!
You can't also deny the fact that this young lady is incredibly talented. She was only nine when she began working in local musical theater, which soon allowed her to step on the Berks Youth Theatre Academy stage. So, now you know why she seems so confident every time you see her singing in front of thousands of people. 
Just a couple of years later, Taylor started taking guitar lessons from a computer repairman, believe it or not! That was also the moment she wrote her first songs. And that's how it all began.
In 14, Taylor wrote Our Song and became the youngest country artist ever to write a No.1-on-charts song.
Today, she has 11 Grammies in her hands, including three Album of the Year awards, so she can look herself in the mirror and say that she accomplished all she ever dreamt of. She even topped Shania Twain when it comes to the awards won, who was her childhood musical idol!
…
Daniel Radcliffe Was Born
…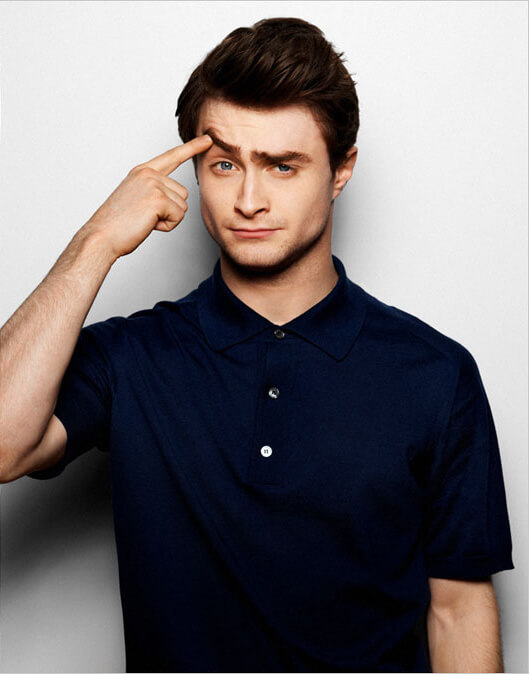 Yes, it is clear that he starred in many, many movies during his decades-long career, but he will always remain the little magic boy from Hogwarts with a pair of glasses on his head and a magic stick in his hands.
So, if Harry Potter is your favorite movie character ever, remember that Daniel Radcliffe was born in 1989, just like you!
Daniel was only 5 when he realized he wanted to become an actor. And his wishes came true just five years later when he appeared in the BBC One movie David Copperfield in 1999. In 2001 already he was ready to shine in The Tailor of Panama – and he did shine although he was only 12.
Obviously, everyone was simply amazed by what this kid was capable of doing back then, so it was easy for Harry Potter and the Philosopher's Stone's directors to choose the leading role for the movie.
Fun fact – Daniel was just taking a bath when the news about him being hired to play Harry Potter found him. He started crying happy tears at that moment, he said later. That was the best day of his life.
…
Salvador Dalí Died
…
Is this famous name your answer when someone asks you who's your favorite painter ever? If that's the case, the year 1989 is a sad year for you because that's when this great artist passed away.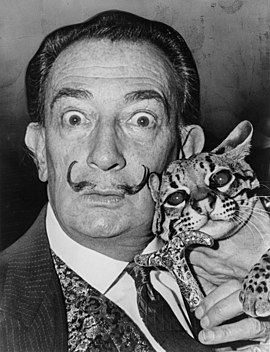 However, in his 84-years-long life, Salvador Dalí left us enough masterpieces to enjoy for a lifetime.
Born in Catalonia, Spain, Dalí studied fine arts in Madrid. There, he was introduced to impressionism and renaissance, and, of course, he was stunned. But soon, he became more and more attracted to cubism and avant-garde, and that's when everything in his work changed forever.
Finally, he completely transferred to surrealism in the late 1920s.
We all know this legendary man for his extremely extravagant lifestyle, habits, art, and appearance, and it was a tragic moment when we lost such a unique individual in 1989. Dalí died of heart failure at the age of 84 while listening to his favorite record – Tristan and Isolde played.
While in hospital, he was visited by King Juan Carlos, for whom he drew the very last drawing of his – Head of Europa.
…
Ted Bundy Was Executed
…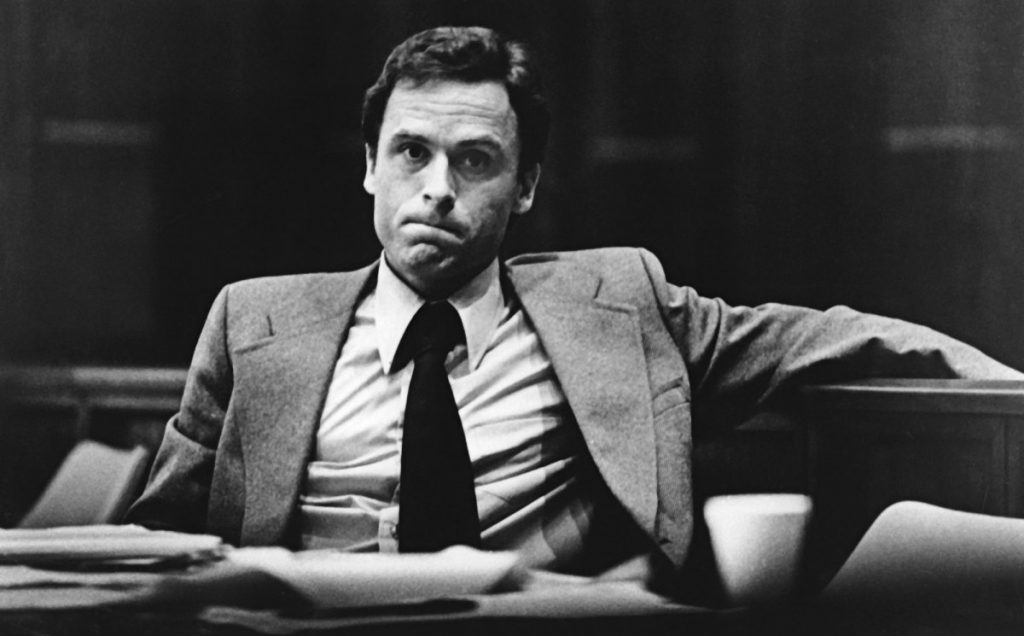 Every time we hear this name it gives us shivers. Well, it's no wonder, having in mind that this guy committed one of the worst crimes in our history. However, in 1989, Ted Bundy was finally executed in Florida State Prison and all of his victims and their families could, at last, remain peaceful.
He was 43 at the moment of his death.
After torturing and killing more than 30 women, Bundy got arrested in 1978. People who got the opportunity to meet him said that he had a face of pure, heartless evil. Many psychologists observed him as well, and they could tell that his mind and personality became twisted mostly because of very bad relations inside of his family. Some even say that his grandfather was actually his father.
It must be the movie The Silence of the Lambs gives you shivers as well, right? Well, did you know that the iconic character of Hannibal Lecter was partly inspired by this evil man we are talking about?
As the matter of fact, Bundy also attended Clinical Psychology classes, and he helped the FBI understand the profiles of some other monsters who were actively killing at the time so that they could capture them for good.
…
The Simpsons Premiered
…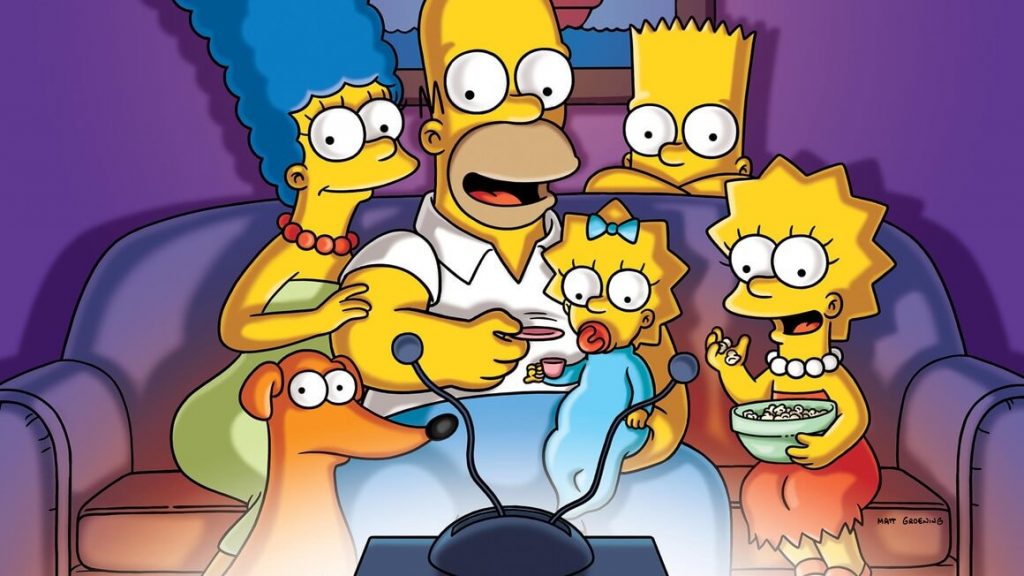 Many shows aired on TV in the past decades, but The Simpsons will stay in our hearts and our minds forever, that's for sure. There's no other cartoon that involves more humor, sarcasm, and criticism, so we should all celebrate the year 1989 for bringing us such a legendary show to enjoy and remember.
Since the day it premiered in 1989, 706 episodes have been broadcast. With that number, The Simpsons entered history as the longest-running American animated series ever. It sounds unbelievable that more than 240 other shows have debuted and come to an end during the years we've been watching The Simpsons.
According to some, not only it was the longest-running TV show, but it was also the best one –Time magazine named it the best television series in the 20th century.
Interestingly, all the names of the dysfunctional Simpsons family are actually the real names of the show director's real family. James L. Brooks only changed one name – his own, for Bart Simpson.
And why did he choose these yellow people to be the Simpsons? He said he thought that Simpson was a really funny name because it sounded similar to "simpleton".
…
Summary
…
So, that would be our top picks on the biggest highlights of the year of your birth.
But are you interested in learning some more fun facts? Then check put our next article about the most important happenings in 1990!
Comments |0|