What Interesting/Important Happened in 1958?
Every new year we celebrate means that a lot of new interesting happenings are waiting for us.
However, the year of our birth is surely the most significant year of our lives. Therefore, 1958 is yours.
Have you ever wondered what are the big events that occurred back then? Sure you have! Then, just keep on reading, and you'll find the answers you seek.
Madonna Was Born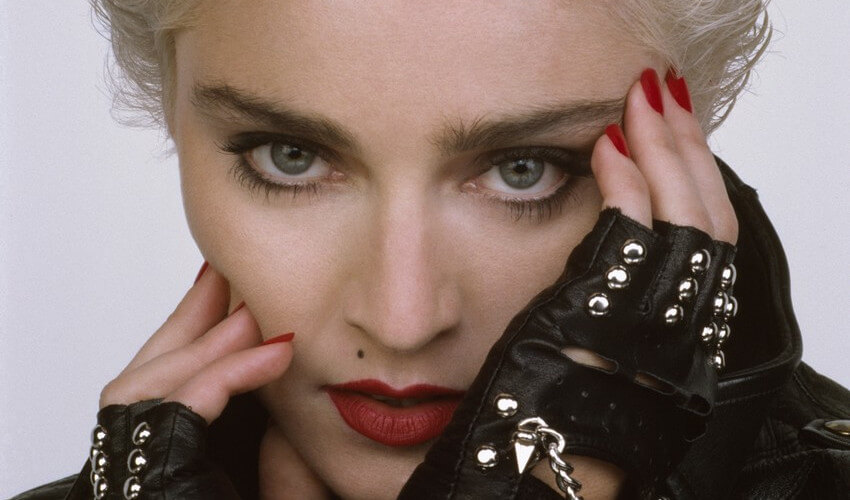 She is officially the most-selling female artist in the world, the best solo artist in history, the artist with the most number-ones on the Billboard Hot 100 list, the winner of the Golden Globe for Best Actress. She is the Queen of Pop, she is a true legend. She is Madonna.
You know that name well, but did you know that she was born in 1958? Well, if that's the year of your birth as well, you two are age-mates.
If anytime you are afraid that you won't make your dreams come true, don't be, and remember – Madonna came all alone to New York in 1978 with only $35 in her pocket and managed to rich the stars very soon after the public got to know her with her debut single Everybody in 1982.
Michael Jackson Was Born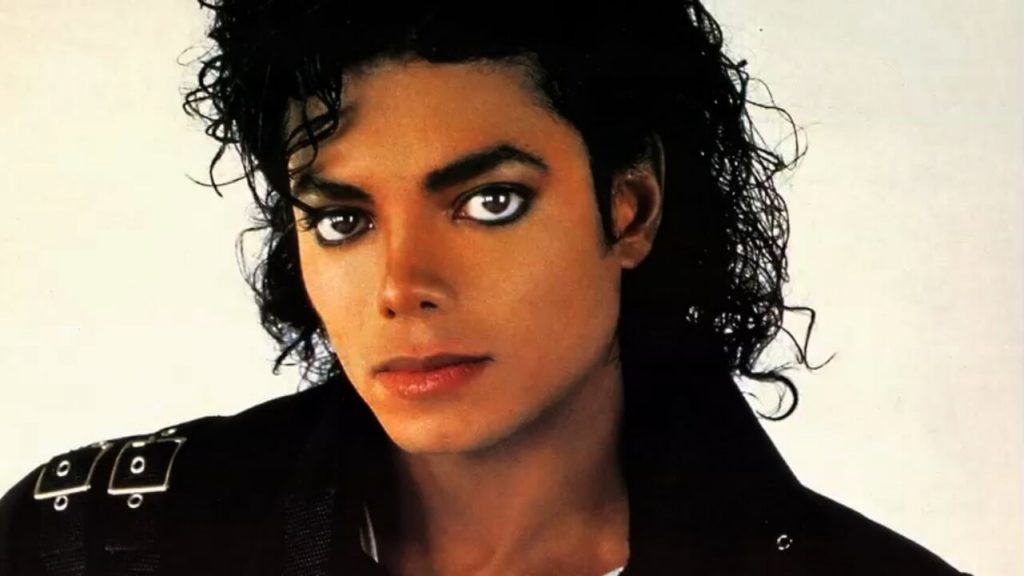 The King of Pop was born in 1958 too! What a coincidence, isn't it? And he's not given this label for no reason. Unfortunately, we lost the cultural icon that he was in 2009, but he will live forever through his songs.
Jackson stepped on the stage for the first time when he was 11 years old, together with his brothers in Jackson 5. And since 1971, when he started his solo career, there was nothing that could stop him.
Now he is officially the most awarded artist ever. With over 750 million albums sold around the globe, he is pronounced the most successful entertainer of all time. He won 13 Grammies and 26 American Music Awards! Also, 13 of his singles found their place on the top of the Billboard Hot 100 list – and that's the world record when it comes to male artists. Even today there's no one above him, and it is the question if anyone will ever be.
NASA Was Founded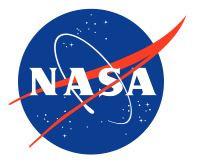 The National Aeronautics and Space Administration, or NASA in short, was officially established in the year of your birth! Do you remember the first artificial satellite that was sent to space by the Soviet Union? Well, its launch was a clear sign for America that it is the perfect time to enter the space battle with its own space agency.
American president at the time, Dwight D. Eisenhower, signed the National Aeronautics and Space Act on July 29 in 1958, and NASA started operating just a few months later. Three research laboratories and two test facilities were opened, and more than 8 000 people worked there back then.
The First Trunk Call in the UK
We can bet that you bless the day when the first telephone in history was invented. But you should also celebrate the year 1958 for bringing us the opportunity to make long-distance calls towards whomever we want for cheap!
On the 5th of December, the Queen of the UK was in Bristol, and she dialed Edinburgh – that was the first call in the UK to be automatically dialed, without the operator service. Edinburgh was about 300 miles away (482km), and that was the longest distance possible to make a call on back in the time. The call itself lasted for 2 minutes and 5 seconds, and it cost 10 pennies.
Andrea Bocelli Was Born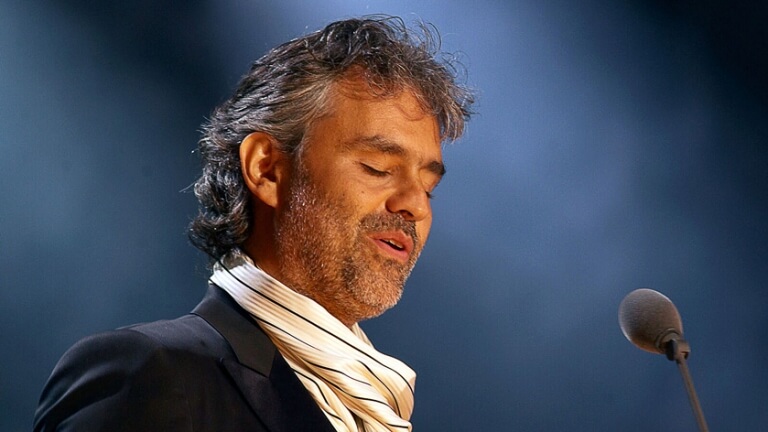 Do you get goosebumps when you hear the beautiful sound of Bocelli's tenor? Cause we do every single time! Therefore, there are some things you just have to know about this talented and successful Italian singer. To start with, he was born in 1958, the year of your birth!
You surely already know that he's blind, but we will tell you more – from the moment he was born, he had serious problems with glaucoma. However, that's not what caused his complete blindness. It was an accident he had during a football game when he was only 12.
But the fact that he can't see didn't stop him for one second. He was always so determined to succeed in music that he overcame every obstacle on his path. At 14, he won his first competition singing O Sole Mio. Now he's got over 20 music awards of the highest honor in his hands.
Prince Was Born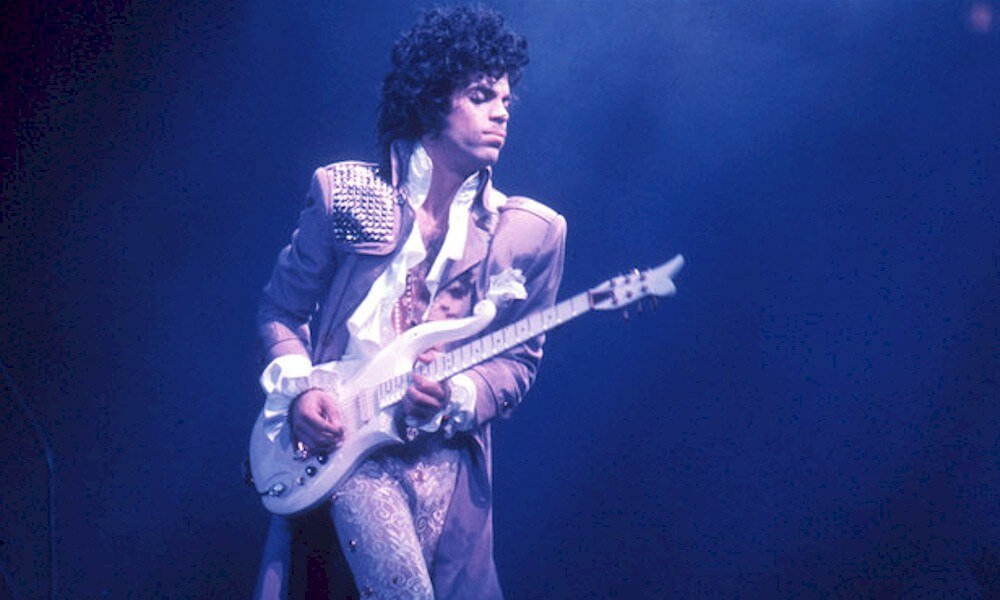 He really was a prince of music – we can almost feel the Purple Rain on our skin while listening to him performing this legendary song of his. However, although it is the most famous masterpiece he produced, he wrote some songs for his colleagues too (Nothing Compares 2 U for Sinead O'Connor, for example).
This great musician is one more in the row to be born in 1958. Unfortunately, he died from an accidental overdose of fentanyl in 2016. But, in the meantime, he managed to become a cultural icon of the 20th century when it comes to music.
He sold over 100 million records and won – listen carefully – seven Grammies, six American Music Awards, seven Brit Awards, four MTV Video Music Awards, a Golden Globe Award, and an Academy Award for Best Original Song for the Purple Rain movie. Quite impressive, isn't it?
And yes – his real name was Prince (Prince Rogers Nelson).
Sharon Stone and Michelle Pheiffer Were Born
The year 1958 was important for the field of acting as well. Maybe you didn't know that fact, but Sharon Stone and Michelle Pheiffer were born in the same year!
These two gorgeous and magnificent actresses are the symbols for Hollywood cinematography from the early 80s till nowadays. Sharon used to be a model for television commercials until she made it to the movie screen with her debut film Stardust Memories. But we know that you remember her by the iconic performance in Basic Instinct.
And what about Pheiffer? She made her debut in Grease 2 in 1982, but the role of her life is probably the one in Scarface, in which she starred only a year later. After that, she showed everyone that she was not only a pretty face but also a great, talented, and intelligent woman.
The Peace Symbol Was Designed
We see it often and we use it often, but a very few of us know what is the true origin of the peace sign and when it actually was designed. Luckily, we bring you the answers.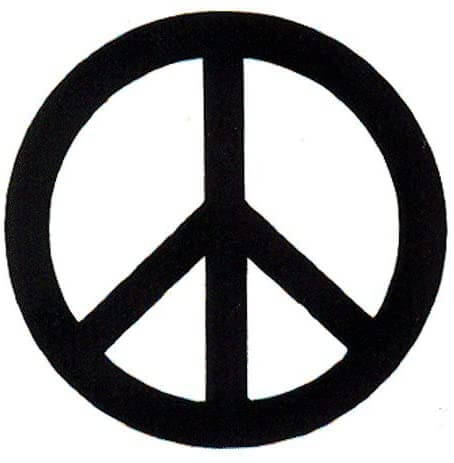 It was the year 1958 when British artist Gerald Holtom created it. Did you know what was its purpose when it first came to light? A year earlier, The Campaign for Nuclear Disarmament was founded in the UK as the result of the rising danger of nuclear conflicts and the terrible effects of nuclear tests as well.
On the occasion of the first protest march, the peace sign was used as the symbol of the people's resistance against nuclear weapons, and if you pay attention, you will see that it represents the crossed nuclear sign.
Summary
Wow! What a year, right? Seems like the music and film industry got especially lucky in 1958.
Are you curious to find out what is the highlight of the year 1959? Read our next article and get yourself a dose of fun facts!
Comments |0|