What Interesting/Important Happened in 1957?
Every year is special in its own way and it brings something new. But, you are wondering what interesting happened in 1957, the year of your birth, right?
If that's the case, all you need to do is keep reading our article, and you'll get to know all the highlights of this year!
Humphrey Bogart Died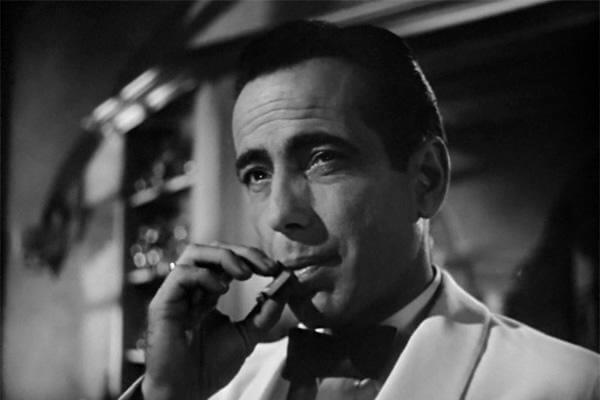 At the very entry of 1957, the world lost a true legend – Humphrey Bogart, the symbol of the Classical Hollywood cinema, passed away at the age of 58. He had talent, looks, charm, and intelligence, in short – everything it takes to become the greatest male star (officially pronounced by American Film Institute!) back in the time.
Although classical cinema brought many cultish actors to the stage, there was no one who could overshadow Bogart. He started his career participating in a play on Broadway, but he was just a waiter with one single line to tell. A bigger step was made when he got the main role in Up the River movie in 1930.
And that was when it all began. Bogart kept the throne as the most unique and successful actor throughout all the following years, especially when it comes to the popular noir genre. Unfortunately, esophageal cancer winded down his still-rising career, but we will always remember how great of a man and actor he was.
Melanie Griffith Was Born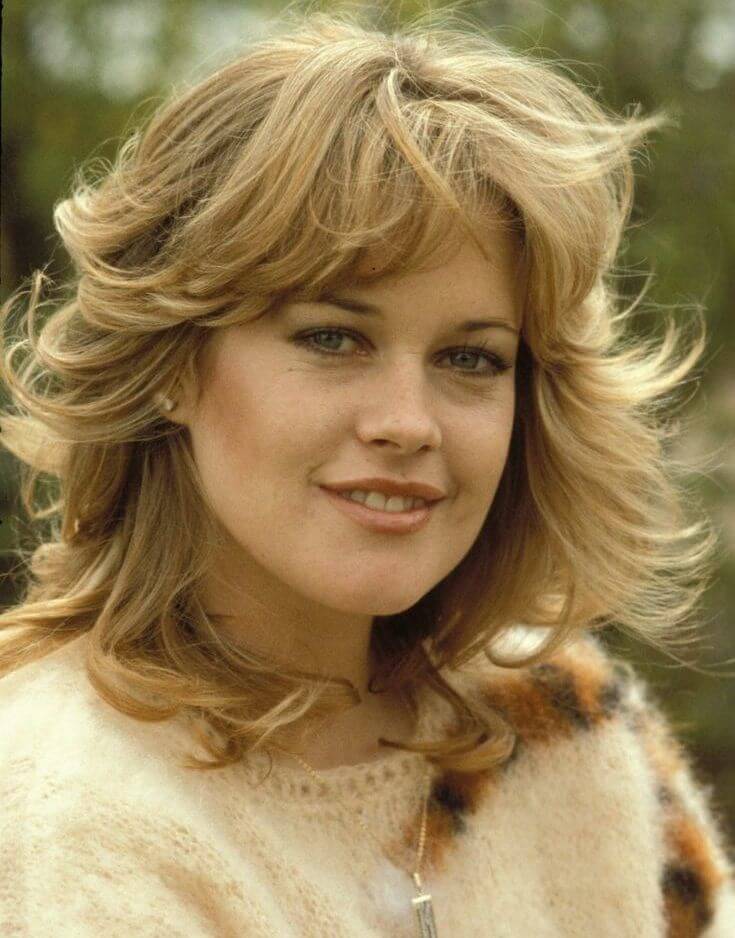 The same year the cultish actor passed away, a beautiful girl and the future Hollywood movie star came to the world. She carried talent for acting in her genes – her parents were The Birds star Tippi Hedren and former actor Peter Griffith. Therefore, it's no surprise that it didn't take long for little Melanie to become a successful and respected actress.
Almost as soon as she learned to walk, she was in front of cameras as a child model, and she didn't even turn 18 when she started filming her debut movie Night Moves. By 1988, she already made the most important performance of her life in Working Girl. That movie brought her a Golden Globe and a nomination for the Academy Award for Best Actress.
As the matter of fact, while being in a marriage with Antonio Banderas, the couple was awarded the Adler Angel for the charity work they've been doing for years, helping a lot of people to live better lives.
Sputnik 1 and Sputnik 2 Were Launched into Space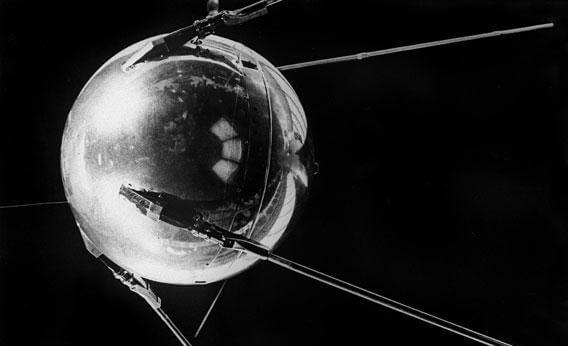 The year 1957 was very important for space researching. On the 4th of October, the first artificial satellite ever was sent to the low Earth orbit by the Soviet Union, and it was named Sputnik 1. It weighed 83 kilos and it wasn't any bigger than an average fitness ball (58 cm in diameter), but it included a couple of 4 m long antennas.
However, its mission in the cosmos didn't last for too long. Altogether 22 days Sputnik 1 was successfully sending radio signals to the Earth, which was very significant for universe science. But when all three silver-zinc batteries that powered it emptied, and after just orbiting for a few months, Sputnik 1 ended its career burned up in the atmosphere.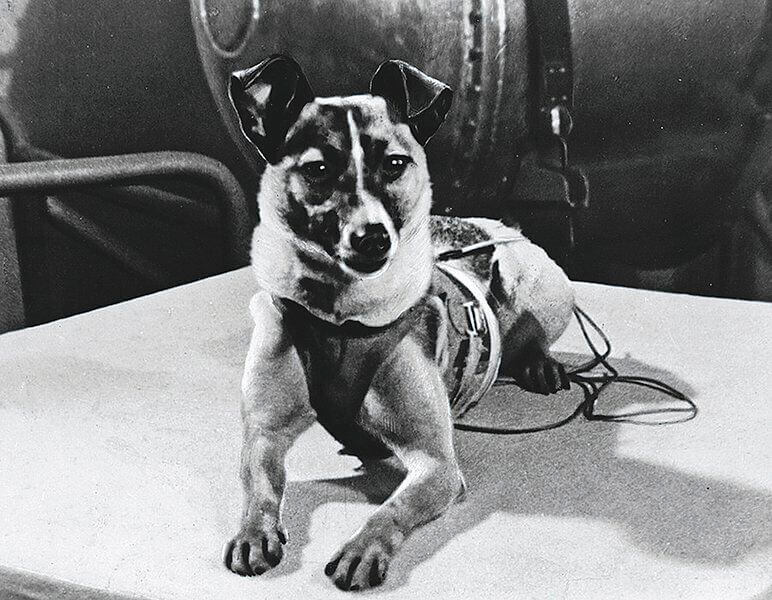 Sputnik 1 had just run out of batteries when the second satellite called Sputnik 2 was launched, but there was a difference – Sputnik 2 carried one passenger, a sweet dog named Laika. This mission provided important pieces of information about the first living being in space, but, unfortunately, Laika died from overheating very soon after the launch.
Christian Dior Died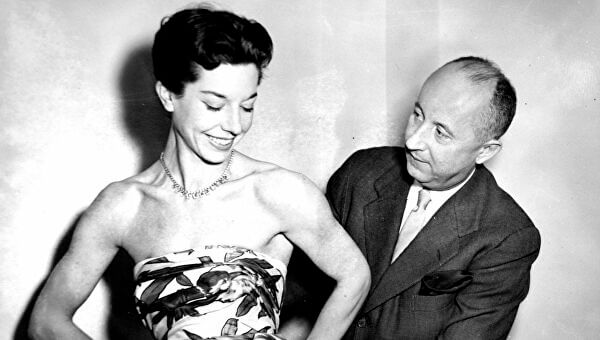 If you're wealthy enough and willing to push the boat out in order to dress the highest fashion, the Dior fashion house is surely one of your favorite choices. No matter what you prefer to spend money on – clothes, bags, shoes, perfumes – you can find it all there in proven quality and unique style. But, don't forget to be thankful to great Christian Dior for establishing one of the biggest fashion brands ever.
The famous fashion designer was born in France in 1905, and, unfortunately, died from a heart attack in 1957 while on holiday in Italy. Many different sources had various theories on what caused the heart attack, mentioning chocking on the fishbone, or a game of cards, but his death stays under the veil of secrecy even today.
The First Frisbee Toy Was Produced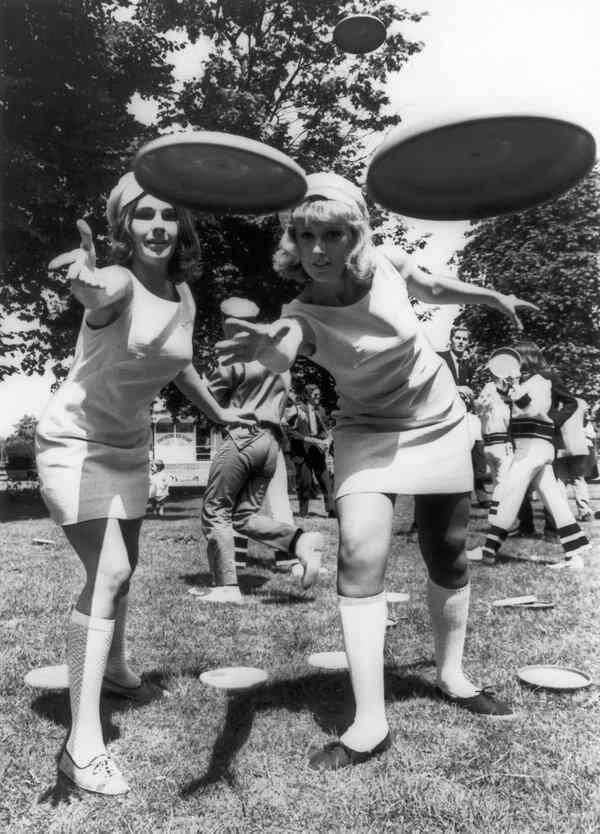 No matter your age, we can bet you love playing frisbee with your friends, or even your dog. It's always so fun. However, did you know that the first frisbee ever was released in 1957?
But, the history of frisbee begins more than a half of century earlier. In 1871, the Frisbie Pie Company in Bridgeport, Connecticut started working (and it was named by its establisher, Willian Frisbie). In its neighborhood, there were a lot of universities, so their students used to throw the empty pie tins to each other every day. While doing that, they were shouting out loud the name of the owner of the company – Frisbie.
In 1955, the improved model of the plastic disc was made by Walter Frederick Morrison – it could fly further and more straight. And then, the new frisbee was sold to the toy company called Wham-O (by the way, the company that was selling many popular toys, such as Hula-Hoop, for example). The first sold frisbees in 1957 were named Pluto Platter.
The 'frisbee' name came a year later from misspelling the name of the pie company where it all started.
Summary
So, there you have it – the most important happenings from 1957, including different fields of life.
Are you still curious to find out what are the big events from the second half of the 20th century to this very day?
If you said 'yes', then go on and read the rest of our articles. Just to warn you – be ready to be bombed by a bunch of fun facts!
Comments |0|