What Interesting/Important Happened in 2003?
Would you like to take a short trip back in time? Here in this article, we go back in 2003 to remind you of the biggest highlights of the year of your birth.
So, stay where you're at and put your seatbelts on!
…
Nina Simone and Johnny Cash Died
There are musicians that will always be remembered and worshiped for their music of great quality, no matter how many generations pass. Some of them for sure are Nina Simone and Johnny Cash. Unfortunately, they died in 2003, but their songs will keep on living forever.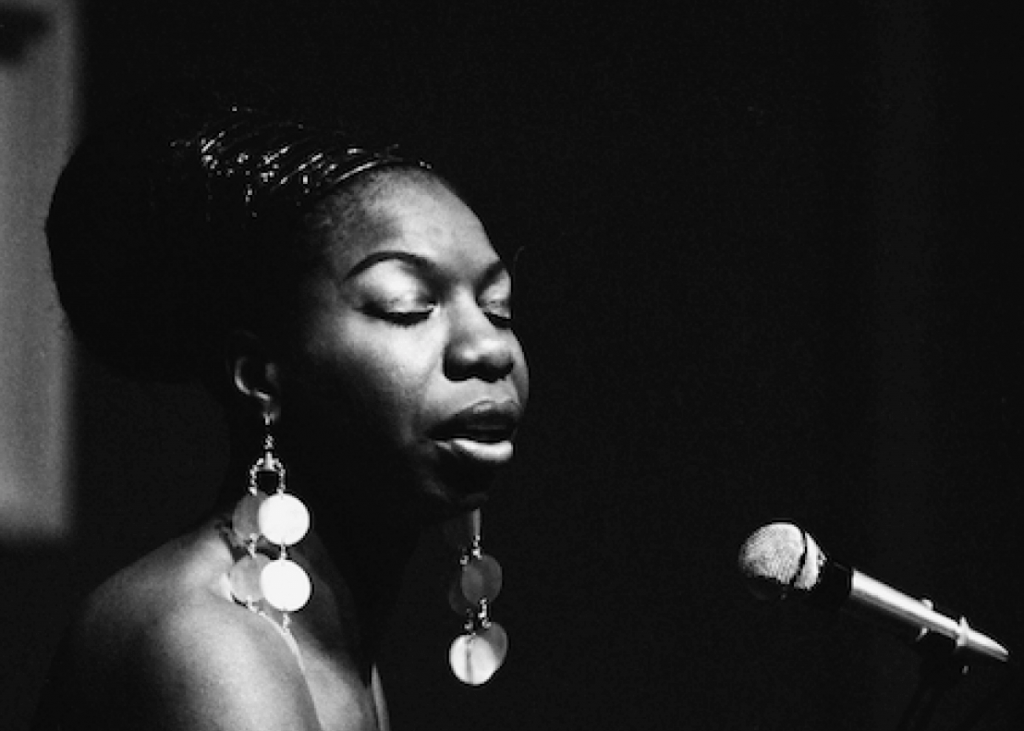 If you were born in the same year, it may be that nowadays you didn't have much chance to hear Nina Simone's music. At least not everywhere around like Justin Bieber's or Ariana Grande's. But it can't be you missed Feeling Good.
Well, that's just one of many great songs by Nina Simone. Since her debut album Little Girl Blue, which was released in 1959, she recorded over 40 live and studio albums! This means you have tons of quality music waiting for you to discover it.
Besides, there are many interesting things about this amazing and talented woman to know about. For example, Nina Simone was her stage name, and her birth name was actually Eunice Kathleen Waymon. In her youth, she applied to Philadelphia's Curtis University of Music, but she was refused, as she used to believe because of her African-American origin and her color of skin.
However, that didn't discourage her. Instead of giving up on music, she became one of the biggest American artists in history and an activist for woman's and black people's rights as well.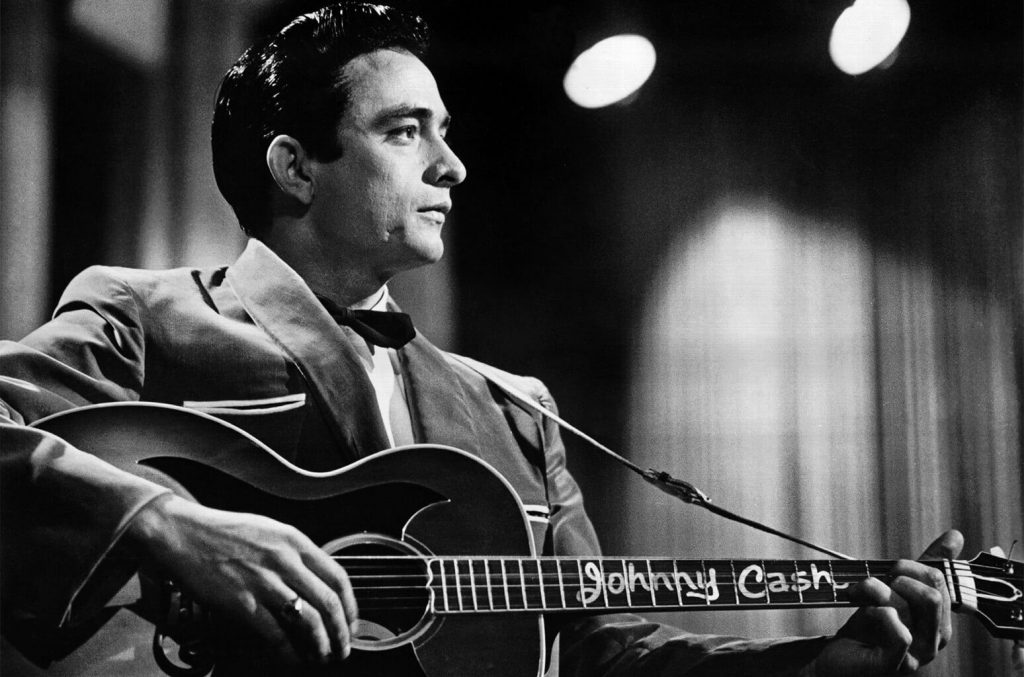 Johnny Cash was another music legend that's probably more familiar to your parents if you were born in 2003. Not only did he sing and write songs, but he was also an actor and a novelist, therefore – a multitalented person. Does his last name sound no ordinary to you? Many think that it was coined for the stage, but in fact, it was his true, family's last name. On the contrary, it was his name that was replaced later.
The story goes like this – his parents couldn't agree about their child's first name, so in the end, they decided to name him by initials. Therefore, the famous singer was J.R. Cash during his whole childhood! It wasn't until he joined the Air Force at 18 when he became John – he had to assign himself by some name, not initials, so he came up with this simple one.
Interestingly, Johnny Cash is one of the rare artists that has been honored with a place in the Country Music, Rock and Roll, and Gospel Music Halls of Fame.
While Simone died from breast cancer, there are speculations that Johhny Cash, although he suffered from diabetes, died of a broken heart soon after his wife's death.
…
Arnold Schwarzenegger Became California Guvernor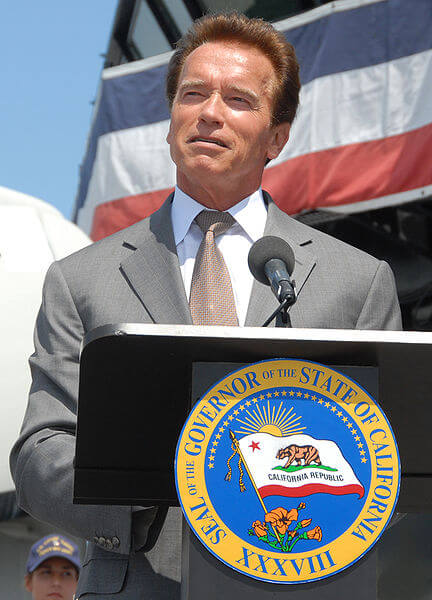 At first, he won seven Mr. Olympia championships. Then, he began appearing in movies and turned into one of the most remarkable actors in America. And finally, in 2003, he was elected as governor of California, no less!
There were more than 130 candidates fighting to win the elections at the time and it seemed that the competition was tough. Many career politicians were battling, plus there were also other actors and even one from the adult-films. But Schwarzenegger was the one to win the hearts of the audience and beat them all.
He served very decently till 2007 and then was reelected till 2011.
…
Michael Jackson Was Arrested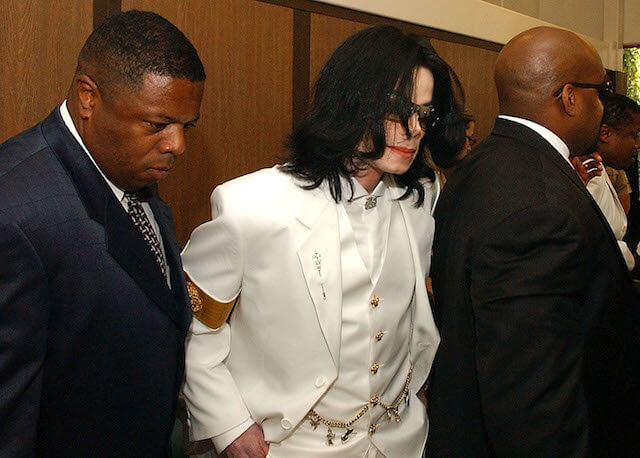 Everyone just loved the King of Pop! He was thought to be one of the kindest celebrities. And that's why the whole world was in shock back in 2003 when the news about his arrest came up. He was accused of sexually molesting a 13 years old boy that was fighting cancer, Gavin Arvizo.
After releasing the interview with Micheal in the same year, called Living with Michael Jackson, he was set in the middle of public attention because it was discovered that he used to share his room with the kid.
However, the jury in the very end brought in a verdict of not guilty on all charges. The jurors found the case weak and in lack of the required pieces of evidence.
…
Beyoncé Released Her Debut Solo Album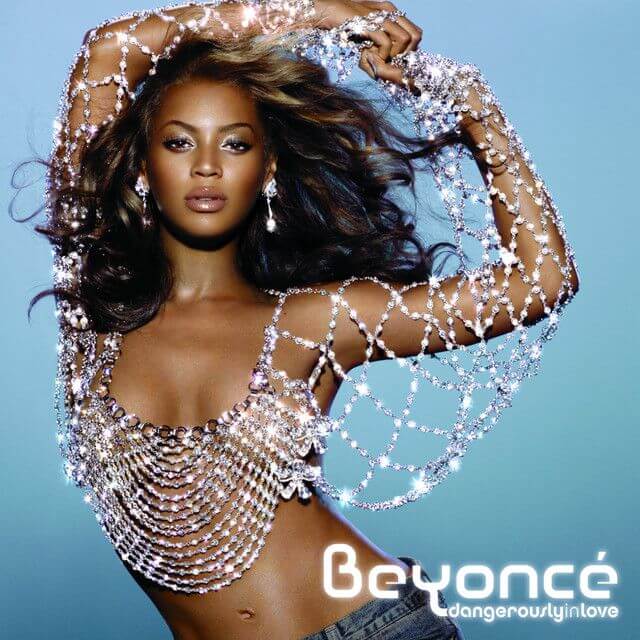 Does Destiny's Child music group cross your mind when we mention the 2000s? Sure it does, it is like a symbol of those old happy days. But one of the three beautiful and talented girls simply stood out promising that she will be an even bigger star in the future – it was Beyoncé.
Beyoncé finally got the opportunity to shine all alone when all the girls decided to go their own ways and when she recorded her first album as a solo artist in 2003. Dangerously in Love brought us unforgettable hits that we still love to dance to, such as Crazy in Love, Baby Boy, and Naughty Girl.
During its first weekend, the album hit number one on the Billboard list, and it was sold in more than 300 000 copies. It was just so good that it won even five Grammies the following year!
…
The Pirates of the Caribbean Premiered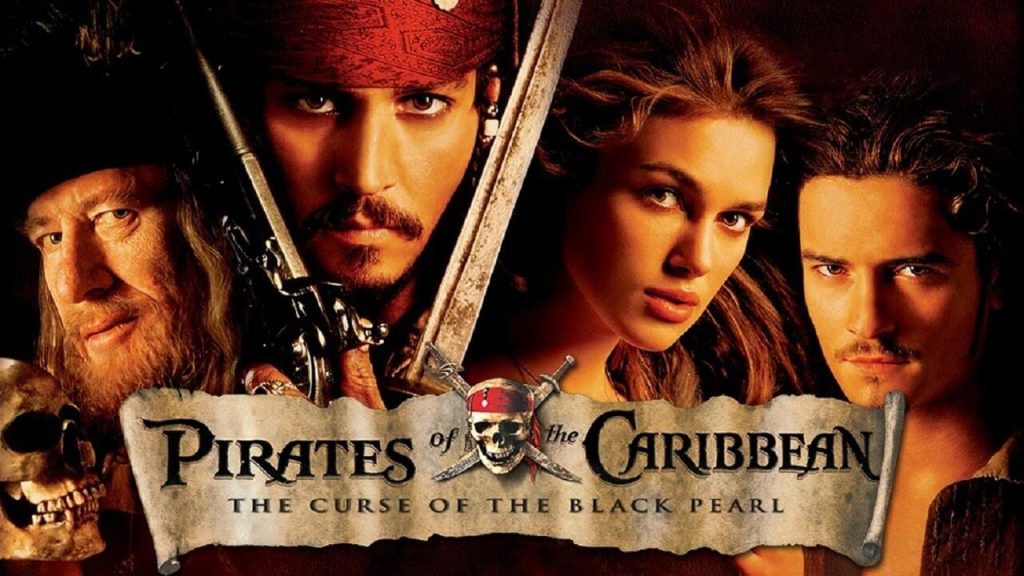 The Pirates of the Caribbean: The Course of the Black Pearl was the movie that undoubtedly marked the year 2003, and it still is one of our favorite ones from the series. It always brings us a rollercoaster of emotions, making us frightened and laughing out loud at the same time.
According to director Verbinski, that was exactly what the movie was meant to do to its viewers. He said that he wanted to remake the feeling he got while visiting one of the most interesting Disneyland attractions of the same name (Pirates of the Caribbean). Well, we all must admit that he absolutely achieved his goal. Symbolically, the movie premiered at Disneyland.
Did you ever notice that Jack Sparrow reminds you a bit of Keith Richards from The Rolling Stones? If you did, congratulations, you have an eagle eye! Richards really was an inspiration for Johnny Depp while he was preparing for his role.
…
Summary
Wow! What a journey, right? The year of your birth was obviously full of interesting happenings.
However, in case you're ready for more, we suggest you to check out our next article. Be ready for many other fun facts!
Comments |0|