What Interesting/Important Happened in 1961?
Traveling back in time is one of the biggest dreams of humankind.
Well, we're not scientists or magicians, but here on our site, we offer you a trip back in time for free!
So, if you would like to join the adventure and find out what interesting and important happened in 1961, the year of your birth, put on your seatbelts and just keep reading!
…
The First Man in Space
…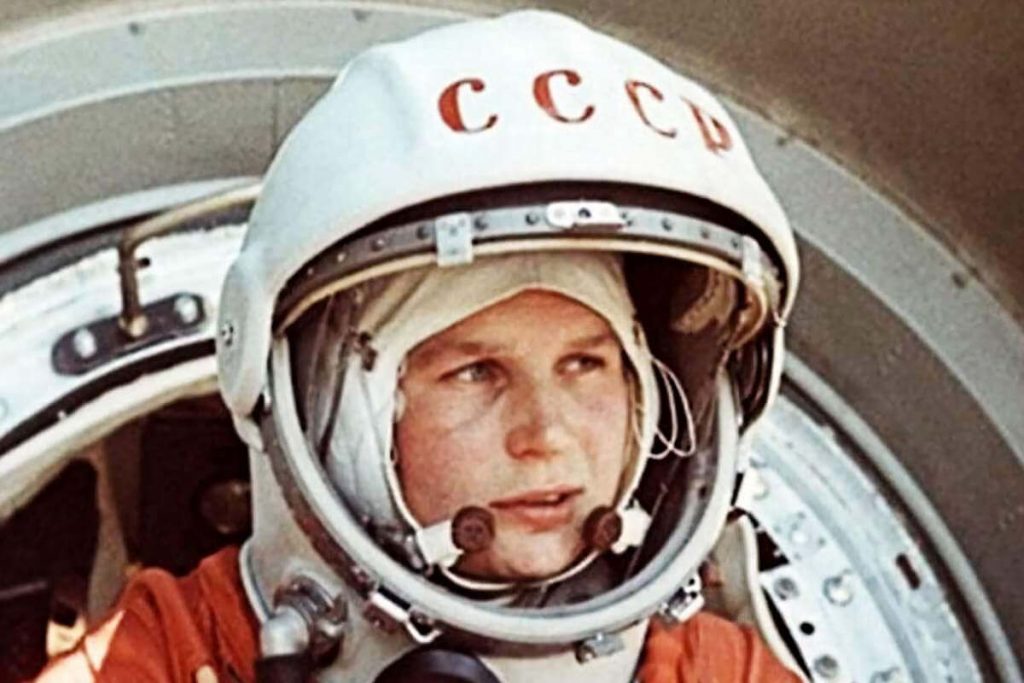 "Flight is proceeding normally, I am well!" – announced Yuri Gagarin back on April 12 in 1961 while chilling out in the spacecraft Vostok 1 with a breathtaking view on our beautiful blue planet. He was the first human being ever to sail through space, and he was only 27 back in the moment!
The space travel lasted for 108 minutes altogether, and these were probably the best minutes of his life. And how far did he go, you might be asking yourself? Well, pretty far – he was orbiting the planet at more than 187 miles of altitude!
…
Inauguration of John Kennedy
…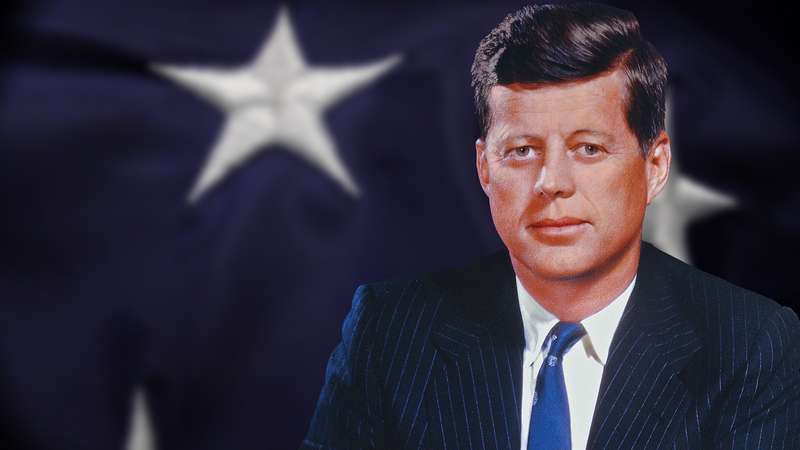 On January 20, 1961, John Kennedy officially became the 35th president of the US, after he narrowly won the elections of 1960 and defeated Richard Nixon. It was a historical moment – never before did America have a Catholic president, nor the younger one. Plus, Kennedy was the first president born in the 20th century!
Almost one million people crowded the streets to celebrate their new President, despite the freezing weather. Besides, the inauguration itself welcomed some very important people of that time, including even Ernest Hemingway.
…
The World Population Reached 3 Billion
…
Today, there are more than 7 billion people on Earth, and still counting. Some say that by 2050, the number of people living on the planet will reach even more than 10 billion! Some, on the other hand, estimate that the number will not increase drastically from today's 7 billion.
Well, who will live, will see.
But what we know for sure is that back in 1961 the world population officially reached 3 billion. Believe it or not, it took 18 centuries till the first billion was reached, but it took only 33 years for the world population to grow from 2 billion to 3 billion!
…
Breakfast at Tiffany's Premiered
…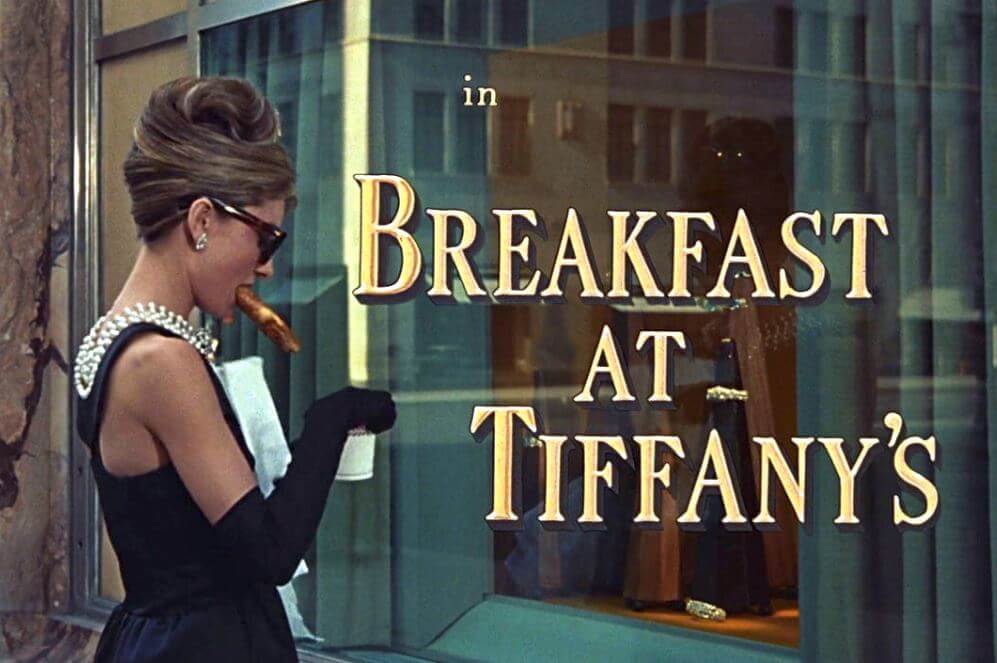 If you enjoy watching classic movies, then Breakfast at Tiffany's may be your favorite romantic comedy in old-school style. Stunning icon Audrey Hepburn was simply unforgettable playing Holly Golightly. Even music in the movie was so great that the song Moon River won an Academy Award for the Best Original Song.
So, if the movie is still in your head, you will be glad to hear that it premiered in 1961, the year of your birth!
Actually, it was adapted from a 1958 novella of the same name written by Truman Capote. Therefore, if you liked the movie, you should check out the novella too!
…
George Clooney and Eddie Murphy Were Born
…
It doesn't matter if you prefer comedy, thriller, or drama – these guys can do it all. Exactly that's why they're one of the world's most famous and adored actors. And above all, they're hot!
Plus, they have one more thing in common – they were both born in 1961!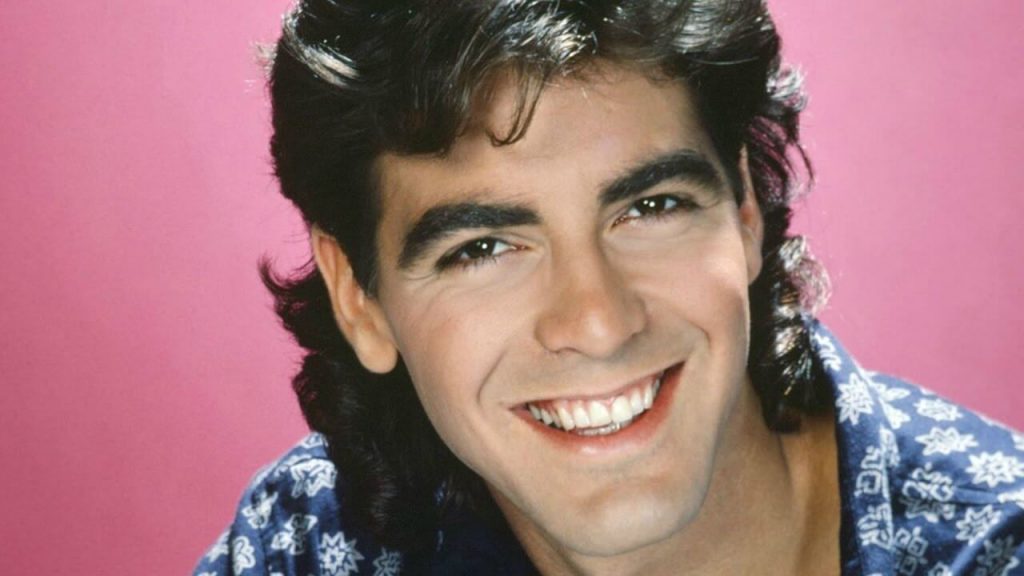 Being the son of television host Nick Clooney, George Clooney dreamt of one day becoming a journalist. Or at least a professional baseball player. However, lucky for us, it was written in the stars that he will turn into a professional actor.
If it wasn't so, we wouldn't have an opportunity to enjoy his amazing acting in some great movies, such as From Dusk Till Dawn, or Ocean's Eleven. Interestingly, Clooney is the only actor in the world that's been nominated for Academy Award in even six different categories (and he shares that record with Walt Disney).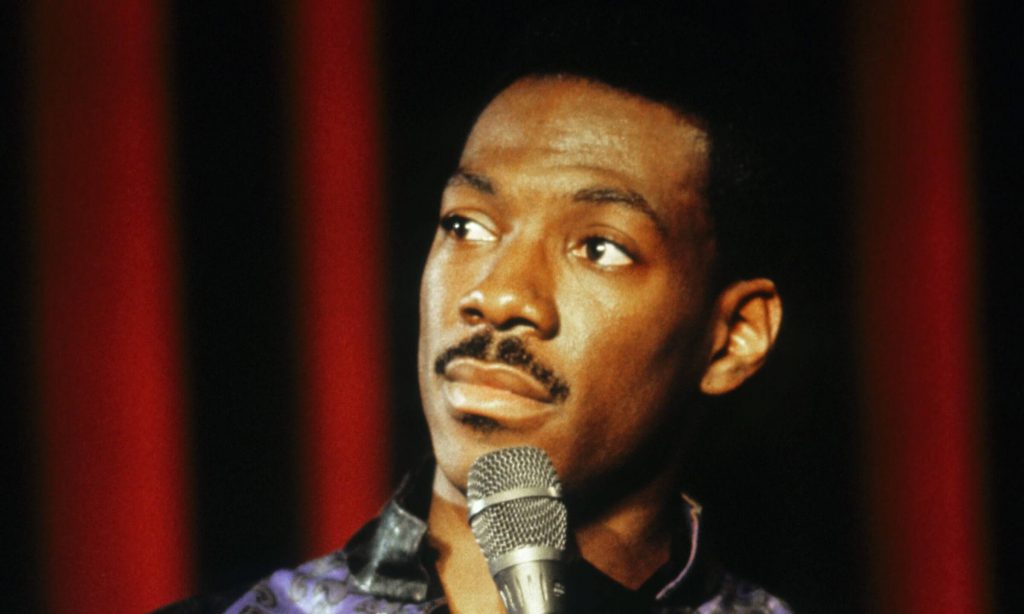 Although his early childhood was not easy and carefree at all, Eddie Murphy managed to reach the stars of the Walk of Fame. He was just gifted, preordained to make people laugh. His career in such a cool business started when he was at college, and then, many years later, he found his place among the 100 Greatest Stand-ups of All Time (according to Comedy Central list).
We can bet you've watched all of his movies, but what about his music? If you haven't done it yet, then go ahead and check out some of the three studio albums Murphy released: How Could It Be, So Happy, Love's Alright.
…
Princess Diana Was Born
…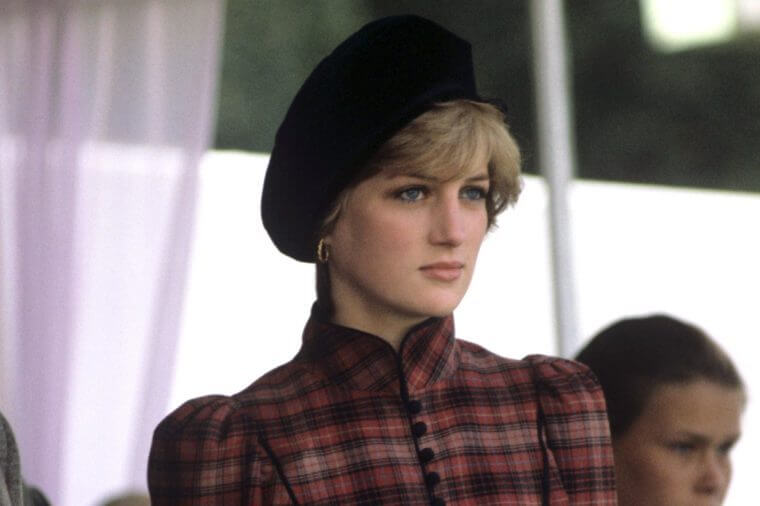 One of the most beloved princesses in the world, Diana Frances Spencer, was born in 1961 as well. Unfortunately, a tragic car accident back in 1997 took her life away, but still, she is a legend and an icon even nowadays. Here we bring you a breathtaking fact – almost 2.5 billion people all around the globe were watching her funeral on television or in person, or at least some part of it!
Since the 17th century, Princess Diana was the first British citizen ever who married an heir to the British throne. The wedding was also one of the most viewed events in history with more than 700 million people locked to their TV screens expecting to see Princess in white.
…
Ernest Hemingway Committed Suicide
…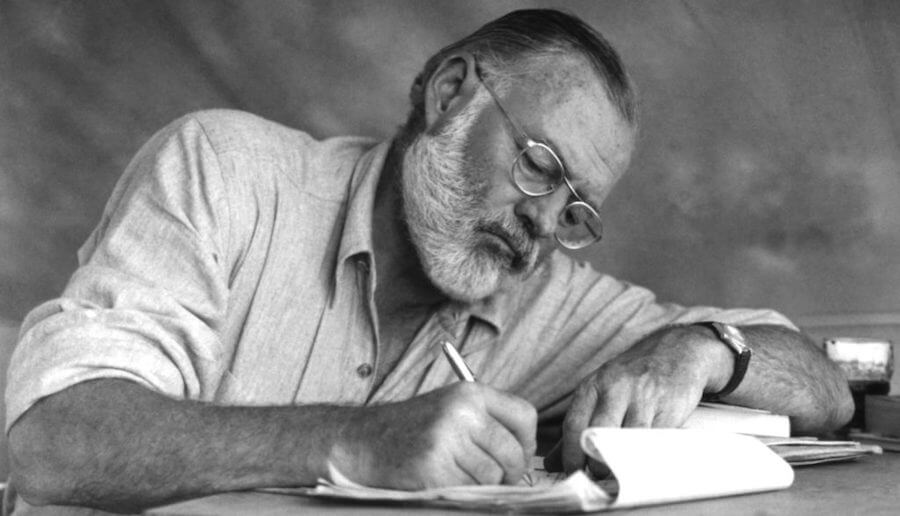 The 2nd of July was a sad day for all the book lovers. A Nobel Prize in Literature for 1954 winner Ernest Hemingway shot himself at the age of 62.
During his life, Hemingway survived two consecutive plane crashes, as well as four car accidents. He survived many wounds from the war, and a whole history of illnesses, such as skin cancer, malaria, diabetes, hepatitis, and so on.
But then, he decided to end his life with just one single shot – he had some serious problems when it comes to his mental health.
Curiously, Hemingway was not the only one in his family to commit suicide. His father and sister did as well. Even more curiously, his granddaughter also committed suicide on the 1st of July in 1996, almost the same day 35 years after Hemingway's death.
..
Summary
…
Wow! What a year, right? And what a trip!
But this is not our final destination, so if you would like to get to know a bunch of new fun facts, go on and read our next article!
Comments |0|