What Interesting/Important Happened in 1997?
Are you looking for some interesting facts about 1997, the year of your birth?
If that's the case, you're in the right place! Here we have top picks of the most important events from back then.
Wanna learn more? Then just keep reading!
Princess Diana Died
The 31st of August 1997 was a very sad day for the United Kingdom, as well as for the rest of the world – princess Diana died in a car accident. There was no person on the planet that didn't cry a river because everybody knew that a person of a good heart had left.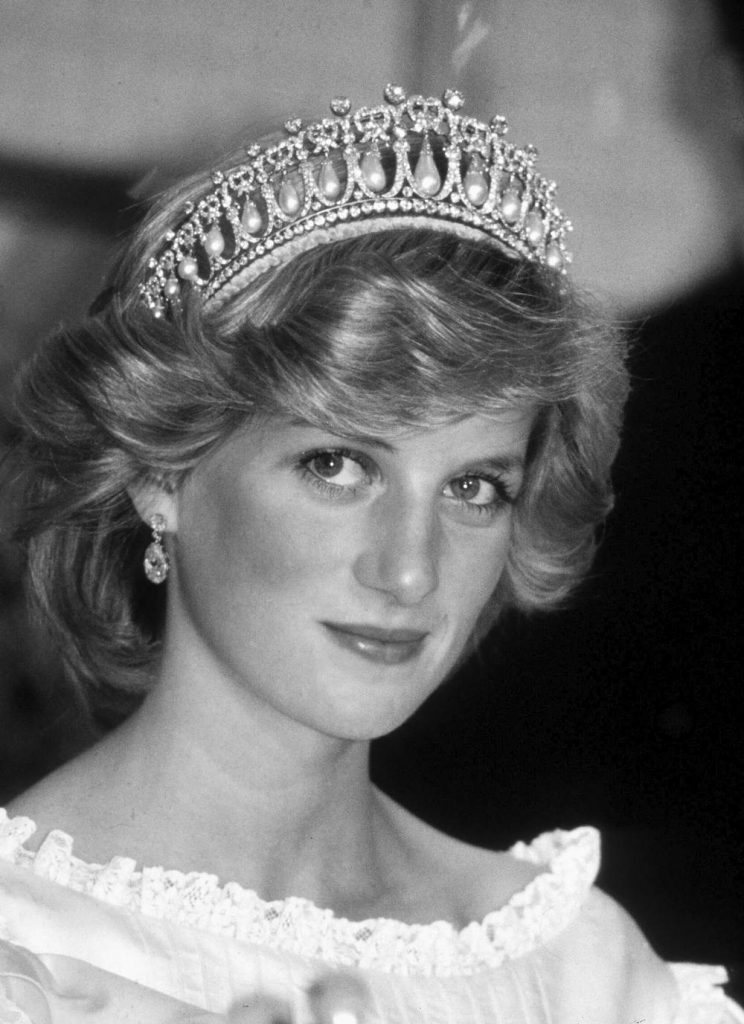 Princess Diana was born in a noble family and grew up very close to the British royal family. Such a situation resulted in her and Prince Charles, the British Queen's eldest son, falling in love with each other. Finally, in 1981 they got married at St Paul's Cathedral in London, with a ceremony to remember and an audience of more than 600 000 spectators in the streets.
However, unfortunately, the royal couple divorced in 1996. People were shocked, but they got even more disturbed in 1997 by the news that the Princess had died in a car accident in the Pont de l'Alma tunnel in Paris. The world was in grief. During her lifetime, Princess Diana was passionately involved in charity work, caring about many people with different troubles.
That's why everyone will miss her forever.
Mike Tyson Bit Holyfield's Ear Off
In your opinion, what was the most shocking sports moment in history? We think that one of the most awkward ones was definitely when Tyson bit Holyfield's ear off. Well, not all of it, but a good portion indeed.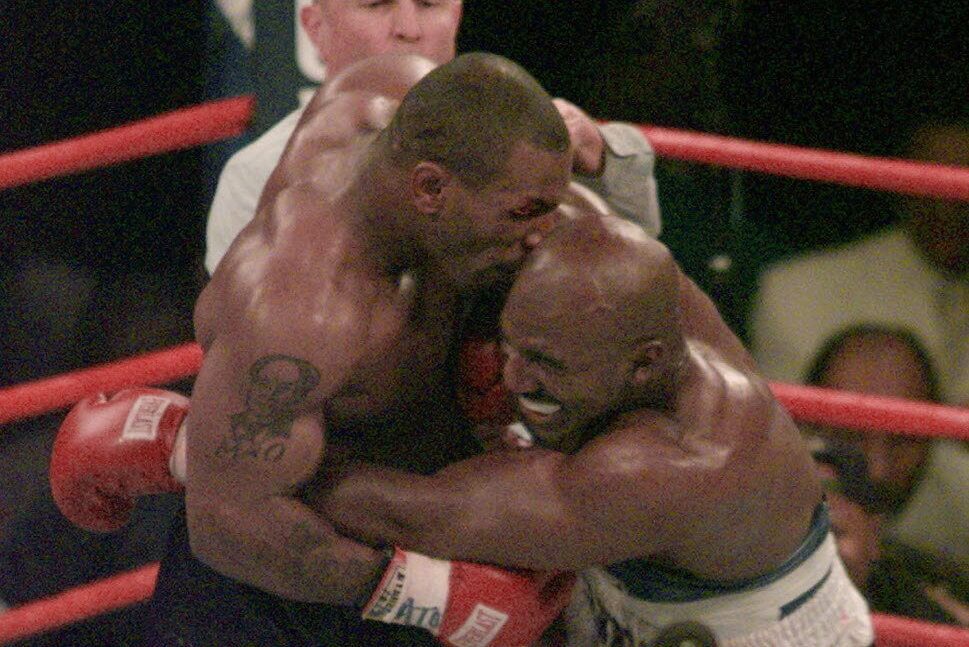 Because of that incident, the match between the two of them will surely be always remembered as one of the most unusual ones ever. And it happened on June 28 in 1997. The attack that occurred led to Tyson's disqualification from the match, of course. Not only that, he was suspended from boxing. He returned to the ring a couple of years later.
Tyson truly had a roller-coaster career having in mind all of the aspects of his life, but he is undoubtedly one of the best boxers that ever lived when it comes to the heavyweight category. Just one small detail – he became the youngest heavyweight champion in history in 1986. He was only 19 at that moment.
Titanic Premiered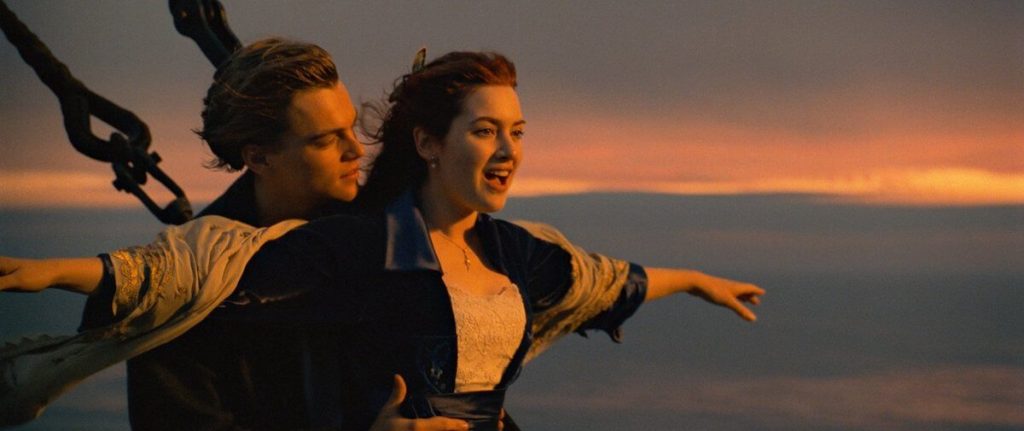 The sinking of the Titanic in 1912 was an immense tragedy. But if something good came out of it that's surely Titanic – the movie. Even if you're not a romantic soul and you don't like it that much, you have to admit that the production of it was just perfect.
But if Titanic is one of the favorite movies of yours, you must be delighted by the fact that it was released in 1997, the year of your birth. You already know that, of course, but we are here to remind you.
Titanic is more than just a romantic movie for sure. And the greatest number ever (11) of Oscars won for a single movie proves that. Well, the huge budget of $200 million was luckily worth it. It was the most expensive movie at the time.
And luckily again, it all paid off very soon. Titanic was the first movie ever to reach a gross of almost 2$ billion, believe it or not. And it retained the title of the highest-grossing movie for a pretty long time, until Avatar managed to surpass it in 2010. Interestingly enough, both of the movies were directed by James Cameron!
Malala Was Born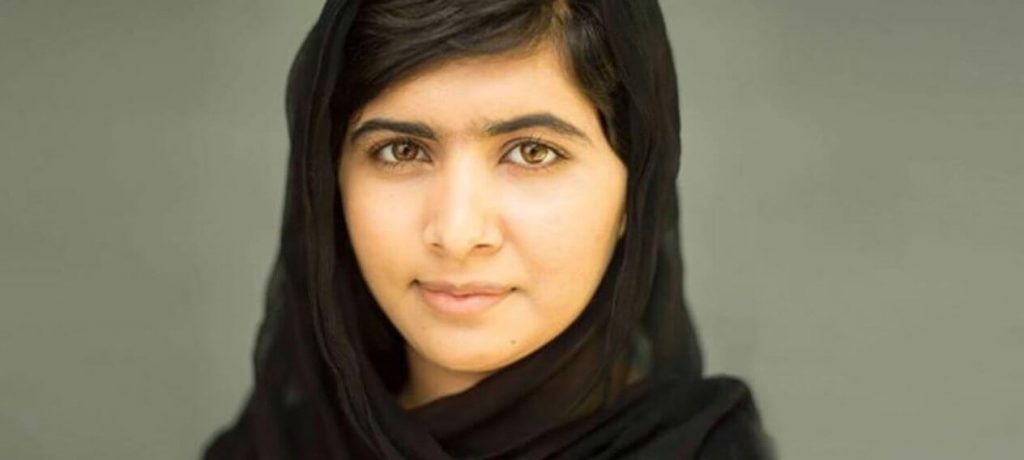 A few years ago, Malala Yousafzai was proclaimed the most popular teenager in the world. And not for no reason. She is one of the most important persons of our time in general. She's the fighter for a better future in this world.
She was born in Pakistan, a country where the ruling men were not letting young women get an education. Malala was a little girl, and she wanted an opportunity to study and learn new things. Furthermore, she wanted to have the right to choose what she wants to do in life. So she started to fight for what she dreamed of, in her own and in the name of all the other women around the world that were not free to live the way they would like to.
Malala was only 11 years old when she wrote a protesting article for BBC talking about the problems women face in Pakistan. And till the very day, she never thought of quitting her activism. Not even a couple of assassination attempts stopped her from achieving her goals.
In addition, her non-profit charity organization helps a lot of people all around the world. And that's why she deservedly is the youngest Nobel Peace Prize laureate in history.
Biggie Was Killed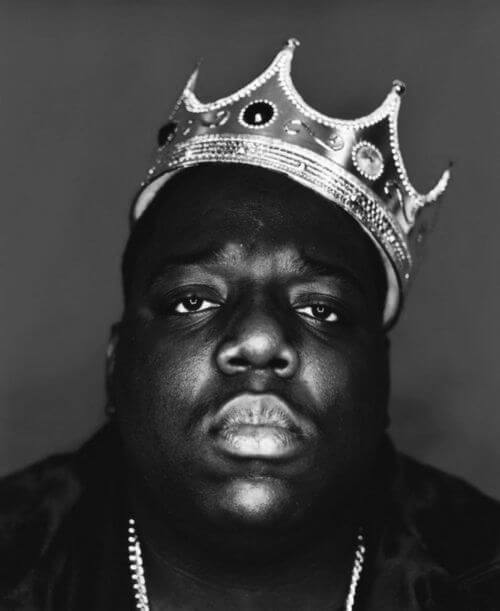 Biggie was pronounced "the greatest rapper that ever lived" by Rolling Stone magazine. Billboard proclaimed him the greatest rapper of all time as well. And he only released one studio album till the day he died. In 1997, he was killed in the drive-by shooting in Las Vegas, just like his colleague Tupac a year before.
Can you imagine what his career would look like if he lived? With his debut album from 1994 only, called Ready to Die (like he knew what would happen!), Biggie became a living rap legend. His grim content caught a lot of attention among the public worldwide and his skills on the mic were just amazing.
Including a few more albums released after his death, even more than 28 million copies were sold in the US only. And he barely lived for 25 years!
Summary
Well, just another turbulent year in the row. When it comes to the 90s, you know you can expect the unexpected.
However, if you're interested in learning new things and hearing about some interesting facts, we highly recommend you to read our next article about 1998. You won't regret it!
Comments |0|