What Interesting/Important Happened in 2005?
In the middle of the first decade of the 21st century, many interesting things happened. Wanna remind yourself of some of them?
Here we offer you a list of the novelties that came to us in 2005, and it is full of fun facts.
So, if you would like to take a short back-in-time trip to some happy and carefree times, go on and read the article below!
…
The First Video on YouTube Was Uploaded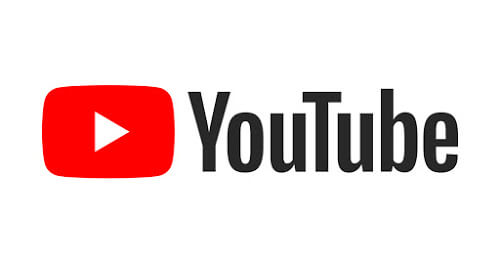 It feels like we've got YouTube since yesterday, right? However, on Valentine's Day last year, this worldwide popular website celebrated its 15th birthday, believe it or not! How the time flies!
We all appreciate YouTube for bringing us free access to any video in the world, but have you ever sat and thought about what was the initial inspiration for the founders of this great site?
As one of its three young founders, Jawed Karim said, he had a big problem on the internet of not being able to find some interesting or important videos he wanted to see. He especially highlighted two events from 2004  that he couldn't find anywhere online – Janet Jackson's breast incident during the Super Bowl halftime show, and the brutal Indian Ocean tsunami. So, he realized it would be amazing to have a place on the internet where all the videos of any possible event will be collected.
Besides, the other two founders, Chad Hurley and Steve Chen claimed that they wanted to make a video version of the Hot or Not website. It was a dating site and the ancestor of Facebook, remember?
One more thing – here we serve you the first video ever on YouTube – Me at the Zoo.
How I Met Your Mother Premiered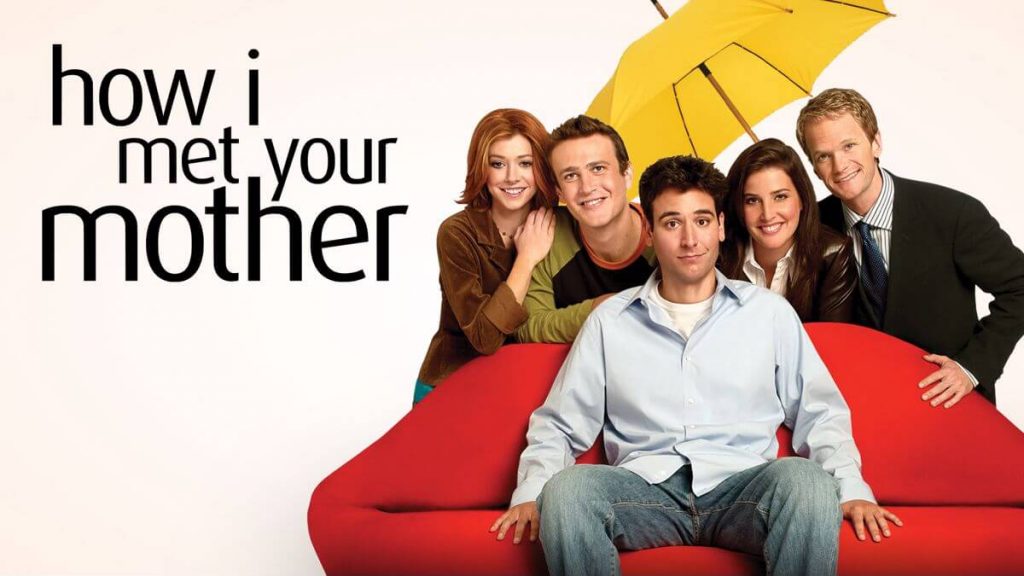 Do you like sitcoms? They're just perfect if you want to spend some time with your family dying from laughing. And one of the best ones ever that brought both happy and sad tears to our eyes was definitely How I Met Your Mother.
If you have watched it and you loved it just like millions of others did, you will surely be delighted about the fact that this amazing TV series premiered in 2004, the year of your birth! And it was broadcasted for almost good ten years.
Actually, the globally popular sitcom was based on the life stories of its two directors and friends, Carter Bays, and Craig Thomas. One day, they were invited to make up some good series, so they didn't have to think twice. They just flashed back to the past when they were younger and when they used to hang out a lot together. So, Bays turned into Ted, and Thomas turned into Marshall.
Obviously, the directors did a great job because the show won ten Emmy Awards, and also the People's Choice Award for Favorite Network TV Comedy. Do you know which episode was the most-watched one? The one with Britney as Abby, of course!
Can you imagine Jim Parsons as Barney and Jennifer Love Hewitt as Robin? We'll just tell you that they were considered for these roles as well, and leave the rest to your imagination.
…
Mr. & Mrs. Smith Also Premiered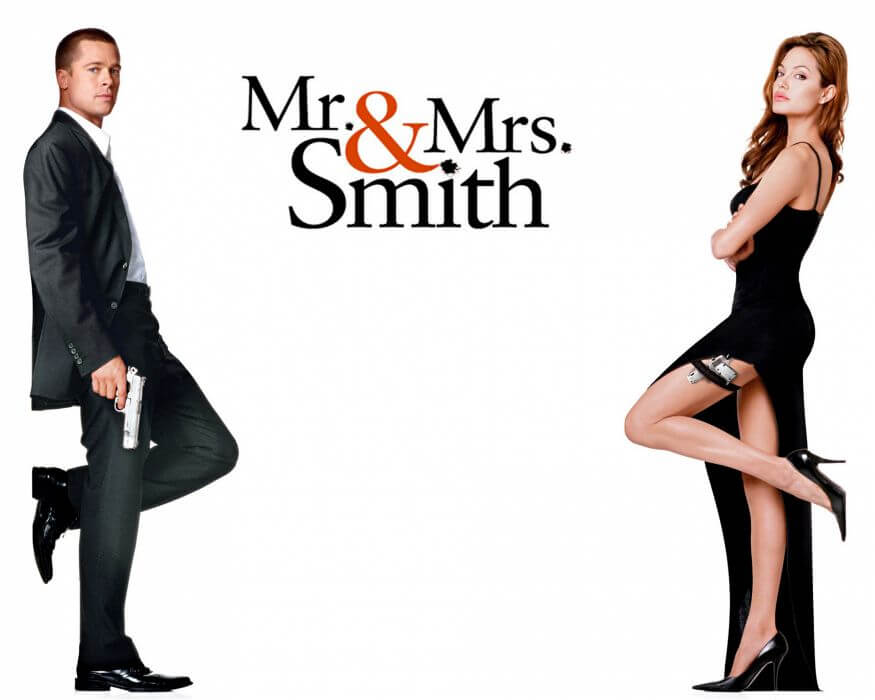 For the action movie lovers, 2005 was a great year because that was when Mr. & Mrs. Smith first premiered. More than fifteen years later, it still is one of our favorite movies of that genre.
Yes, the movie was a real boom with almost $500 million gross, but it turned out to be even more significant for bringing a new VIP relationship to the light. Although he was still married to Jennifer Aniston, Brad Pitt couldn't help falling in love with beautiful Angelina Jolie. And that's where a new era in show-business began.
At first, Nicole Kidman was about to play Mrs. Smith. And after she dropped out, Brad was even considering leaving the set too. Directors wanted Catherine Zeta-Jones or Cate Blanchett then to play Jane Smith, but in the end, Angelina was the lucky winner of the role. Well, not that we're trying to hint at something, but that was when Bred decided to definitely stay and continue filming.
Also, Johnny Depp or Will Smith were supposed to be John Smith in the beginning, but they were occupied by some other projects. So, it seems like the love between Angelina and Brad was just predestined.
…
Destiny's Child Split Up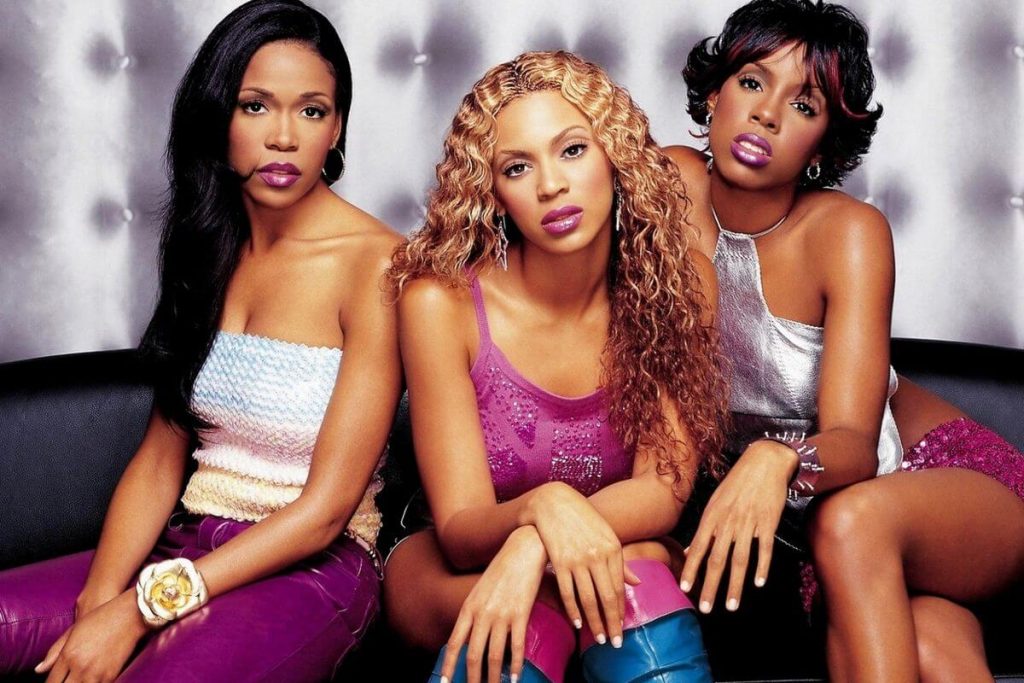 Speaking of destiny, here's the girl trio that we all loved to listen to back in the 2000s. That's why we were all disappointed when the girls announced that they would want to go their own ways and pursue their solo careers. And they really did do that officially in 2005.
The history of the music group sounds more like a Latin telenovela. They – Beyoncé Knowles, Kelly Rowland, LaTavia Roberson, and LeToya Luckett, began as Girl's Tyme long ago in 1990. Almost ten years passed since they got the opportunity to record their first mainstream album The Writing's on the Wall in 1999. That was when we first heard Say My Name.
However, there were a lot of internal conflicts there in the group, so Roberson and Luckett decided to break the deal. Then, Michelle Williams and Farrah Franklin came. It was all fine for some time, but then Franklin also left.
Finally, Beyoncé, Kelly, and Michelle decided to separate as well. But then they met again to record their last album Destiny Fulfilled in 2004. And then they split up definitely in 2005. At least for now…
Rihanna Released Her Debut Album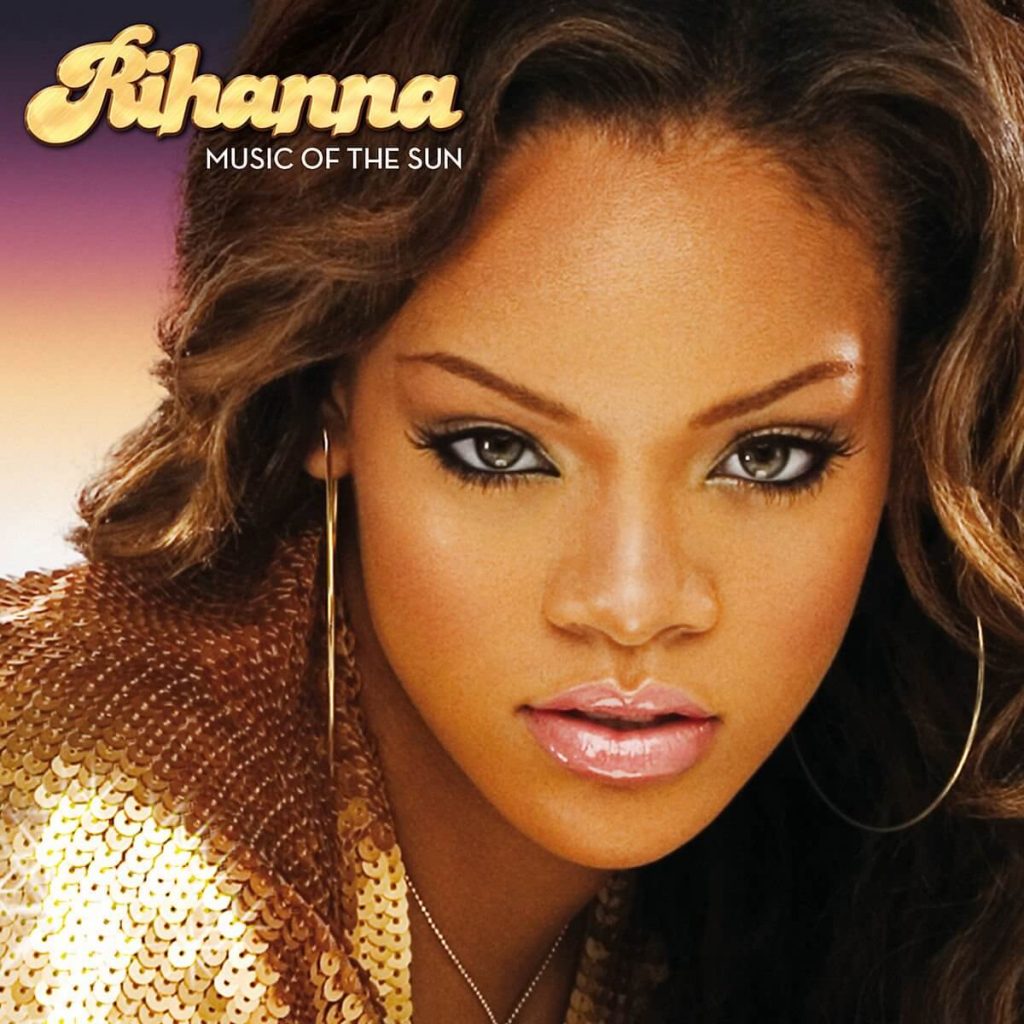 The ending means a new beginning, they say. According to that, although we've lost Destiny's Child, we got the opportunity to hear Rihanna's angelic voice for the first time in 2005. She released her debut album Music of the Sun back then, and she really came like sunshine to our ears and eyes.
After she was discovered in Barbados by producer Evan Rogers back in the time, she auditioned for Jay-Z, no less! He was Def Jam Recordings CEO and president at the moment, and Rihanna sang some of Whitney Houston's songs for him. Jay-Z was stunned, of course. And if you want to know what he commented about her singing, click here!
Music of the Sun brought us hits like Pon the Replay and If It's Lovin' That You Want, perfect songs for dancing in the summer nights. And you have to admit that you still love to hear them in the club!
…
Summary
Well, long story short, 2005 brought us a lot of fun, that's for sure! But maybe 2006 was even more interesting…
Wanna find out? Check out our next article!
Comments |0|