What Interesting/Important Happened in 2009?
In 2009, we were at the very end of the first decade of the new century and the new millennium. Sounds like a promising year, doesn't it?
And was it really that interesting? All you need to do to find out is to read the article below!
Plus, you will learn a bunch of fun facts you never knew before.
…
Michael Jackson Died
…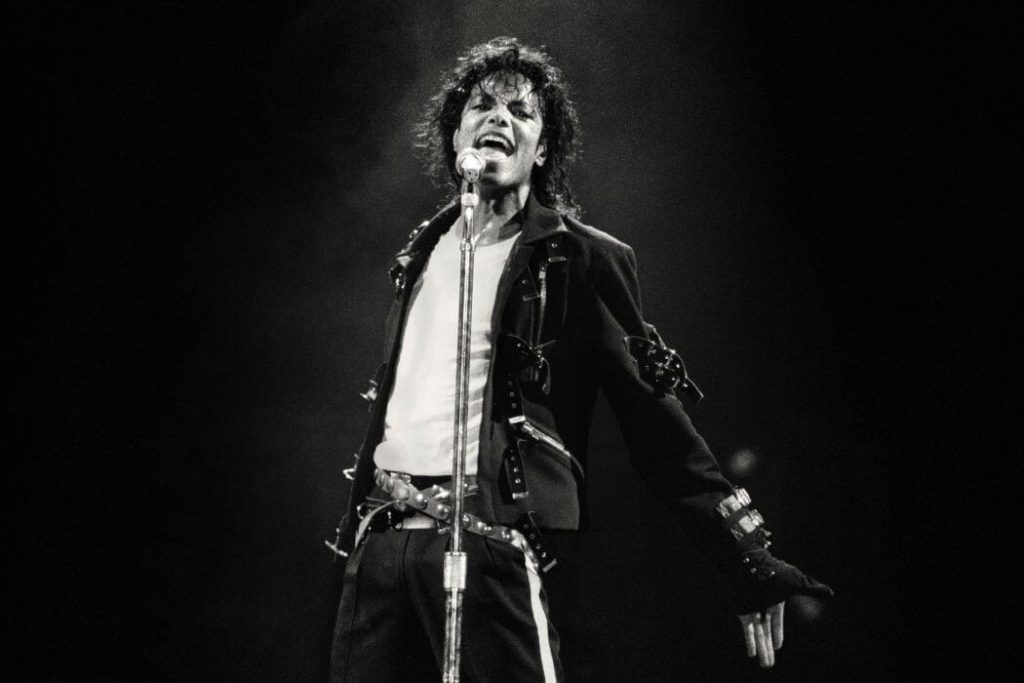 One of the most shocking news we got to hear back in 2009 – the King of Pop was gone. It was yesterday when we listened to his great hits, and even Michael himself was preparing his big come back on the stage with a set of concerts. But, unfortunately, he didn't live long enough to turn his plans into reality.
It was the 25th of June. The official report said that the famous singer overdosed with medicines, and his personal doctor Conrad Murray was proclaimed guilty of involuntary manslaughter.
The whole world was in grief because of this tragic event. Michael was the kind of artist and man that everybody loved, and his music was just out of this world.
Would you like to find out something more about this legendary musician's life? Then click here!
…
Patrick Swayze Died
…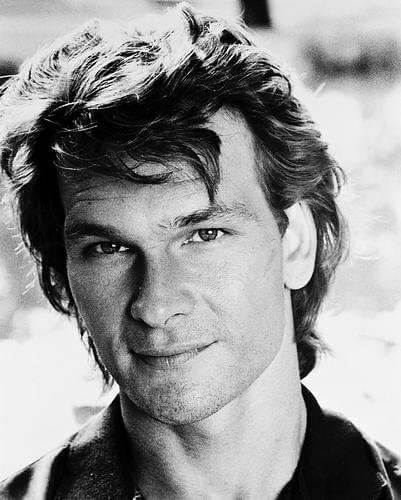 Unfortunately, the year 2009 took one more iconical artist away from us – Patrick Swayze. On September 14, the Dirty Dancing and the Ghost star died at the age of 57.
Less than two years before his tragic death, Swayze was diagnosed with pancreatic cancer. He fought the illness bravely for a very long time since then, but in the end, he lost the battle. After he died, his body was cremated, and his ashes were spread over his ranch in New Mexico.
If you're interested to learn more about Patrick Swayze, don't hesitate to check out our short text about him by clicking here!
…
Barack Obama Became the 44th President of the US
…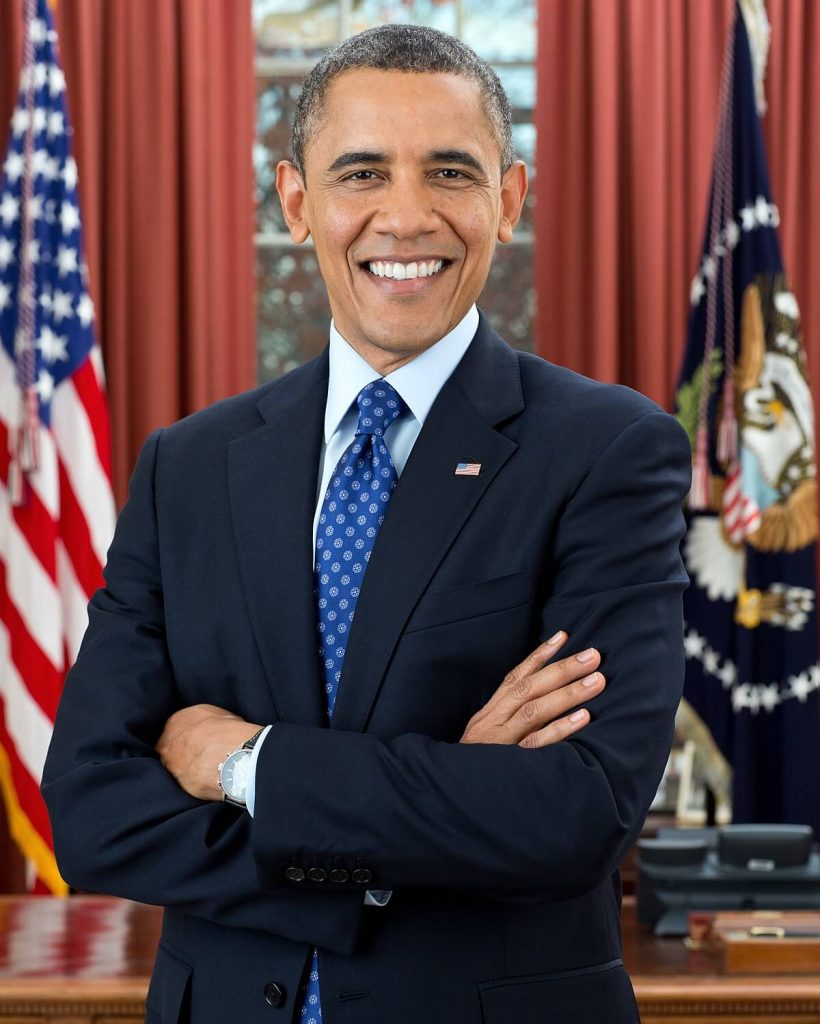 In 2009, George Bush, the 43rd president of the US had to move out from the White House. The new president, Barack Obama was elected and inaugurated on January 20.
Obama was the first African-American president to be chosen, and also the first one ever who was born outside the continental part of America. His birth state is Hawaii.
Besides, his origin is also very unusual. His father was African, and his mother, on the other hand, was a European born in America. She had some of German, Irish, Scottish, Swiss, as well as Welsh origin!
Furthermore, Obama was the fourth president of the US to win the Nobel Peace Prize, for his "extraordinary efforts to strengthen international diplomacy and cooperation between people", as it was stated.  Can you remember the other three winners? Here's the answer – Theodore Roosevelt, Woodrow Wilson, and Jimmy Carter.  
…
Avatar and The Vampire Diaries Premiered
…
If you love to watch stuff with strange beings, Avatar and Vampire Diaries are your cup of tea for sure. Well, 2009 was when both of these spectacles premiered. That year brought us a true invasion of aliens and vampires!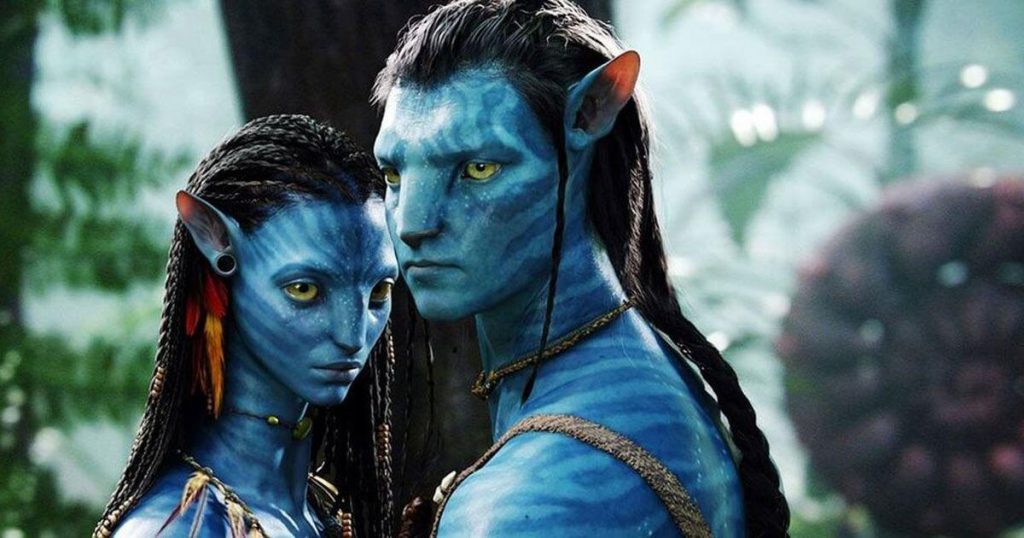 In fact, James Cameron planned to film Avatar many years ago, somewhen after the Titanic releasing in 1997. However, what he imagined the movie to look like couldn't be accomplished with the technology available back then. So, he was just patiently waiting for some better times, and finally, in 2006, the filming began.
When it came out, everybody was just amazed. The cinemas were full each time it played, so it turned out to be the best-selling movie of the year, as well as the highest-grossing movie ever at the time. After Avatar becoming that, Titanic lost its throne, which he held for almost twelve years, but in 2019, Avengers: Endgame beat them both.
Also, this great movie won three Academy Awards – for Best Cinematography, Best Art Direction, and Best Visual Effects, and was nominated for six more (including the one for Best Picture, and the one for Best Director). So, the critics liked it a lot, just like the audience!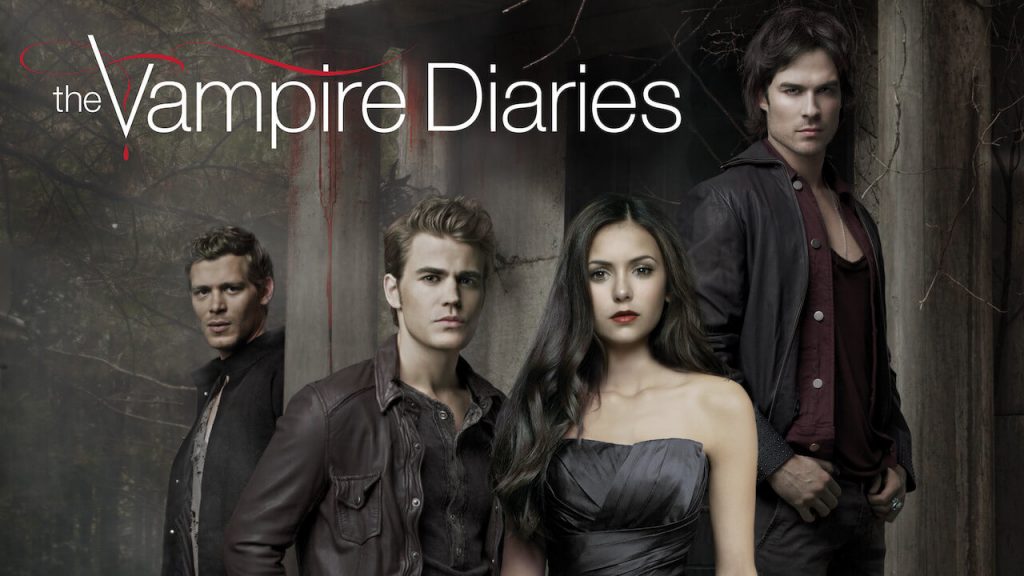 And then, there's The Vampire Diaries series, one of the favorite TV shows of millions of teens. We bet they all worship the year 2009 because that was when it started to broadcast, and we also bet they enjoyed every single episode of 171 of them until the grande finale in 2017.
The series was already popular before it premiered. The pilot episode was watched by the largest number of viewers since The CW network began in 2006! And even later it remained the most-watched series on the network since Arrow premiered.
Nina Dobrev and Paul Wesley were just perfect playing their roles in The Vampire Diaries, right? But did you know that Ashley Tisdale and David Gallagher were also considered to be Elena and Stefan? Well, you can free your imagination and try to picture them together instead of Nina and Paul.
…
Selena Gomez & The Scene Released Their Debut Album
…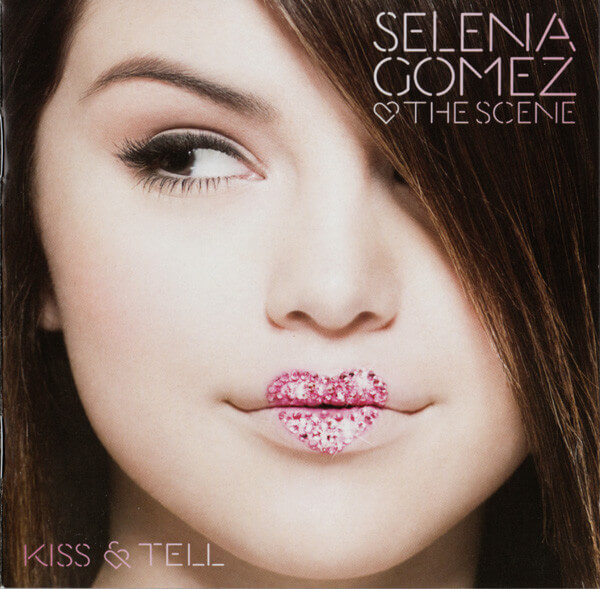 Speaking of teenage super-stars, here is one of the biggest of our time – Selena Gomez. Back in 2009, this beautiful and talented young lady released the first album in her career that's lasting more than a decade now.
Do you remember what album we're talking about?
It was named Kiss & Tell, and as soon as it was out, it reached the top-ten of the Billboard 200 in the US. According to Selena's words, her band and herself wanted to create an album that will make its listeners enjoy their time and have some fun. To be honest, they accomplished their mission.
…
Summary
…
So, 2009 was a pretty interesting year, that's for sure.
But, wait a second! The very first year of the second decade of the new millennium was yet to come.
Thus, there's no reason for you not to find out more about the most important happenings of 2010 by reading our next article!
Comments |0|