What Interesting/Important Happened in 1971?
Are you sitting right now and thinking about what were the most important happenings of the year of your birth?
Was that 1971?
If that's the case, you've just got lucky! Here in this article, we serve you the biggest highlights from back then including a lot of fun facts you'll be glad to know.
So, just keep reading!
…
Coco Chanel Died
…
If you want to look elegant and sophisticated, you can't make a mistake with wearing a little black dress and Chanel No. 5.  That's the rule we know today, but our grandmas knew it back in the first half of the 20th century as well thanks to Coco Chanel.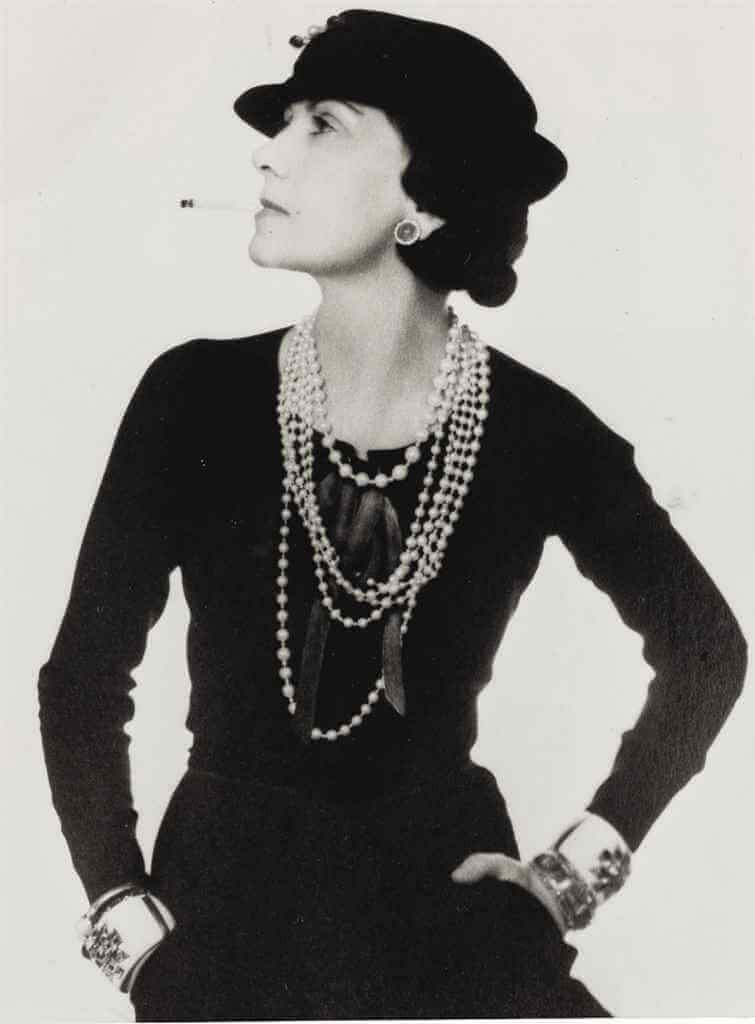 A lot of things changed in the field of fashion since Coco came into the spotlight of the designing industry. During the era before Coco, women's styling was unimaginable without some corset under the clothes which was making breathing almost impossible.
After Coco, women finally had the opportunity to wear things that were both comfortable and chic, plus – feminine.
So, having in mind what she did for the fashion industry, it's no wonder she's officially one of the 100 most influential people of the last century.
Unfortunately, Coco Chanel died back in 1971. But even dying in her case was with style. She was in her ninth decade of life and driving through town. When she came home, she suddenly felt ill and fell asleep to sadly never wake up again.
…
Ricky Martin and Snoop Dogg Were Born
…
Is dancing to the spicy Latino rhythm your cup of tea? If you said yes to this question, you should thank Ricky Martin for making Latin music popular and produced worldwide for the fans just like you. Besides, you should celebrate the year 1971 because that's when the King of Latin Pop was born.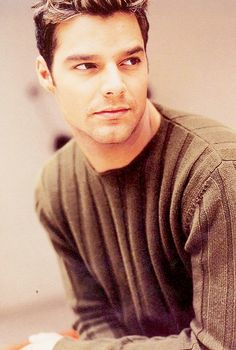 Enrique Martin Morales first stepped into the music waters back in the 1980s together with Menudo, the all-boy group of five from Puerto Rico. In case you're not able to remember those times, here we are to remind you with this video. We're sure you'll recognize Ricky at the speed of light.
However, soon after he released his first solo album in 1991, Ricky Martin turned into the best-selling Latin music artist in history with more than 70 million records sold all around the globe!
But he's not only one of the most successful musicians nowadays – his talent for acting is also huge. Have you already seen him in the 2018 series The Assassination of Gianni Versace: American Crime Story?
If not, we'll just tickle your imagination with this video and by telling you the fact that this role earned him a nomination for the Primetime Emmy Award – Outstanding Supporting Actor.
…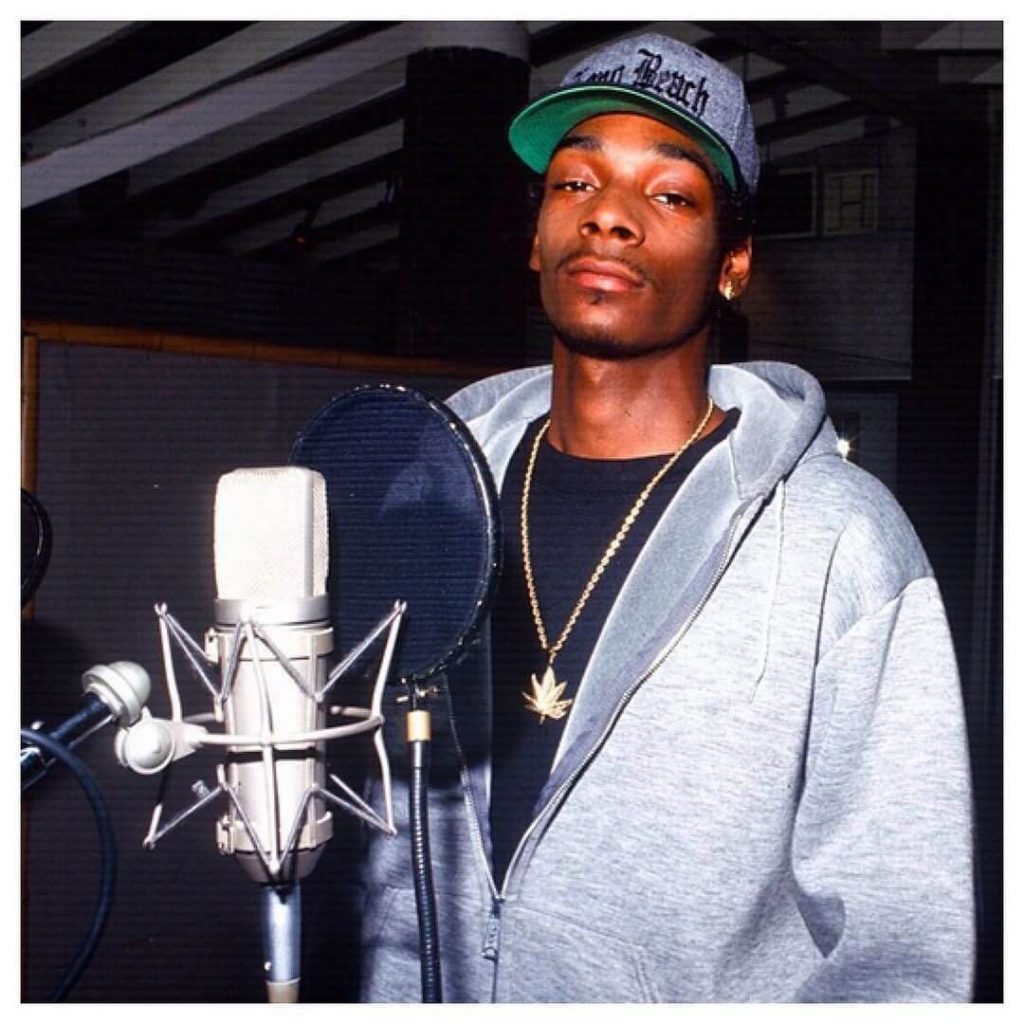 Even if hip-hop and rap music is what you love, you have a perfect reason to celebrate the year 1971 – for bringing you one of the most unique rappers of all time, Snoop Dogg.
Well, becoming one of the biggest superstars in the world wasn't that hard for a talented young man he was. He turned from Calvin Cordozar Broadus into Snoop Dogg pretty fast, thanks to Dr. Dre, and thanks to En Vogue a bit as well.
Calvin covered some beat of the group's song Hold On, and he got lucky cause Dr. Dre somehow got the opportunity to hear his great freestyle on the tape. Needless to say, he liked what he heard a lot.
And then, Dr. Dre even decided to invite Calvin to feature on his debut solo single, Deep Cover. Needless to say, Calvin accepted the offer.
So, that's when he became Snoop Dogg, one and only.
…
Luis Armstrong Died
…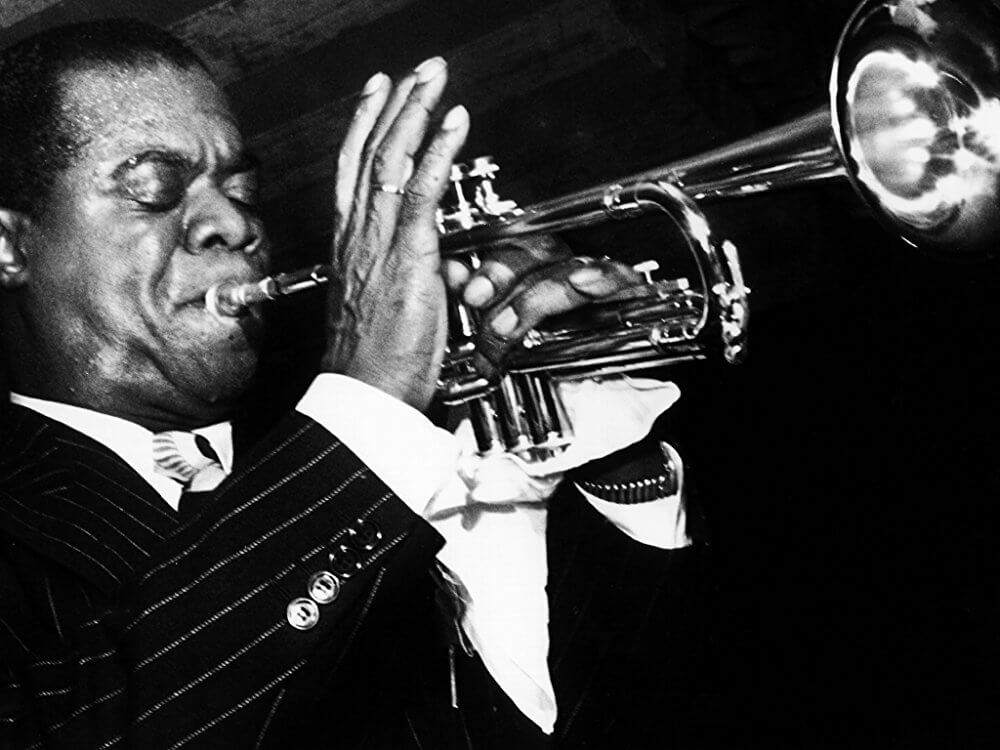 Do you tend to whistle What a Wonderful World when you feel happy for no reason? All of us do, of course! So much time passed since its release back in 1967.
Unfortunately, very soon after that, Luis Armstrong died at the age of 69.
Music was his life. He used to be a street musician from his earliest years, making miracles on instruments for spare change. Maybe he would have even lacked any training if he had not got the chance to learn to play bugle and cornet at 11 in – prison. He was arrested for firing a pistol during a New Year celebration in the streets.
Even in the very end, he sacrificed his life for music, you know. Despite his doctor's advice to retire and get some rest because of his health problems, Armstrong kept on making music and never left his trumpet. He never did so even after surviving a heart attack.
However, the second one in 1971 was fatal.
Posthumously, he was awarded the Grammy Lifetime Achievement Award the very next year.
…
The First Microprocessor Was Produced
…
If having a good computer by your side is a big deal to you, you know that the type of microprocessor inside makes a lot of difference when it comes to its performances.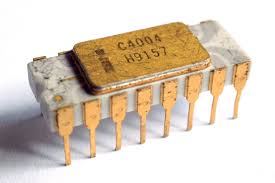 Well, today we would have only dreamt about microprocessors and computers if the year 1971 had not happened – that's when the first microprocessor ever was produced.
Not surprisingly, its native company was Intel and the product was named Intel 4004. As for its design, all the credits go to Federico Faggin, an Italian-American inventor.
Perhaps you wonder what was the speed of the first processor in our history? Well, its maximum clock rate was 740 kHz! Pretty impressive, right?
…
Golf Match on the Moon
…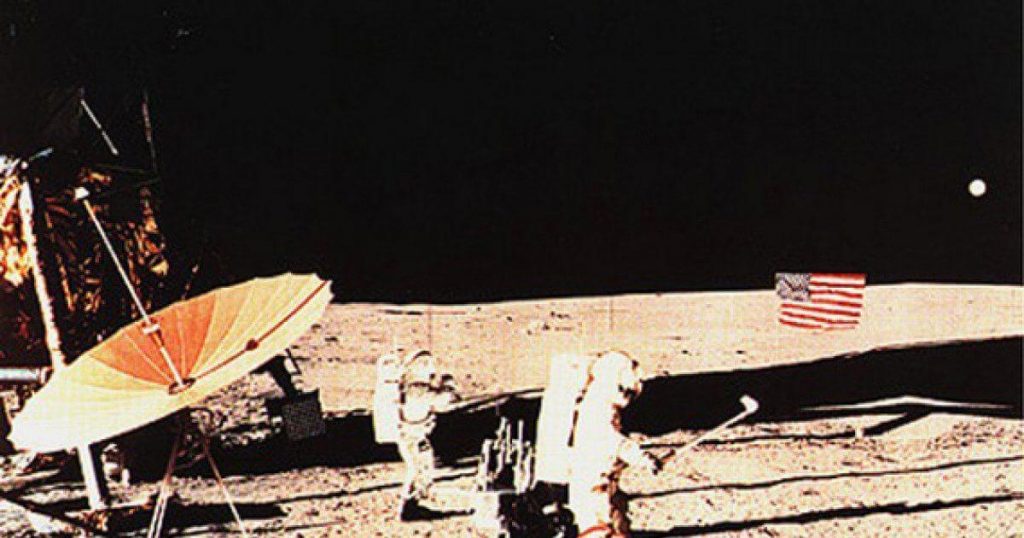 What do you need for a good golf match? Some skills, a club, a ball, and a lot of wholes. Well, name a place with more wholes than our neighbor, the Moon, can you?
In February, it's officially been 50 years since Alan Shepard played golf on the Moon's surface during the Apollo 14 space mission. Not only was he the oldest man to step there at 47, but he also was the only person to hit the golf-ball there and make it fly for miles and miles!
At least, that's what he said during the live broadcasting of the landing.
However, very recently, the ball that he hit was found on video after years of careful watching. Disappointingly, it was at the approx 40 meters distance from Shepard.
…
Summary
…
Learning a bunch of new stuff is pretty interesting, isn't it? And the year 1971 was pretty interesting as well, wasn't it?
If you would like to keep on with reading about some important events from the past, please be free to check out our next article and find out what important happened in 1972!
Comments |0|