What Interesting/Important Happened in 1985?
Are you interested in learning some new stuff and finding out a lot of fun facts?
If you said yes, you should definitely read this article!
Down below we serve you our top picks on what interesting and important happened back in 1985. So, if that was the year of your birth, you have one more reason to stay right where you are!
…
Lana Del Rey and Bruno Mars Were Born
…
Yes, we all know what great music they make all by themselves. The talent they own is huge, but let's talk about the things that are very less familiar about these famous artists. For the start, they were both born in 1985, just like you!
…
Elizabeth Grant became well-known to all of us as Lana Del Rey once she released her hit single Video Games in 2011. Have you ever asked yourself where did this stage name come from?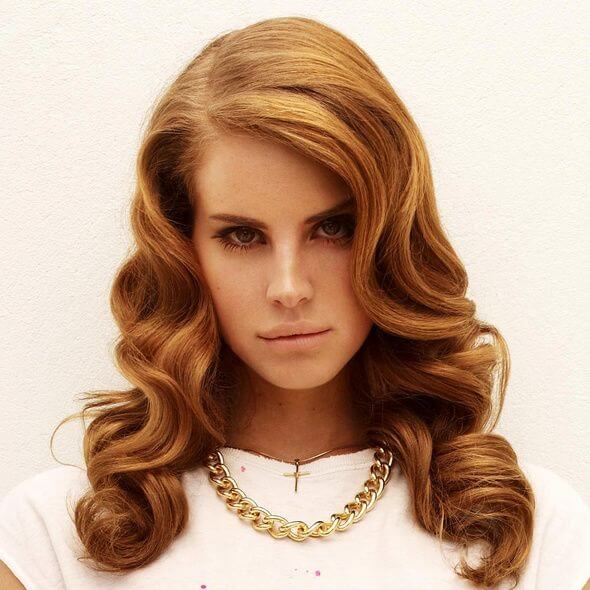 In case you still didn't find out the answer, here it is – at the time, Elizabeth was in Cuba with her friends, so they spoke a lot of Spanish. Therefore, the name she chose sounded great as she wanted to be like a king in the music.
However, the first stage name she used long ago was May Jailer.
It is obvious that Lana is an amazing songwriter, but did you know that she also wrote two poetry books that you could grab and read? The one was published last year, and the other one is about to come to the light this year, so you already know what to ask for in your nearest book shop next time.
Plus – Lana is a well-educated artist. She has always been very interested in learning where and why did we come to this life, so she graduated metaphysics at Fordham University.
…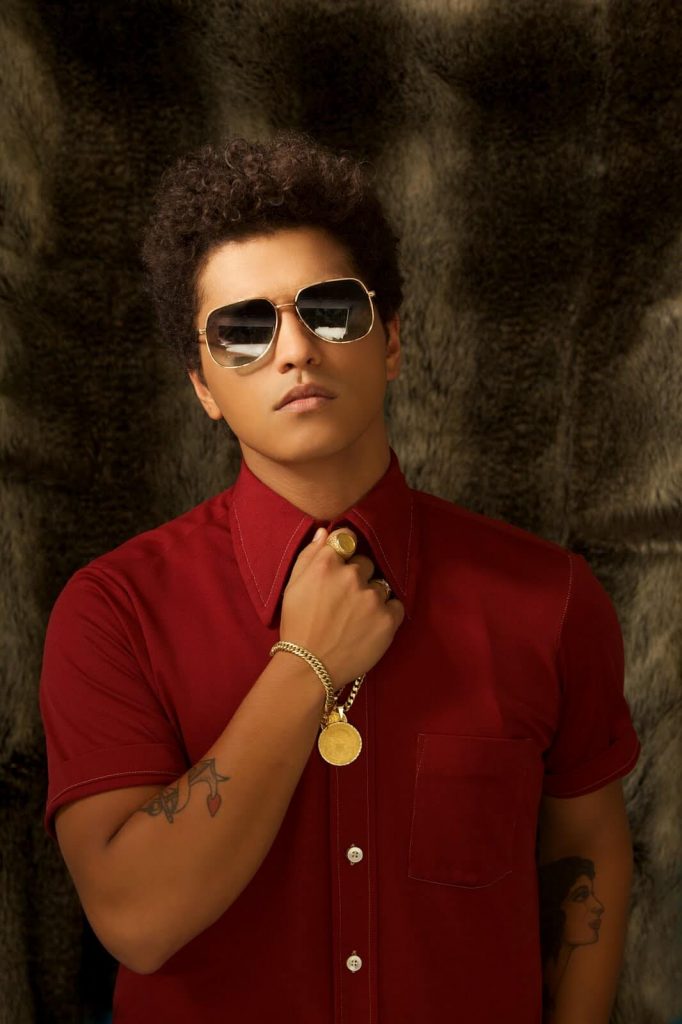 When we say Bruno Mars, we mean one of the most successful artists of the new generation. His career began in 2010 when he released Nothin' on You and Billionaire, and he has already sold more than 130 million records all around the world!
Since 2010, he released eight singles that reached number one on the Billboard Hot 100 list – no one did that after Elvis Presley, the legend of music.
Moreover, Mars is the first artist who received five diamond-certified songs in the US. He's got eleven Grammies in his hands (even seven won with 24K Magic!), three Brit Awards, nine American Music Awards, and even holds the record for being the first male artist to achieve three 10-million-selling-singles.
Quite impressive, isn't it? So, maybe you would like to remember his real name as well, and here it is – Peter Gene Hernandez.
—
Ronaldo Was Born
…
Football fans, where you at? If you were born in 1985, you will definitely be delighted to find out that Ronaldo is your age-mate!
In case he is your favorite player ever, we can't blame you at all. He is one of the very few footballers in the world to have played more than a thousand professional matches and scored more than 700 goals!
Imagine being only 18 and already be playing for Manchester United! Ronaldo was so good even back then that, when transferred for Real Madrid, he cost almost 100 million euros, more than any other player till the date.
But, you have to admit it, transferring Ronaldo worths every single penny. And it worthed a lot for himself as well – Ronaldo is the first football player ever to earn $1 billion during his career.
…
Live Aid Concerts
…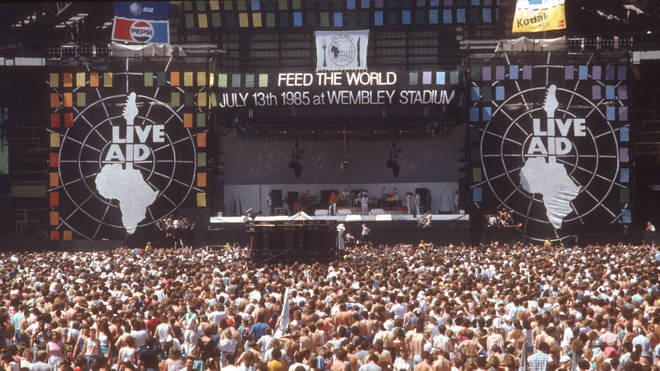 Music is a beautiful thing that can save and heal your soul, and in 1985 it became the thing that saved and helped many people's lives in Africa.
Thanks to the popular and good-hearted musicians all around the world, many concerts, including those in London, Sydney, Philadelphia, and Moscow took place. More than 200,000 people attended the events and almost one billion viewers in about 100 countries watched the concerts live on TV!
As you can suppose, a good amount of money was gathered – over $120 million, and it was all donated for those who were suffering famine in Ethiopia and other African countries.
And who were the people who came to such a generous idea? Bob Geldof and Midge Ure were those guys, and some of the musicians who gladly accepted the opportunity to perform for the salvation of many were Bob Dylan, B.B. King, Cher, David Bowie, Elton John, Duran Duran, Lionel Richie, Madonna, Queen, Paul McCartney.
…
Windows 1.0 Was Introduced
…
You may be old enough to remember some older computers that are extinct now, but are you old enough to remember the day when Windows 1.0, the first software from the Windows line was introduced to the world? Well, it happened in 1985!
And it all began just a year earlier, in 1984, when Microsoft and Apple worked together in order to develop and produce applications for Apple's Macintosh personal computer, which was the first one ever to have a graphical user interface.
Interestingly, critics didn't like it much because, according to their own words, they expected more. However, we will surely always remember the year 1985 for bringing us the first Windows that opened all the windows towards the new technologies.
…
Summary
…
So, wasn't it amazing learning new things from different spheres of life?
If you liked what you've just read, please be free to check out our next article as well because even more interesting facts about the following 1986 are waiting for you!
Comments |0|