What Interesting/Important Happened in 1984?
Would you like to take a trip back to the past for only a few minutes?
If you said yes, this article is perfect for you!
This time we guide you through the year 1984 with some interesting stories and a bunch of fun facts. So, let's get it started!
…
Richard Burton Died
…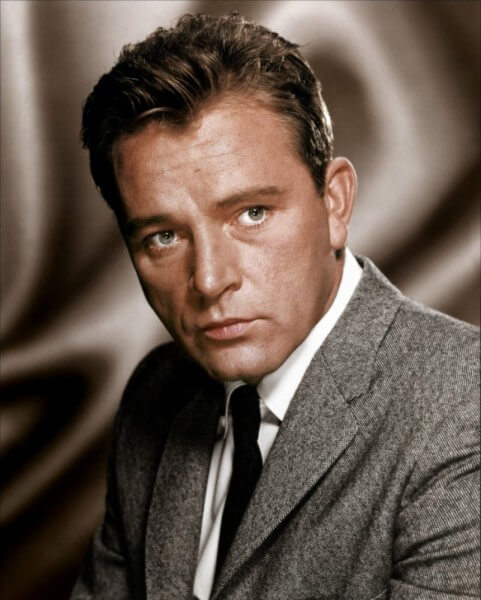 When you think of actors who didn't win an Oscar, and they deserved it very well, you must think of this great actor, one of the greatest of the last century. Richard Burton was in the race for the prestige award even seven times, including nominations for The Spy Who Came in from the Cold and Who's Afraid of Virginia Woolf?, but he was always left empty-handed.
So, today, we remember him as a legend and the symbol of injustice, but also as the guy who married Elizabeth Taylor even twice, which many men back then could only imagine.
However, there's one more thing Burton was famous for even during his life – a love for drinking. Unfortunately, that's exactly what caused him a lot of health issues, which in the end resulted in his death in 1984 at the age of 58.
…
Katy Perry and Scarlett Johanson Were Born
…
If you're a fan of any of these two beautiful and talented ladies, you will surely be glad to hear that both of them were born in 1984, just like you!
—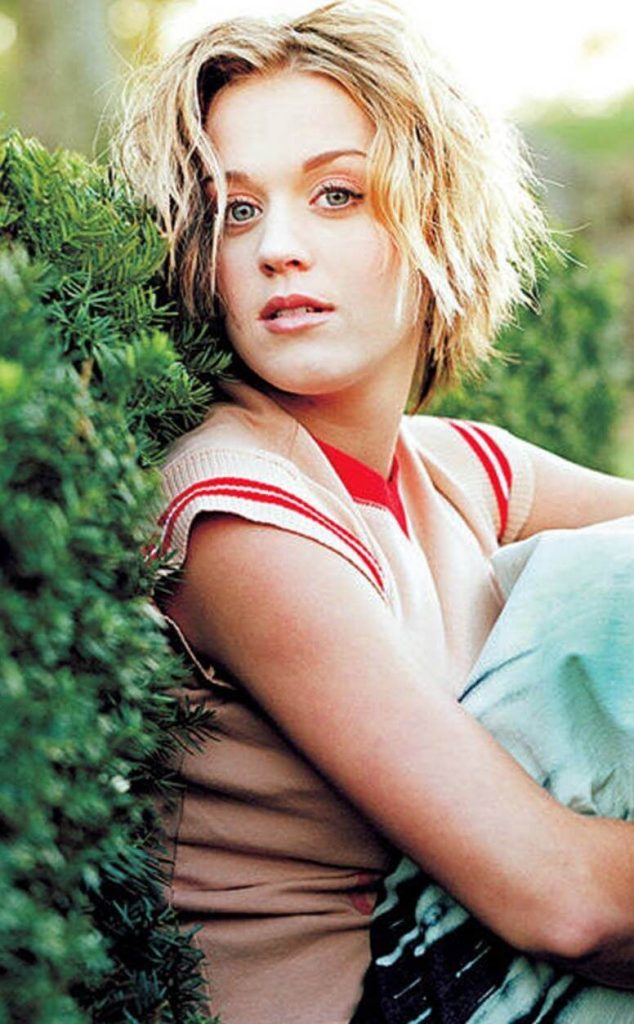 Katy Hudson named her debut album from 2001 by her birth name, but it seems like her new name, Katy Perry (given after her mother's maiden name) brought her more luck. As soon as she released her second album in 2008, she rocked the stage with great hits I Kissed a Girl and Hot n Cold. If you're a nineties spawn, you surely know what we're talking about.
And then, Katy got even luckier in 2010 when Teenage Dream was released. Five songs from the album (California Gurls, Teenage Dream, Firework, E.T., and Last Friday Night) ended up at the top of the US Billboard chart.
That was the moment that made Katy a Guinness World Record breaker for being the first female artist with five number one US singles from one album.
Fun fact: she broke another record after appearing at the Super Bowl halftime show in 2015, which was the most-watched one in the history of Super Bowl halftime shows.
—
Katy is great in signing, and Scarlett is great at acting, but did you know that there's one thing that makes a strong bond between the two of these successful superstars? Interestingly, Scarlett was the one who inspired Katy Perry to sing about kissing a girl.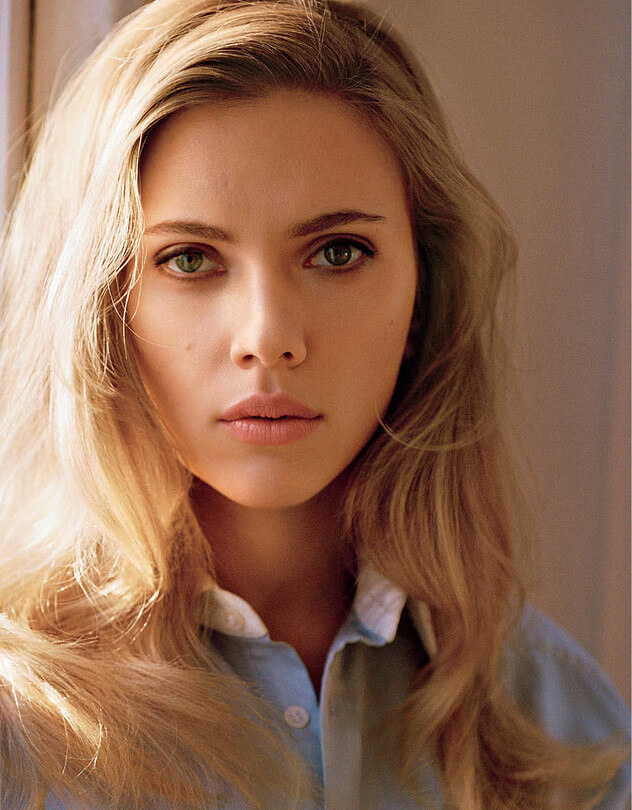 According to her own words, Katy one day saw Scarlett Johanson's photo in a magazine, and simply thought she was stunning and irresistible.
And of course she is, but there's so much talent underneath that beauty as well. She started acting when she was just a little girl and made her movie debut in 1994 in North.
Today, there she is waiting for her first Oscar after a couple of nominations in a single year. In 2019, she was nominated for Academy Award for her roles in Marriage Story and Jojo Rabbit, and we think it's no surprise.
The amazing talent she definitely owns brought Johanson a great amount of wealth as well – in 2018 and 2019 she was the highest-paid actress in the world. And that's not all – at the moment, she is also the highest-grossing actress and the ninth-highest-grossing box office star ever with more than $14 billion of gross.
—
Tetris Was Introduced
—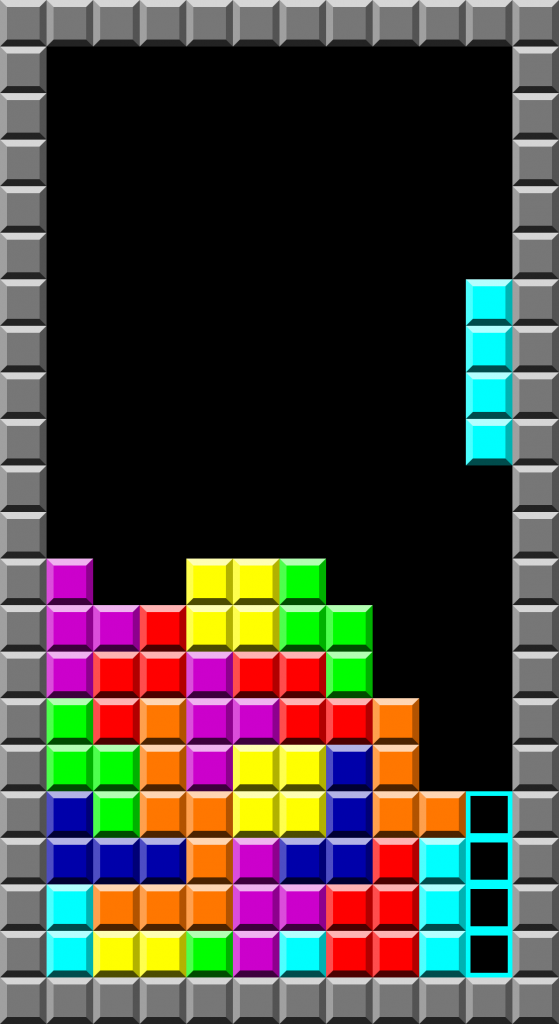 Tetris is one of the favorite computer games of many people on the planet, but very few of them know that it was released in the distant 1984.
We owe all our thankfulness for making our lives a lot funnier to Russian software engineer Alexey Pajitnov, who made this popular game for the Electronika 60 computer.
And, well, it paid off for Pajitnov obviously because Tetris became one of the best-selling games in the history of gaming, with more than 200 million physical units and downloads sold.
Moreover, some took playing of this catchy game to whole another level. They played it so much that they managed to develop symptoms of so-called Tetris syndrome.
Feeling shocked that such a thing even exists? Interestingly, it does, and it is a condition when a person who spent too much time playing Tetris suddenly begins to imagine things in a different shape fitting together in real life. Or, they even tend to see images of colored pieces falling into place when they close their eyes, or when they dream, or even look at the wall, for example.
—
Red Hot Chili Peppers Released Debut Album
—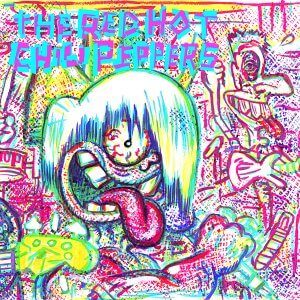 The year 1984 was very important for music as well – one of the biggest bands of nowadays, Red Hot Chili Peppers, released a debut album with the same name. Its importance, beside introducing such a great band to the audience, was being the first album of the funk metal genre ever.
It was the only Peppers' album to feature Jack Sherman with guitar and it counted eleven songs written by band members. Haven't heard any of them yet? Then just click here!
The album wasn't so successful as the band may be planned, as it ended 201st on Billboard's list, and critics didn't like it much, but Kiedis said that the demo versions of the songs were much better and that he was not okay with producer's work.
However, like it or not, the Red Hot Chili Peppers album simply wrote history without anyone expecting that.
—
Summary
—
So, the next time you want to travel back in time, you know the perfect place to come.
Wanna know what interesting and important happened in the following 1985? Then just switch to our next article!
Comments |0|