What Interesting/Important Happened in 1986?
If you were born in 1986, you surely think that your birthday is the most important thing that happened back then.
But would you like to find out what are some other interesting happenings from the year of your birth?
Is 'yes' your answer? In that case, all you need to do is keep reading!
…
Chernobyl Explosion
…
Many catastrophic things happened on Earth during its existence, and the Chernobyl explosion is surely one of the most horrific ones ever. It occurred on April 26th in 1986, and still, its consequences will be seen forever.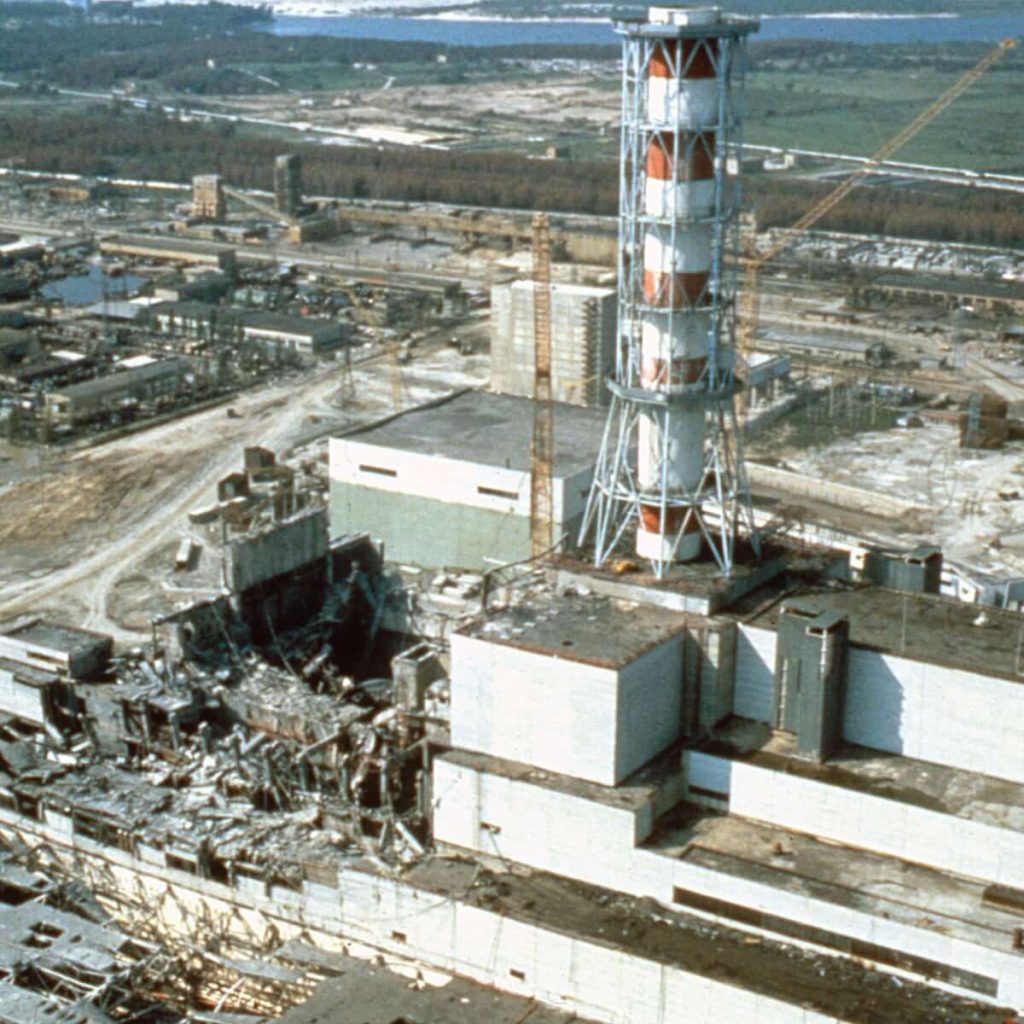 What actually happened? Well, it is pretty complicated to be explained, but the megapopular TV series of the same name will help you understand the Chernobyl disaster much better as it was based on true events.
Long story short, an experiment went wrong, and a lack of safety oversight was huge.
Hundreds of thousands of people had to leave their homes all around the surrounding area of more than 18 miles of the place of tragedy.
Unfortunately, however, the contaminated dust reached up to Sweden and Finland and probably even wider.
…
Lady Gaga Was Born
…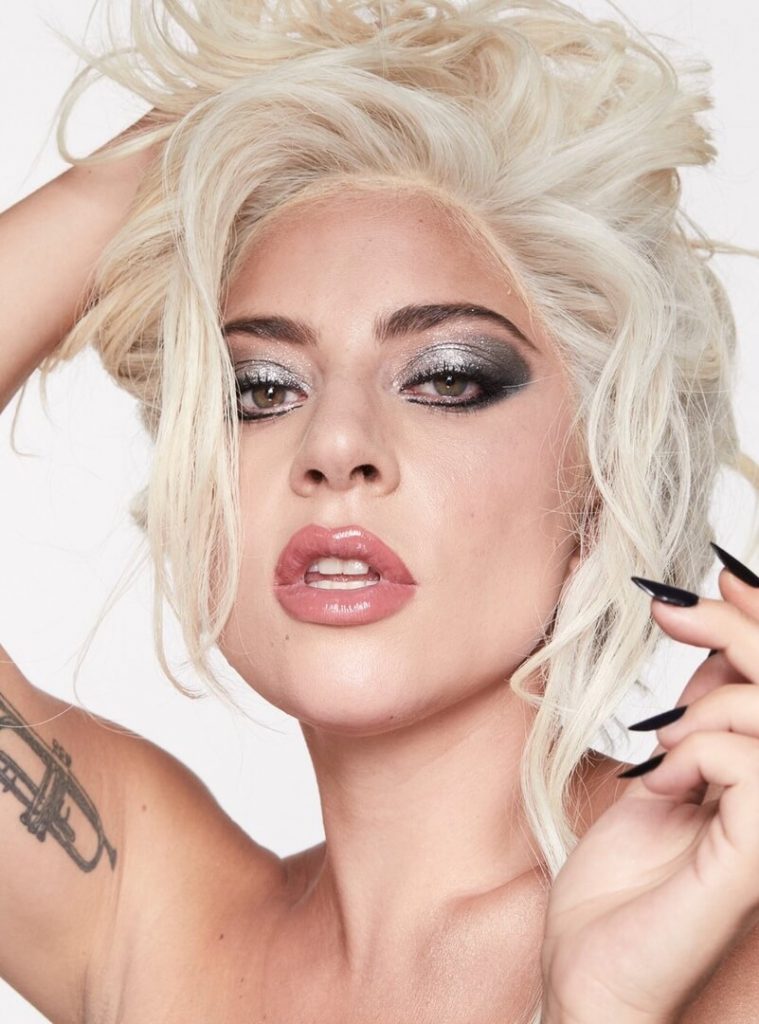 She is one of the most popular women nowadays, and, to be honest, it's no surprise. So, if you're a fan of this music legend just like millions all around the world, we'll probably make you happy by announcing she is your age-mate!
When we say Stefani Joanne Angelina Germanotta, it may sound difficult to remember to you, but this beautiful talented woman deserves her real name to be memorized. She is the first woman ever who have won an Academy, BAFTA, Grammy, and Golden Globe Award all in one year thanks to the chart-topping song Shallow.
Did you know that A Star is Born was not the first movie Lady Gaga starred in? Previously she had a leading role in the American Horror Story: Hotel miniseries. Once again, a Golden Globe Award for Best Actress went right into her hands for being incredible at acting. 
If you think these were all of her accolades, you are very wrong. In 2013, she was officially the most famous celebrity on the planet, and a year later, she received the title of the most powerful popstar, breaking the Guinness World Record in both cases.
…
Rafael Nadal Was Born
…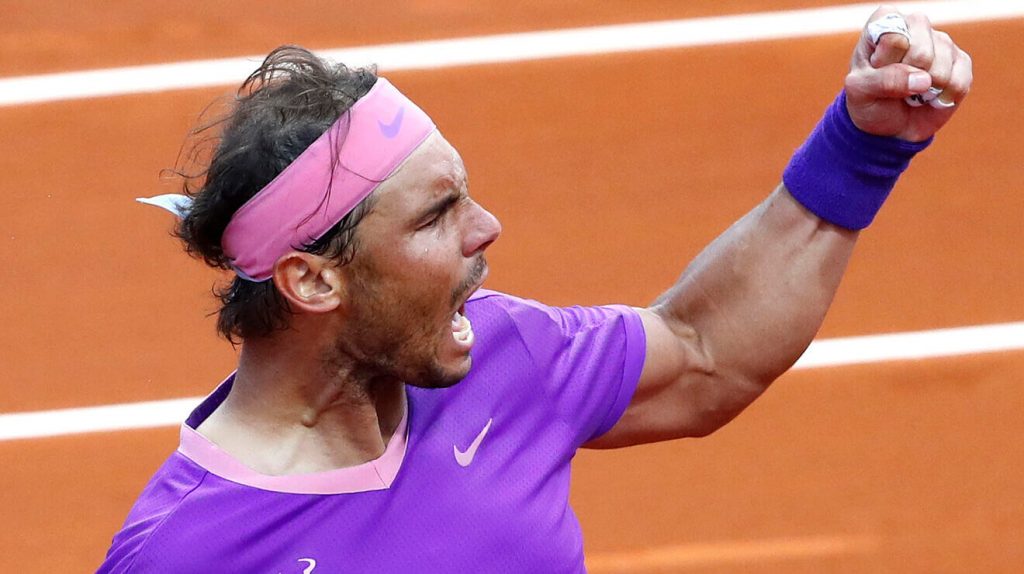 In case you get all excited when a tennis match begins, Rafa Nadal is surely one of your favorite players because any time he's on the court you can bet you're about to witness an out-of-this-world play. Well, he was born in 1986 as well!
When he was only 12, Rafa had to make a very difficult decision – to pursue his football career, which was his childhood dream, or change the direction completely and go try to become a great tennis player. You can guess which path he chose.
Very soon it showed that this was the right direction to go. At 16 already, Nadal won his first ATP match against Ramon Delgado and became one of only nine players in history to do so before blowing sixteen candles on their cakes.
Today, he is the man who has won 20 Grand Slam titles, a record-breaking number shared with Roger Federer, and 36 Masters 1000 titles, just like Novak Djokovic. So, now you see why these men are called the Big Three.
However, Rafael Nadal has one more diamond in his collection of accomplishments – he also got a golden Olympic medal in his vitrine, so he's the only single tennis player beside Andre Agassi to have completed the career Golden Slam.
…
Oprah Winfrey Show Debuted
…
We all laughed and cried during every single episode with Oprah, but did you know that the first one ever aired in 1986, the year of your birth?
Also, did you know that it is the highest-rated talk show in the US ever? It was broadcasted for 25 seasons and won more than 45 Daytime Emmy Awards!
Could you believe that we've watched more than 4,500 episodes during the Show's airing until it was unfortunately over in 2011? In case you would like to remind yourself of the first time Oprah Winfrey introduced her show to you, just click here!
…
Halley's Comet Reached the Closest Point to the Earth
…
February 1986 was when the famous Halley's Comet that we tend to see passing by the Earth every 75 years was at its closest point to it! Can you guess how close? Well, almost 63 million kilometers.
We can't tell with certainty when it was seen in the sky for the first time in history, but we know that it passed by our planet in 1910, 1835, and 1759 as well.
And when can we hope for seeing it again up close? Well, one moment in the future when we'll have much more wrinkles for sure! It is expected for Halley's Comet to pass near Earth next time in 2061.
…
Titanic Close-up Videotapes Were Released
…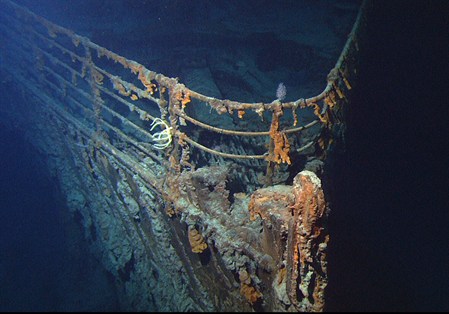 Speaking of tragedies, the Titanic's sinking in 1912 is simply unforgettable. It took exactly 73 years for people to finally find its wreck deep down at four kilometers in the sea in 1985.
Luckily for all of us, the searching crew made perfectly clear and simply stunning videotapes of the Titanic's wreck lying down in the depth 600 kilometers away from Newfoundland. Plus, it was released in 1986 for everyone to see it!
Do you know the name of the man who managed to find Titanic after years and years – almost a century of trying? It was marine geologist Robert Ballard, who was working in conjunction with Jean Louis Michel (from the Institute of Research for the Exploitation of the Sea).
…
Summary
…
So, we hope you liked our top picks of the most important happenings in the year of your birth and we hope you enjoyed learning a bunch of fun facts we served you.
Wasn't it enough? If you would like to find out what interesting happened in the following 1987, just read our next article!
Comments |0|