What Interesting/Important Happened in 2002?
We've just entered the new decade of our century and we can't wait to discover what's waiting for us in the future. Well, that's because every single year brings something new and important.
But let's for a while go back to the past and remind ourselves of the most interesting events from 2002.
Was this also the year of your birth? If that's the case, you have one more good reason to read the article we serve you below!
…
Astrid Lindgren Died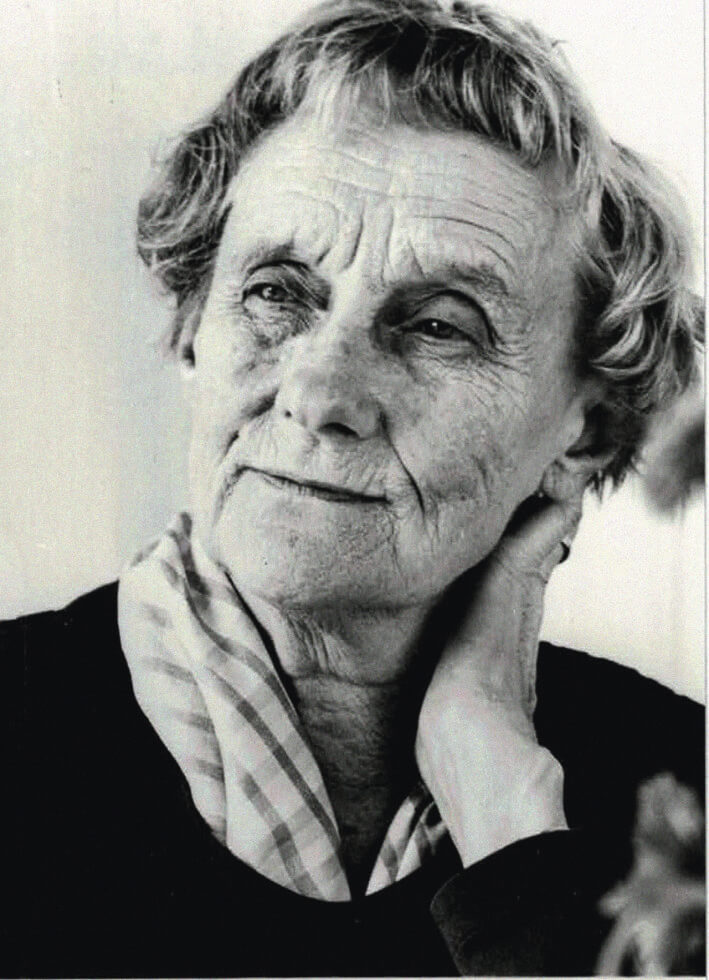 January 28 in 2002 was a sad day for all the children around the world – Astrid Lindgren, the authoress of the famous Pippi Longstocking character died. Her books brightened up so many kids' lives. Not only did they laugh a lot reading page by page, but they also learned so much.
Recently, it was pronounced that Astrid was the fourth most translated writer for children in the history of writing, staying right behind the biggest names of children's literature, such as Hans Christian Andersen and Brothers Grimm.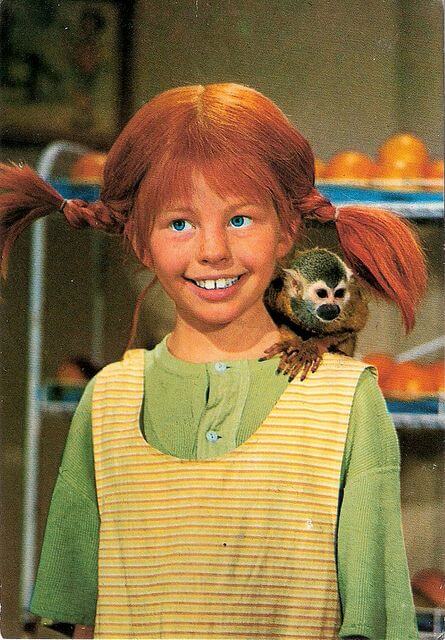 And how on the Earth did Astrid come to the idea of writing a book about a super-strong little girl who lives in a huge house with nobody but a monkey and a horse? Well, the story goes like this – her dear daughter Karin once was ill and she was bored lying in the bed all day long.
She then asked her mom to tell her some interesting story so that the time could pass a bit faster. So, Astrid's imagination began producing a story about little Pippi that was later published in 1945, and that turned into one of the most popular children's books ever.                
…
Halle Berry – the first African-American actress to win an Oscar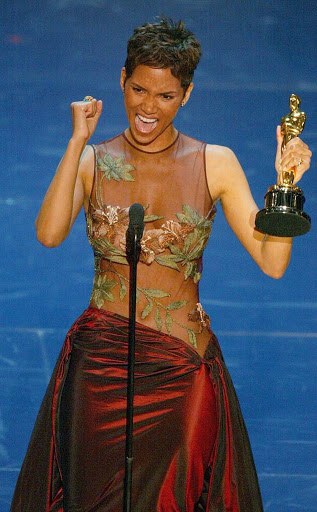 The Oscars show is what we wait for eagerly every single year. We want to see all those celebrities walking down the red carpet and discover some new excellent movies and actors. And that's been the tradition for almost a hundred years, since the first Oscars show was held in the distant 1929.
For many years, there have been thousands and thousands of winners proudly holding the Oscar statue in their hands, but none of them was a woman of black-colored skin. At least until 2002, when Halle Berry became the first actress of color to win an Oscar. She starred in Monster's Ball and delighted everybody with her acting.
Undoubtedly, 2002 was a very significant year for African-American artists because Denzel Washington also won the Award for the Best Actor thanks to his brilliant acting in Training Day.
…
American Idol Premiered on TV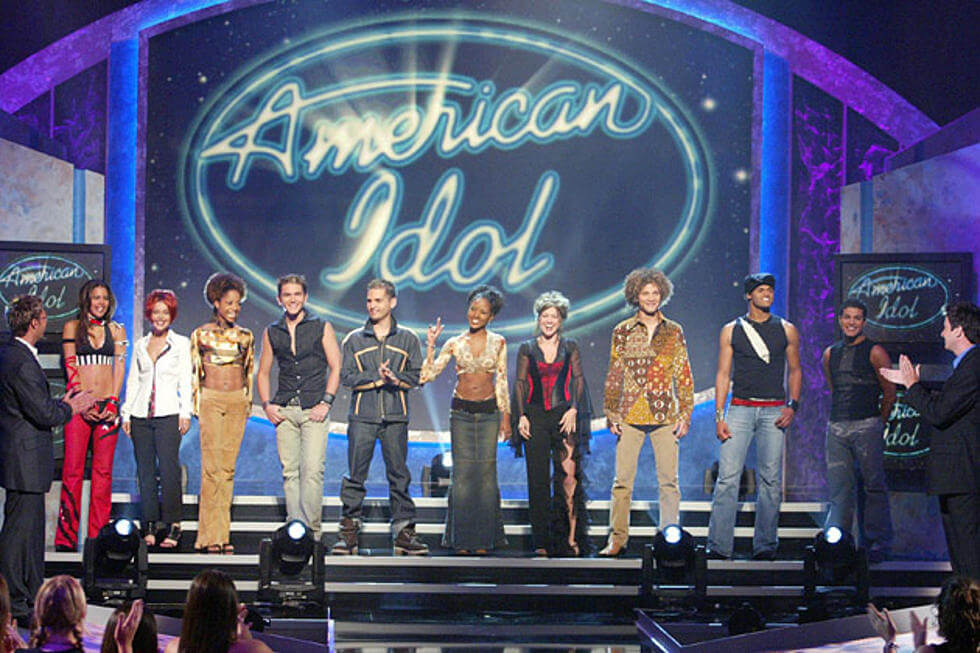 Talent shows are what keeps us stuck to the TV screens for hours, and American Idol is not any different. Well, honestly, we were definitely stuck there when the first season of this amazing program began in 2002.
Hundreds of people sang for us during that time and we all had our favorite contestant. But one voice was so stunning that it got us all out of breath. It was the voice of beautiful Kelly Clarkson, strong enough to break down the walls, yet gentle and warm enough to touch the deepest parts of our souls.
Just a small reminder – Paula Abdul, Randy Jackson, as well as one and only Simon Cowell were sitting in the jury chairs back then.
…
Avril Lavigne's Released Her Debut Album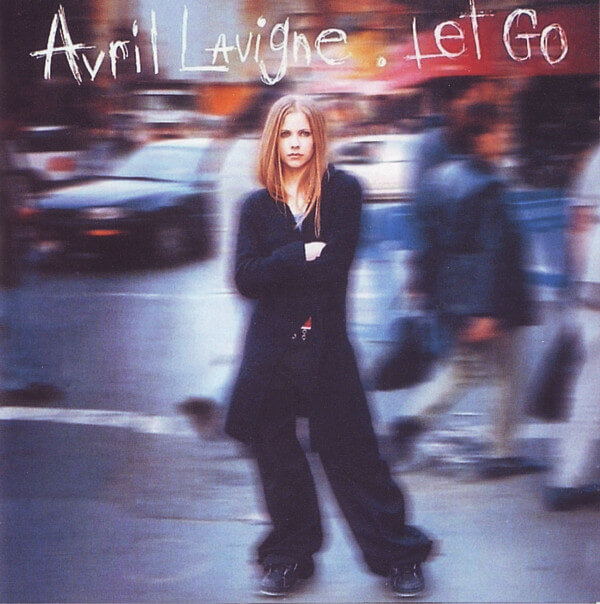 The 2000s were the years that changed completely the music scene. Many new artists stepped on the stage with their debut albums, and Avril Lavigne was one of them as well. In 2002 was when she released her first album named Let Go and when millions of young people all around the world began falling in love with her music.
The release of Let Go was a very important moment in recent music history because it promoted and practically introduced the pop-punk genre. And that's why Avril soon was proclaimed the Pop Punk Queen.
The album was important in many other ways too. It was credited as the best pop debut in 2002. Besides, it was certified seven-times platinum in the US. Thanks to it, Avril was the youngest female artist ever to have a number-one album in the UK.  Furthermore, the album was sold in more than 16 million copies all around the globe, which made it one of the best-selling albums of the decade.
Spider-Man and Ice Age Premiered
Time for some action and animation! If you're a fan of any of these, you are surely glad that in 2002, the year of your birth, two big movies were released – Spider-Man and Ice Age.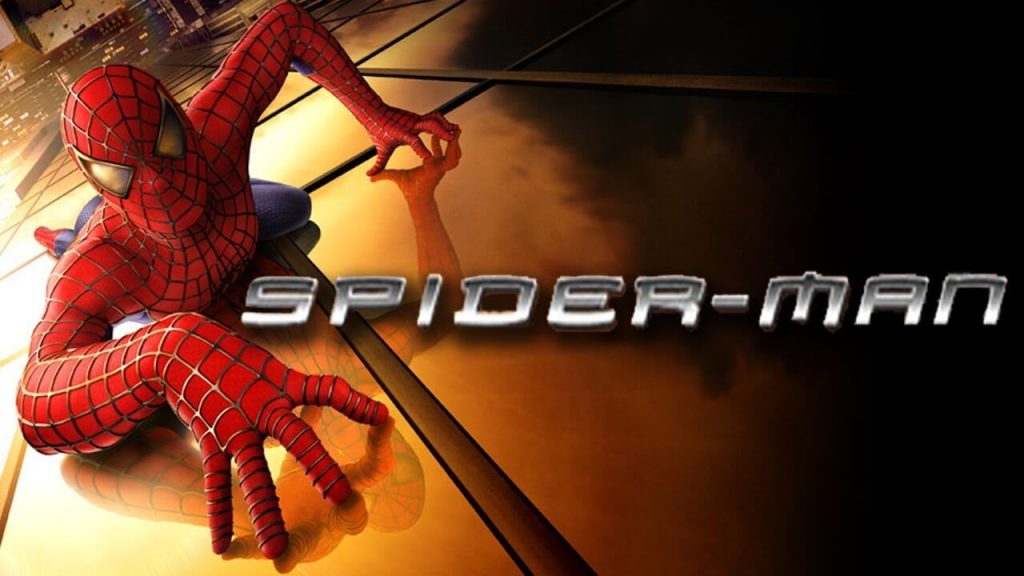 Did you know what year was the first Spider-Man movie ever filmed and premiered? No, it was not in 2002, but many decades before – in 1977. Back then, Nicholas Hammond, a great American actor was cast for the first role of Spider-Man on the movie screen and he did an excellent job.
But Tobey Maguire was not any worse in the much newer Spider-Man from 2002, so it seems like he was a good choice, although Leonardo DiCaprio was in consideration too. The audience liked his acting right away, as well as the movie in general. As the matter of fact, it was the first movie in history at the time to gross $100 million during its opening weekend only!
Critics loved the movie as well – it was nominated for two Academy Awards, Best Visual Effects and Best Sound, but The Lord of the Rings: The Two Towers and Chicago won them both instead.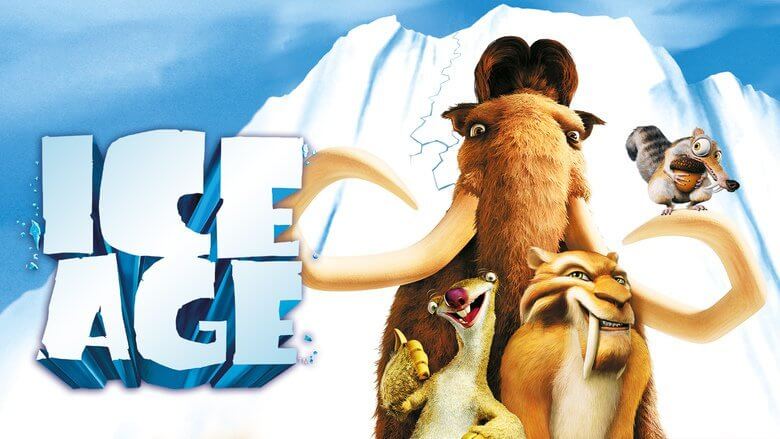 Back in 2002, if you wanted to know what it looked like to live during the ice age period, and, plus, have some fun, the Ice Age movie was a perfect thing for you. So, if you did, we guess you hit the cinema, just like millions of others.
The story of this animated spectacle was so great that the movie was nominated for an Oscar for the Best Animated Feature. Furthermore, it grossed more than $300 million and became one of the highest-grossing movies of the year.
During the filming of the movie, the actors were allowed to improvise as much as they wanted, so that the talking could go with the flow as much as possible. But did you know who actually were those who borrowed the voices to your favorite characters? If not, we bring you the answer immediately – Ray Romano (Manny), John Leguizamo (Sid), and Denis Leary (Diego).
…
Summary
So, there you have it – a short list of the biggest highlights of 2002, but full of interesting facts in case you would like to become a true mister-know-it-all.
Well, if that really is your goal, you shouldn't stop here. Go ahead and check our next article!
Comments |0|