What Interesting/Important Happened in 2019?
Two years ago many interesting and important things happened.
But you forgot which ones?
No problem, here is our article to remind you! We have prepared our top pick of the biggest highlights of 2019 for you down below!
Keith Flint Was Found Dead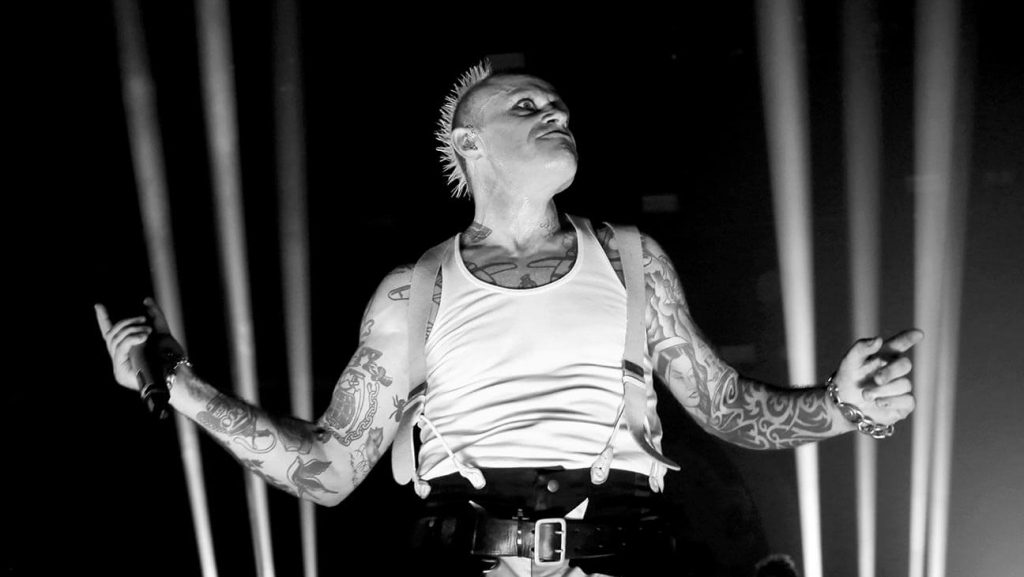 The Prodigy was definitely one of the most unique and powerful bands the world has ever seen. And so was its frontman, Keith Flint.
However, the year 2019 brought us some shocking news about this energetic musician – he was found dead at his home in North End, Essex.
The sudden death of the singer wasn't at first considered to be suspicious, but later, it was announced that Flint died as a result of hanging.
We all enjoyed his passionate singing in The Prodigy for years, but did you know that he actually started out in the band as a dancer? Yes, it was common for electronic bands to have backup dancers in the past, and only true fans remember that Flint once was one of them.
He switched the positions right before the band's third album and the biggest hit single Firestarter came to the light!
Fun fact: Flint was expelled from school when he was 15 and used to work as a roofer afterward. Who would guess today we will celebrate him as one of the most important figures in the music industry ever!
The Very First Case of COVID19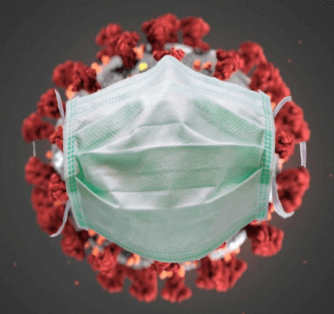 Because of the coronavirus, the whole world stopped for months – such a thing never happened in the history of mankind, especially not because of a virus epidemic.
Back in November 2019, our lives were about to change drastically, without us even realizing it. That was the moment when the very first case of COVID19 happened.
The patient was a man from Wuhan, China. Unfortunately, unaware of the dangerous virus he was caring inside, the man spread it all around his environment.
The next thing we knew – there were millions of people in the world getting sick and, sadly, hundreds of thousands of them dying.
The First Proven Malaria Vaccine Was Introduced
Speaking of epidemics and life-threatening diseases, by 2019, malaria took away more than 400,000 lives. More than 230 million cases of malaria were recorded all around the world up to this day.
Therefore, when the first proven malaria vaccine was introduced to the world in 2019 in order to be used in practice, poor African countries were the first ones to celebrate. It turned out the vaccine helped in more than 60% of cases.
Surprisingly, the vaccine has actually existed for more than 20 years, since 1987, when it was first patented. But the money makes the world go round, so $700 million later, it was finally ready to be used.
The Very First Image of Black Hole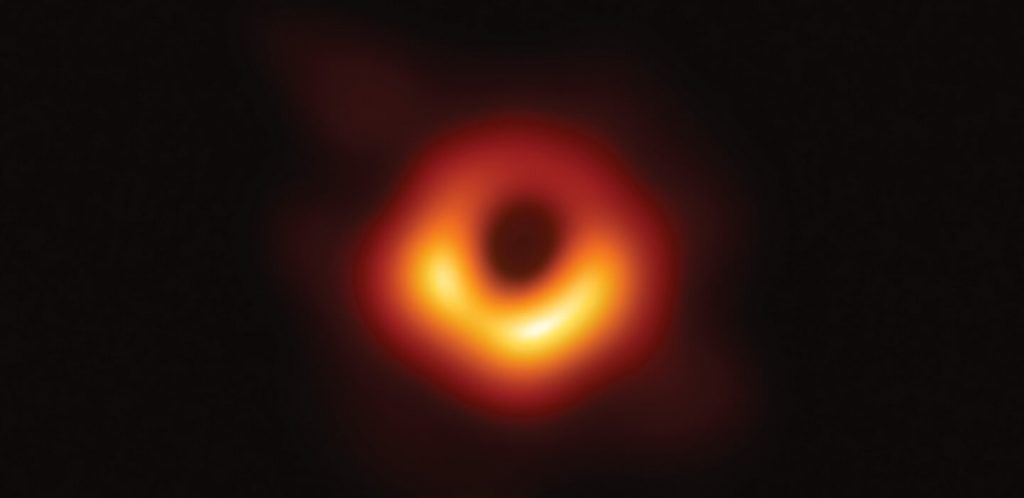 Have you ever pictured a black hole in your head? Well, it would probably look like – a big black hole!
Fortunately, thanks to the astronomers who have worked hard enough, we don't have to rely on our imagination anymore. In 2019, we finally got the opportunity to see what a black hole looks like for real.
The black hole we were able to see was a part of a large galaxy around 55 million light-years away from our planet, which is called Messier 87.
It was discovered back in April 2017, but it took two years of precise computer analysis to put pieces into a perfect image and released it for the whole population to see it.
Rihanna Made History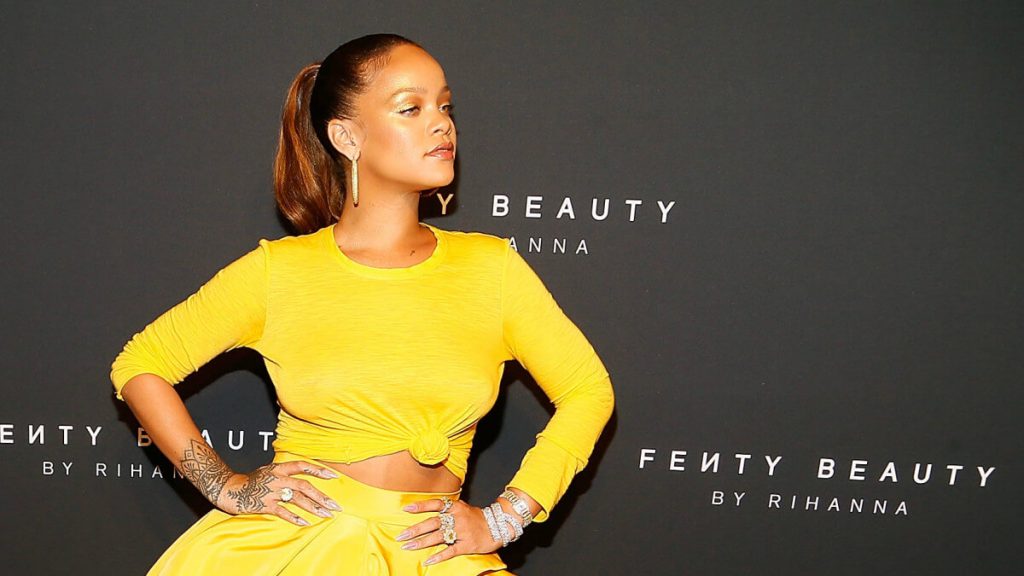 We all know Rihanna is a living legend – she looks stunning, she runs the world, she has the voice of an angel.
Moreover, a few years ago, she decided it was a perfect time to level up and succeed even more. That's when she represented the Fenty brand to all of us and we instantly fell in love with all of her makeup.
In fact, it was so amazing to everybody that in 2019, Fenty Beauty joined LVMH Luis Vuitton, the world's largest house of luxurious fashion.
The very same day, Rihanna became the first woman of color in history to originate a fashion brand at LVMH, and the first one to be at the head of a fashion house there.
So, Riri, what's next?
The Landing on the Far Side of the Moon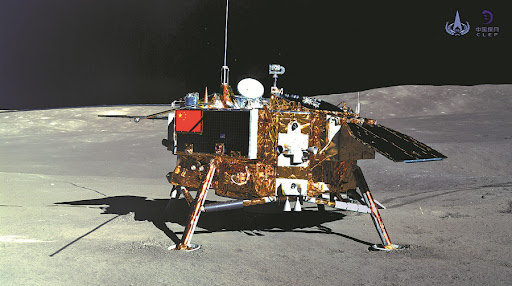 Is there anything more mysterious than the dark side of the Moon?
Well, from 2019 on, it's not been so mysterious anymore, as back then China's spacecraft landed there and explored the terrain.
It was the first time in history that any spacecraft landed softly on the far side of our Satellite and China's second successful lunar mission.
A couple of months after the crew got back to Earth, some really interesting photos in high resolutions were published, so if you wanna find out what's hiding on the dark side of the Moon all you need to do is make some Google research!
Queen Elizabeth Posted on Instagram for the First Time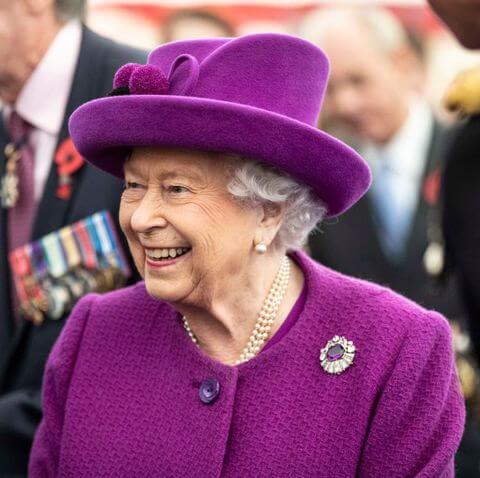 The royal family's account on Instagram has more than 10 million followers – are you one of them?
If you said yes, it may be you remember the very first time Queen Elizabeth posted a photo on the popular platform back in 2019.
You probably expected to see some private moment full of happiness and luxury, but instead, it was a letter from 1843 written to Prince Albert, the Queen's great-great-grandfather.
Interestingly, Queen Elizabeth's reign was so long she witnessed many, many technological innovations through time. For example, she has seen the introduction of color television, and then mobile phones and the internet.
She was even the first person in the UK to make a "trunk call" in 1958 – it was a long-distance call within the same country.
Summary
Did you like our choice of the most interesting and important things from 2019? Let us know in the comments!
In case you want to remind yourself of the biggest events from the following 2020, just go on and read our next article!
Comments |0|