What Interesting/Important Happened in 2020?
It's been recently, but maybe you already need a little reminding of what interesting and important happened in 2020?
If that's the case, you're at the right place! Down below we offer you our top pick on the biggest highlights of the last year.
So, just keep reading!
Diego Maradona Died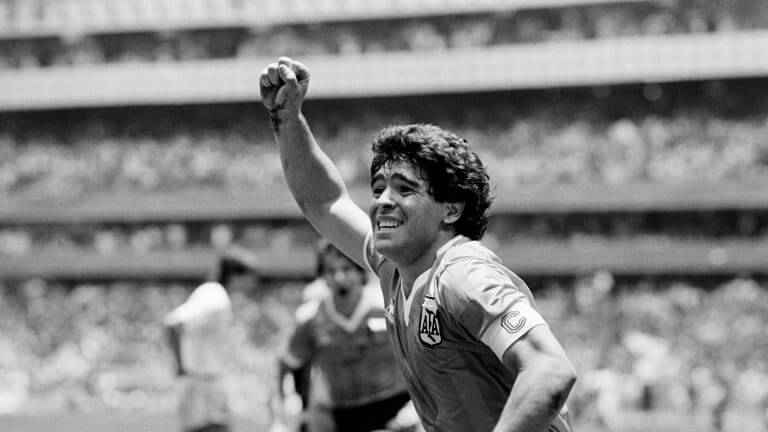 A lot of people would call him the best football player that has ever lived. And it wouldn't be far from the truth.
However, Maradona was not only well known for being a living football legend but for his unhealthy lifestyle as well.
Unfortunately, this kind of living caused his heart to stop in 2020. He died at the age of 60 from cardiac arrest.
Wanna learn more about Maradona's life? Just click here!
Sean Connery Died
When the very first James Bond movie premiered back in 1962, the world got to know a young, charming, and promising actor.
Almost half a century later, he was pronounced to be "the greatest living Scot", and recognized as "Scotland's greatest living national treasure".
Sadly, however, in 2020 we had to say goodbye to Sean Connery, a "great star, brilliant actor, and a wonderful friend" (according to Michael Caine).
Connery passed away in October in his sleep at the age of 90 at his home in The Bahamas. Soon after his death, his wife Micheline Roquebrune announced that he had dementia during his final years of life.
Kobe Bryant's Helicopter Crashed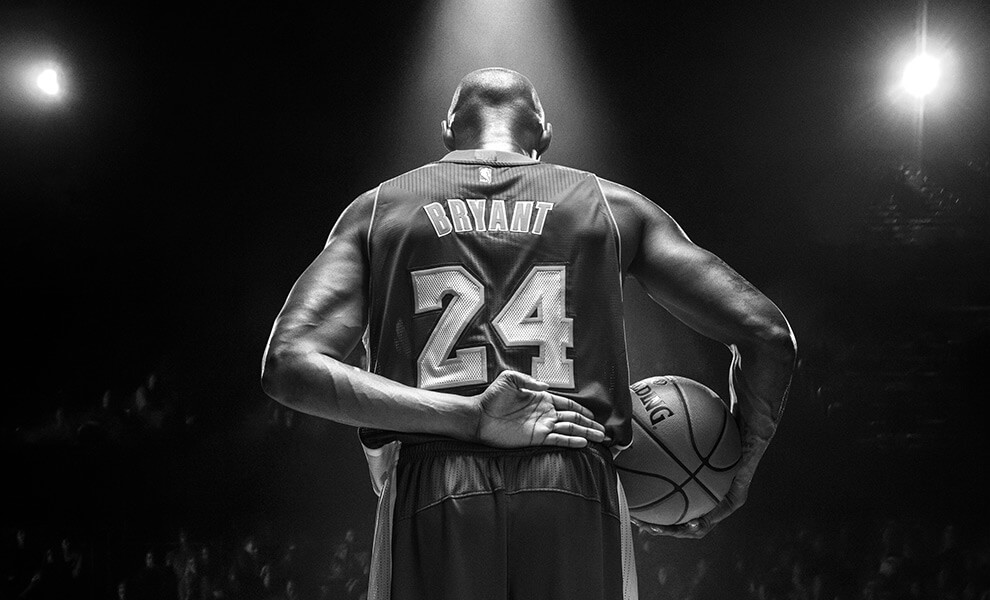 Who would say it's been more than a year without one of the greatest NBA players ever, right?
The morning of the 26th of January last year brought us some really shocking news – Kobe Bryant died in a helicopter accident. His 13-year-old daughter Gianna was there as well sitting right next to him.
The helicopter was on its way to Camarillo Airport in Ventura County for a basketball game. However, it crashed in the city of Calabasas, California, with other seven people in it, including baseball coach John Altobelli, five more passengers, and the pilot.
They all died upon impact.
Officially, it was confirmed that the cause of the helicopter crashing into the mountains of Calabasas was probably a very heavy fog that disabled the pilot to manage properly.
And here's some more information about this legendary basketball player!
Australian Bushfires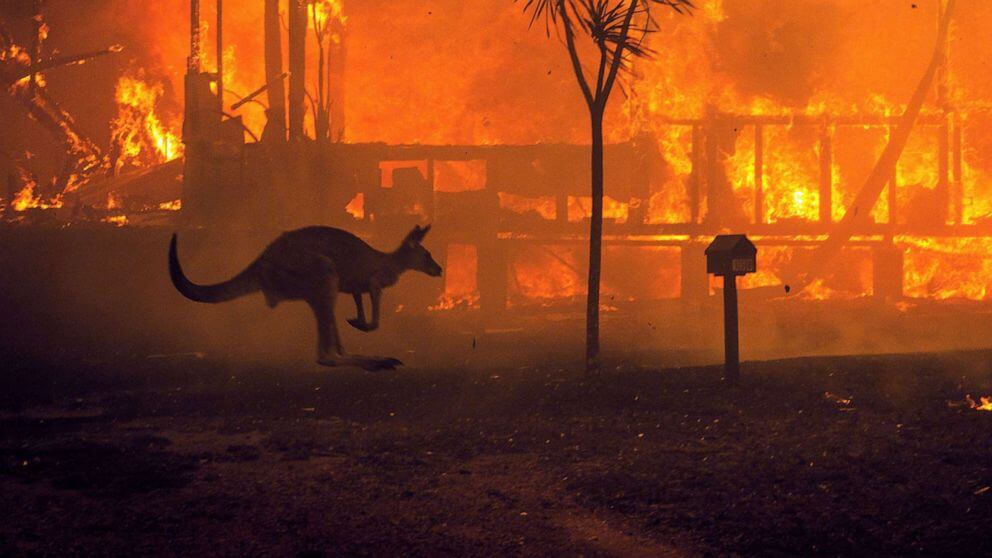 These last years, numerous catastrophic events happened on our planet and left us all wondering what's next and could it be worse.
One of the biggest catastrophes that hit Earth in 2020 were definitely bushfires burning all around Australia.
About 18.6 million hectares were covered in fire, almost 6,000 buildings destroyed, and more than 30 people killed.
Needless to say, animals suffered the most. Nearly three billion vertebrates vanished overnight, and some species were even driven to extinction.
Moreover, NASA estimated that more than 300 million tonnes of CO2 had been emitted!
Megxit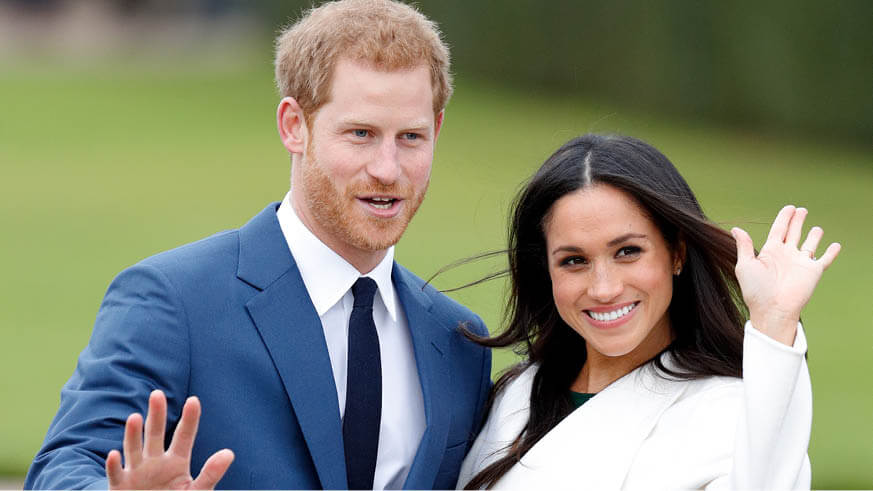 You can guess what this term is supposed to mean, can't you? One of the biggest highlights of the last year was surely the moment when Prince Harry and Meghan Markle left the royal family behind.
It was a scandal that never happened before, and absolutely no one saw it coming.
Duke and Duchess of Sussex announced on Instagram on January 8 that they're about to "step back as senior members" and split their time between the UK and North America. They wanted to become financially independent, according to their own words.
Black Lives Matter Protests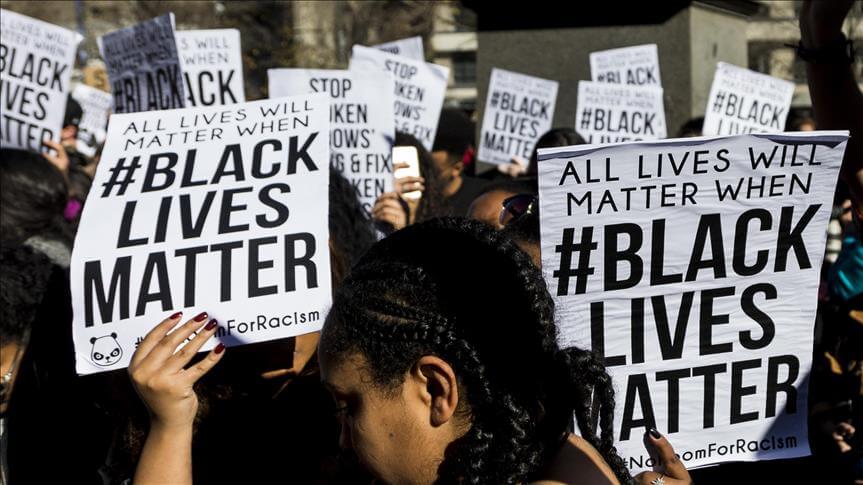 Remember when we said the Women's March from 2017 was a huge protest? Well, Black Lives Matter protests all around the US topped it!
More than 20 million people crowded the streets, making this movement one of the largest ones in the country's history.
Just a little reminder, the protests were motivated by the murder of the 46-years-old black man George Floyd by the police in Minneapolis, Minnesota. Him crying and screaming "I can't breath" under the knee of a white policeman turned into a symbolic picture of black people being pressured and mistreated all around the US.
Beirut Explosion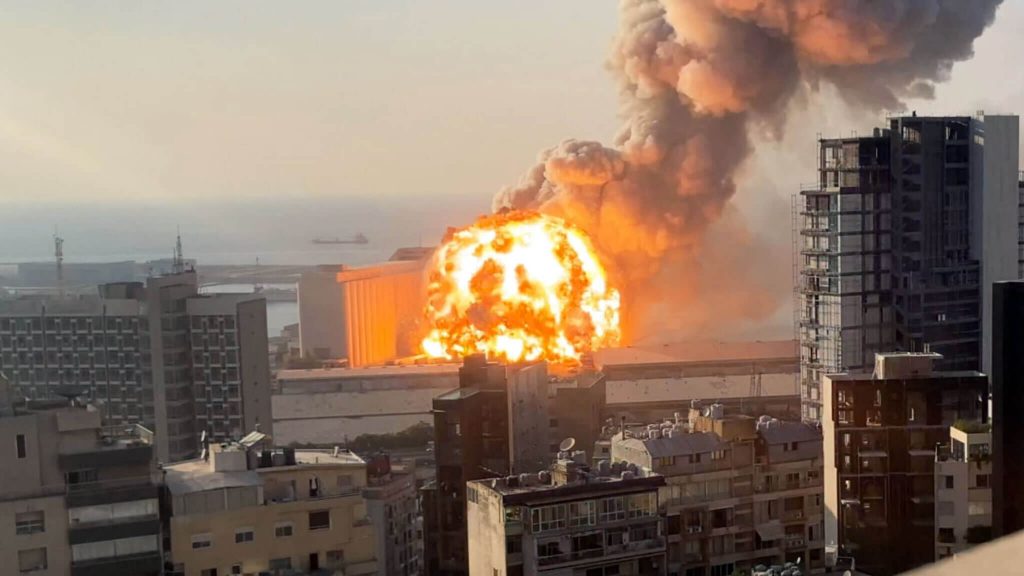 In just a couple of seconds, more than 200 people died, 7,000 got injured, and 300,000 people in Beirut became homeless on the 4th of August back in 2020. A huge amount of ammonium nitrate stored without any proper safety measures exploded in a massive flame.
There were 2,750 tones of the substance! That's like 1.1 kilotons of TNT exploded within a moment.
Having that in mind, it doesn't seem strange that the blast was felt across Syria, Israel, and Turkey, but as well in some parts of Europe. It was even heard in Cyprus!
Believe it or not, the explosion was even detected as a seismic event of magnitude 3.3! All these facts make the Beirut catastrophe the most powerful artificial non-nuclear explosion in the history of our kind.
The US Presidential Election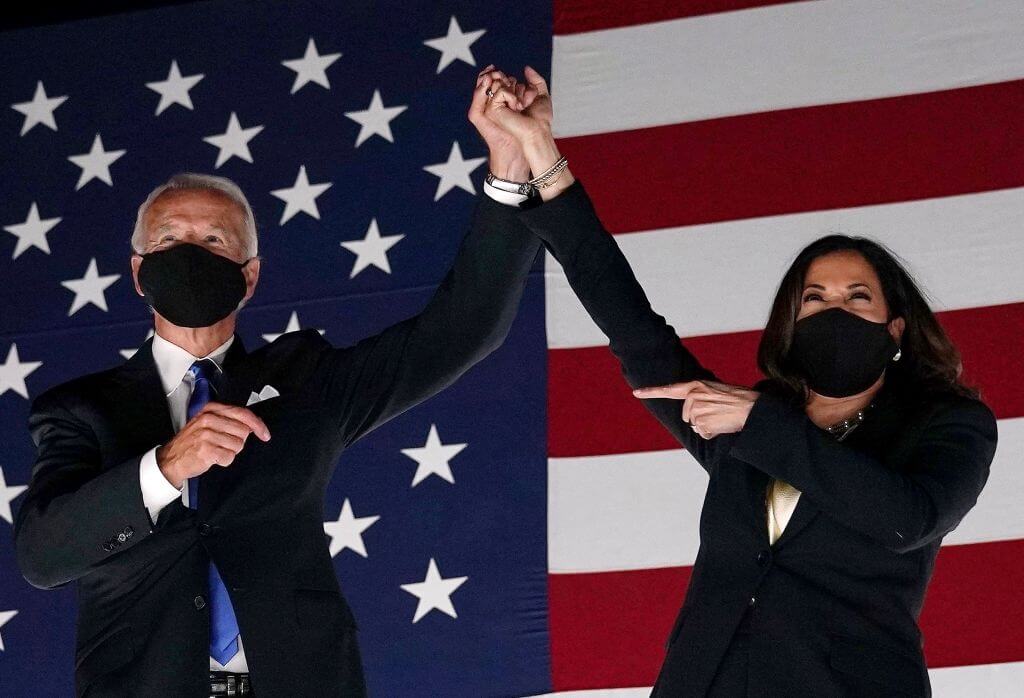 One of the most important events from 2020 were surely the 59th presidential elections in the US.
In the battle between Joe Biden and former President Donald Trump, there was a lot of tension and unpredictability.
In the end, however, Biden turned out to be a winner and President Trump had to leave the White House at least for the next few years.
Interestingly, these were the first elections since 1992 in which the incumbent president didn't manage to win a second term. Also, Biden became the president with the most votes in the history of the US presidential elections – he received 81 million votes (even more than Obama's 69.5 million in 2008)!
Summary
Well, 2020 obviously was a very turbulent year and many important things happened.
Did we forget some big moment from back then?
Let us know in the comments below!
Comments |0|