What Interesting/Important Happened in 1999?
Are you curious to know what are the most significant events from 1999, the year of your birth?
In order to satisfy your curiosity, we suggest you to read our article. Not only will you find out what interesting and important happened back then, but you will also be overwhelmed by an ocean of fun facts.
Spoiler alert: if you're a fan of SpongeBob SquarePants, Britney Spears, Christina Aguilera, or The Matrix movie, you will love this article even more!
The Euro Was Introduced
The euro is at the moment the most traded currency and the one with the most users around the world after the US dollar. It is the official currency in the 17 countries members of the EU, including Germany, France, Spain, Greece, Italy, Malta, Slovenia, and others.
But did you know that the euro was introduced to the market for the first time in 1999, the year of your birth?
On the 1st of January at midnight it was announced that the new currency for the EU members was the euro. But only in non-physical form.
And then, in 2002, the euro finally came out in the form of coins and banknotes. Since that day, the former European Currency Unit fell into oblivion.
6 Billion People on the Earth
Today there are more than 7 800 000 000 people on the Earth. Pretty many digits, right? And it is already calculated that, by 2024, there will be almost 2 billion humans more!
Well, 1999 was the year when the number of 6 billion people on the planet was reached. The anniversary habitant was born on October 12. This is a guy from Bosnia and Herzegovina, Adnan Mević. His birthday was also designated The Day of Six Billion.
Just a fun fact – it took more than 2 million years for the world's population to reach one billion, and not more than 200 years to reach seven billion. Unbelievable!
The First Teen Choice Awards Show
Teens all around the world must have been very happy when the Teen Choice Award was established in 1999 because their voices were finally about to be heard. And we all know how important such a thing is for a teenager. So, good job for its founders Bob Bain and Michael Burg!
The first Teen Choice Awards show was a great party indeed. It was introduced by Britney Spears, a young, talented, and promising singer. Christina Aguilera, Gloria Estefan, and NSYNC were the stars of the night as well.
Every winner was given a special Teen Choice surfboard, which has remained the tradition to this very day. And why the surfboard? – you might be wondering. Well, it represents the freedom that a vacation brings to the teens, they say.
And who were the winners back then? – you may be also wondering. The list is long, but let us mention at least some of them – Ricky Martin, Brandy, TLC, Britney Spears, Eminem, JLo, Jennifer Love Hewitt, Freddie Prinze Jr, Tyra Banks, Kobe Bryant.
SpongeBob SquarePants Premiered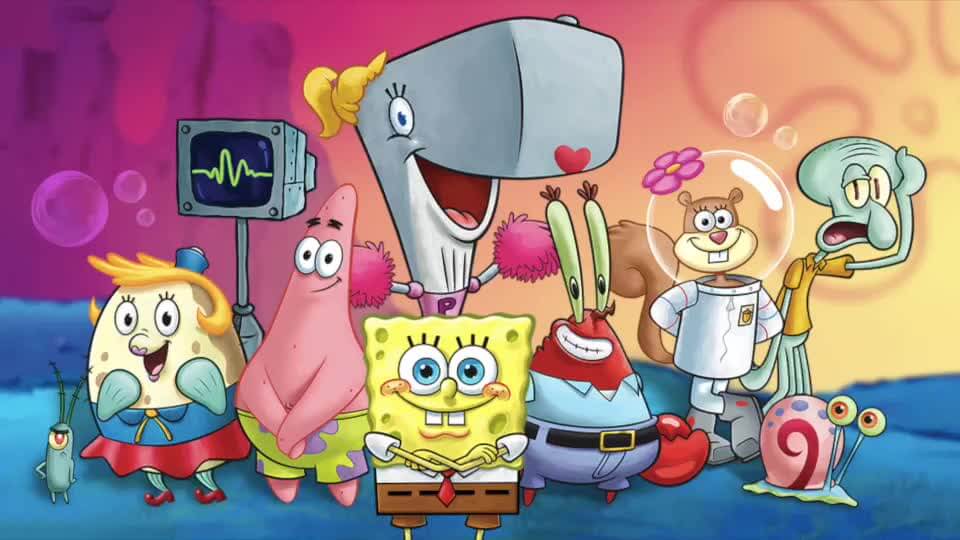 Who lives in a pineapple under the sea? If you know the answer to this question, you have watched at least one episode of the famous animated series SpongeBob SquarePants for sure. Moreover, it may be your favorite one, no matter your age.
Thus, are ya ready kids for some great news? The first episode ever premiered on Nickelodeon in 1999, the year of your birth!
The series has 265 episodes altogether, and almost each one of them gained great critics. Its creator Stephen Hillenburg must have been very proud of himself and the whole team behind this super-popular project because the series won many awards (including four Emmy Awards, seventeen Kids' Choice Awards, eight Golden Reel Awards, etc).
The Matrix Was Released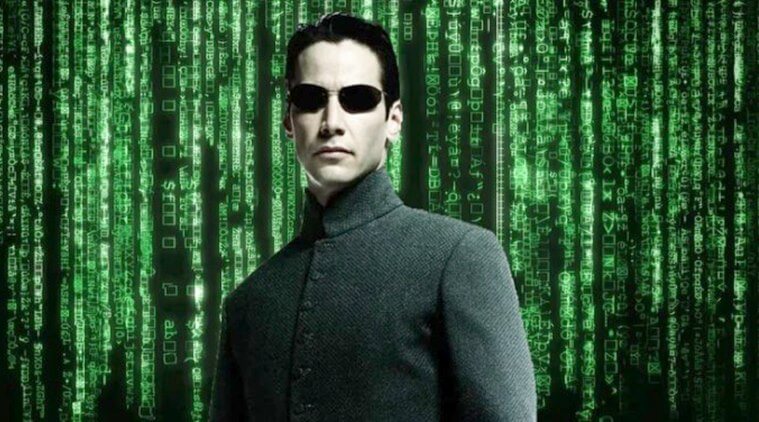 Back in 1999, everybody was crazy over The Matrix movie that was just released. It combined science fiction, action, and deep themes about life. Therefore, it is still the favorite movie of many people even 20 years after its premiere. And how about you?
Like it or not, you have to give its production a ten. Directed by Wachowskis, and produced by Joel Silver, it was a movie that brought a lot of innovation when it comes to the filming industry. Do you remember the well-known bullet-dodging scene when Neo defies gravity with his backbend? Of course you do! Well, it was very hard to make such a perfect scene with both slow-motion and normal moving effects simultaneously.
Because of such breath-taking scenes, people loved the movie. It grossed more than $400 million! Besides, critics liked it as well – it won four Academy Awards.
The movie made Keanu Reeves more famous than ever. But did you know that Will Smith and Nicolas Cage were also proposed to play Neo? Likely for Keanu, they refused the offers.
Britney Spears and Christina Aguilera Released Their Debut Albums
Name more iconic duo from the early 2000s, could you?
We won't waste words talking about how great singers and how beautiful women they are. We'll just remind you that their debut albums were released back in 1999, the year of your birth! What an amazing introduction for the following decade of pop divas, right?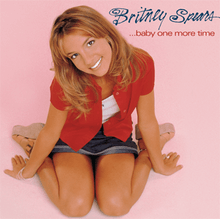 Britney's debut album was named by probably one of the biggest hits of hers – Baby One More Time. Critics labeled it as pretty silly and premature, but the audience liked it a lot. As soon as it was released, it reached the top of the Billboard list, and later, it was sold in more than 25 million copies worldwide. That dazzling number makes it one of the best-selling albums of all time!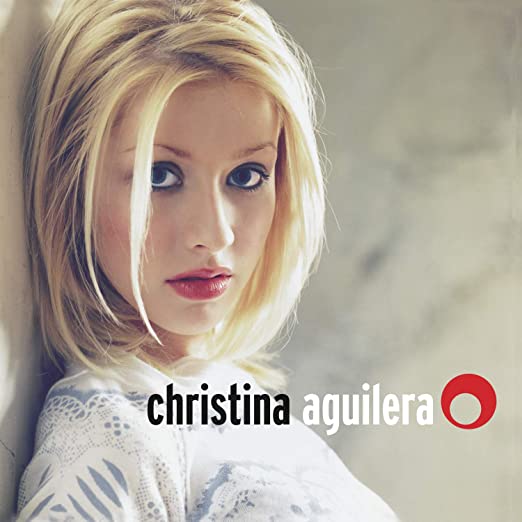 Christina Aguilera, on the other hand, was appreciated by critics as well. We mean – the album, because its self-titled form can cause some confusion. It earned Christina Aguilera – the singer, the Grammy Award for Best New Artist. Besides, its singles Genie in a Bottle, What a Girl Wants, I Turn To You, and Come On Over Baby found their place in the top ten of the Billboard list very fast.
Summary
So, there you have it – our top pick of the biggest highlights of 1999.
But are you willing to become mister-know-it-all? If that's the case, don't hesitate to check out some other article of ours as well!
Comments |0|