What Interesting/Important Happened in 1991?
Every year from our past brought something important, no matter what field of life we're talking about.
However, the year of our birth is always the most special to us.
Were you born in 1991 and you wonder what are the most interesting happenings from back then? Well, all you need to do to satisfy your curiosity is to read our article!
Freddie Mercury Died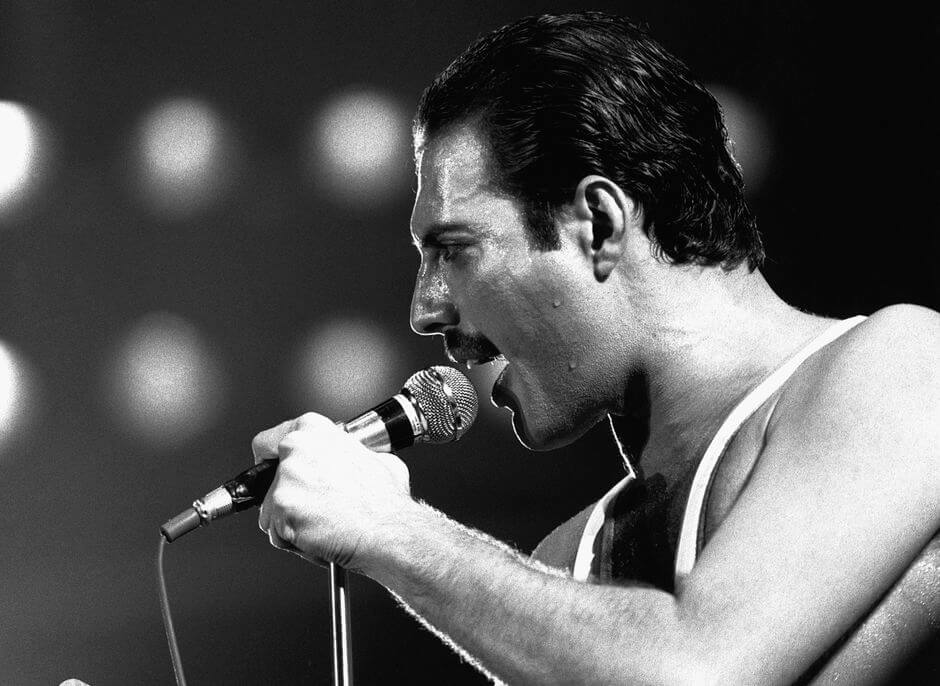 Bohemian Rhapsody is a true rock anthem and by many lists the best song of all time, and he wrote it all by himself. He was just out of this world. Even his vocal cords were different than any other human being's – they moved faster, and he had a voice range of almost five octaves! Having all that in mind, we won't make any mistake if we proclaim him the greatest musician that ever sang on this planet.
Farrokh Bulsara was born in Zanzibar, and he became Freddie thanks to his school friend that couldn't pronounce his birth name well. At that time, his parents luckily recognized his talent, so he started to learn to play various instruments. When he added Mercury, the Queen was already formed.
In 1991, the hearts of millions all around the world were broken when they heard that Freddie passed away. He died at the age of only 45 from pneumonia resulting from AIDS. It's so sad because he got so much more to give to his public. He dedicated even his last days to making some quality music – These Are the Days of Our Lives came to light just a few months before his death.
Lena Was Born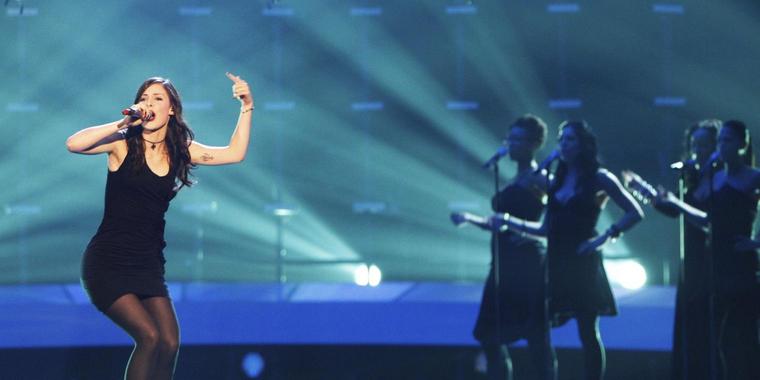 Eurovision Song Contest always keeps us stuck to the TVs. Are you a Eurovision lover too? Then you will surely be very happy about the fact that the winner from 2010, Lena Meyer-Landrut, or simply Lena as everybody knows her, was born in 1991, the year of your birth!
Even if that's not the case, it must be you remember the catchy Satellite song. Not only did it score almost 300 points at ESC in Oslo, leaving the rest of the competitors far behind on the table, but it also was one of the greatest hits in Germany for a long time, as well as any other part of the world.
But Satellite wasn't the only successful song of hers. Almost every album she recorded reached the top of the charts. Do you wanna check out one of her debut songs, My Cassette Player? Then click here!
Louis Tomlinson Was Born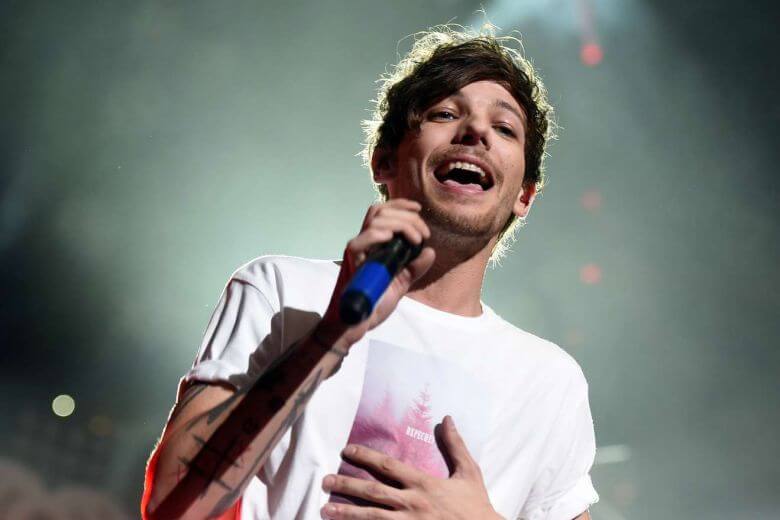 One Direction really made a mind-boggling success after their forming in 2010. Almost every teenager knew all of their songs by heart back then. And how about you, who was your favorite 1D member?
If your answer is Louis Tomlinson, you will surely be glad that you two are-mates, as he was also born in 1991.
Louis loved music from a very young age. He had his first public appearance at the school talent show when he was only 11. However, the talent show of his life occurred in 2010 – he auditioned on the British The X Factor, as you probably already know, where he met all of his colleagues from 1D. And now, just like all of them, he's gone his solo path too, recording great songs listened to by millions of his fans.
Cold War Was Ended
After World War II was finished, the relations between USSR and America began to tighten more and more. All of that tension turned into a war without an open-fire confrontation which lasted for more than 40 years. That's why it's called the Cold War.
Both the Soviet Union and America wanted to dominate the world, but there was not enough room for two leaders. Aside from a space race and military deployment, the two countries, as well as their allies, tried to compete in nuclear arsenal development, sports events, and many different technological achievements.
Finally, after the long-lasting struggle with many crises around the Soviet, it officially dissolved in December 1991, which meant the end of the Cold War as well.
Ötzi, The Oldest Mummy Was Found
One day in September 1991, two German tourists came across the dead body somewhere in the Alps. They thought it must have been some unfortunate alpinist that lost his life in the mountains. But, when the experts got to examine the founding, they came to a stunning discovery – the skeleton was actually more than 5 000 years old!
Therefore, the two lucky tourists accidentally manage to find the oldest mummy in Europe, which was highly important for science. It was confirmed that the man was approx 1.60 m high and that he weighed 60 kilos. He was lactose intolerant and probably murdered – there was a broken arrow found inside of his shoulder.
Smells Like Teen Spirit Was Released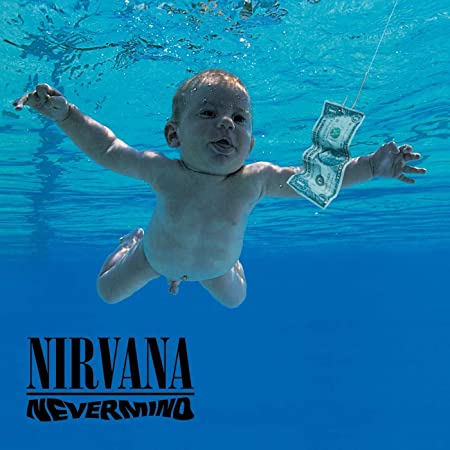 Are you ready for some more music? In 1991, Nirvana released undoubtedly the greatest hit of this famous American band and the song that marked the 90s for sure – Smells Like Teen Spirit. Some say that this was one of the most important moments in the history of music, and we can absolutely agree on that.
Even if you're not a big fan of their grunge music, you have to admit that the energy of this song moves you to the bones. The public got to hear this masterpiece for the first time when the second album of the band called Nevermind came out. The song was written by Kurt Cobain himself, as well as the other two members of the band, Krist Novoselic and Dave Grohl.
Even nowadays, the video of the song is seen as one of the most unique music videos ever – it won two MTV Music Video Awards, and in 2000, it held the Guinness World Record for the most played video on MTV Europe.
The Silence of the Lambs Premiered
At the 41st Berlin International Film Festival in 1991, people had an opportunity to watch one of the most important psychological horror movies ever – The Silence of the Lambs. It was Valentine's Day. Well, not the perfect movie for that occasion, was it?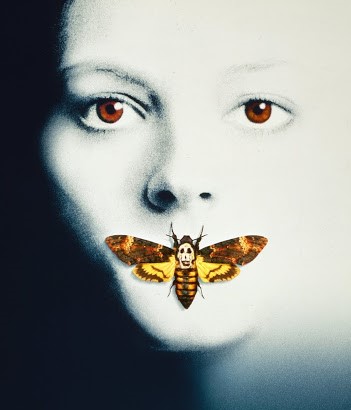 But if by now you have seen it as well, and we can bet you have, you know that this is the movie that doesn't get out of your head ever in your lifetime. It was officially proclaimed the fifth most influential thriller ever filmed.
The roles that Jodie Foster and Anthony Hopkins played brilliantly are just unforgettable. The movie was directed by Jonathan Demme, and it grossed almost 300 million dollars worldwide, which made it the fifth highest-grossing movie of that year.
In Berlin, it won several awards – the Golden Bear and the Silver Bear for Best Director, and soon after, it became the third movie in history to win in all of the five top categories of the Academy Awards (Best Actor, Best Actress, Best Director, Best Picture, Best Adapted Screenplay).
Summary
So, there you have it – all the interesting highlights of 1991 including many fun facts.
But, maybe you're eager to find out what are the biggest events of the following 1992? Our next article brings you everything you need to know on that topic, so don't hesitate to check it out.
Comments |0|