What Interesting/Important Happened in 1956?
Every year brings something new into our lives. But, maybe you have forgotten what significant happenings the 1956 year brought?
Luckily, here's our article to remind you of all the important events in the year of your birth.
So, keep reading, and prepare yourself to be overwhelmed by many interesting facts!
Tom Hanks Was Born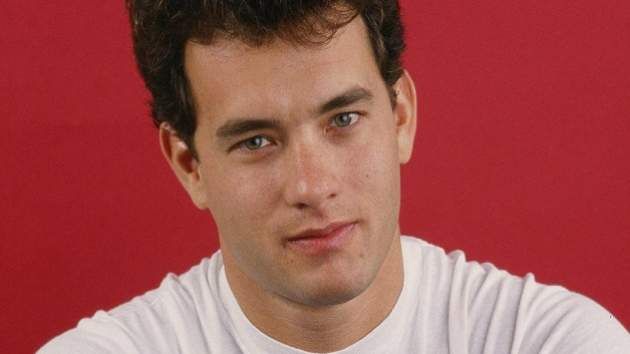 "Run, Forest, run!", a young girl said to him in Forest Gump. And just like the boy in the movie, Hanks was running fast towards his dream of becoming a movie star. He was just meant for that role ever since his birth on the 9th of July in 1956.
Started from the bottom as a vendor at Oakland Coliseum, he made it to the top as soon as he appeared in Splash movie in 1984 as a leading character. Later, he was awarded two Oscars for Philadelphia and Forest Gump, four Golden Globes, and one Emi.
And not only that – Hanks is the youngest actor ever to receive the Achievement Award by American Film Institute back in 2002. He was only 46 years old! Ready to hear even more? Even the NASA scientists adore him, so they named an asteroid that they have found in 1996 by his name for his great work in Apolo 13.
So, can you name a more beloved and honored actor?
The First Eurovision Song Contest Took Place
If you love music and the excitement of competition, you must be a big fan of the Eurovision Song Contest. It seems like its popularity has never decreased even though more than sixty years have passed since its first ceremony in 1956.
It was held in Lugano, Switzerland, and it looked a lot different than today. Altogether seven countries competed – Netherlands, Belgium, Germany, France, Luxembourg, Italy, and the host itself, Switzerland. Austria, Denmark, and the UK were supposed to participate as well, but they were disqualified because they didn't meet the deadline for denouncing the song.
Very few viewers could enjoy the show live – only those who possessed a TV, and the rest of the people listened to the songs on the radio. Do you wonder who was the winner at the very end? It was Switzerland!
The winner song was Refrain by Lys Assia, so go check it out and see if you like it!
Mel Gibson Was Born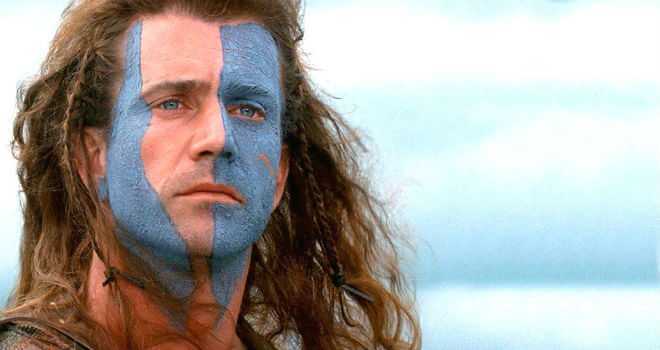 No matter if you prefer him in Mad Max or Braveheart, you have to admit how great of an actor Mel Gibson is. Not only that – he is a talented producer and director as well. And we have a long list of his awards up our sleeve to back up our claims, but we will mention just a couple of them – Academy Award for Best Picture and Best Actor, and People's Choice Award for Favorite Motion Picture Actor.
So, if you were born in 1956, that means you and this great actor are age-mates since he was born on the 3rd of January back in that year too. Even from his very beginning with acting, he used to be compared to many Hollywood icons, such as Steve McQueen, Humphrey Bogart, Cary Grant, and Robert Redford. People were simply fascinated by his talent.
Fun fact – even Sean Connery suggested that Gibson should play James Bond because he's got all it takes for this cultish role. Unfortunately, Gibson didn't agree – he didn't want to be typecasted. But, anyway, Mel Gibson is enough of cultish himself.
David Copperfield Was Born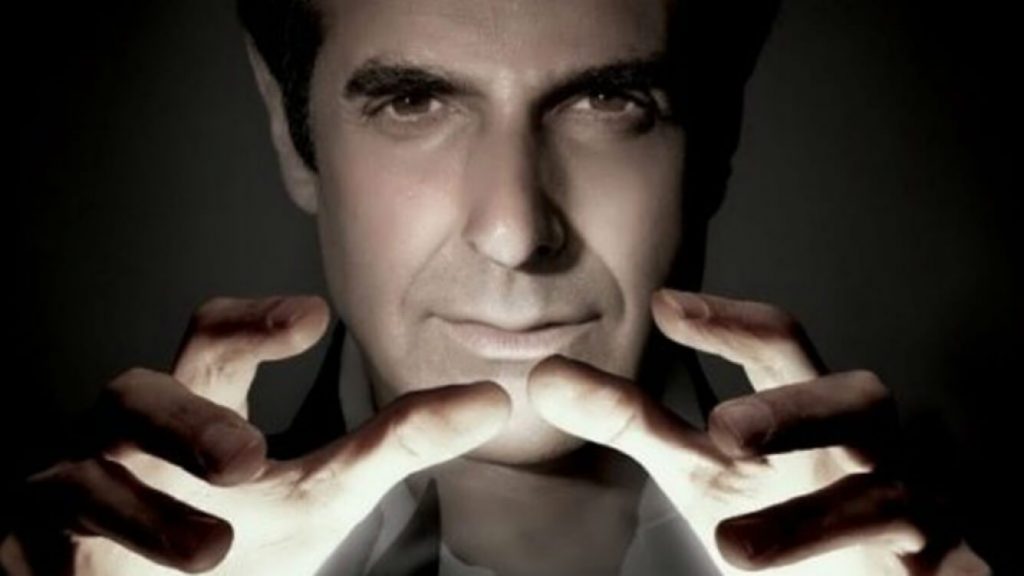 If you had the opportunity to see Copperfield walking through the Great Wall of China or his flying illusion, you must have thought – that man is from another world. However, he's human just like us, but the most successful magician in history (and with most earnings, officially!).
He was born on the 16th of September in 1956 but under the name David Seth Kotkin. Years and years later, Dickens inspired him to name himself David Copperfield, as we know him today. As the matter of fact, David was interested in magic from a very young age because in magic he could find the cure for his shyness.
When he was 12, he was already a part of the Society of American Magicians. Therefore, he was the youngest person ever to get there.
The First Hard Disk Drive Was Constructed
The hard disk drive properties are one of the main things we pay attention to when buying a new computer, right? Its capacity, speed, seek time – everything matters. Luckily, today we have a wide assortment of modern hard drives, but did you know that the first hard disk drive ever was created in 1956, more than half of century ago?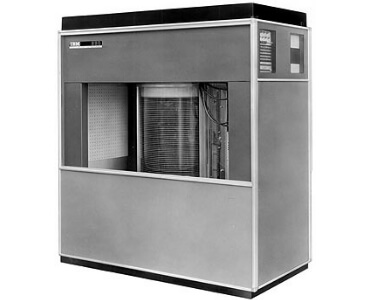 1956 was the year when the first computer with a hard disk drive came to the world. The computer was constructed by the IBM team and it was named IBM 305 RAMC. The hard disc drive itself included 50 discs, each of 24 inches, and they altogether had 5 MB of capacity! Well, that would be enough for your favorite song. 
Besides, believe it or not, it weighed a ton, and it was equal by size to approx two fridges, so it would surely take much more place itself than the whole PC at your home.
The First Tefal Frying Pan Was Introduced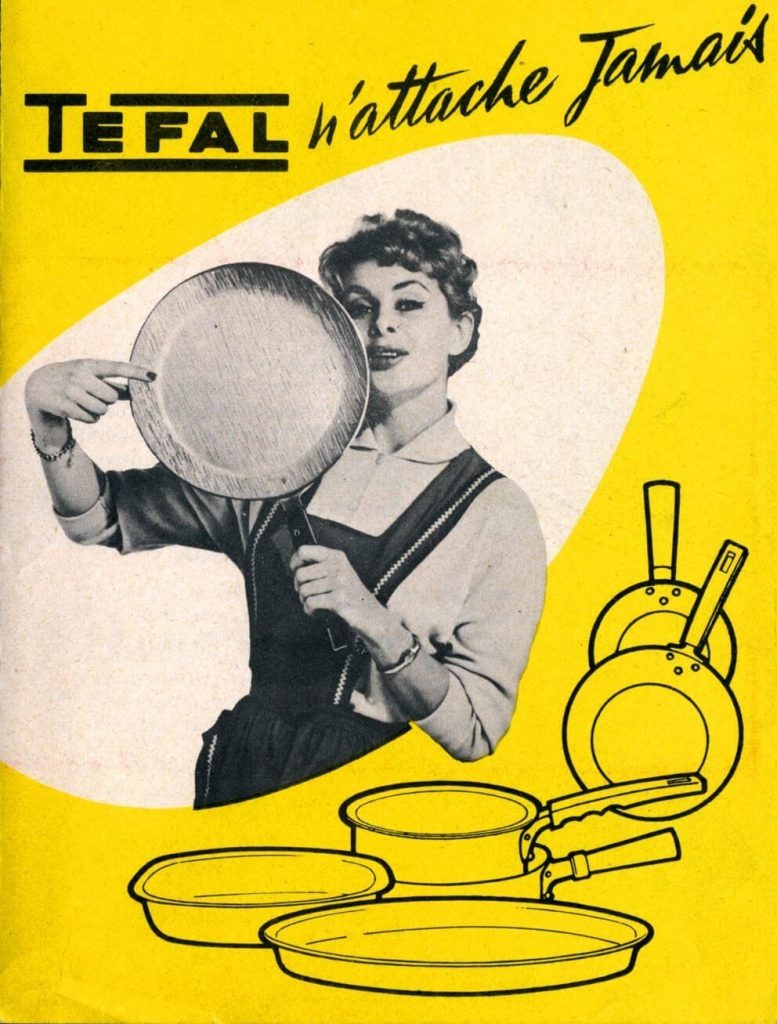 If you love to cook, we can bet you bless every day the inventor or non-stick pans. Have you ever wondered who was the one to come to the idea of making such useful cookware? And when did that happen? We bring you the answers!
In 1954, Marc Grégoire and his wife realized that, if they coat the pan made of aluminium with some Teflon, the food maybe wouldn't stick. And they were right! They were amazed by the results, and so were the happy buyers when they got the pan that will make their lives so much easier in 1956.
The inventing pair named the product Tefal frying pan by the first couple of letters from the words Teflon and aluminium. And it is the pan of the best quality even today.
The First Videotape Recorder Was Sold
Making creative videos is an important part of our daily lives nowadays. Thanks to video recording, we can save our memories forever not only in our hearts but also on our devices. Well, we should celebrate the year 1956 for that luxury because that's when the first videotape recorder ever was sold.
Actually, it was invented a few years earlier, in 1951, by Charles Ginsburg, who was leading a team working on that discovery in Ampex Corporation. The first videotape recorder was using cameras and taking live images from them. Then, the images were converted into electrical impulses, which were all being saved on magnetic tape.
It worked perfectly, so in 1956 it finally came out for selling. The first buyer had to cash $50 000!
Summary
As you can see, 1956 was a pretty interesting year. But why stopping here?
Go ahead and read some other articles of ours, and you will see that every single year was specific and noteworthy in its own way.
Comments |0|