What Interesting/Important Happened in 1955?
Your arrival to this world is surely the most important thing for you that happened in 1955, but are you curious to find out what are the other big events that marked that year?
If your answer is 'yes', then stay tuned!
In this article, we represent you all the interesting happenings from the year of your birth. Plus, you will receive a bunch of fun facts on different topics, so just keep on reading!
Rowan Atkinson Was Born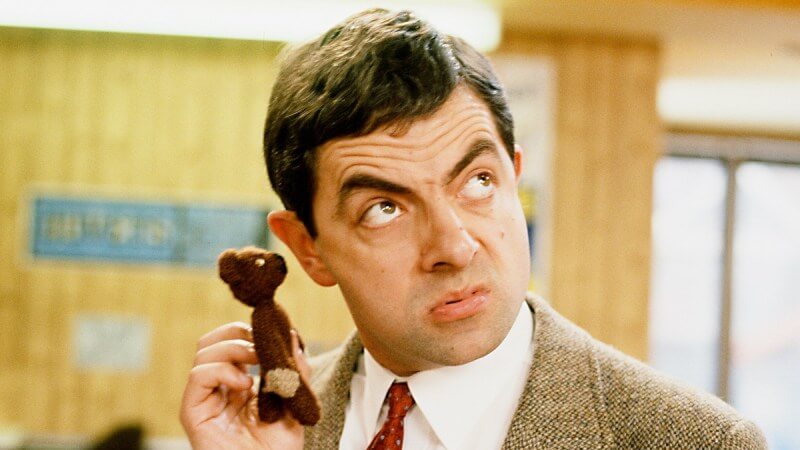 Whenever you need something to make you laugh, all you have to do is play some Mr. Bean scene. Cartoon or live-action – the choice is yours. Rowan Atkinson just knows how to put a smile on your face, even without saying a single word. Well, no wonder, he was officially pronounced one of the top 50 comedians ever!
Rowan Sebastian Atkinson was born on the 6th of January in 1955 in England, and he is a true all-around person. He created the Mr. Bean character on his own, along with his partner in crime Richard Curtis, writer for many popular movies such as Nothing Hill, Love Actually, and Bridget Jones's Diary.
Besides, he has a degree in electrical engineering and also writes articles for CAR magazine. So, you can call on him when you need some car advice too!
Bruce Willis Was Born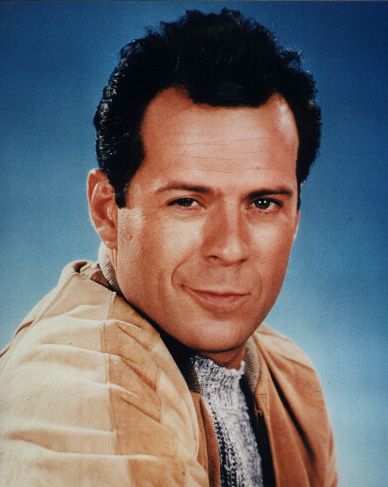 In case you're a Die Hard fan, the fact that Bruce Willis was born in the same year as you will surely warm the cockles of your heart. To be precise, it was on the 19th of March in 1955. Maybe even your birth dates match?
Born in Germany, Bruce Willis is one of the most beloved actors around the world, and the fact that he was nominated by People's Choice Awards for favorite male movie and action star proves that. But did you know he can sing too? If you haven't heard his music album The Return of Bruno yet, go ahead now!
Any similarity between Willis and Atkinson? Willis has his own cartoon too, and it's named Bruno the Kid.
Albert Einstein Died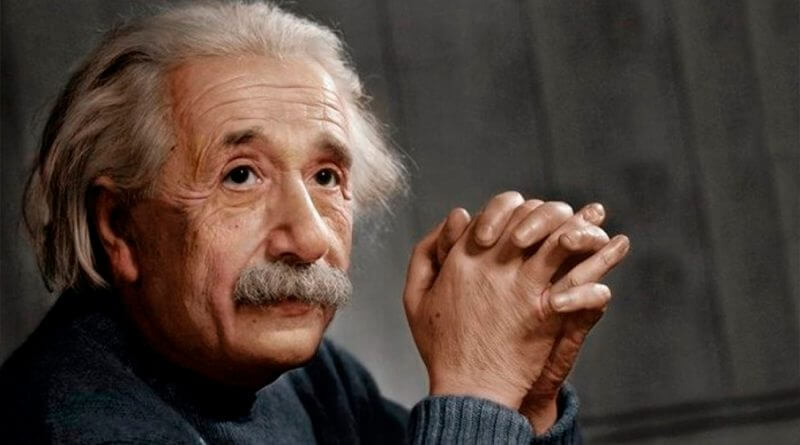 On the 18th of April in 1955, one of the brightest minds that ever lived, Albert Einstein, died at the age of 76. We don't even need to mention all of his accomplishments, neither we have enough time for that, cause all of you know about the father of the theory of relativity and the winner of the 1921 Nobel Prize in Physics.
However, did you know what was that sparked his interest in science? The legend says that, when he was a little boy, his father brought him a pocket compass. Even though he was at the age of five, he asked himself what on earth was making the small needle move in different directions.
From that moment on, his love for science never left his heart. He was working and brain-storming till his last day. He died from internal bleeding, and at the very end of his life, all he said was: "I have done my share, it is time to go. I will do it elegantly".
James Dean Died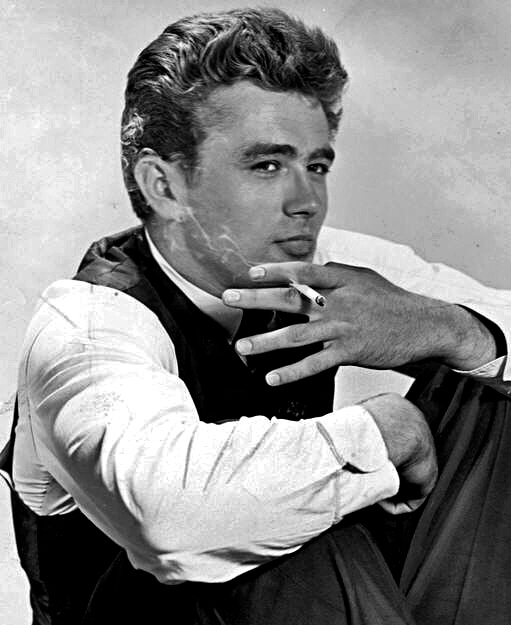 He was a rebel on the movie screen as well as in real life. Unfortunately, this passion in his veins for breaking boundaries was probably what took away his life too early.
James Dean was only 24 when he tragically died in a car crash. He was driving his Porche Spyder when he collided with another car near Bakersfield. Only a couple of hours before, he was ticked by police for exceeding a speed limit. In addition, he had just started being interested in motorsport and car racing.
Can you only imagine where he would have come if he had survived? He only filmed three movies by the time of his death, but even that was enough for him to become a legend and cultural icon. Dean was the first actor ever who received a posthumous Academy Award nomination for Best Actor and he also was proclaimed the 18th best male actor of Golden Age Hollywood by the American Film Institute.
The First UEFA Champions League Match Was Played
Champions League is probably the most exciting football competition in Europe. No matter the age, gender, or place on Earth, everyone loves the quality that the best European teams bring on the field. And the first Champions League match ever played occurred on the 4th of September in 1955.
But who was the one who came to the idea to establish this competition? His name was Gabriel Hanot, and he was the French L'Équipe magazine sports journalist. He propounded to his colleagues to start up a football competition in order to decide the best European team. After years of preparations, the competition was opened in 1955 for real.
In the first match, Sporting CP from Lisabon met Partizan from Belgrade, and the final result was equal – 3:3. Altogether, 16 teams were participating, including Milan and Real Madrid, one of the greatest teams today.
The First Guinness Book of Records
If you're an inquisitive type of person, the Guinness Book of Records is a perfect place for you to find so many interesting facts. But, did you know that the first edition ever was released in 1955?
A few years earlier, the managing director of the Guinness Brewery, Hugh Beaver was at a shooting party somewhere in Ireland. There, people started arguing about the fastest game bird in Europe, and they just couldn't decide the winner. That was the moment when he suddenly realized that, actually, there's no source where you can find that fact or any other similar facts.
Therefore, he found two co-workers to gather interesting facts about things, people, or animals breaking records, and in August 1955, we got the book that set a record – it is the best-selling book of all times if we exclude Bible and Quran.
Disneyland Was Officially Opened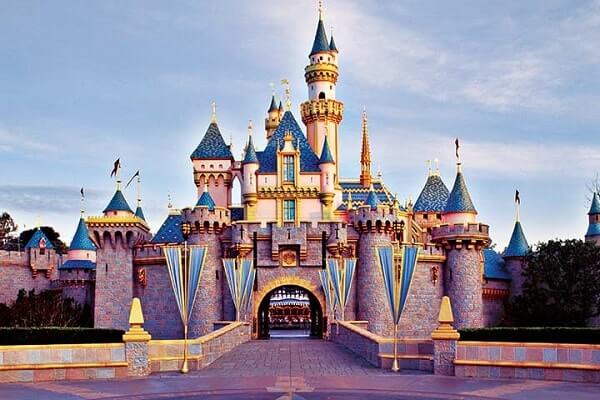 One day, while visiting Griffith Park in LA with his two daughters and watching them riding on a carousel, Walt Disney thought of how wonderful would it be if some place where all the children and their parents could play and enjoy their time existed.
Besides, he wanted to build a site where Disney fans could see their favorite Disney movies' surroundings and characters live. And then, a couple of years later, Disneyland was constructed.
The great opening took place on the 17th of July in 1955. Only media and special guests were invited, but there were altogether almost 30 000 people! That's because many of them successfully sneaked there to see the breath-taking fairyland in California. The event was also broadcasted live on TV.
Summary
So, there were a lot of interesting happenings in 1955. It was a year full of novelty and surely a year to remember.
Are your friends willing to know what happened in the year of their birth as well? Show them our articles then, and they will be overwhelmed by knowledge too!
Comments |0|