What Interesting/Important Happened In 1992?
The year of our birth is without any doubt the most significant year of our lives.
However, would you like to know what other interesting things happened in 1992 apart from your coming to the world?
If that's the case, just keep reading our article, and be ready to find out a bunch of fun facts!
Neymar Was Born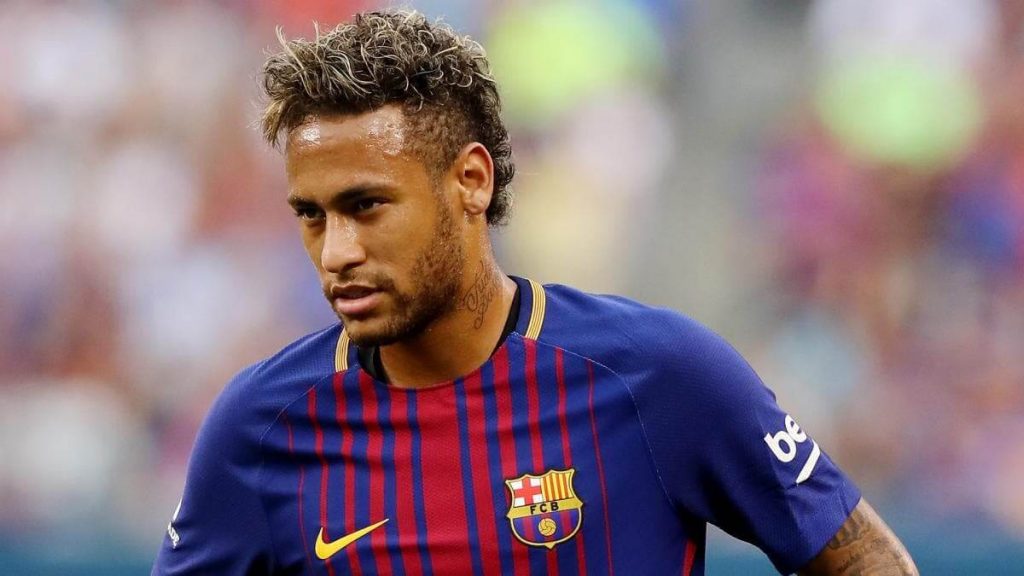 Can you name a better football player of the young generation? Well, there's probably none, at least according to Paris Saint-Germain, who paid more than 220 million euros to have Neymar in the team. That price makes him the most expensive player ever!
This super-talented guy was born in 1992 in Sao Paolo, Brazil. He's the most successful goal-scorer the representation of his native country has ever had, excluding legendary Pele.
Neymar inherited his skills with the ball from his father, who was also a football player once. At the age of only 14, he started his career by entering the Brazilian Santos, and he was 21 when he joined one of the biggest teams in the world – Barcelona. And now, we can watch him any time PSG plays at the Champions League.
Selena Gomez, Demi Lovato, and Miley Cyrus Were Born
If you're a fan of modern American music, you will be enchanted by the fact that the three greatest pop stars of these days – Selena Gomez, Demi Lovato, and Miley Cyrus, were born in the year of your birth! They are all young, talented, successful, and we all already know that, but let us remind you of some things about these beauties that you might have forgotten.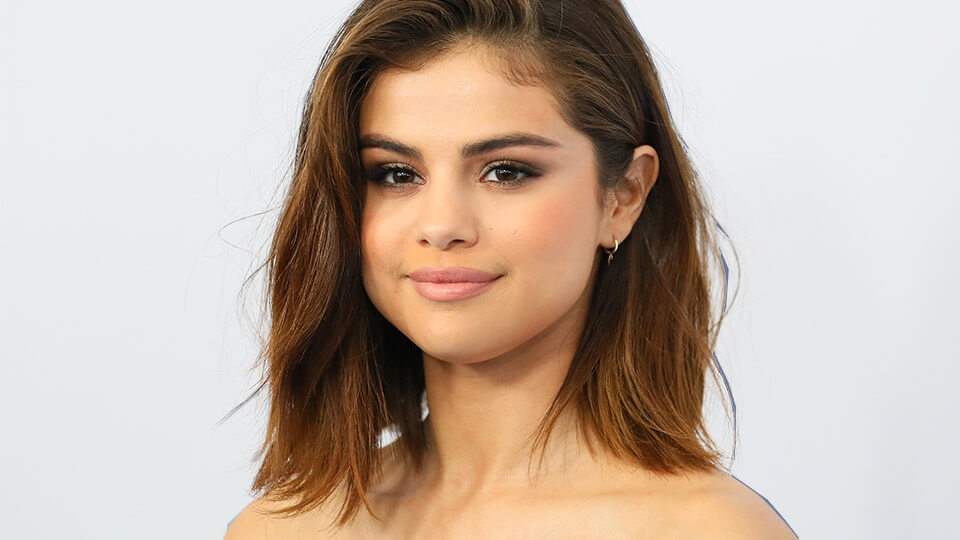 We got to see Selena for the first time performing in a children's series Barney & Friends, and she was only 10! As she was growing up, she began to appear in more and more popular shows and movies, such as Wizards of Waverly Place, Another Cinderella Story, Monte Carlo, etc.
However, the music career that she started in 2009 is what made her one of the most famous young artists in the world. All of her solo albums reached the top of the charts, and even eight of her songs found their place in the top 10 of the Billboard Hot 100 list.
Besides, Selena has worked with many charitable organizations, and she was appointed the UNICEF ambassador when she was only 17!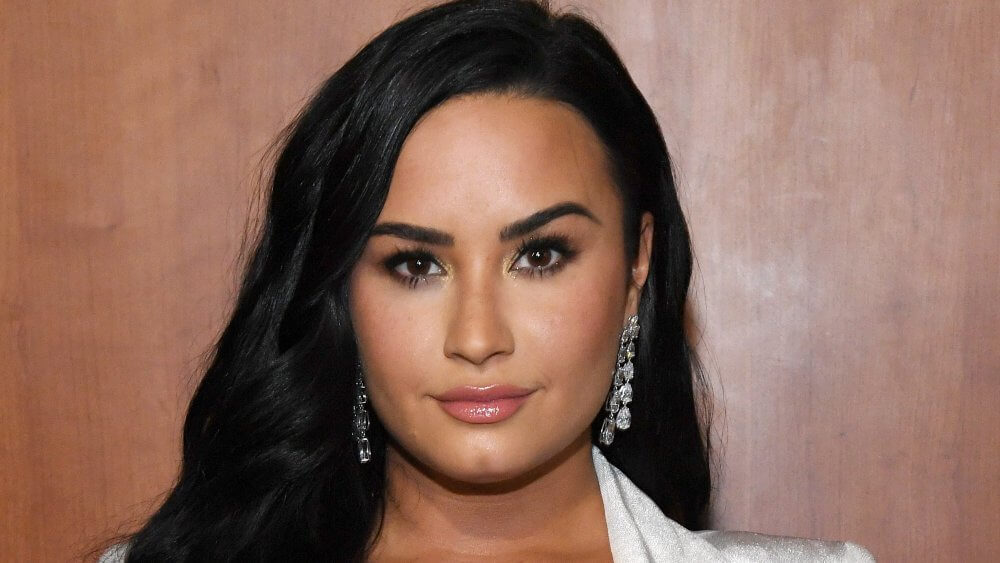 Demi was performing side by side with Selena in Barney & Friends since the age of 10 as well, so they two became very close friends back then. However, the Camp Rock musical movie from Disney Channel was the one to launch her to the stars and make her worldwide famous as Demi (her real name is Demetria).
After showing her amazing talent for acting performing in children's shows, she decided that it was the perfect time for the whole world to get to know what a brilliant musician she is.
As soon as she released her debut album Don't Forget in 2008, she received an army of fans all around the globe. And it was only growing and growing, so today, she is one of the favorite young artists with numerous awards in her hands (Teen Choice Award, People's Choice Award, Latin American Music Award, etc).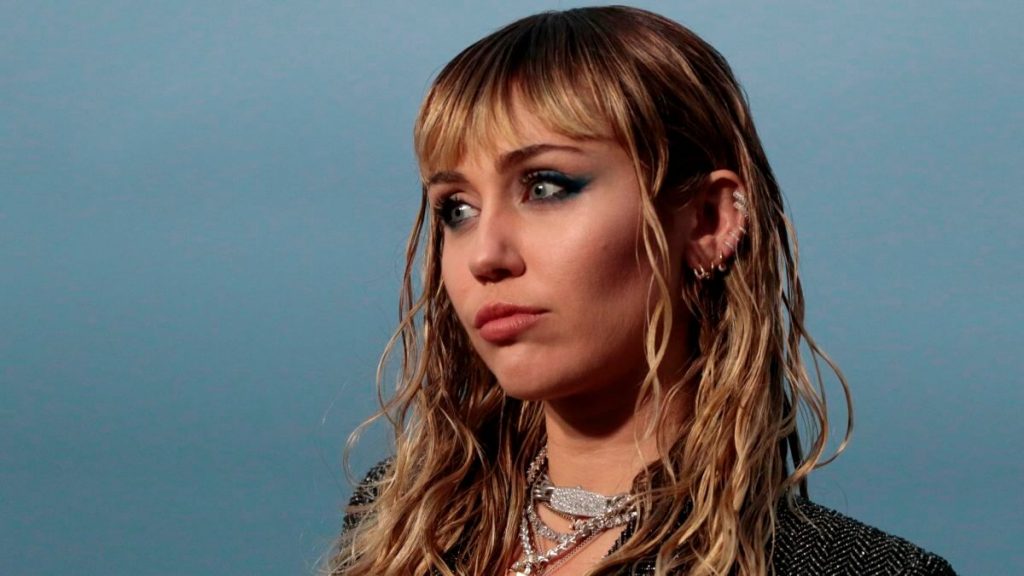 Just like Selena and Demi, Miley was a young actress that turned out to be a great musician. Well, it's no surprise because she carries music in her blood as her father is Billy Ray Cyrus, a famous American country music singer.
Starring as Hannah Montana in the teenage TV series under the same name was her very beginning on the path towards fame. But, her strong raspy voice is what she is recognizable by today.
Although the main preoccupations when it comes to Miley today are her unusual behavior and gender orientation, Miley should be admired in the first place as the proud owner of many singles and albums that reached the top of Billboard's hit lists, as well as awards like the one for Best Artist of 2013.
Marlene Dietrich Died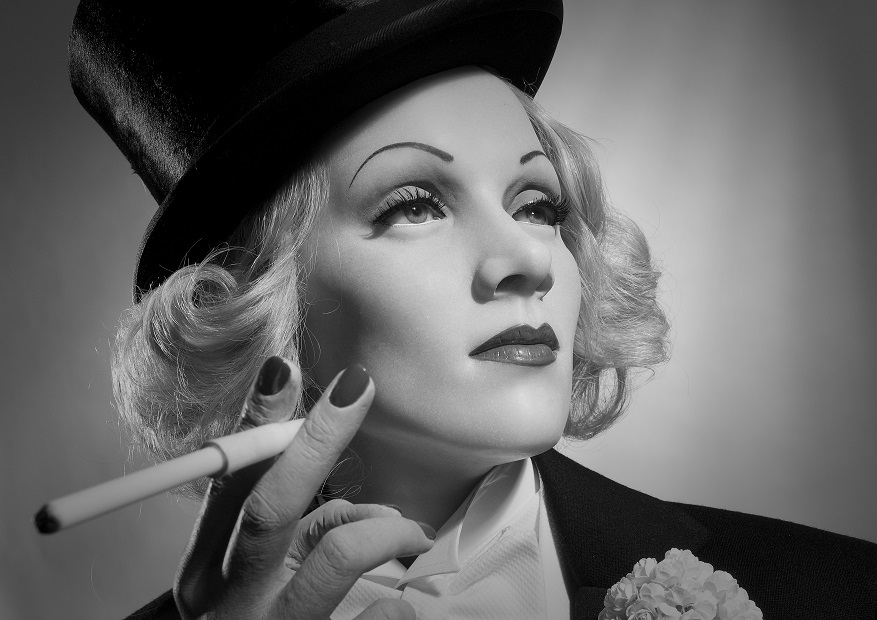 She was born as Marie Magdalene Dietrich in Berlin in 1901. Her family used to call her Lena, so for the public, she decided to represent herself as Marlene – the combination of her name and her nickname. And that's how the whole world will remember her till the end of time.
At a young age, Marlene didn't have any ambition to become a famous actress. Actually, she dreamed of playing the violin at the orchestra forever. However, destiny had some other plans for her. Unfortunately, she had a wrist injury, so she couldn't play anymore. But, fortunately, she changed her profession and entered the acting waters.
She debuted in The Little Napoleon, a silent comic movie from 1923. The rest was history. In 1999, Marlene was proclaimed the ninth greatest female legend of classic Hollywood cinema by the American Film Institute.
But, from 1970 on, Marlene was done with acting. She almost completely isolated herself in her apartment in Paris, where she died from kidney failure at the age of 90. Marlene's funeral was attended by thousands of people that admired her lifetime achievements and her beauty.
The Bodyguard Was Released
What's your favorite romance movie of all time? If your answer is The Bodyguard, we have some news that will bring you a lot of delight – it was released in 1992, the year of your birth!
The Bodyguard owes its worldwide popularity to the incredible Whitney Houston and Kevin Costner who starred in this romantic masterpiece, but did you know that the famous couple was not planned to play the main roles at first? In fact, they initially wanted Diana Ross for the singer, and Steve McQueen for the bodyguard. But, it wasn't meant to be for them.
Furthermore, it's not only the fascinating acting that makes this movie many people's favorite. Beside the interesting plot about forbidden love, the soundtrack was what gathered the most praising. It became the best-selling soundtrack album ever (songs: I Will Always Love You, I'm Every Woman, I Have Nothing, Run to You, Queen of the Night) with almost 50 million copies all around the globe and won the Grammy for Album of the Year.
Well, Whitney was simply second to none. Have you already heard the original version of the hit song I Will Always Love You sang by Dolly Parton? If not, check it out here!
Summary
We hope that we managed to satisfy your curiosity.
But there's no reason for you to stop here. How about finding out more about important happenings from 1993? All you need to do is read our next article!
Comments |0|