What Interesting/Important Happened in 2008?
Was 2008 the year of your birth?
If that's the case, it's no wonder you're curious to know what are the most interesting events that happened back then.
In the article below, we bring you the biggest highlights of the year of your birth you just can't miss. So, just keep reading!
…
Heath Ledger Died
…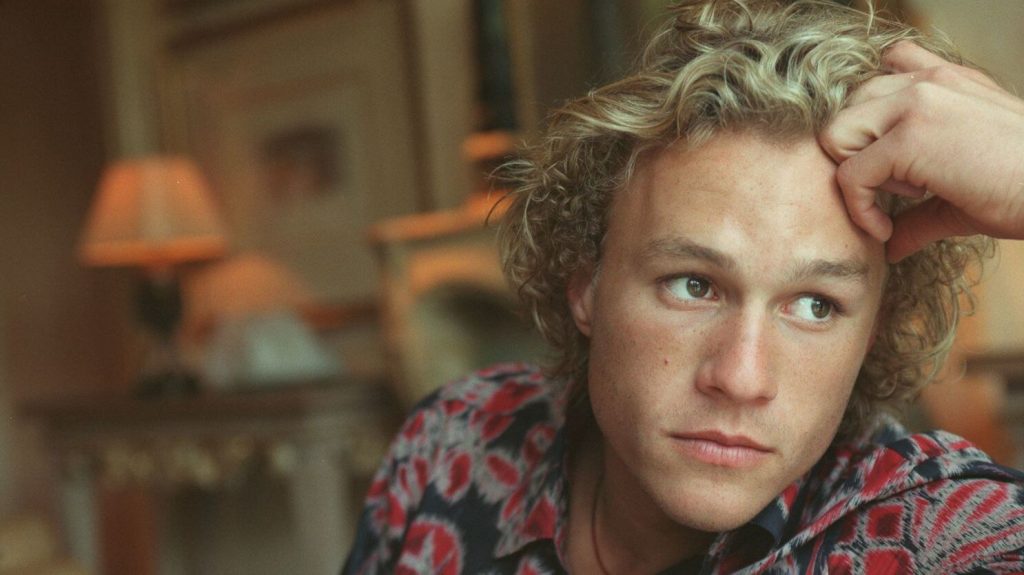 In January 2008, very tragic news came up and left us all in shock and grief – Heath Ledger passed away. We were always looking forward to seeing him in an upcoming movie. He was young and super talented, and the bright future was considered to be waiting for him.
But on that sad day, it all turned to nothing. Heath overdosed with medications.
However, although he died at 28, Heath left behind a significant mark when it comes to the movie industry. Just think of his legendary role of Joker in The Dark Knight. Unfortunately, he didn't live long enough to see the premiere of the movie, but he was awarded an Academy Award for Best Supporting Actor posthumously. Did you know that the worldwide famous Joker's make-up was designed by Heath himself?
We also remember Heath by his great role in 10 Things I Hate About You, the movie from 1999. He was only 20 back then, and his acting was already amazing. But here we bring you the insert from the first movie Heath Ledger ever starred in – Clowning Around, from 1992. Enjoy, and pay attention to the orange-haired clown wearing a green jacket.
…
Bobby Fischer Died
…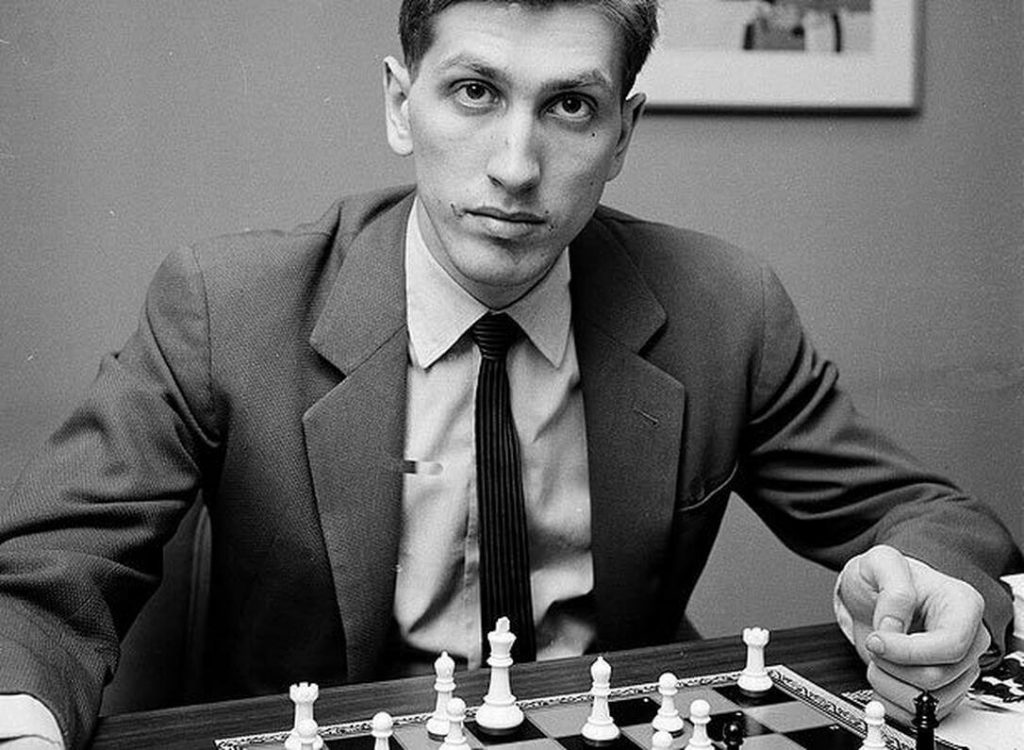 Either you love it or not, you just have to admit that to play chess at a high level, you have to be a genius. Well, Bobby Fischer was that for sure. Never before in history was born a chess player like him. Unfortunately, Fischer died in 2008 and left us all wondering if such a genius will ever walk on the Earth again.
Most of the kids like to play football with their friends at a schoolyard or to watch cartoons, but not Fischer when he was a six-year-old. Back in that time, Fischer and his sister bought a chess set and began to learn to play it. Joan, his sister, got bored very soon, but Bobby was falling in love with chess more and more every day.
By the age of 13, he already started to make successful results, more successful than many grey-haired players. At the age of 14, he was the youngest US Chess Champion ever. When he was 15, he became both the youngest grandmaster and the youngest candidate for the World Championship.
In 1964, Fischer, as a young man of only 20, won the US Championship with the only perfect score ever on the tournament. He scored 11 wins out of 11 games! In a word, that's what we call a brilliant mind.
…
Usain Bolt Broke the World Record
…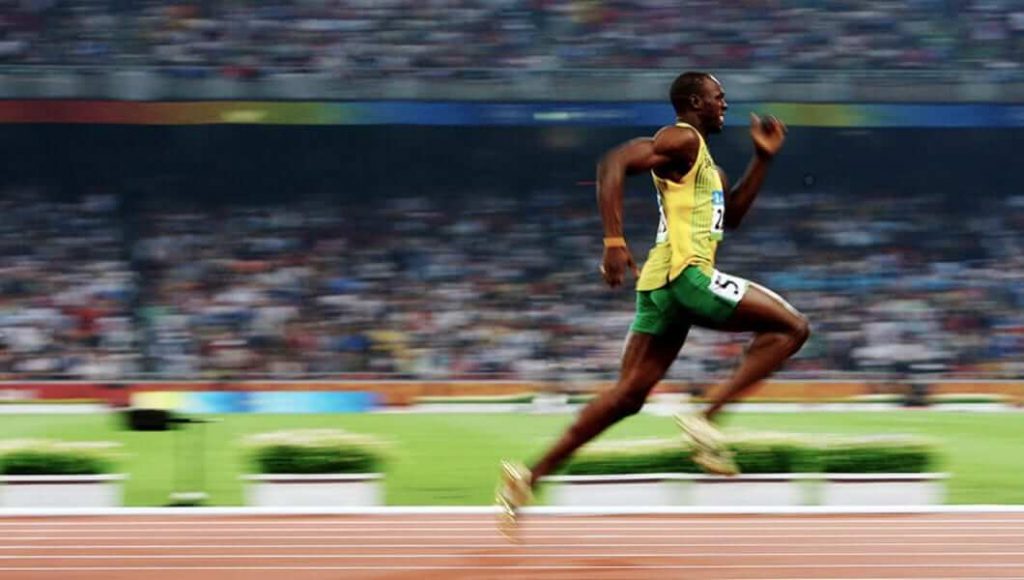 When it comes to this man, you just have to wonder if it is worth watching him racing cause he comes to the finish line in the blink of your eye. He's probably never missed the bus to any destination, and he's probably never been late for school. He's the fastest man alive. He's Usain Bolt.
And we all heard about his name back in 2008 when he broke the 100m world record, running at the speed of light and making the final result of 9.69 seconds. That happened during the Beijing Olympics. Not only did Bolt ran as fast as he could, but he also had enough time to look around himself and search for the other runners.
He also had enough room for celebrating even before crossing the finish line. And above all that, he was running with a shoelace untied the whole time!
Still, there's no one better than him. Except himself. In 2009, he improved his time, running 100m for 9.58 seconds, which will be even harder for anybody to beat.
…
Breaking Bad Premiered
…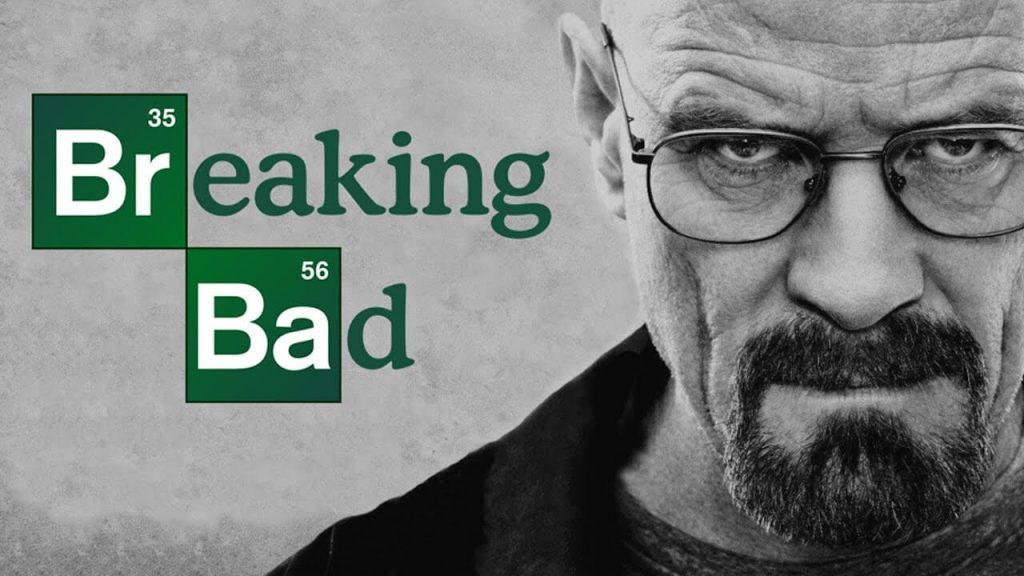 If you haven't seen this great show yet, go and do it as soon as possible. You won't regret it – Breaking Bad entered history and the Guinness Book of Records as the show that received more critical acclaims than any other show ever.
And if you've already watched all of its five seasons, you surely know what we're talking about here.
Well, 2008 was the year that millions of the show's fans praise because that's when it first premiered. According to many people who have seen it, this show is actually one of the very few that got better and better with time. Therefore, when the series finale came, so many people were stuck to the TV screens that it was almost the most-watched show on American television in history.
Still not sure if it is worth your time? Then check out the list of some of the awards Breaking Bad won: 16 Primetime Emmy Awards, 8 Satellite Awards, two Golden Globe Awards, four Television Critics Association Awards.
…
Adele and Lady Gaga Released Their Debut Albums
…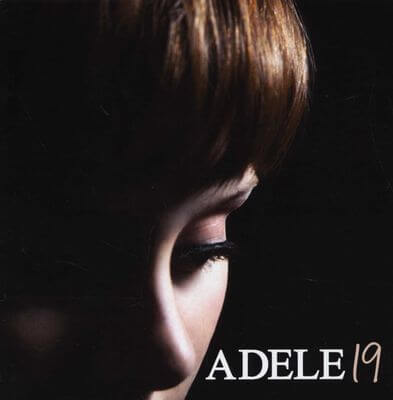 Are you a romantic soul? Then Adele's music might be among your favorite things to listen to. In honor of one of the best singers of the new generation, we remind you that 2008 was when Adele released her debut album named 19.
This number is exactly how old she was when the album was produced. And she was only a year older when she was awarded a Grammy for the Best New Artist and Best Female Pop Vocal Performance for Chasing Pavements, one of the most successful songs from the album. Make You Feel My Love was another great song we all loved to listen to in 2008, and there was also the first song Adele ever recorded – Hometown Glory. She wrote it all by herself when she was only 16!
…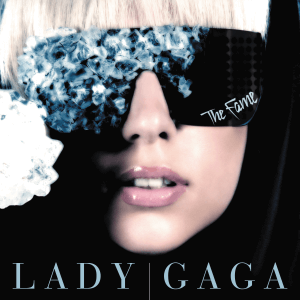 And for those who like a bit more of avant-gardism, on the other hand, 2008 brought Lady Gaga's debut album. Stefani Joanne Angelina Germanotta was a unique artist never seen before.
Just like Adele, Lady Gaga managed to win two Grammies right from the start – the one for Best Electronic/Dance Album and the one for the Best Dance Recording for the Poker Face single. Oh, how we were obsessed with this song! But the album brought the hits such as Paparazzi and Just Dance as well, so it's no surprise it found its place on Rolling Stone's list of the 100 Greatest Debut Albums of All Time.
…
Summary
Well, every year brings many important happenings, but 2008 was really a thing!
Wanna find out if the following 2009 was any similar? Then be free to check out our next article!
Comments |0|