What Interesting/Important Happened in 2013?
Are you the type of person who always wants to learn more?
In that case, our article is perfect for you!
Down below we're about to discuss the biggest highlights of the year 2013 when it comes to different fields of life. So, to find out a bunch of fun facts, just keep reading!
…
Paul Walker Died
…
If you were one of his many true fans, it must be you get very sad every time you hear See You Again. Believe it or not, it's already been eight years since the tragedy that took away this talented man happened.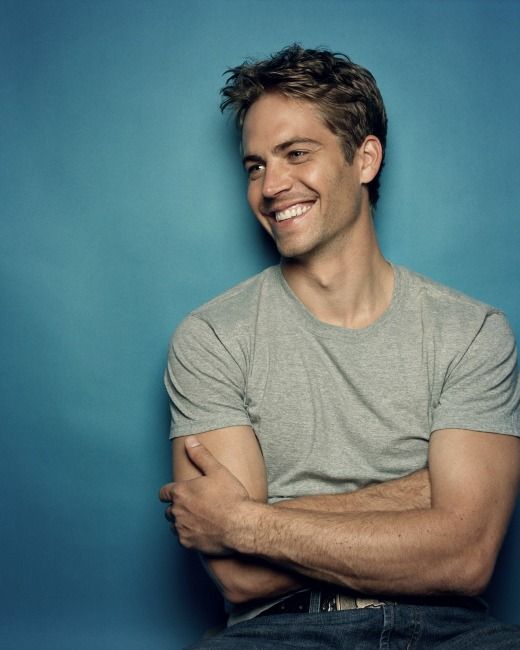 It was November 30, 2013, when Paul Walker was driving his Porsche Carrera in Valencia, California, and, sadly, crashed – there was no saving him. He was 40 back then and still didn't get a chance to see his new movies coming to light.
Maybe you didn't recognize his face, but Walker first appeared on TV screens when he still was just a little boy, at the age of only two. He was a model for a Pampers television commercial. What a glow-up to see him as Brian O'Conner in The Fast and the Furious decades later!
He was not much older when he got his first movie role as well. At only 13, Walker starred in the horror-comedy named Monster in the Closet. If you really were a true fan of his, you've probably already seen this movie, and if that's not the case, you should definitely go on and do that to witness one more glow-up.
…
Nelson Mandela Died
…
Mandela was probably one of the most awarded politicians in the world with more than 250 honors received, among which is the Nobel Peace Prize itself. This philanthropist who served as President of South Africa for five years from 1994 to 1999 was also the first black head of state in the country.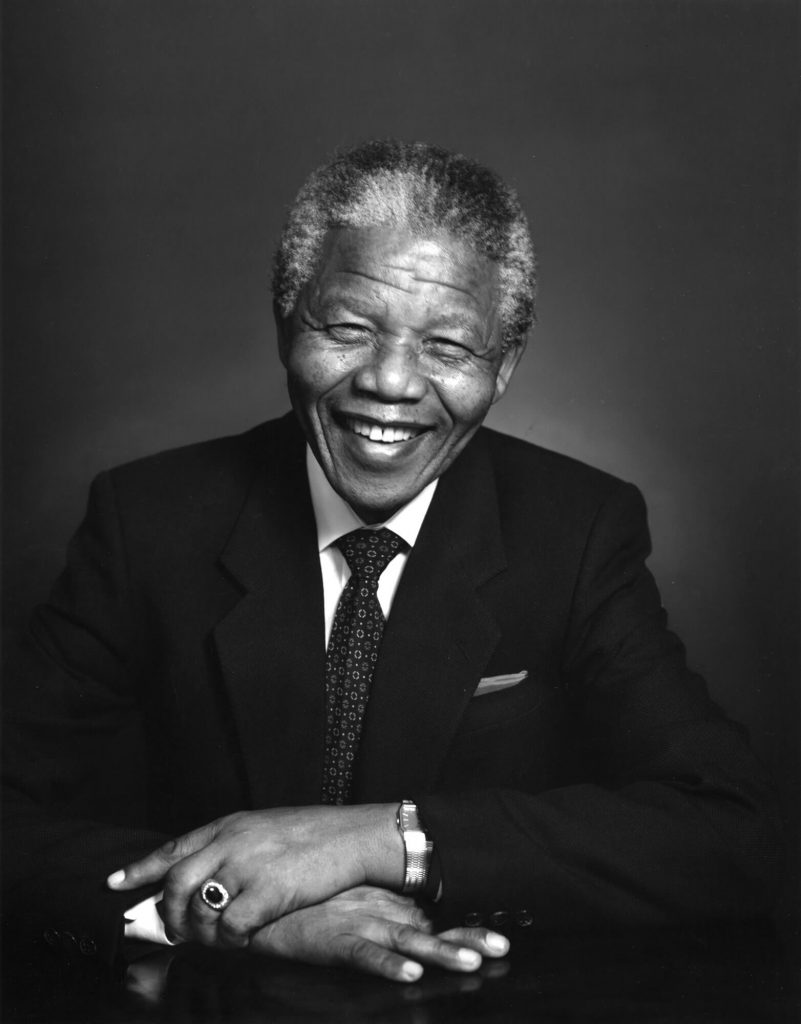 In 1962, the Father of the Nation, like people in his home country named him once upon a time, was imprisoned and sentenced to stay there for the rest of his life.
He served his sentence for 27 years before he was set free. No, he didn't die in prison like many people tend to think.
Actually, Mandela lived a long, long life, and died in 2013 at his home in Houghton at the age of 95 surrounded by his family. The cause of death was prolonged respiratory infection.
And why does everybody think that his life ended while him being imprisoned? We have no idea, but we know that this phenomenon is called the Mandela effect. The term refers to any kind of pseudo memories people create in their heads – the false picture of Nelson Mandela's death is just one in the row.
…
Michael Schumacher's Skiing Accident
…
Back in the 2010s, we all expected to see Michael Schumacher on the victory podium many more times in the future. However, sadly, a terrific tragedy happened in 2013 while he was skiing in the French Alps with his then-14-year-old son and nothing ever was the same afterward.
While crossing an unsecured area off-piste, Schumacher fell and hit his head hard on a rock, which led to a serious head injury although he was wearing a ski helmet the whole time.
As soon as possible, he was airlifted to the hospital where he was put into a coma because of a horrible brain injury. It took almost a whole year for Schumacher to finally regain consciousness and return to his home for further rehabilitation.
After seven years from the unfortunate accident, Schumacher is still recovering and is, fortunately, doing better and better despite the fact that he has muscle atrophy and osteoporosis from laying in bed for so many years.
…
The Wolf of Wall Street Premiered
…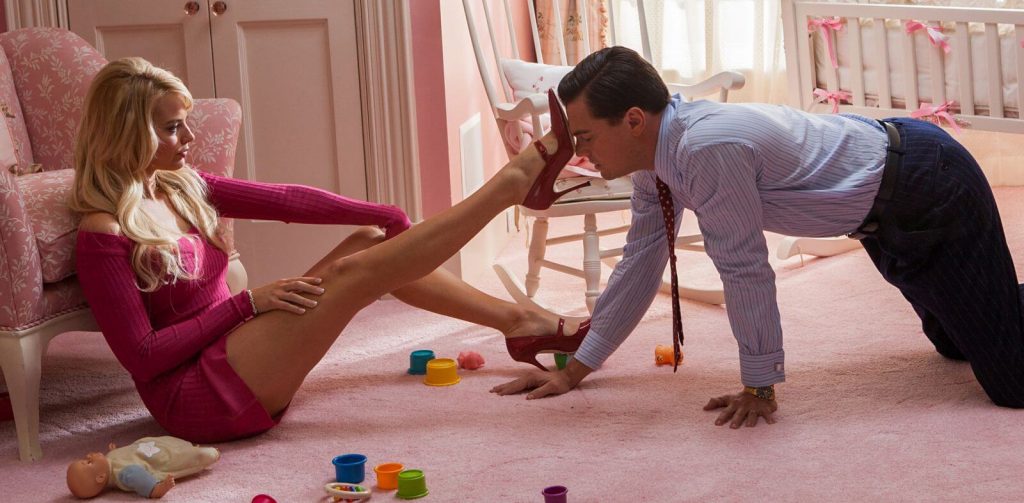 It is surely not a movie to watch with your mum and dad, but it is undoubtedly one of the most popular movies of the last decade. The Wolf of Wall Street premiered in 2013 and we all crossed our fingers for DiCaprio again to finally get that Oscar because he was perfect once more, not only as an actor but as a director as well.
Interestingly, it was the first major American movie to be released through digital distribution.
Unsurprisingly, it was a great commercial success as it grossed almost $400 million during its theatrical run.
Besides its explicit and controversial scenes, the movie also broke a Guinness World Record for the most instances of swearing in a movie.
Some liked it, some liked it not, but in the end, it was nominated for five Academy Awards – Best Director, Best Picture, Best Adapted Screenplay, Best Actor, and Best Supporting Actor. Sadly, DiCaprio was left empty-handed again.
…
Ariana Grande Released Debut Album
…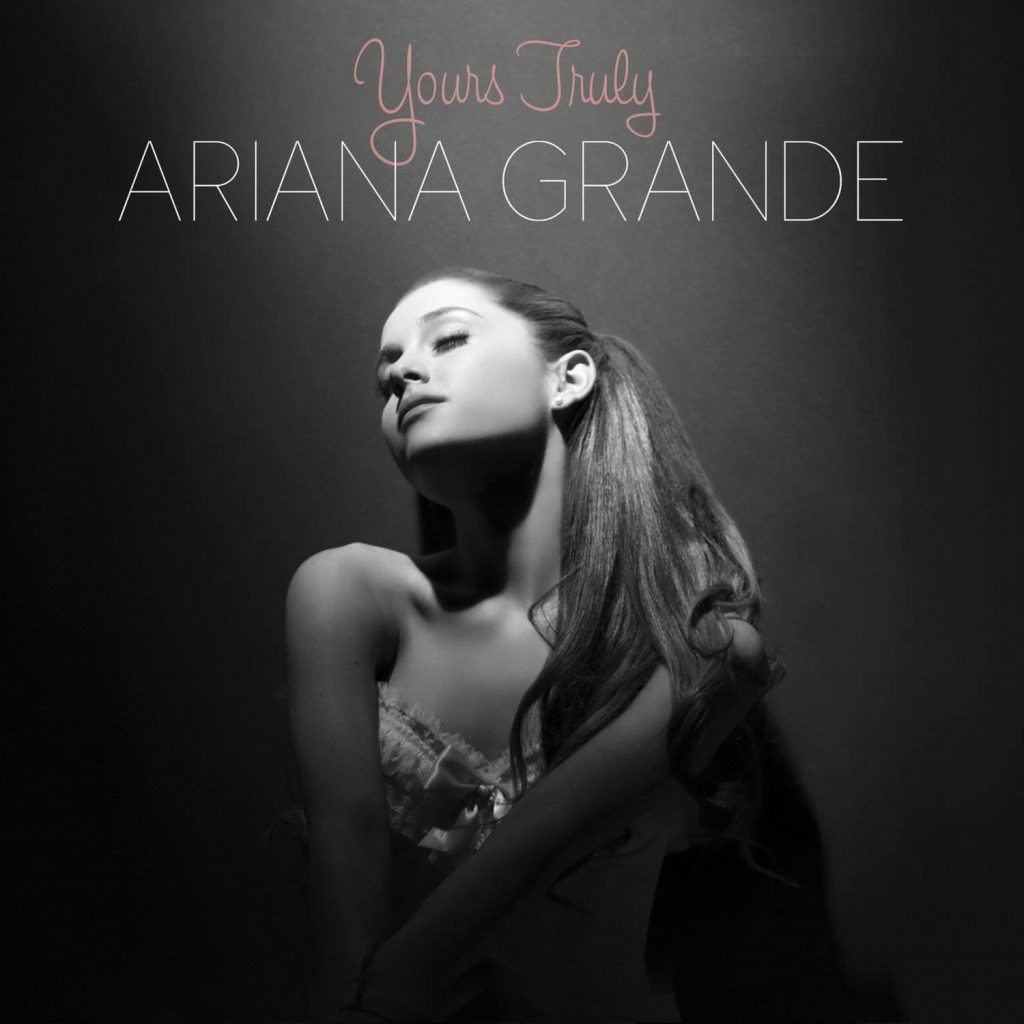 Ariana is at the moment the most popular young female musician on the planet with hundreds of songs recorded and adored all around the world. It took her less than a decade to win our hearts – we began loving her right after her debut album Yours Truly premiered back in 2013.
The charts showed how much everyone liked her debut songs – the album topped the US Billboard 200 list with almost 140,000 units sold in a week. In the history of music, only fourteen female artists managed to debut at number one in the US before Ariana.
Yours Truly was even certified platinum and it brought us hits such as Baby I, The Way, and Honeymoon Avenue.
…
Summary
…
The 2010s were definitely full of interesting happenings, so our next article about the biggest highlights of the following 2014 is waiting for you to discover it!
Comments |0|