What Interesting/Important Happened in 2014?
What if we told you we could take you back in time for a few minutes?
Well, if you're interested in such an offer and want to learn a bunch of new things, this article is for you.
We are serving you our top picks on what important happened in 2014. So, keep reading and enjoy your time!
…
Gabriel García Márquez Died
…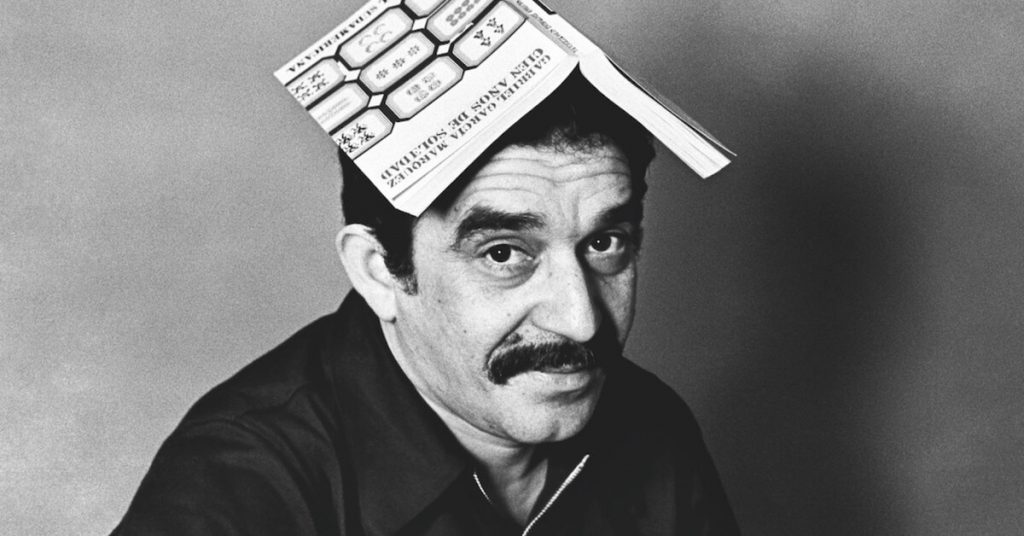 Are you in love with the world of books? For those who enjoyed every single page of One Hundred Years of Solitude and Love in the Time of Cholera, 2014 was a very sad year. It is tragic when we lose such great and important writers as Gabriel García Márquez was.
Although he studied law in his youth just to please his father's wish, Márquez never gave up on writing books. In 1955, his first novel named La Hojarasca (Leafstorm) was published against all odds.
It was barely thirty years later, in 1982, when he won the Nobel Prize in Literature for "his novels and short stories, in which the fantastic and the realistic are combined in a richly composed world of imagination".
You have to admit, it's no surprise nor mistake that the president of Columbia, Juan Manuel Santos, named Márquez "the greatest Colombian who ever lived" just after his death was announced.
Garcia Gabríel Márquez died at the age of 97 in Mexico City of pneumonia.
…
Robin Williams Committed Suicide
…
We were always used to seeing him with a huge smile on his face and with only one goal – to amuse us all. That's why we just loved his movies and that's why we were all in shock when we heard that he committed suicide by hanging back in 2014. Robin Williams was 63 at the time.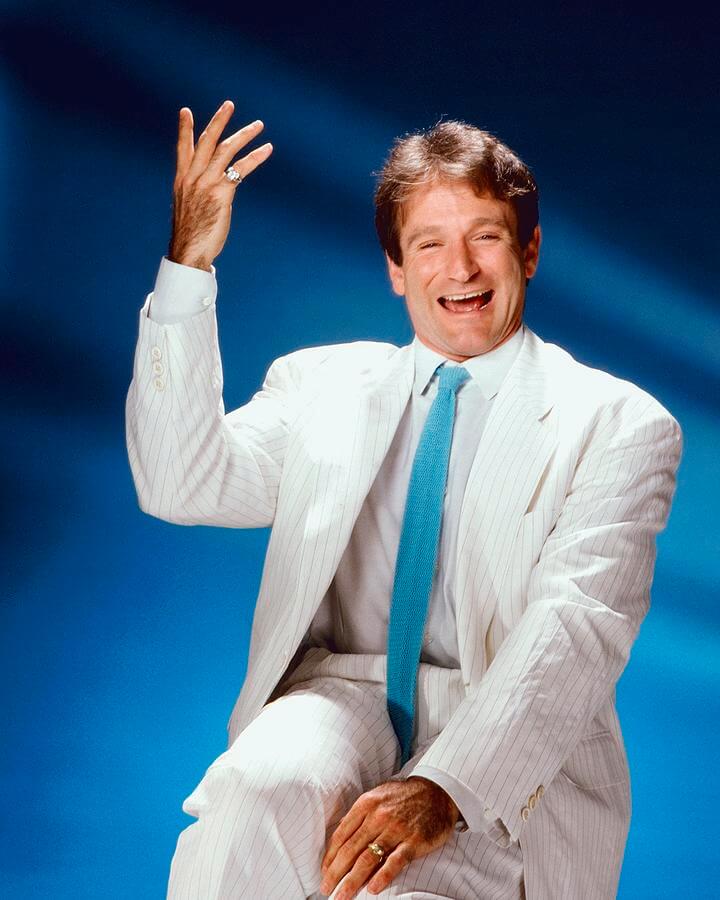 What we all didn't know is that he fought with Lewy body disease. Never heard of it? It is a condition, a type of dementia, in which a person struggles with changes in behavior, sleep, cognition, and regulation of many bodily functions.
One more thing it may be you didn't know about the Academy Award-winning actor is that he had one and the only condition for any movie production before signing a contract and filming – to hire some homeless people.
For his role in Aladdin from 1992, he changed even 52 voices for different characters. It was the moment he almost won an Oscar for the best supporting actor five years before Good Will Hunting happened. Unfortunately, however, there's no such category when it comes to cartoons.
…
Ebola Virus Outbreak
…
These days we're fighting a huge epidemic and we all know that it is hard work. Back in 2014, the world faced one more epidemic that took away many lives and took many years to finally be overcome – the Ebola virus began spreading unstoppably.
It is believed that a two-year-old boy from the village of Meliandou in Guinea was the first-ever recorded case of the disease. He got sick and died in 2013.
More than 11,000 people died because of the wicked virus in the region of West Africa. Although some other countries in the world suffered from the Ebola epidemic too, Guinea, Liberia, and Sierra Leone were affected the most.
It was a nightmare and it was the worst epidemic that ever hit these places.
Luckily, it was all over in 2016, after the last case tested negative.
…
Malala Won The Nobel Peace Prize
…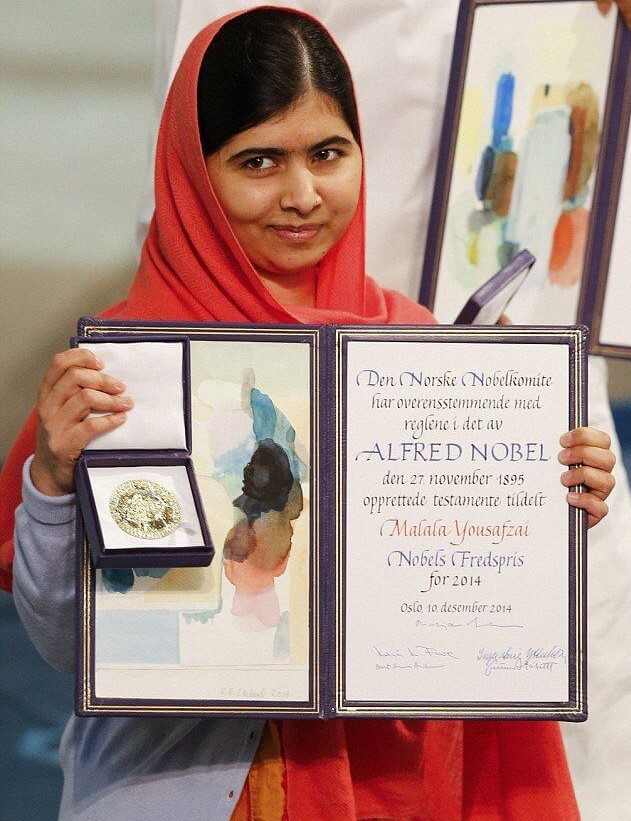 In 2014, one more important moment happened as well – Malala became the youngest Nobel Prize winner in history after being awarded the Nobel Peace Prize at only 17 for her "struggle against the suppression of children and young people and for the right of all children to education".
Malala Yousafzai was only 11 when she first started fighting for girls' rights to education. Even after surviving an attack on her life in 2012, Malala showed no fear and continued her war against injustice and primitivism.
Wanna read more about this young and brave woman? Then just click here!
…
Summary
…
So, did you like our short trip back in time?
If you said yes, and you would like to find out what interesting and important happened in the following 2015, just switch to our next article!
Comments |0|